Antelope Island State Park
With more bison than antelope, this state park is an active outdoor spot for high adventure activities such as hiking and biking while also providing bird watchers and geocaching enthusiasts with their own nature-loving day of fun.
Great Salt Lake
Iconic to Utah and the Salt Lake Valley, this geological feature can be seen from outer space or close up when you explore the beaches, observe the wildlife in its natural habitat, visit historic sites and even float in the saltwater of Great Salt Lake.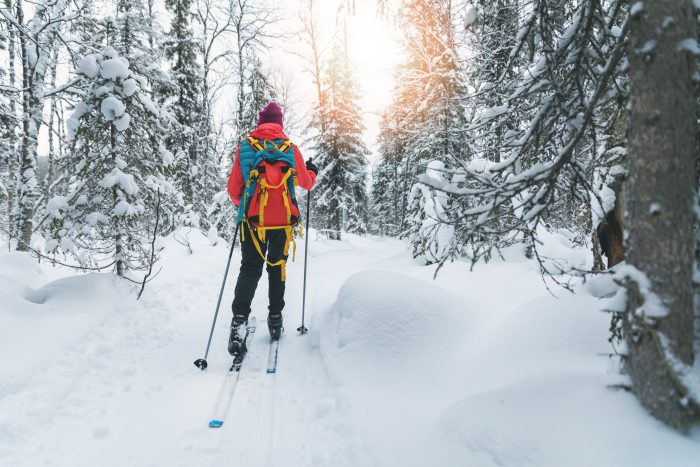 Trails
Discover the thrill and excitement of active outdoor adventure when you hit the trails. With over 500 trails winding up, down and around the Davis area, there is a trail for most skill levels and schedules.
Kayaking and Paddle Boarding
Paddle through the water enjoying a day on the water. Find a nearby lake, reservoir or pond for a refreshing and thrilling activity that will cool you off in the summer and leave you with laughs, memories and the desire to return for more.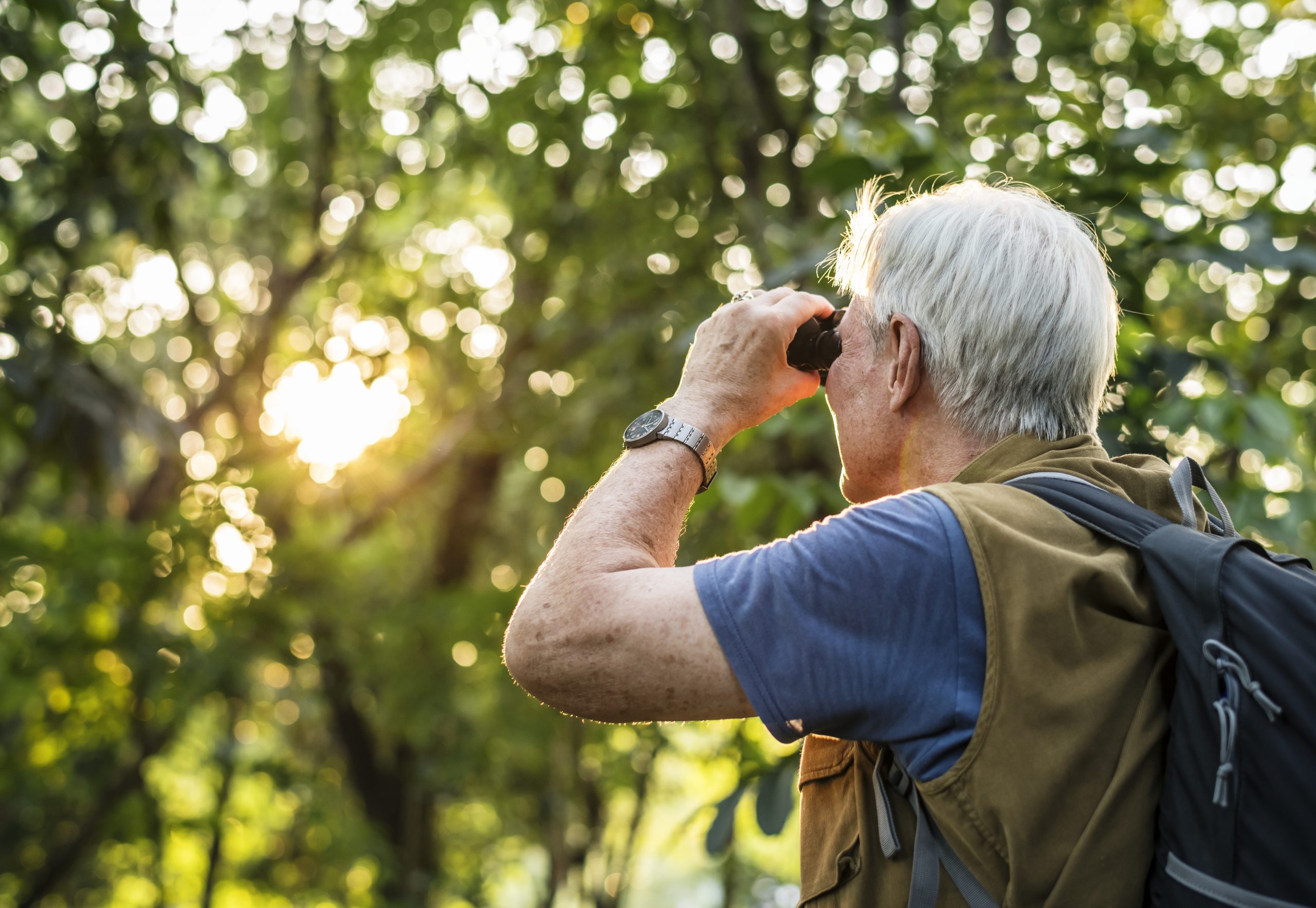 Bird Watching
Unique wildlife can be seen in Davis and the birding community has witnessed flying friends that travel through in a migration pattern on a yearly basis. Watch the flocks take to the sky and catch the picture-perfect moment at many natural reserves in the area. With over 200 species to identify, you'll have plenty to look for.
Geocaching
Your quest, should you accept, is to find and uncover the cache locations throughout Davis as you delight in the outdoor experience of following a GPS-style map. Use a smartphone or any GPS-enabled device along on this whimsical treasure hunt.
Eccles Wildlife Education Center
Wade into the world of Great Salt Lake wetlands. Learn about the habitat and life of birds, snakes, frogs and more that make up the ecosystem before heading outside to witness the animals. See how many you can find.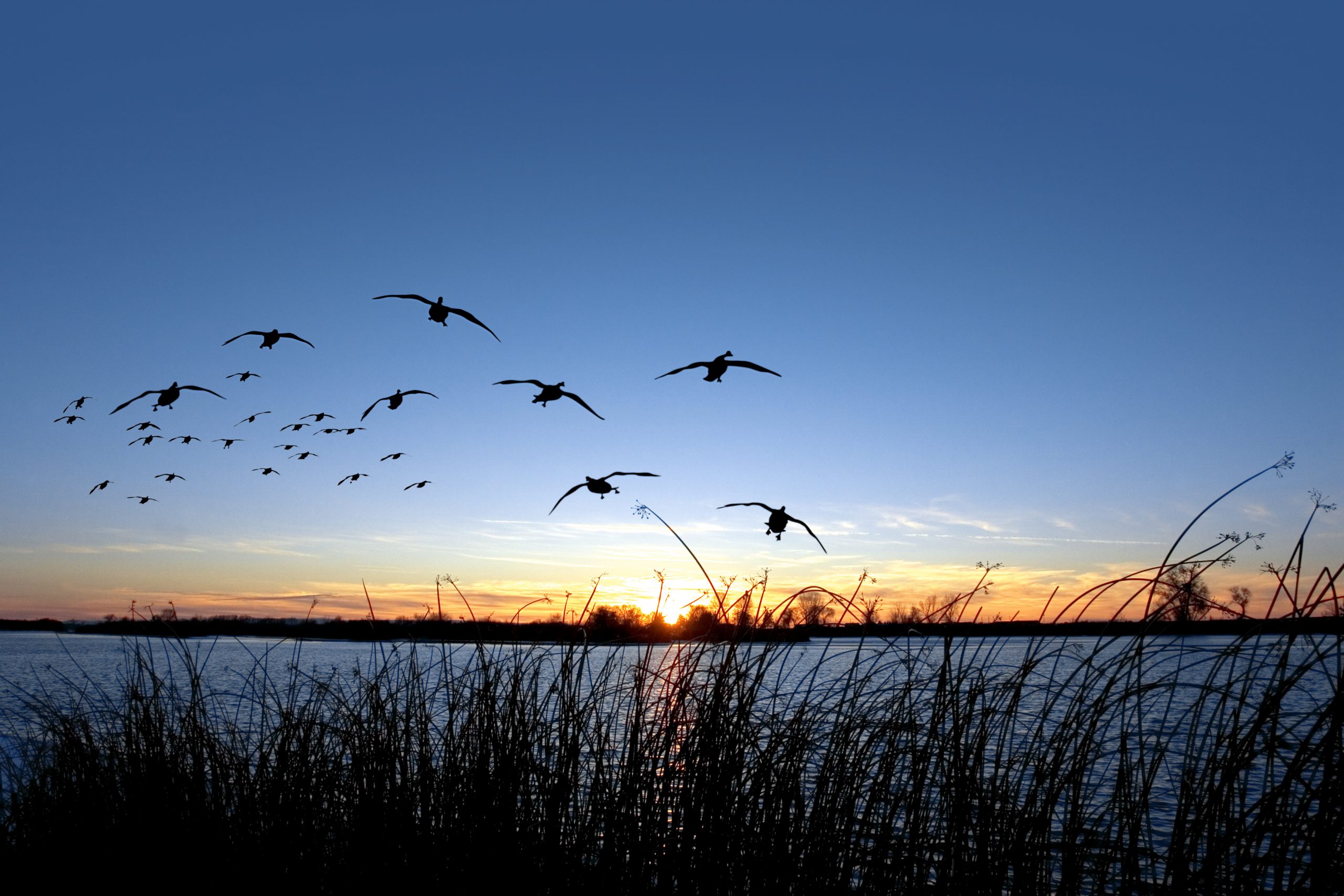 Farmington Bay Waterfowl Management Area
A bird watcher's paradise, Farmington Bay Waterfowl Management Area has stunning views of migratory and nesting shorebird's habitat. Grab your binoculars and keep an eye out for feathered friends.
USU Botanical Center
Run by Utah State University (USU), the USU Botanical Center is all about plants. Participate in their mission to guide conservation and grow the community through educational and fun experiences. Have an unbe-leaf-able time walking the gardens and trails, taking classes, attending events and more!
The Great Salt Lake Shorelands Preserve
The Great Salt Lake Shorelands Preserve spans 4,400 acres of wetlands and uplands habitat along the eastern edge of the Great Salt Lake—one of Utah's most unique natural treasures. As the largest saline lake in the Western Hemisphere, the Great Salt Lake is crucial to both people and nature. The lake is a rich feeding ground for migratory shorebirds and waterfowl, supporting between four and six million migratory birds as they journey from as far north as the Arctic to southern points in Central and South America.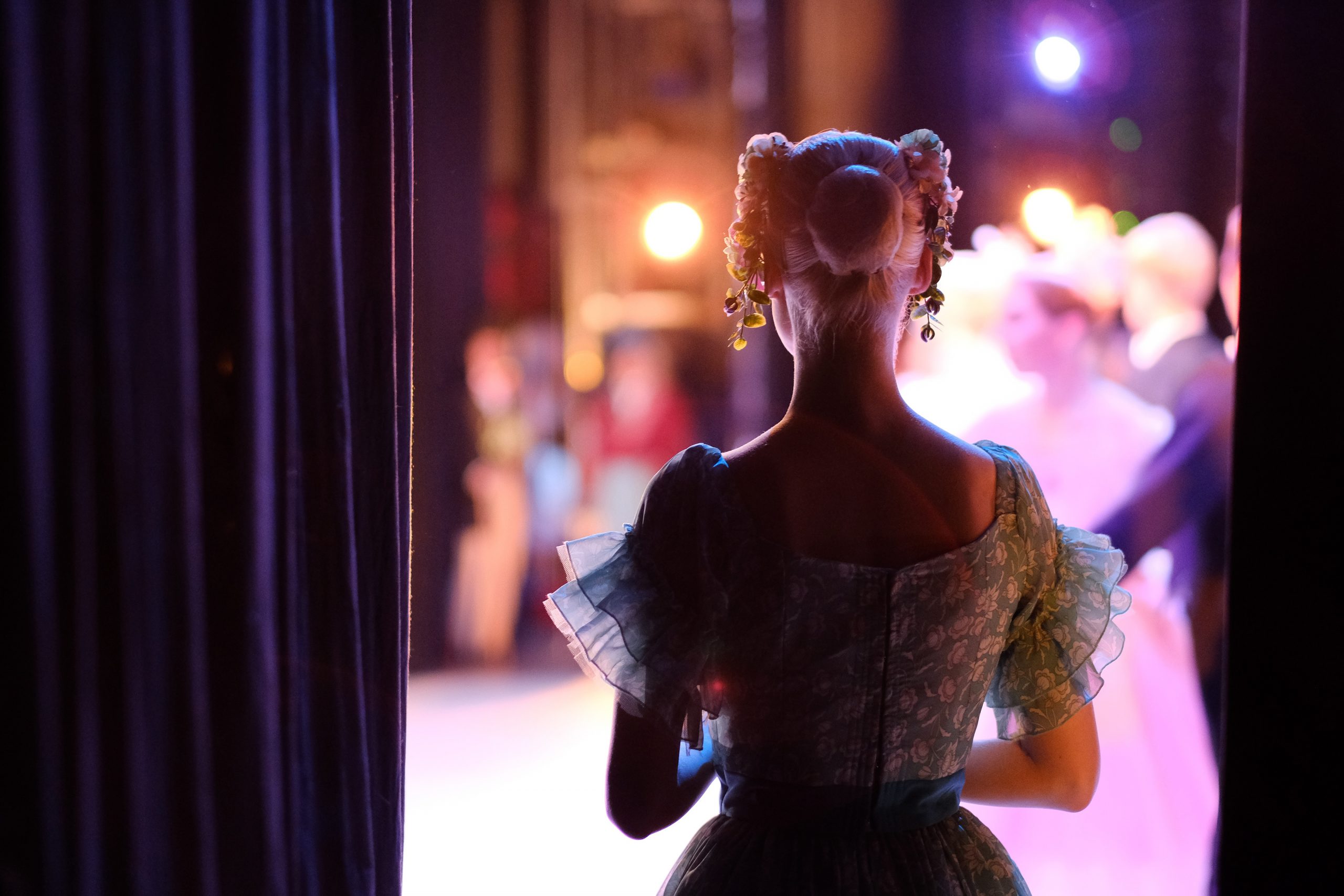 Find show-stopping musical theatre and inspirational visual arts in Davis when visiting our local theaters and art center.
Spot the new styles of the season, catch the clearance deals and bring home tales of the sales!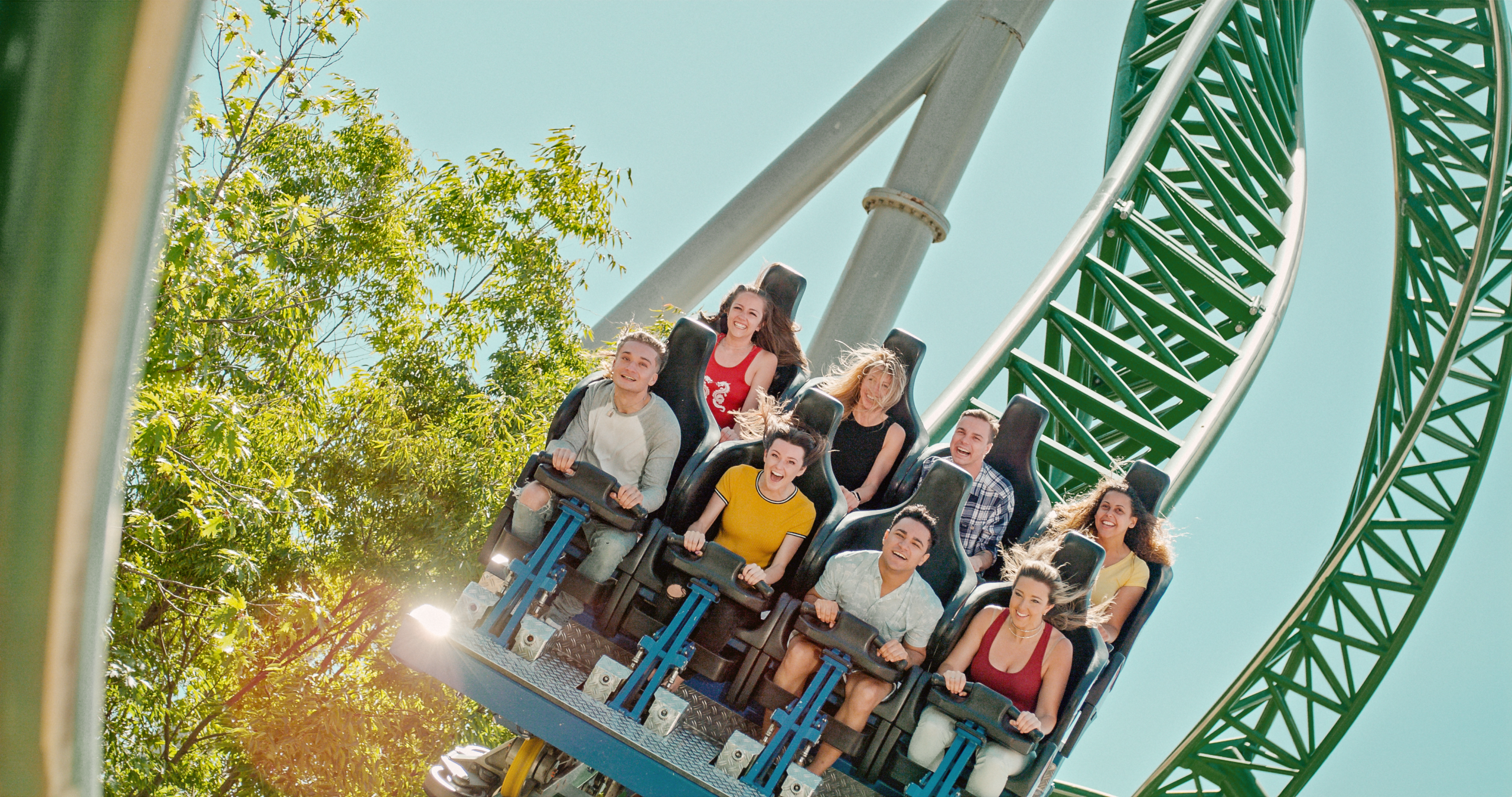 Enjoy thrills of racing roller coasters, water waves and indoor games when you visit one of our many amusement centers.
Stay for Another Day of Play
Take more time to adventure in the great outdoors of Davis. Find a place to pitch your tent, rest your head in a hotel or park your RV for a multi-day escape.
Look at Lodging