Lagoon Amusement Park
Best of State — Recreation/Activity Facility, 2020
Best of State — Fairs, Festivals and Events, 2019
Best of State — Attractions, 2015–2017
A staple of Utah as the only amusement park in the state, Lagoon hosts many for laughs, thrills and unforgettable summers. The largest family-owned amusement park has rides, coasters, a historic Pioneer Village, Lagoon A Beach and more. With its establishment in 1886 and continued growth, Lagoon has received multiple Best of State awards over the years.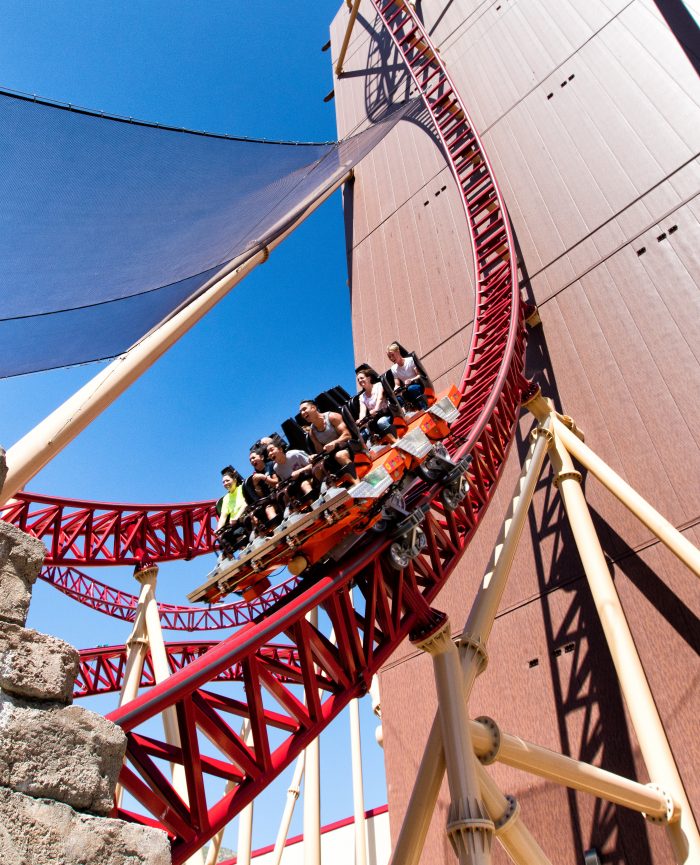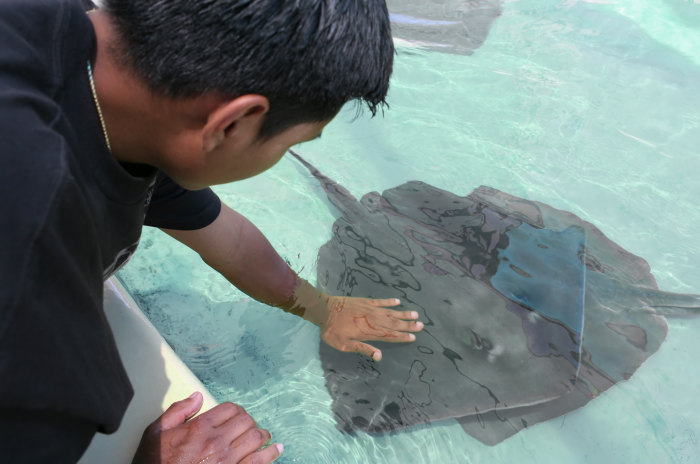 SeaQuest Interactive Aquarium
Best of State — Attractions, 2019–2020
Unlike other aquariums, SeaQuest is an interactive adventure experience. Visitors are invited to touch, feed and interact with animals from five continents. Special VIP encounters could bring you close to the otters, sloth, kinkajou or snorkel with the stingrays. With two consecutive award-winning Best of State awards for best attraction, don't miss the fun.
CenterPoint Legacy Theatre
Best of State — Community Theater, 2020–2021
CenterPoint Legacy Theatre has won various awards beyond Best of State for their high-quality performances, talented crew and their beneficial role in the community. Bring your love and passion for the arts as you're entertained by a show-stopping Broadway musical production.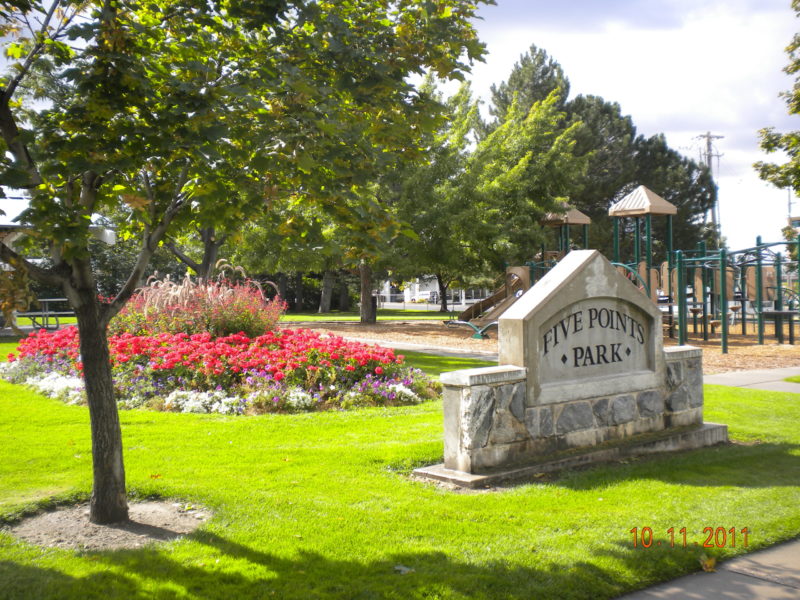 Bountiful City
Best of State — City Planning, 2021
Best of State — Parks & Recreation Department, 2021
Best of State — Public Lands and Cemeteries, 2021
Home to residents and a destination for visitors, Bountiful city won many awards in various areas in 2021. From city planning to public lands and recreation, Bountiful is the place to be.
Eldredge Manor
Best of State — Wedding Venue, 2021
Picture-perfect settings in the indoor ballroom or outdoor gardens at Eldredge Manor are only one part of this award-winning venue. The staff is experienced and specialized in helping plan details from the linens and table to the catering and schedule of any event.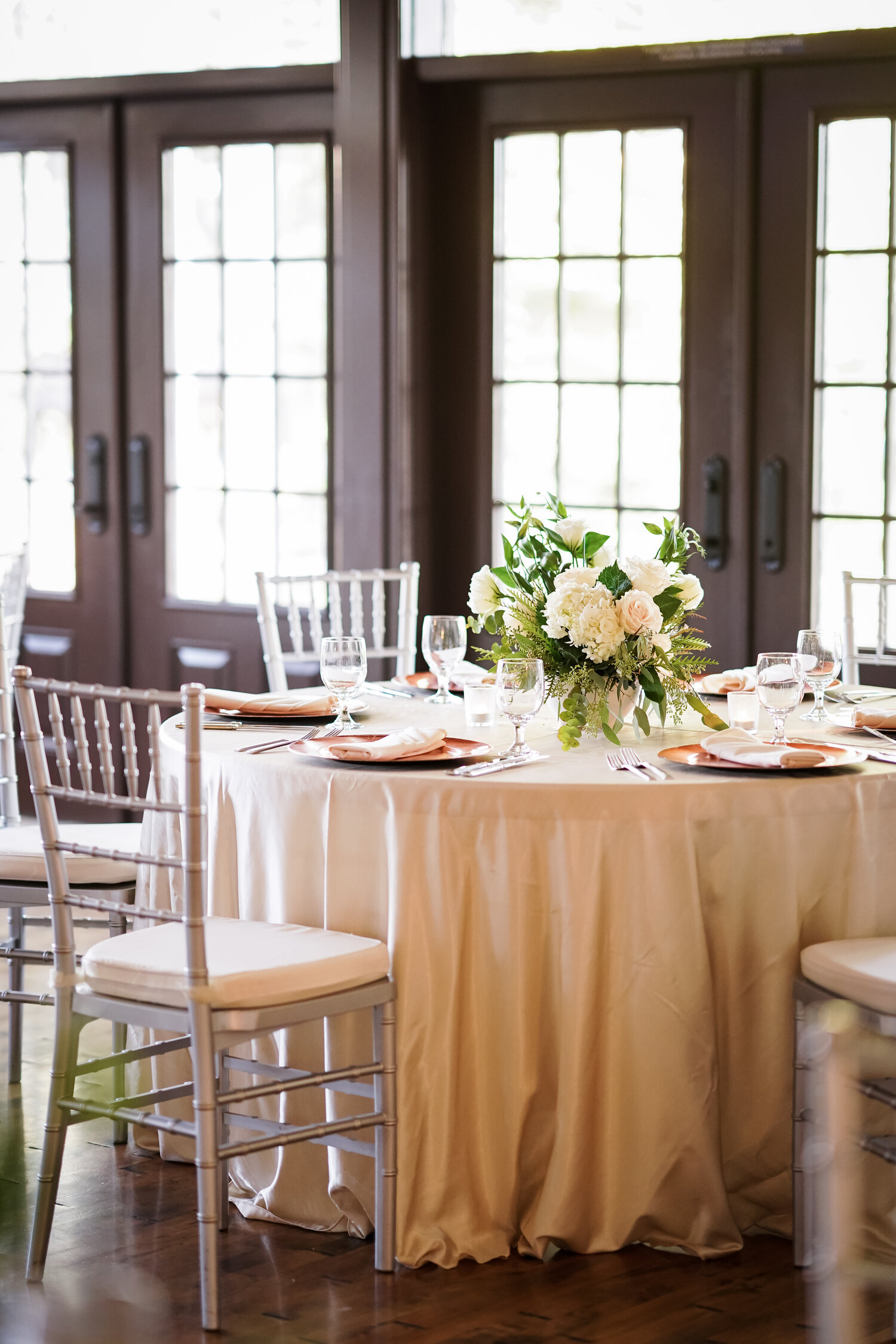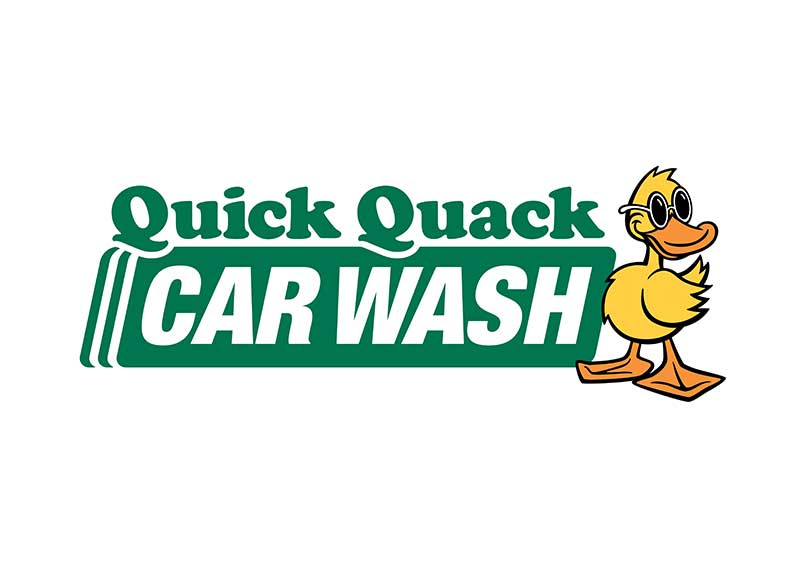 Quick Quack Car Wash
Best of State — Automotive Services, 2020-2021
Quickly growing and picking up awards along the way, Quick Quack Car Wash is the fourth largest car wash in the nation. Clean the exterior of your car in this express wash.
Minky Couture
Best of State — Gifts – Soft Goods, 2020-2021
This Utah startup company is now thriving and award-winning for its soft, fashionable, adult-sized cozy blankets. Don't take our word for it. See the stores in Ogden, Layton and more!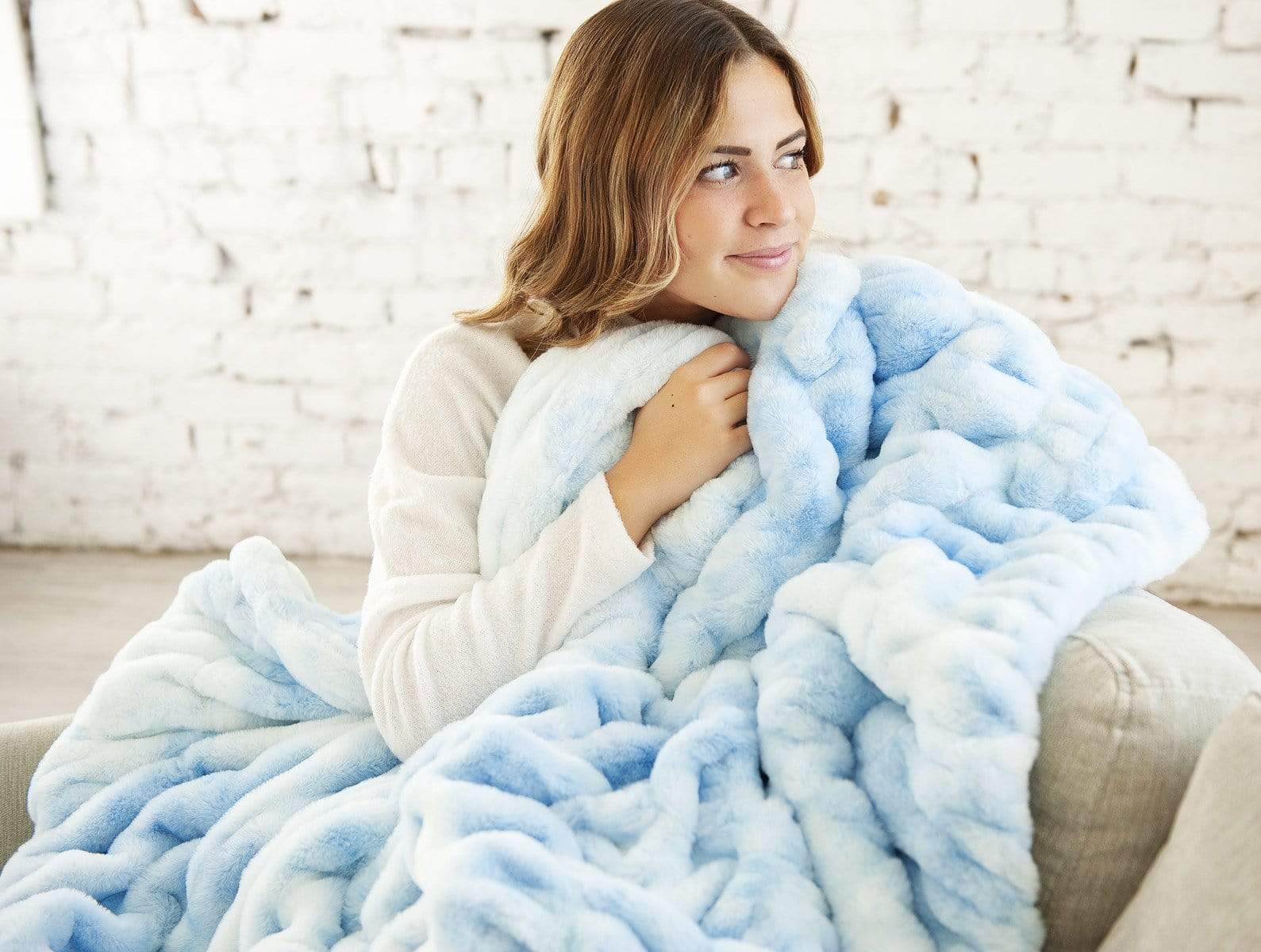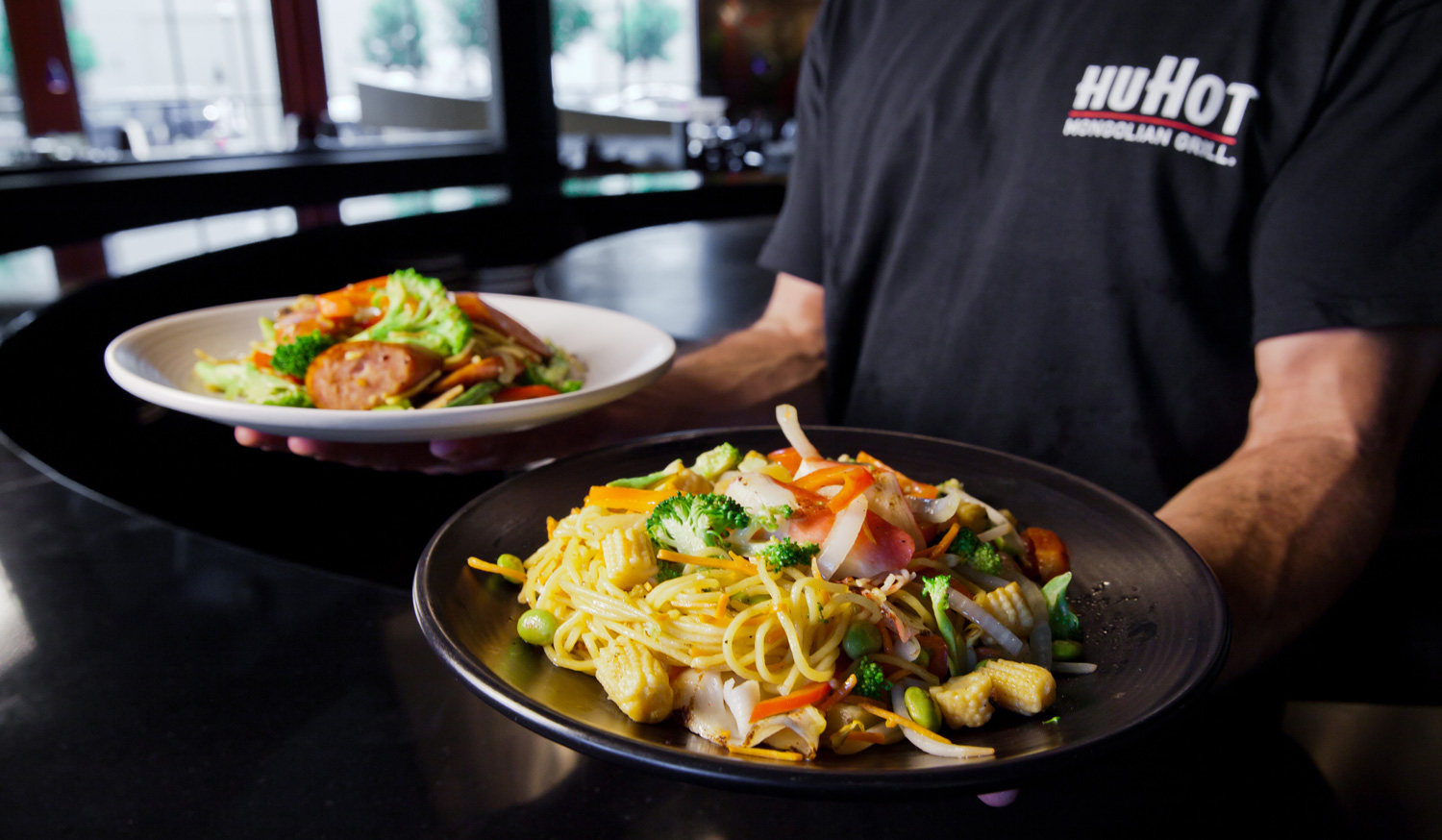 HuHot Mongolian Grill
Best of State — Asian Grill, 2020-2021
Become your own grill warrior at award-winning HuHot Mongolian Grill. Build your stir fry masterpiece from a wide selection of meats, seafood, noodles, vegetables and Asian-inspired sauces, then watch as our chef cooks it to perfection.
Tucanos Brazilian Grill
Best of State — Latin American, 2021
Taste all the festive and mouth-watering Brazilian cuisine you can eat at the Station Park Tucanos location in Farmington. It's no surprise this delicious dining experience is award-winning along with its rich flavor and heritage.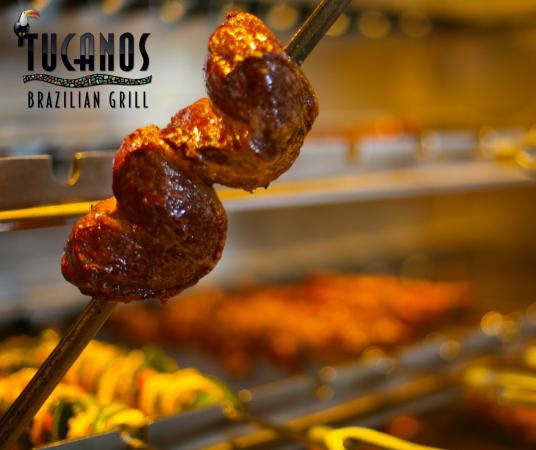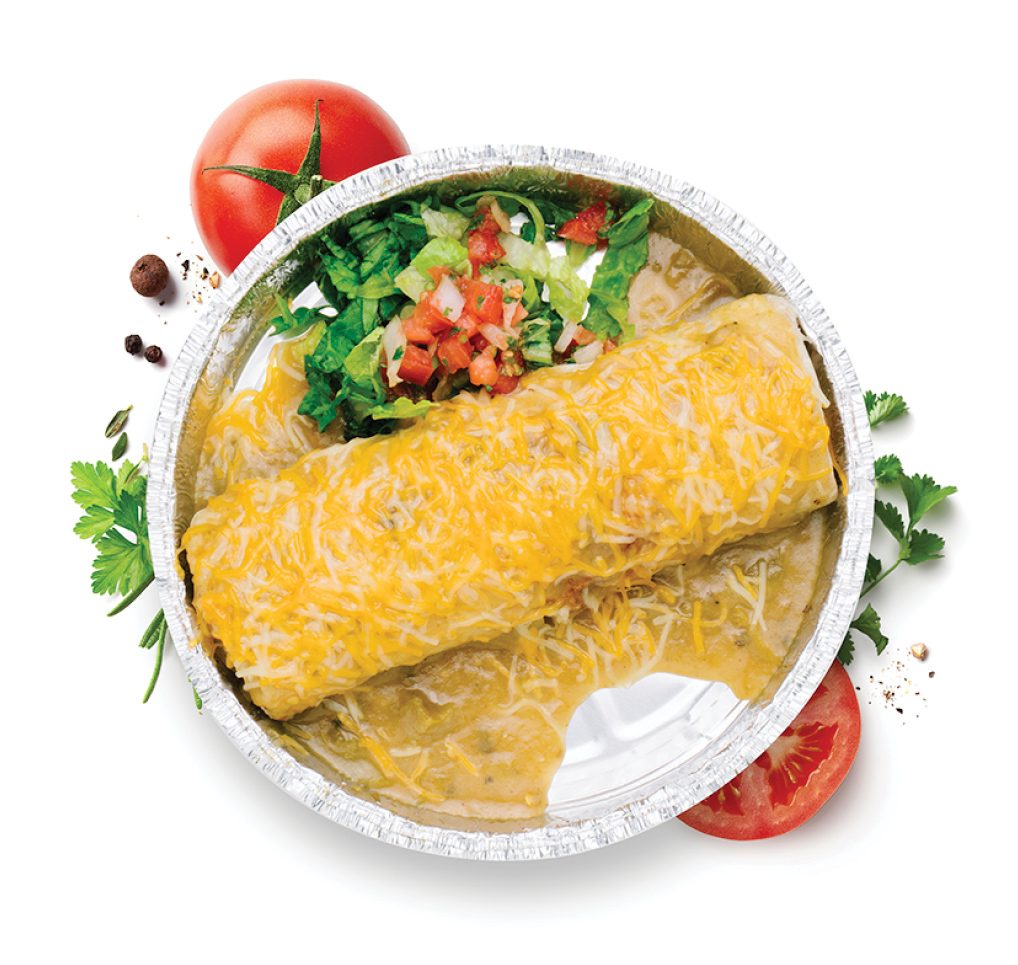 Costa Vida Fresh Mexican Grill
Best of State — Mexican, 2020-2021
Costa Vida is a fresh spin on Mexican! The award-winning food has 100% pronounceable ingredients, the freshest avocados, the same steak that steakhouses use and perfectly portioned meals.
Apollo Burger
Best of State — Burgers – Local Chain, 2020-2021
Apollo Burgers loves giving Utah families quality food and quick service at an affordable price! The award-winning burgers are char-broiled to order and served with only the most delicious french fries.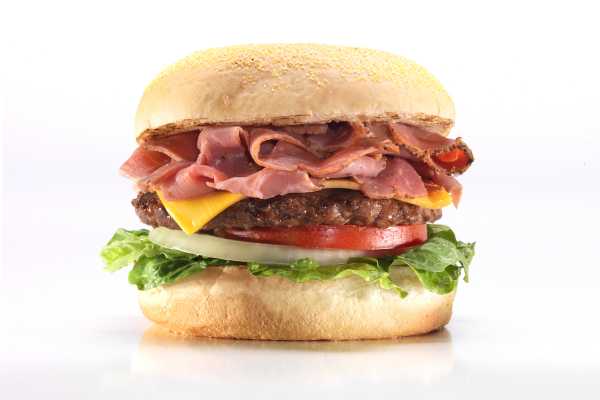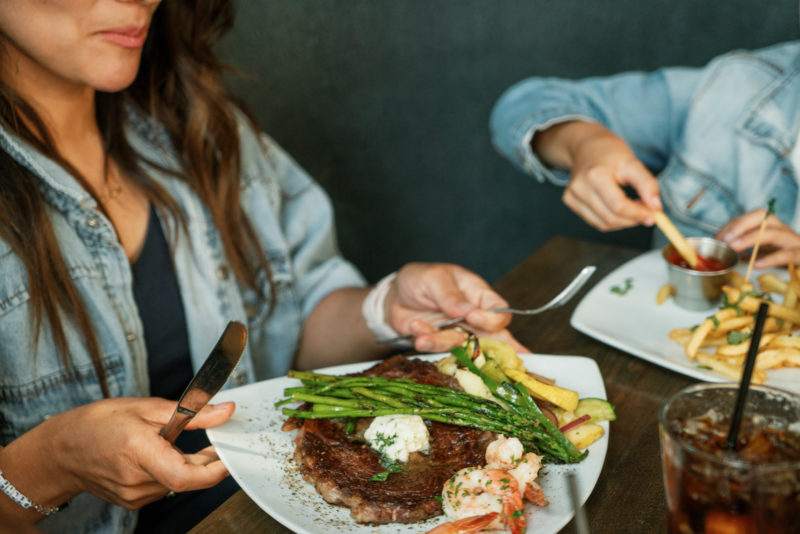 Twigs Bistro and Martini Bar
Best of State — Modern Bistro, 2021
Elevate your dining experience at Twigs Bistro and Martini Bar in Station Park, Farmington. Enjoy the dining room with stunning views of a 60-foot show fountain showcasing choreographed lights, music and color while you eat.
Sicilia Mia
Best of State — Italian, 2020
There's nothing like Sicilia Mia's signature dish — a tableside flaming wheel of cheese or Caprese to make your night a memorable Italian masterpiece. The cheese wheel contains fresh ingredients from Utah tomatoes to mouthwatering house mozzarella that will leave the whole group with satisfied tastebuds.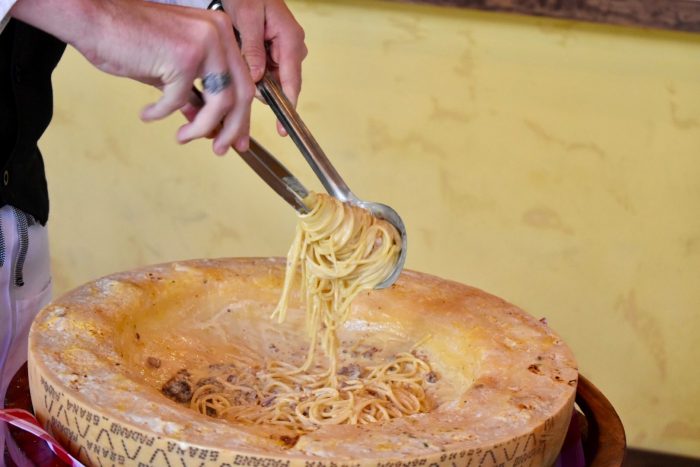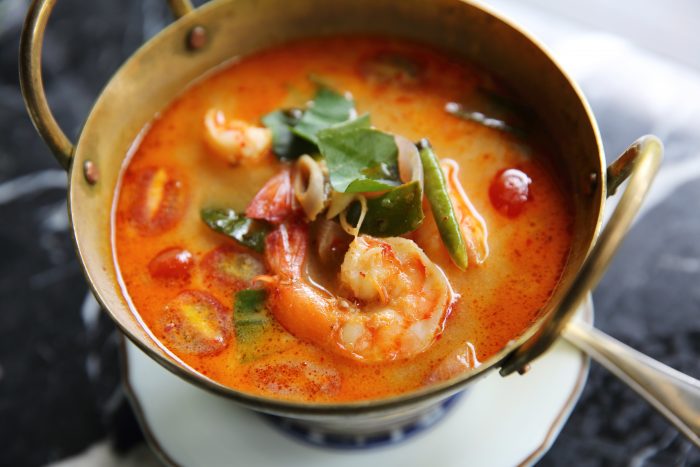 99 Thai Fusion Restaurant
Best of State — Thai , 2017–2021
Winning Best of State for Thai since 2017, the unique cuisine of 99 Thai Fusion balances sweet, salty, spicy and sour to perfection. Don't wait to visit Thailand for a taste of delectable dishes such as chicken satay, lobster curry, pho, pad thai and more.
Holy Smoke BBQ and Grill
Best of State — Western Barbecue, 2010–2021
Yee-haw! Order some ribs, brisket, pulled pork and sampler platters with an array of sauces and sides to round up your meal with the very best. Holy Smoke BBQ and Grill has won Best of State for Western cuisine since 2010. Stop by to savor the flavors that win year after year.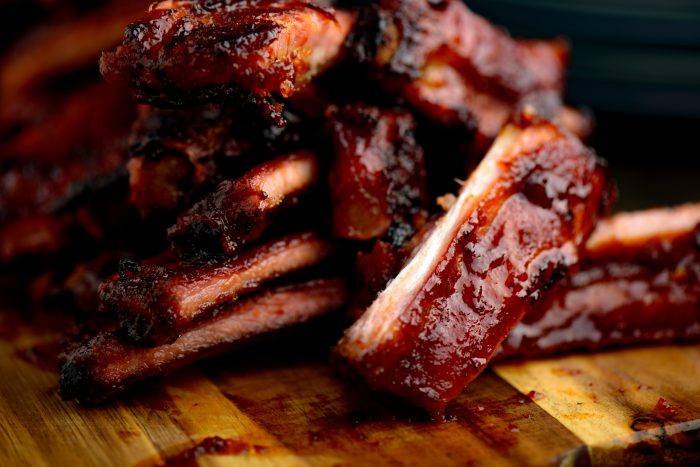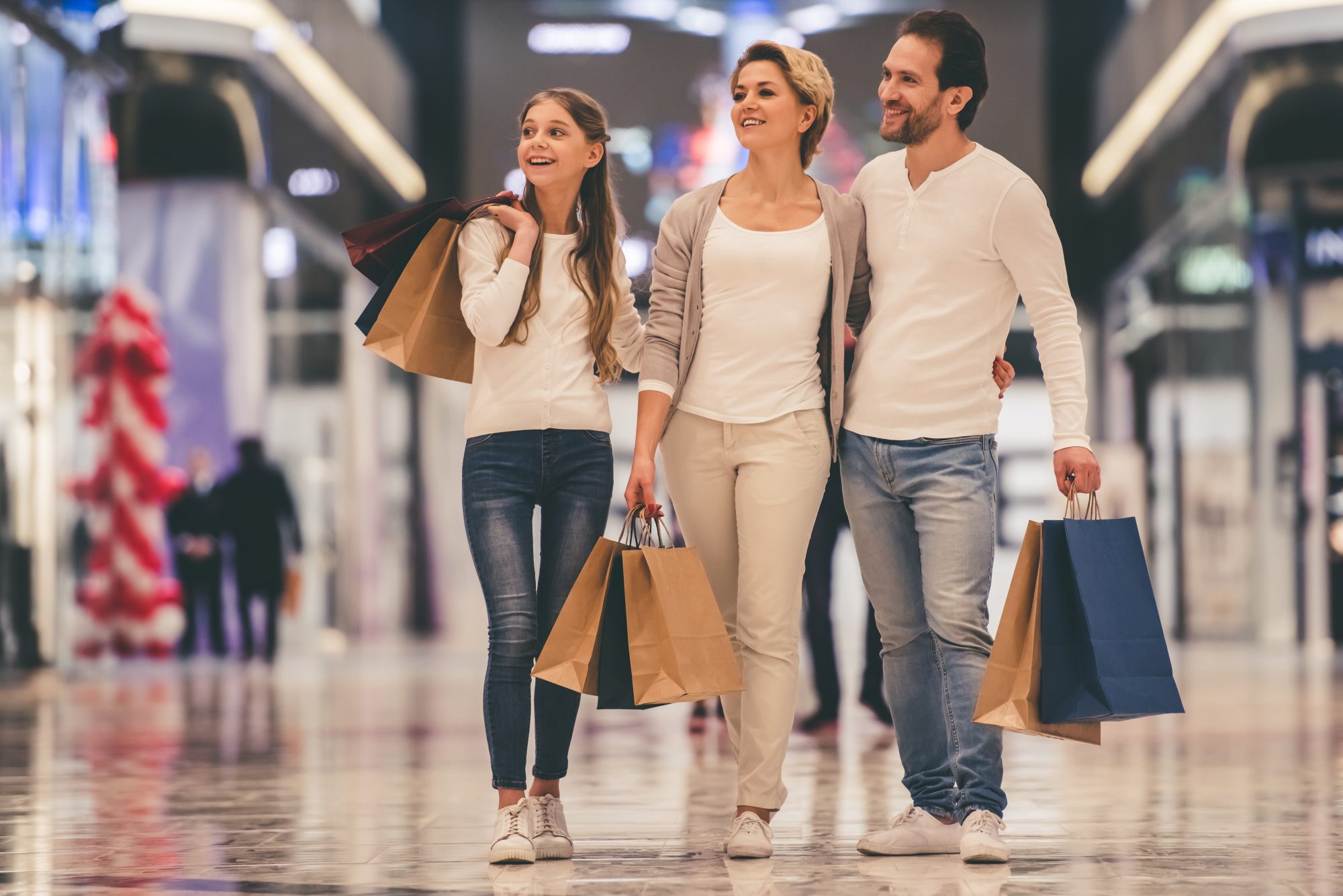 Visit Utah's Amusement Capital
With many high-quality businesses in the area, you can eat, stay and play day after day in Davis.
Discover Davis