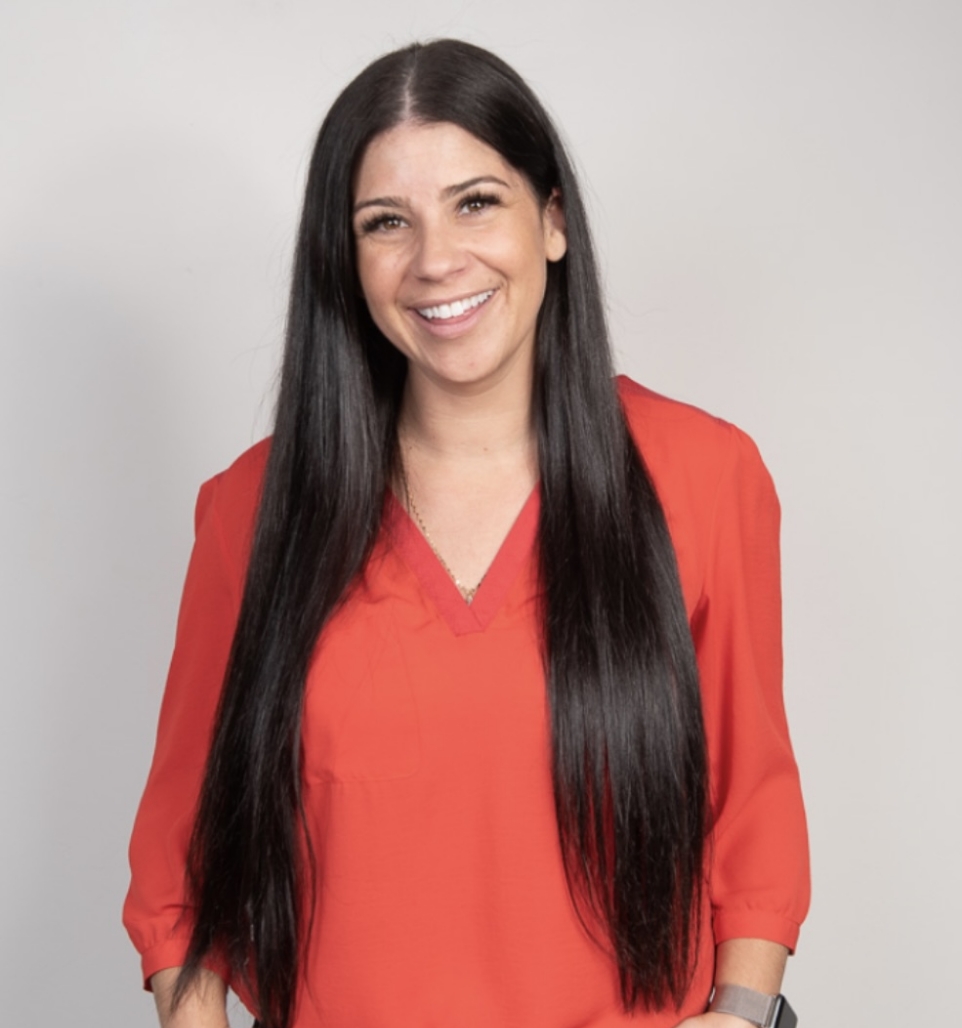 The Team
Jessica Merrill
Tourism Director
As Tourism Director, Jessica manages the destination organization Discover Davis- Utah's Amusement Capital. In this position, Jessica works closely with all things tourism and events. She also oversees efforts regarding the Davis Conference Center and the Legacy Event Center. Jessica has many great accomplishments and was honored as one of Utah Business magazine's 30 Women to Watch in 2018. When Jessica isn't working hard, she enjoys traveling the world, reading whenever possible, attending concerts and playing the occasional round of golf.
jessicam@discoverdavis.com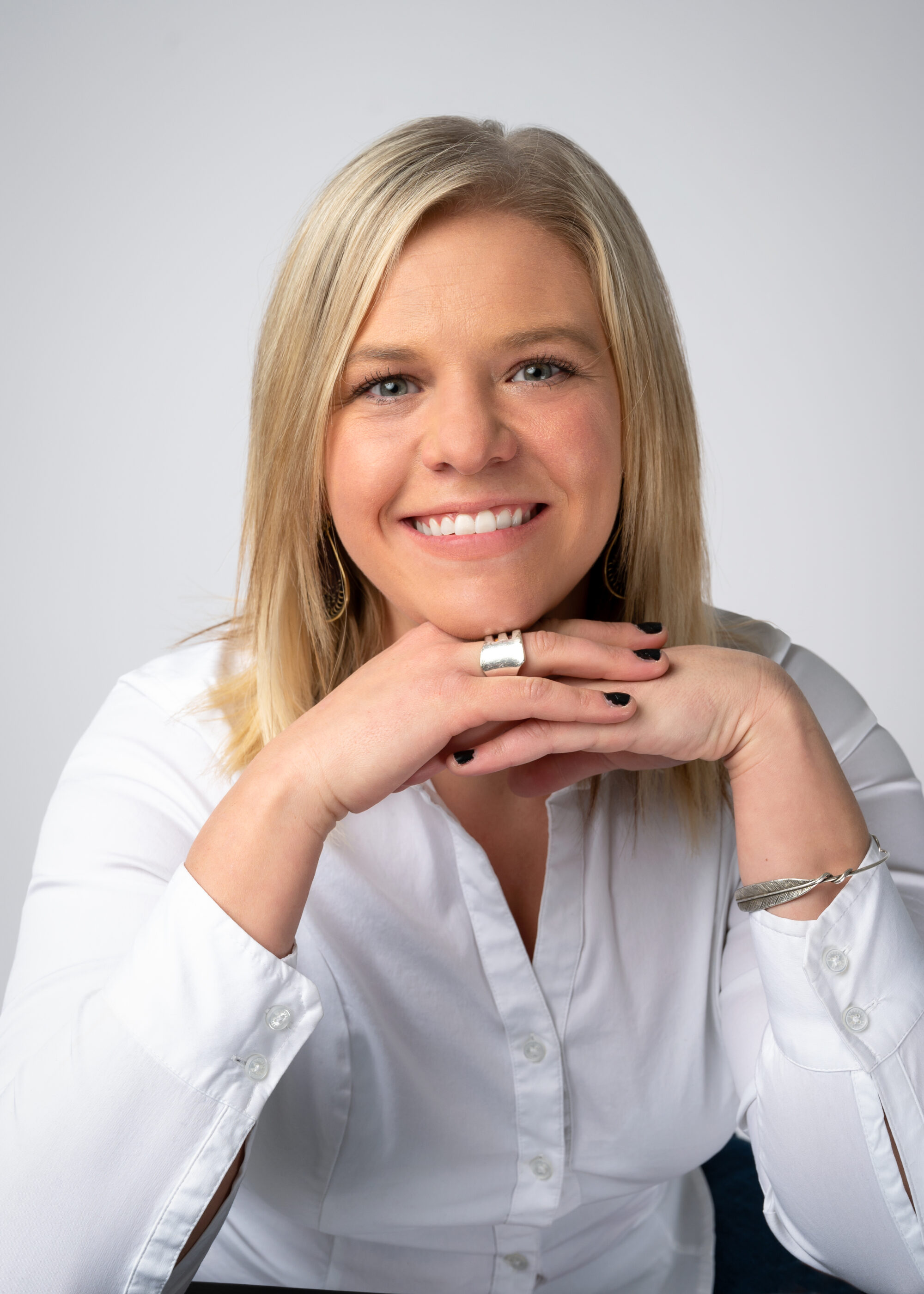 The Team
Erin Miller
Destination Sales Manager
As the Destination Sales Manager, Erin works to bring tourism to our beautiful county via sports, meetings, and events of all kinds. Erin has a combined 10 years of events, sales, and hospitality experience from small organizations to world-class Olympic venues. Her creativity, clear communication, and passion for uniting communities are key assets in attracting visitors to Davis County. When Erin is not working, she enjoys camping and hiking with her dogs and little family. You can also find her doing yoga, skydiving, traveling the world and riding her dirt bike.
erin@discoverdavis.com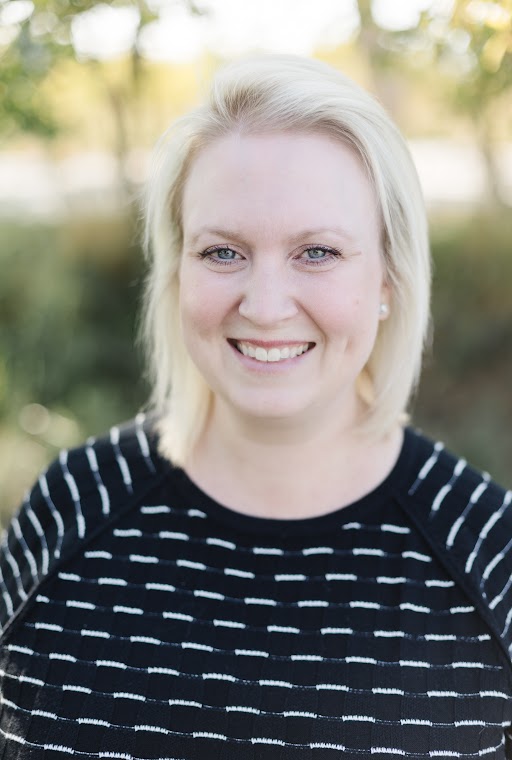 The Team
Kristal Blessett
Tourism Events Manager
With almost 20 years of experience in the industry, it is no surprise that Kristal knows how to put on a great event. Kristal oversees the planning of various tourism events in Davis County including the Great Salt Lake Bird Festival and Antelope by Moonlight Bike Ride. When not planning events, Kristal is in her garden, playing card games, enjoying popcorn and creating memories with her family.
kristal@discoverdavis.com
The Team
Susie Jones
Tourism Events Coordinator
Susie Jones is excited to bring her enthusiasm and love for life to the incredible Discover Davis Team as the Tourism Events Coordinator. She has over 20 years of experience in event planning and management. Her studies and work at Utah State University focused on horticulture and landscape design, and she loves being outside and enjoys all this beautiful state has to offer. She spends a lot time volunteering and helping others, but her most cherished time is spent with her husband, children, and grandchildren. She loves hiking, gardening, quilting, snowshoeing, traveling, playing pickleball, watching the sun set, and is learning to paint with water color.
susie@discoverdavis.com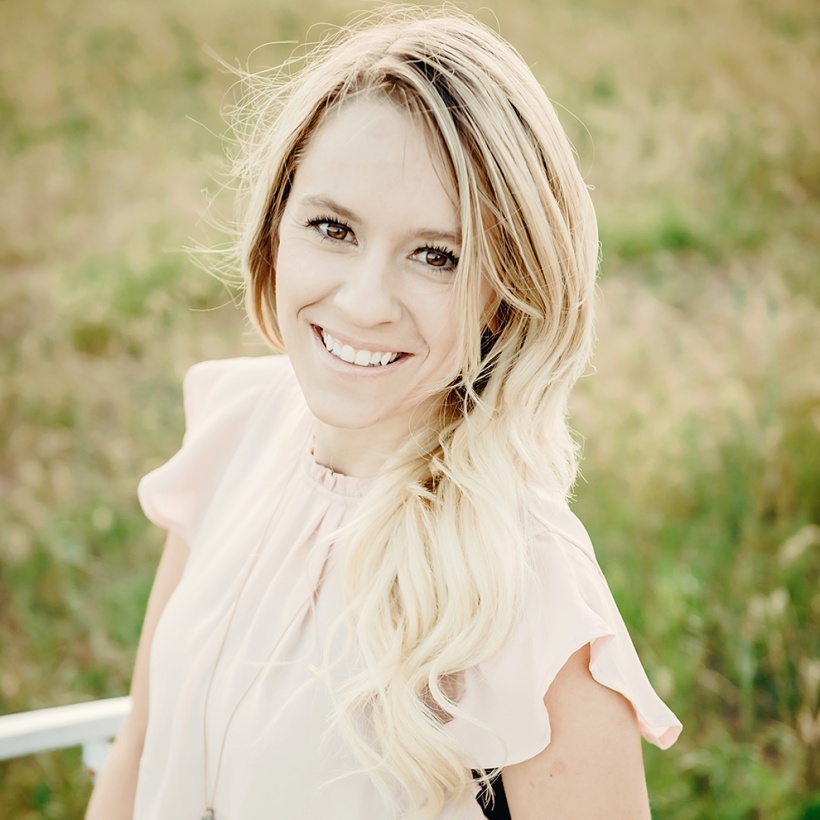 The Team
Megan Christensen
Tourism Marketing Manager
Megan Christensen is the Tourism Marketing Manager for Davis County, managing the marketing efforts for Discover Davis – Utah's Amusement Capital. As a Davis County lifer (born, raised & still living here) Megan knows a lot of the fun things to take advantage of in the county. In 2015 she started with Davis County as the Tourism Services Coordinator and helped to establish the social footprint as well as managed the $5 million loan fund for the county. In her free time, she enjoys being outdoors on the trails, rivers, and lakes. She also enjoys baking delicious treats, creating in all forms, and playing with her dog Koda.
megan@discoverdavis.com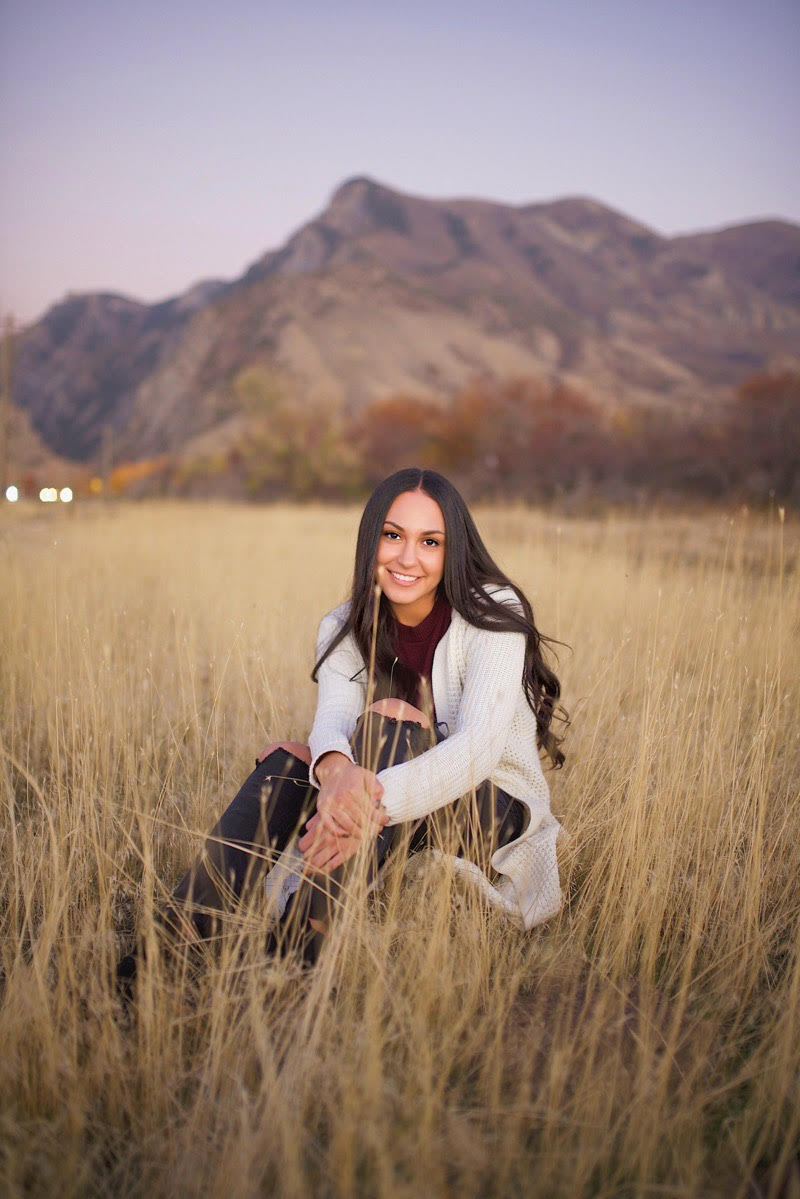 The Team
Elena Castro
Tourism Marketing Coordinator
As the team's Tourism Marketing Coordinator, Elena works to shine light on all that Davis County has to offer. As a new Davis resident herself, Elena too is Discovering Davis! She loves to promote local restaurants and events, however big or small. When not clocked in, you can find Elena in the kitchen exploring a new recipe, at the Delta Center cheering on the Utah Jazz or escaping home to Sunny St. George.
elena@discoverdavis.com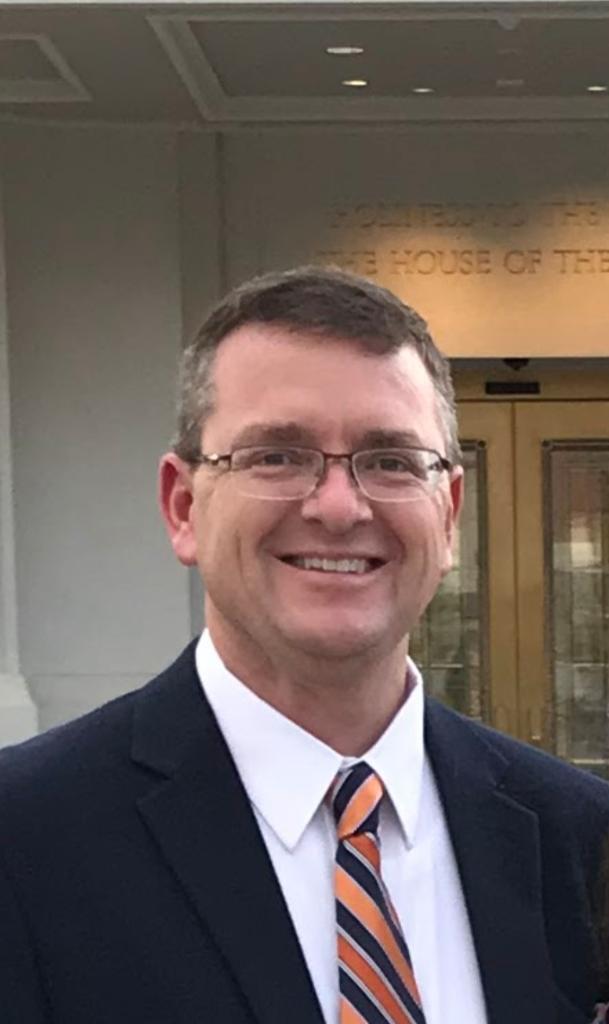 The Team
Dave Hansen
Legacy Events Center Director
Dave has been managing the Legacy Events Center for over 22 years. He has been instrumental in helping it transition from an equestrian center to a multi-purpose center and to what will soon be a world-class youth sports center. When he is not at the Events Center, Dave can be found with his family in the mountains.
davidb@discoverdavis.com
The Team
Alesa Larsen
Tourism Marketing Assistant
Alesa Larsen is a dynamic individual who has excelled as a dedicated stay-at-home mom for two decades and a skilled photographer for ten years. Alesa's passion for photography has blossomed over the past ten years, allowing her to capture cherished moments and create visual stories. In March 2023, she embarked on a new chapter, contributing her talents and creativity to Discover Davis. Alesa's commitment to service is evident through her volunteer work with her church, school, and community organizations. With a General Studies degree from Utah State University and a background in web and graphic design from Davis Technical College, she has cultivated a diverse skill set. Alesa's deep connection to Davis County, where she has resided for 18 years, fuels her artistic inspiration. She finds joy in sharing her life with her loving husband, four children, and two dogs. In her leisure time, she indulges in her love for travel, exploring new destinations and capturing their beauty through her lens.
alarsen@daviscountyutah.gov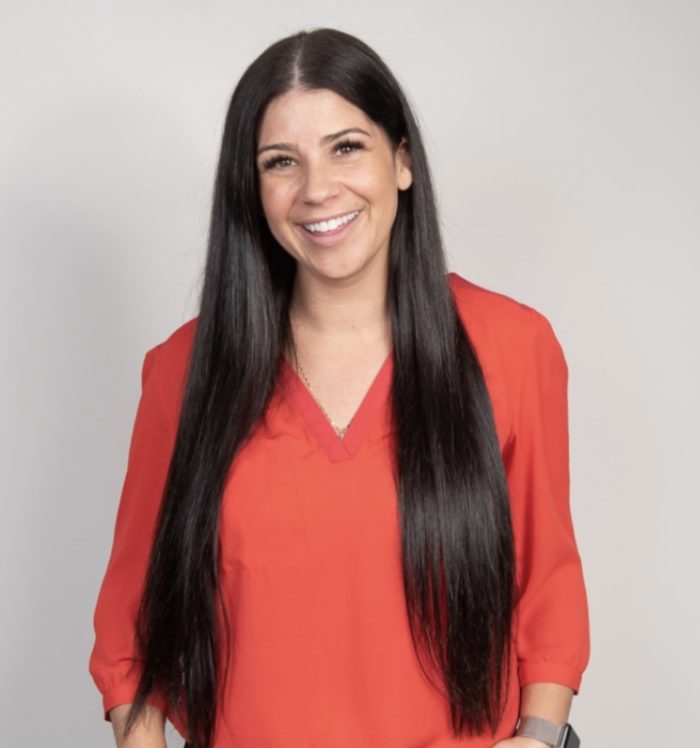 Jessica Merrill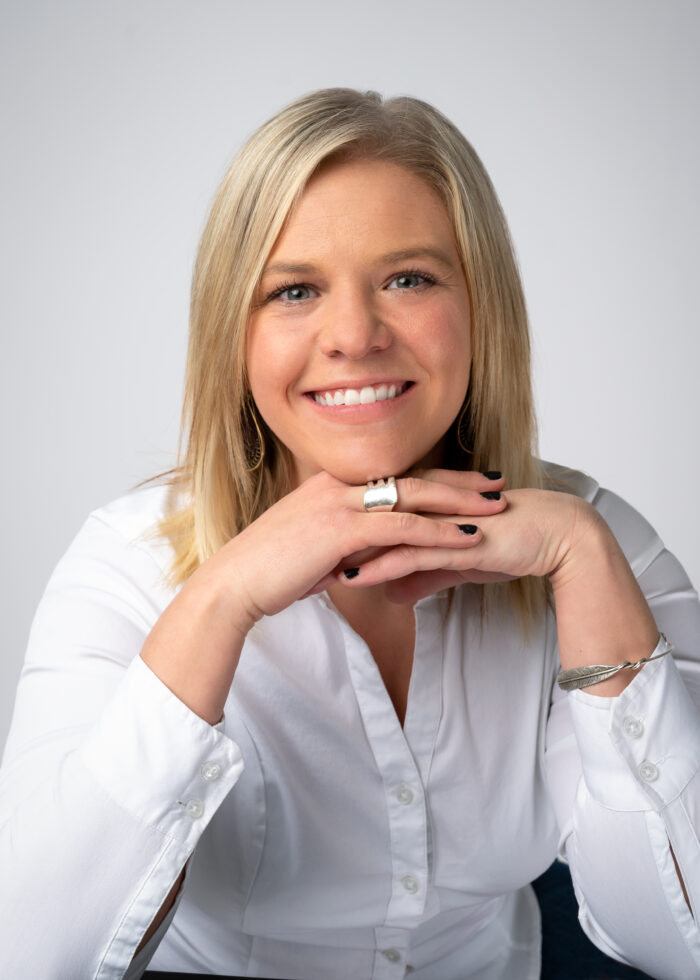 Erin Miller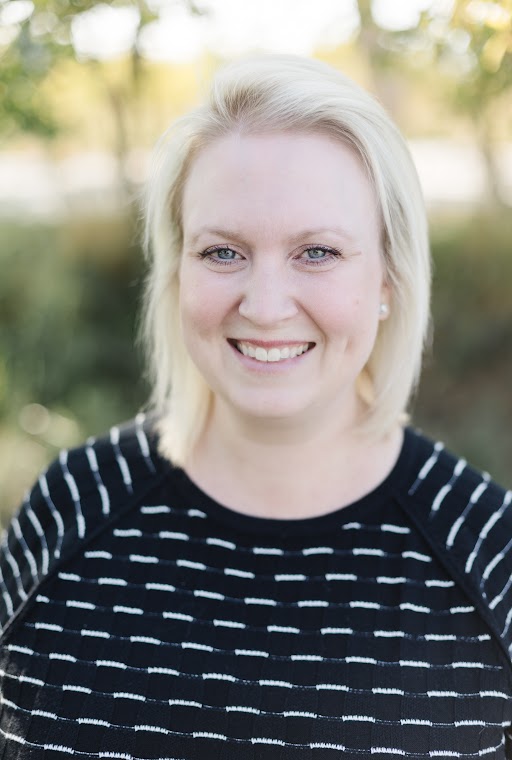 Kristal Blessett
Susie Jones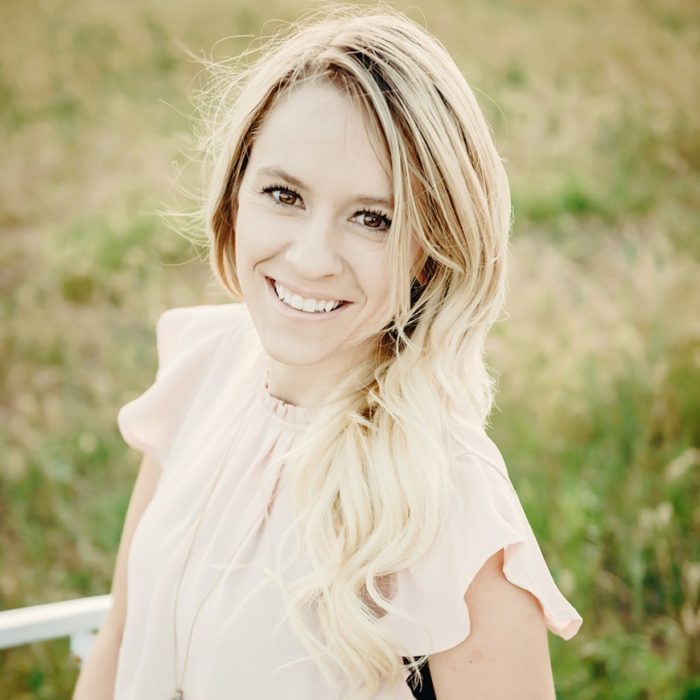 Megan Christensen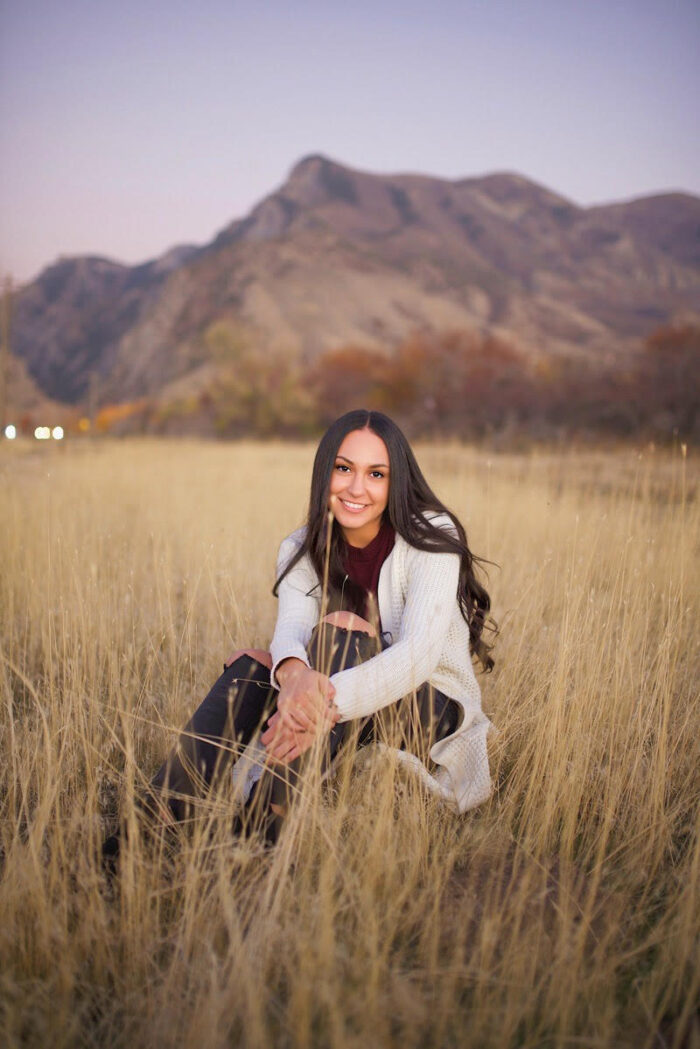 Elena Castro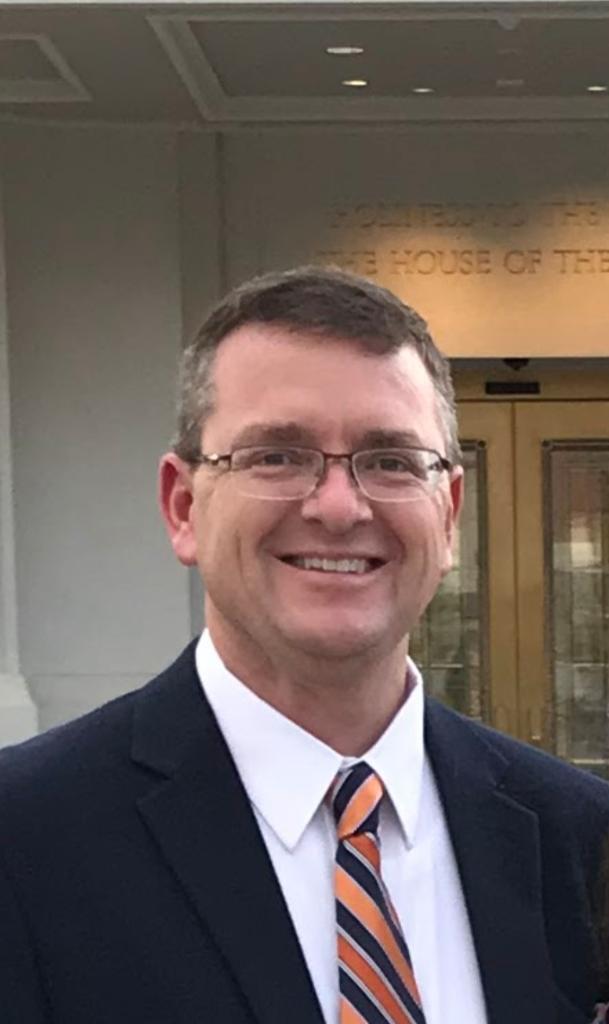 Dave Hansen
Alesa Larsen