Three Meeting-planning Tips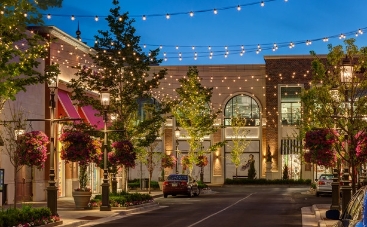 Location, Location, Location!
Location is important in planning an event. You're already on the right track because you're looking at Davis for your workcation experience.
It's All About the Food
Nearby restaurants for breakfast, lunch and dinner, bakeries and various specialty eateries will keep you drooling for more. Order takeout or cater in for the whole group. The only difficult thing about dining in Davis is choosing where to go.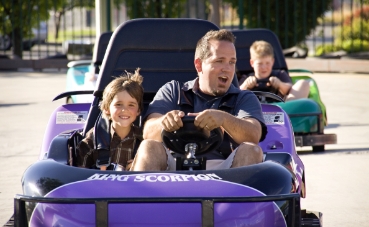 After-Hour Activities
Once the work is done, you're ready to have some fun! Many meeting spaces are centrally located near Station Park, Lagoon, Cherry Hill, Antelope Island State Park and more..