Tips to get the Ball Rolling
Location is the Foundation
With any sport, starting with the basics sets a solid foundation. Choosing the right location for your event or tournament keeps you from striking out. You're already on the right track because you're looking at Davis for your next sports experience.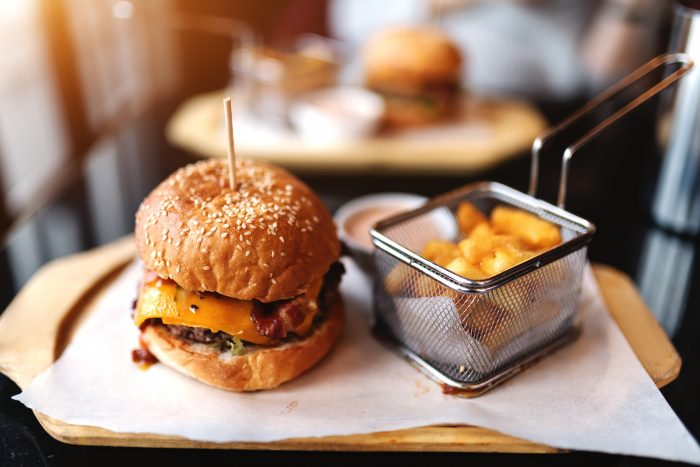 Load Up on Carbs
Nearby restaurants for breakfast, lunch and dinner, bakeries and various specialty eateries will keep you drooling for more. You can even order takeout or cater in for the whole team.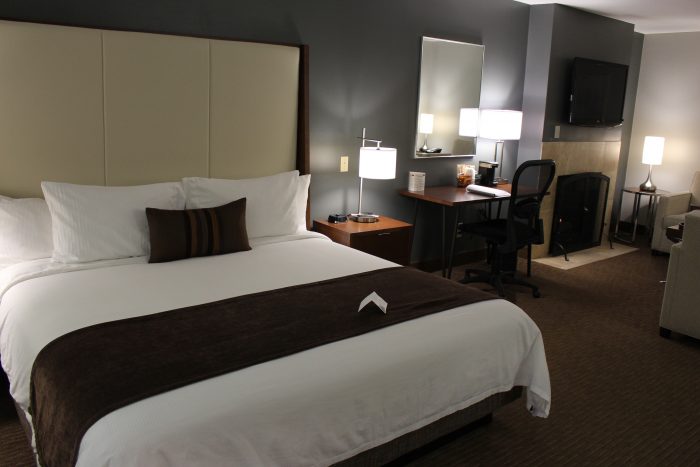 Proximity to Stay and Play
Win or lose, once the game is over it's time to let loose. Our sports facilities are close to nationally-branded hotels and local attractions where everyone will have a ball!
Legacy Events Center

As a multi-purpose facility, the Legacy Events Center is your event's perfect match! We've hosted sporting events, car shows, gun shows, dog shows and more in this building.

See the Center

South Davis Recreation Center

Whether a spectator or a team player, the South Davis Recreation Center is a great location for any tournament, event or community game. The knowledgeable staff can help you coordinate, execute and make you next sports event a win for everyone.

See the Center

City Fields and Facilities

In each city in Davis County, there are baseball fields, soccer fields and playgrounds which can be used and reserved for events. Find the location that's right for you and contact the county for reservation information.

Reach Out for More Details
Our Activities and Meetings Planning Guide — For You!
You can also download the activities and meetings planning guide for more information and uncover the options from sports event planning to adventuring after the game is over. Discover the all-encompassing fun for you and your team.
Download the Planning Guide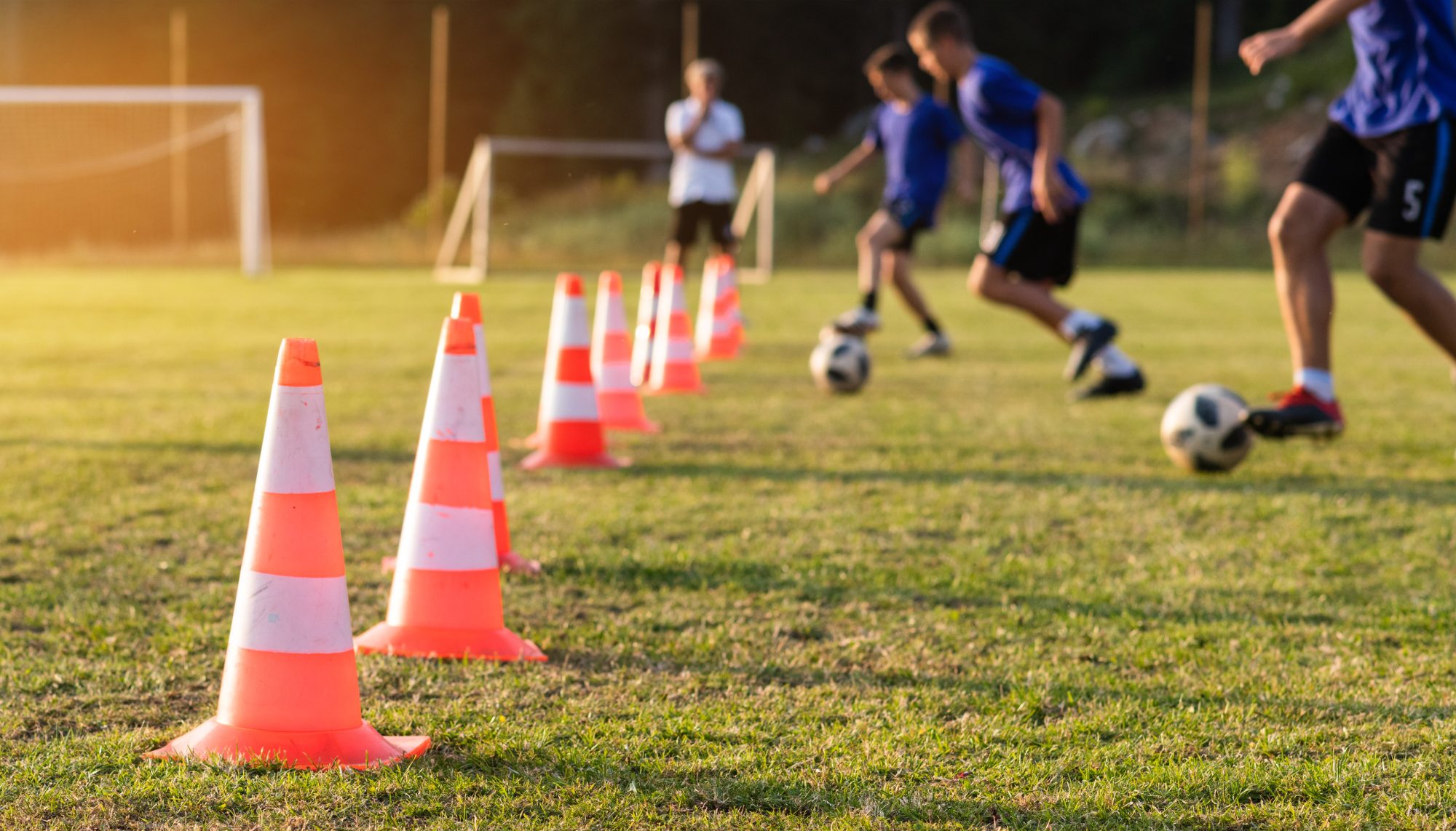 Talk to an Event Specialist
No one wants to strike out when it comes to planning a big sporting event. Our team can talk through your event or tournament to make sure you get exactly what you need. Make your event a success with additional support.