Book Your Stay
Receive a gift card when booking your hotel today!
Hotels & Lodging
Get the cozy, comfy accommodations you deserve as you pick a place to stay from the chain of nationally-branded and well-known hotels. Rest and relax in the heart of all the excitement as you Discover Davis.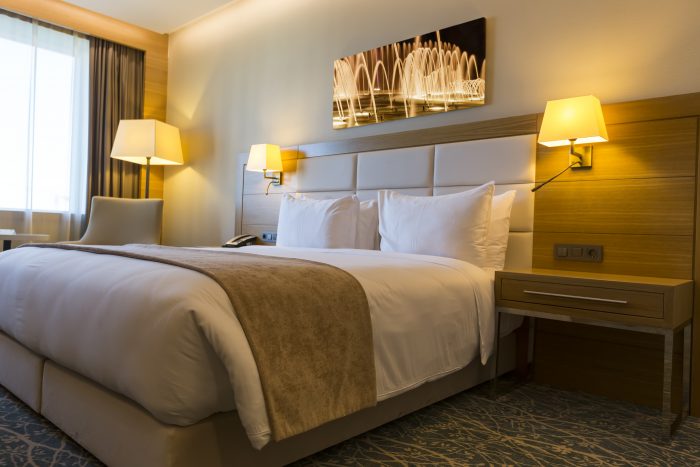 Camping & RV
Set up your own basecamp for fun when you pitch your tent or park your RV in the perfect campsite with amenities only found in the great outdoors. After a day full of adventure, snuggling up under the stars is the picture-perfect way to finish it off.
Pet Boarding
Bring the whole family, and we mean the whole family including the dog, when you come to Utah's Amusement Capital. With pet-friendly lodging options as well as doggy daycare spas for your furry friend to enjoy a little pampering or a puppy playdate too.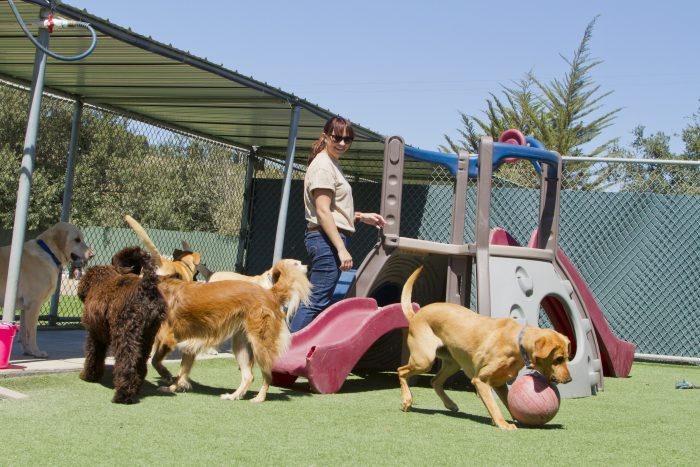 Transportation
Keep your hands and feet inside the vehicles at all times! Finding your way between amusement attractions is easy when you get a rental car in Davis. The Frontrunner train is also a good option for longer-distance travel around the Wasatch Front. No matter the destination, Discover Davis has a way to get you there.
Ready, Set, Play!
Stay in Davis so you're close to the action and adventure! With more attractions than you can count, there are plenty of ways to play. Grab your crew and get ready to try something new when you Discover Davis.
Discover where to Play