Welcome to Davis

Welcome to Davis


Welcome to Davis


Welcome to Davis


Welcome to Davis


Welcome to Davis

Book Your Stay
Receive a gift card when booking your hotel today!
What's your amusement?
Find adventure on Antelope Island State Park. Experience the rush of joy at an amusement park like Lagoon. Enjoy endless shopping, teeing up at one of our 10 golf courses and much more when you Discover Davis, Utah's Amusement Capital.
Discover Delicious Dining
A full course of possibilities are available in Davis from sit-down to on-the-go takeout. These flavorful feasts will easily become fast favorites, even for the pickiest eaters.
Let's Eat!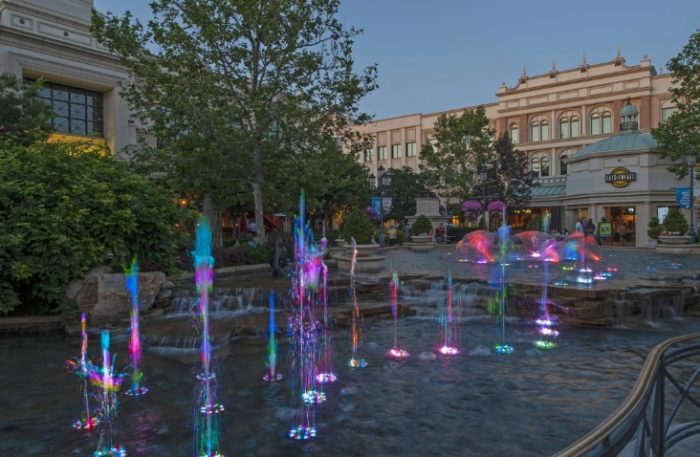 Discover Ways to Stay
A vacation isn't just about the food and places to play (although we agree those are very good reasons). Find the perfect place to rest your head after a day of adventure in Davis with hotels, RV parks, campgrounds and more.
Stay Your Way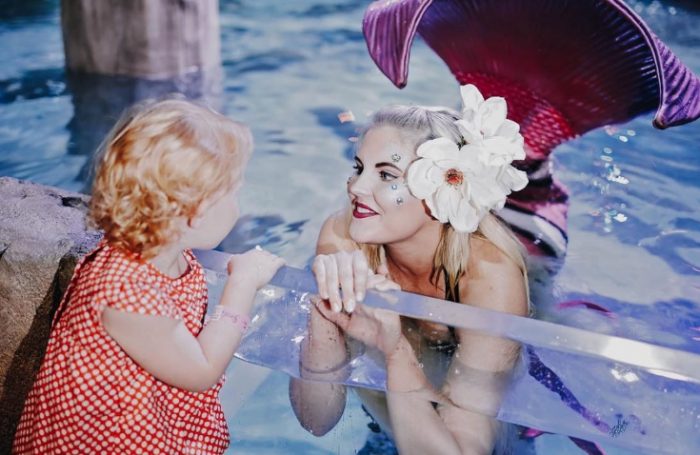 Discover Where to Play
Play all day in Utah's Amusement Capital. A full-filled day awaits whether you're a thrill-seeker, avid shopper or outdoor enthusiast. Play the day away with this array of options.
Play all Day
Socialize With Us Use #discoverdavis on Instagram to share your Discover Davis adventures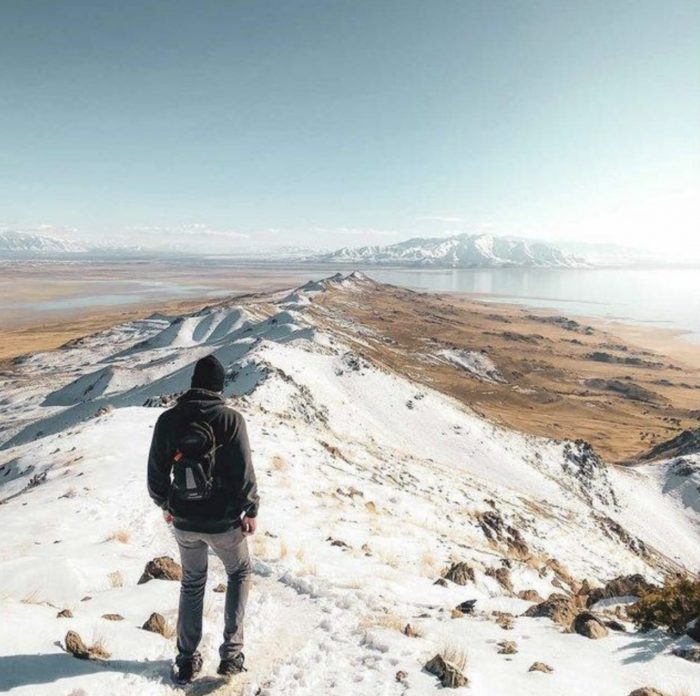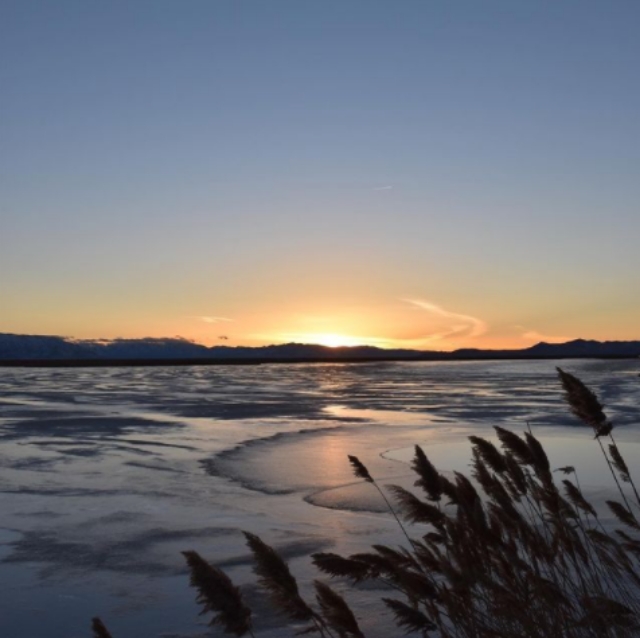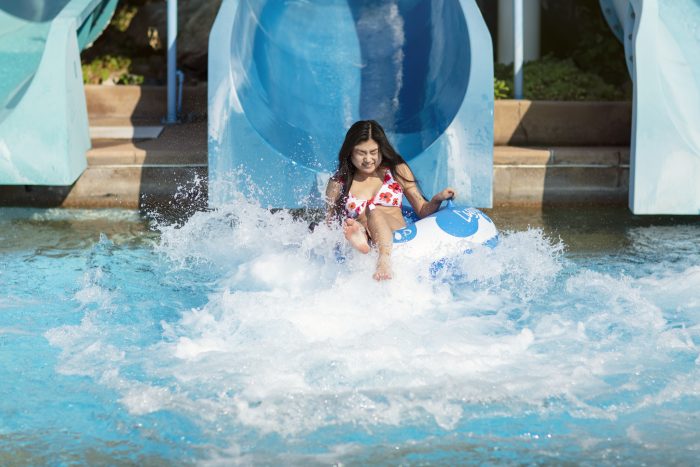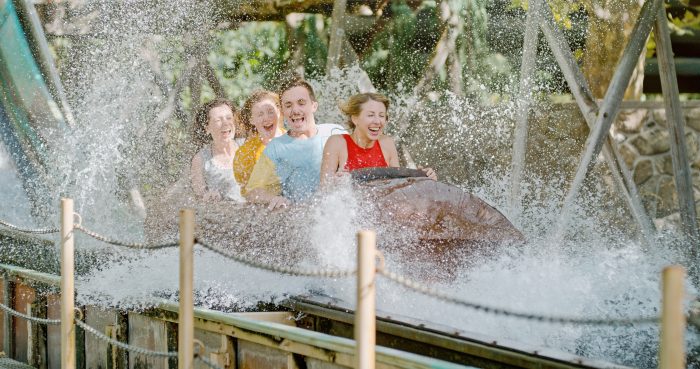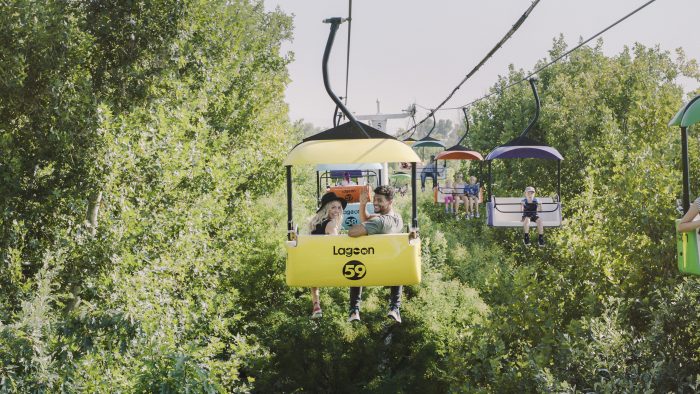 Follow the Fun