Get To Know Your Community
The best way to feel at home is to gain new friends. With 15 cities and over 300,000 residents, we hope you'll find a friend or two in Davis County. Our landmass might be small, but our population is large! In fact, it's one of the largest in Utah.
Branded as Discover Davis, we know you'll find fun here between the six amusement parks, one state park and 500+ hiking and biking trails. Did we mention the 400+ restaurants and shopping opportunities too? We're all about family-friendly experiences and memorable adventures.

Find out more about your home base:
Education in Davis
Davis provides both public and private schools with high-quality academic performances. There aren't any schools on the base, but many elementary school children attend the nearby Hill Field Elementary. The Davis School District ensures all children are well educated and set up for success.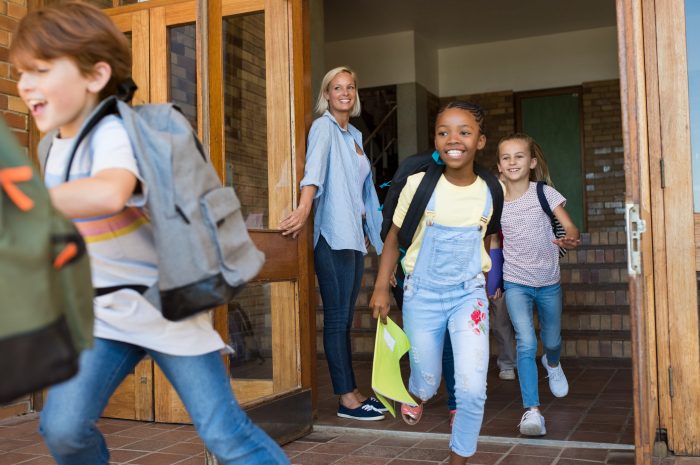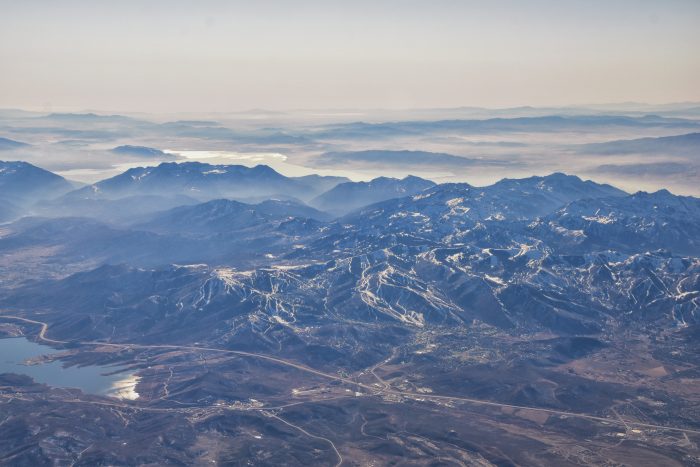 Weather in Davis
Soak up the sun and experience low humidity as you enjoy all four seasons in Davis County, Utah. The winter season is ideal for sporting in The Greatest Snow on Earth®. Summer season sees hotter temperatures averaging around 80-95 degrees Fahrenheit. Spring and fall have cooler weather with rain and pops of color painting the mountain ranges and valley floors.
Military Discounts
Local businesses appreciate your hard work and service for our community and country. Below are military discounts available to you.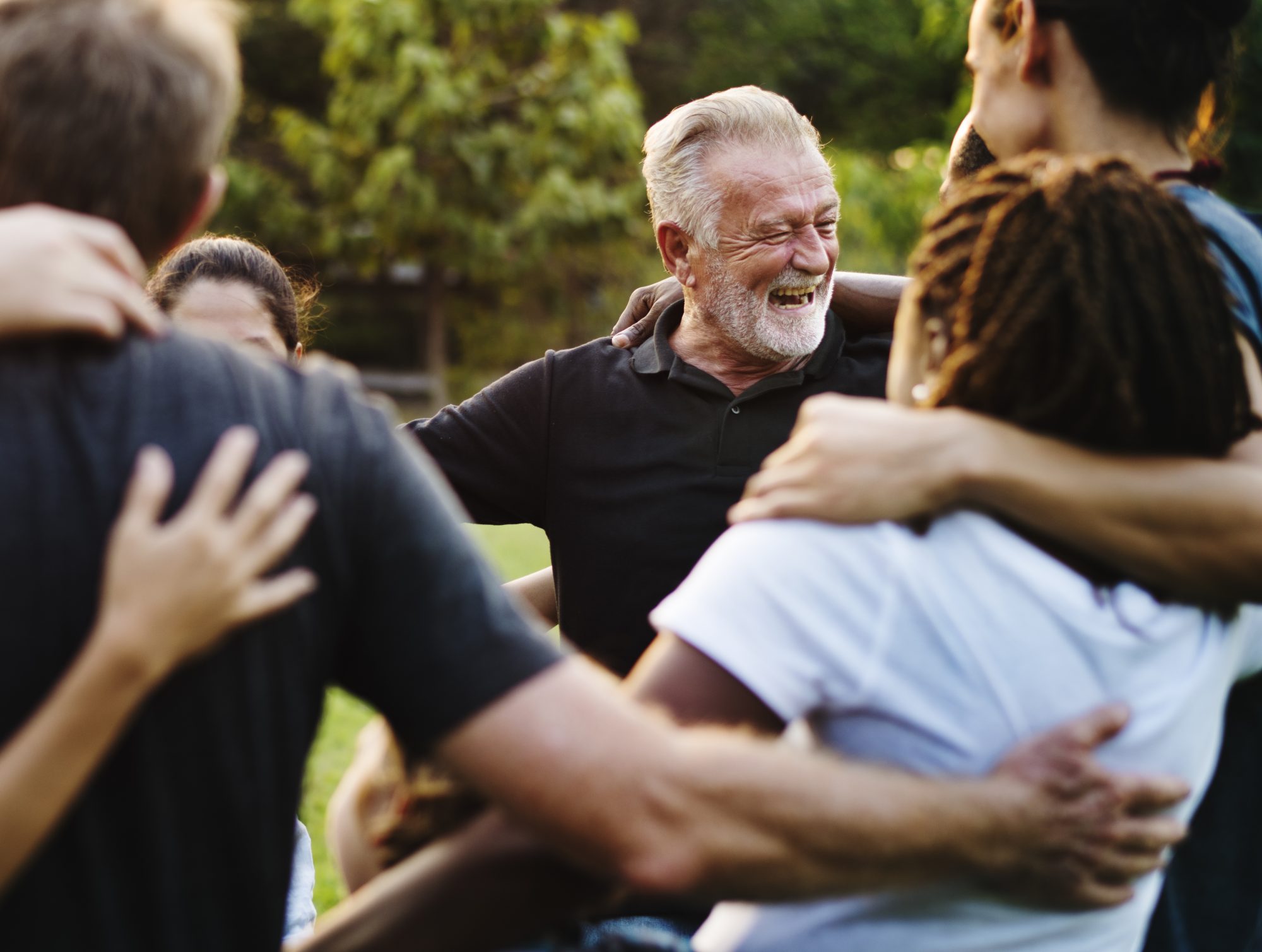 Prepare with our Discover Davis Visitor's Guide
Lighten the load of moving by exploring with our Discover Davis Visitor's Guide. We're excited to have you join our community and experience the area!
Download Our Discover Davis Visitor's Guide