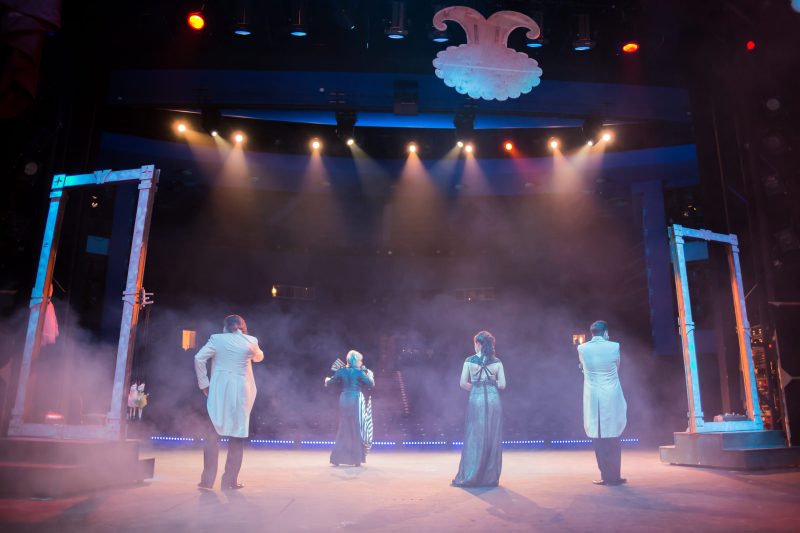 Find show-stopping musical theatre and inspirational visual arts in Davis when visiting our local theaters and art center.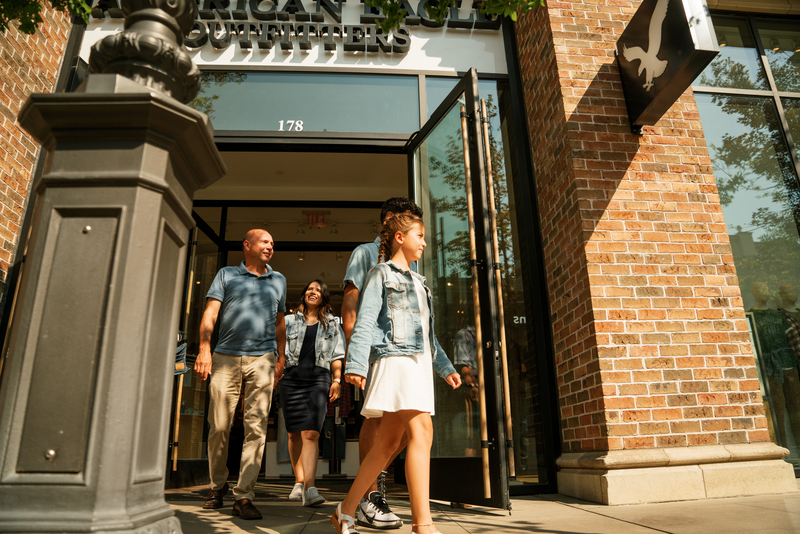 Spot the new styles of the season, catch the clearance deals and bring home tales of the sales!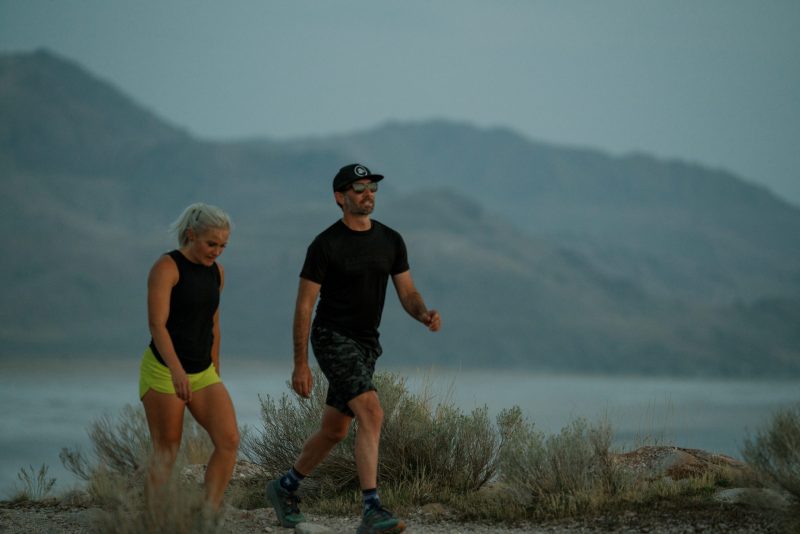 Explore exhilarating outdoor activities like hiking and biking the trails, bird watching and swimming in The Great Salt Lake.

After a Day of Play — Stay
A long day of play will tucker anyone out. Stay the night and wait a little longer before returning to the normal day-to-day.
Look at Lodging