Discover Where to Shop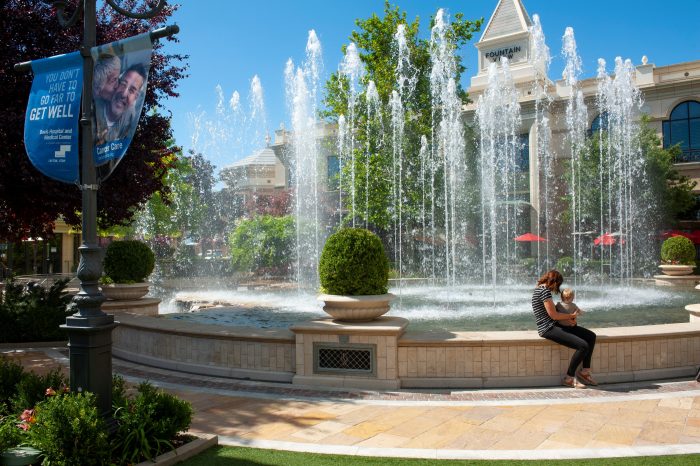 Station Park
One of a few preeminent, mixed-use lifestyle centers in Utah, Station Park is more than a shopping experience. Stay at the hotel and use the office space and gym. See a movie and stop by the famous, eye-catching fountain.
Layton Hills Mall
A shopping trip isn't complete without dinner dates and movie moments. Layton Hills Mall has a movie theater as well and many restaurants to sustain you while you shop.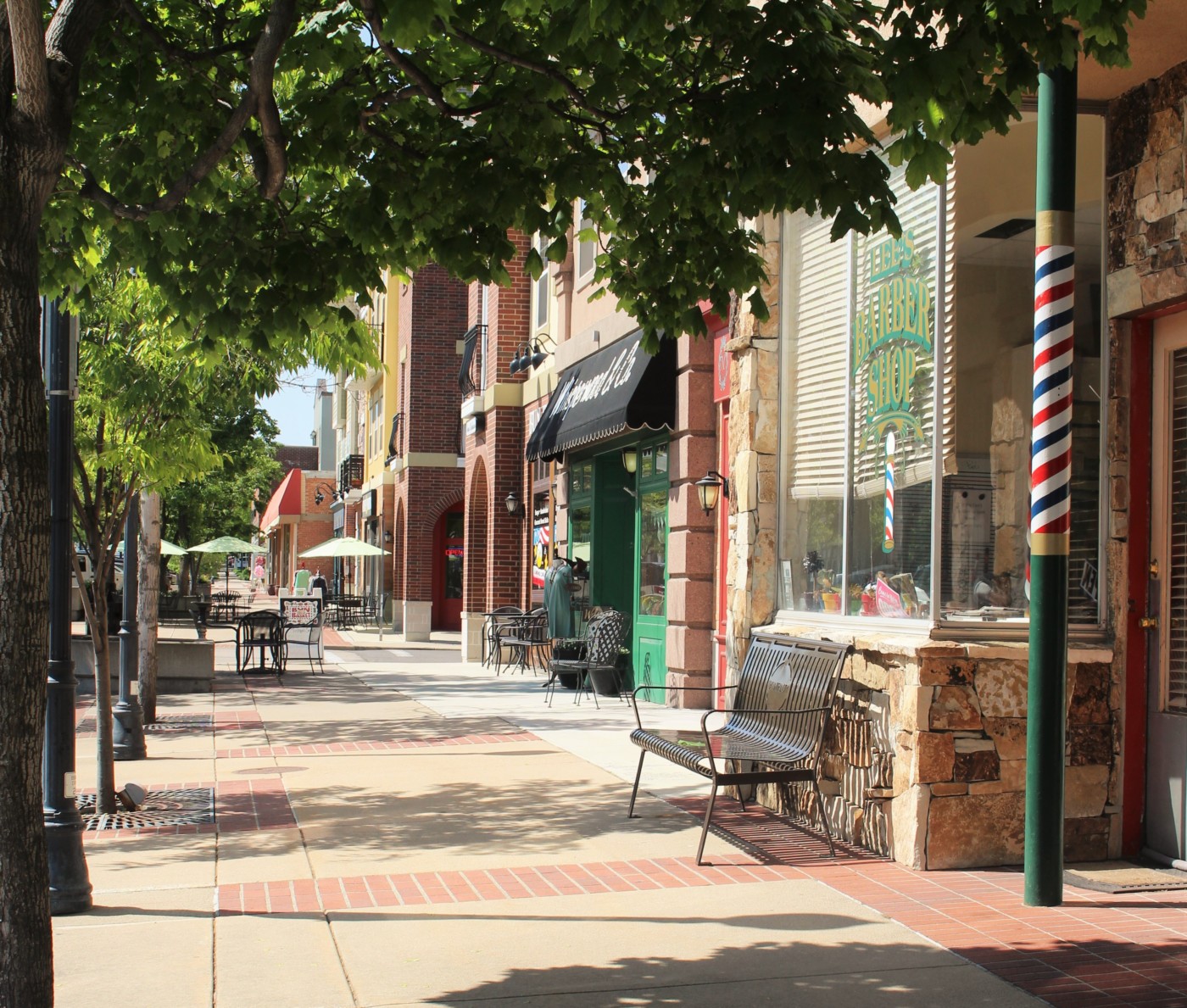 Bountiful Main Street
Spend the day walking down historic Bountiful Main Street. Visit eclectic shops, booming businesses, beautiful arts and flavorful food. Main Street also hosts various events throughout the year to bring the community and visitors together for a memorable time.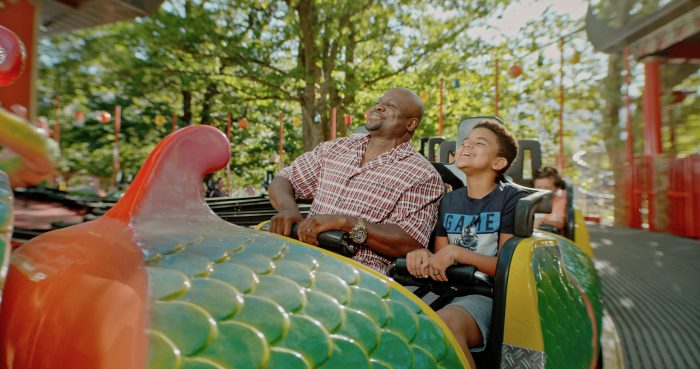 Enjoy thrills of racing roller coasters, water waves and indoor games when you visit one of our many amusement centers.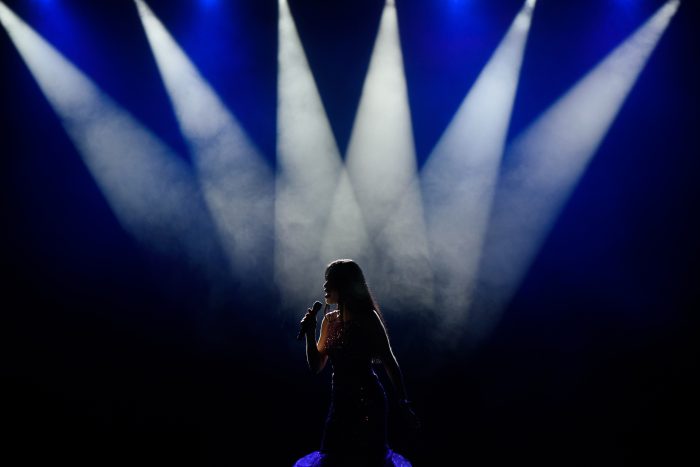 Find show-stopping musical theatre and inspirational visual arts in Davis when visiting our local theaters and art center.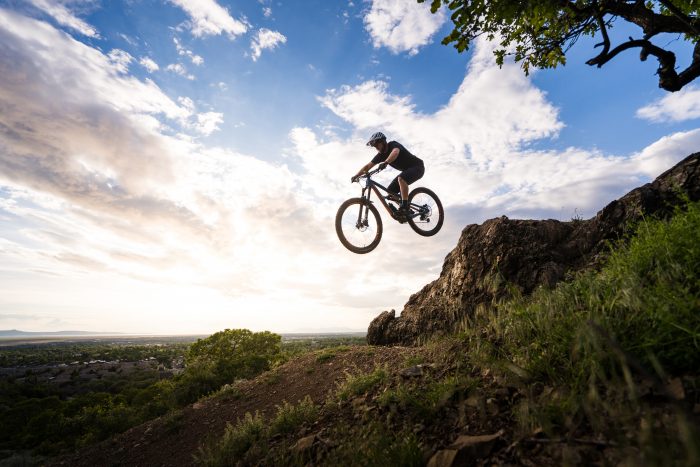 Explore exhilarating outdoor activities like hiking and biking the trails, bird watching and swimming in The Great Salt Lake.
Make a Day of It — Dine in Davis
You need food in order to fuel the fun of hunting for the perfect outfit. No matter the occasion, find the right restaurant to sweeten the day of deals.
Find a Place to Eat