What to Know When You Visit
Run by Utah State University (USU), the USU Botanical Center is all about plants. The center's mission is to guide the conservation and use of plants, water and energy through various fun activities. You can experience the outdoor gardens and trails open from dawn until dusk, 365 days per year or gain education on botany at the Kaysville Education Center. Visitation is free. Classes may have additional fees.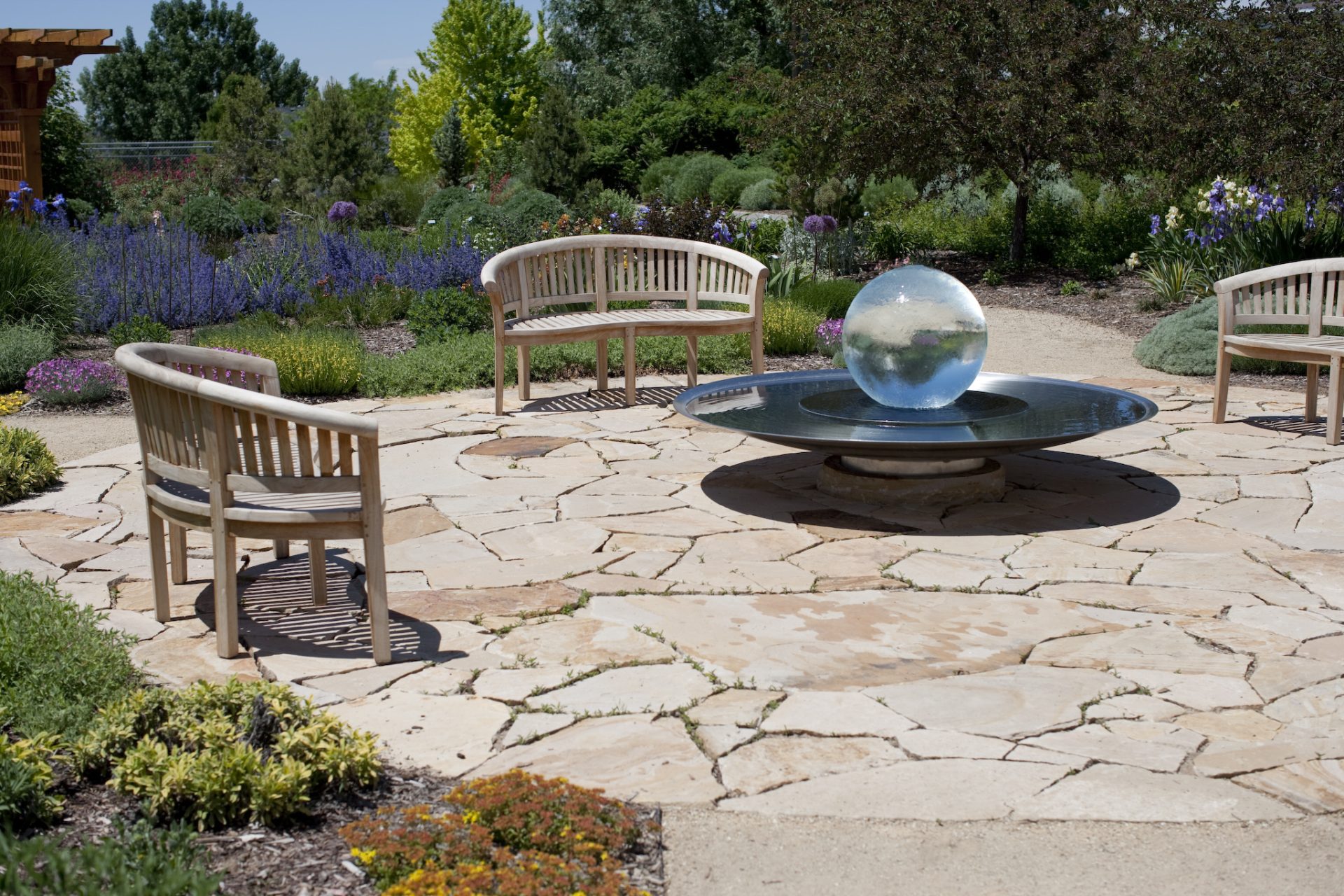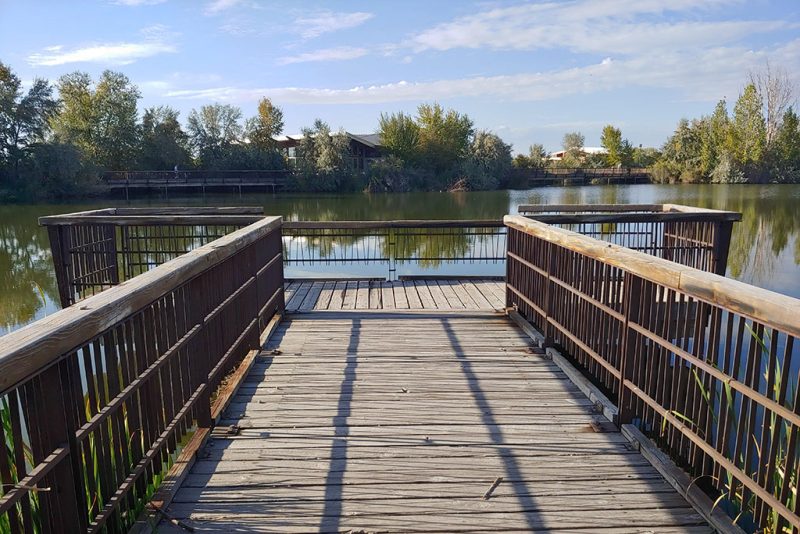 Explore the Outdoors
The demonstration gardens, ponds and arboretum (tree garden) are beautiful places for a relaxing day. Find numerous species of flowers, plants and trees. Walk the trails with family, friends or pets on leashes and observe the wildlife around you. Fishing enthusiasts of all ages with permits can fish in the pond and revel in the atmosphere the center brings.
Schedule a Class
On the grounds, the Kaysville Education Center is used for university classes along with 4-H programs, clubs and events. Courses are not only for students but also for youth, adults and others where garden and yard skills can be learned and applied.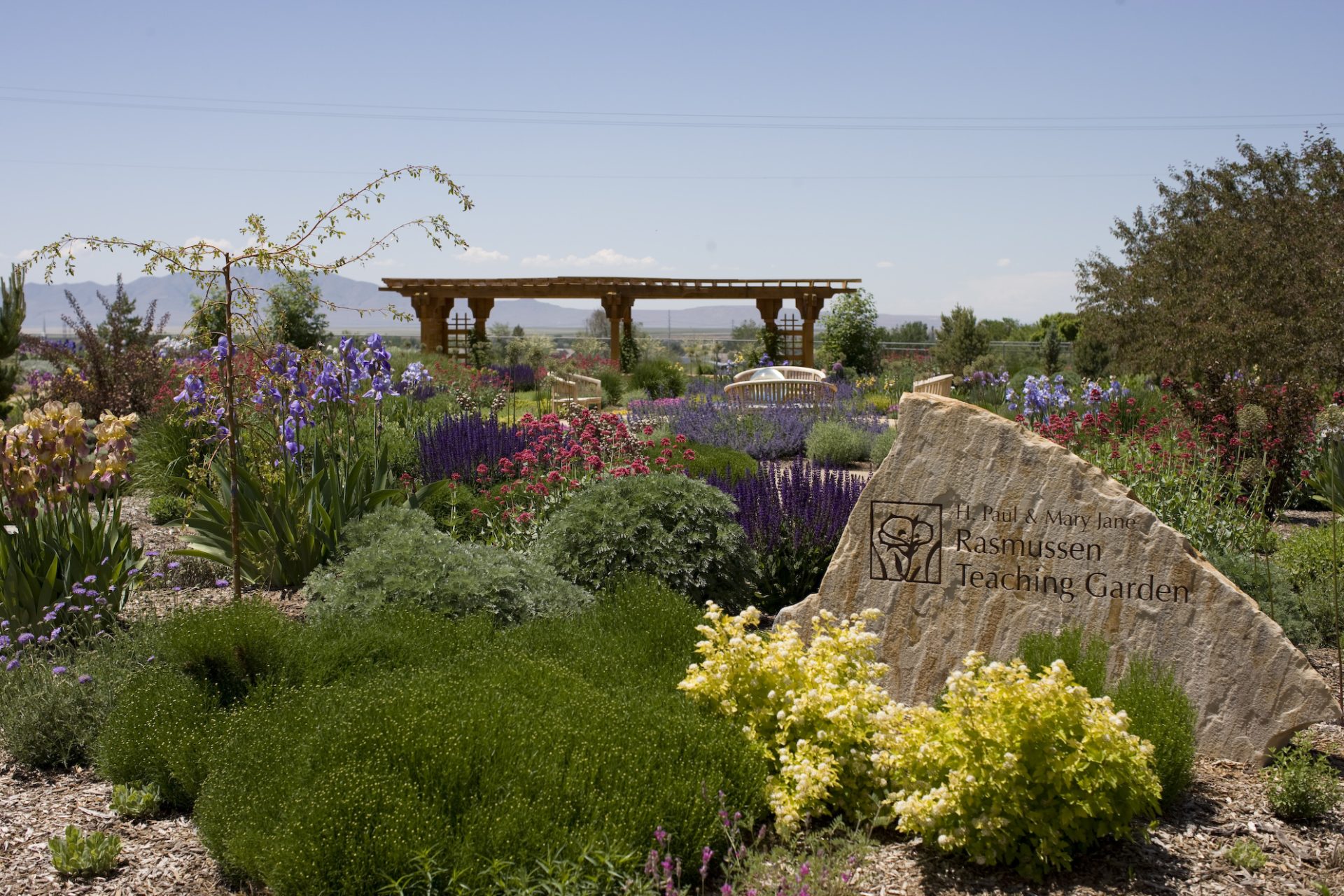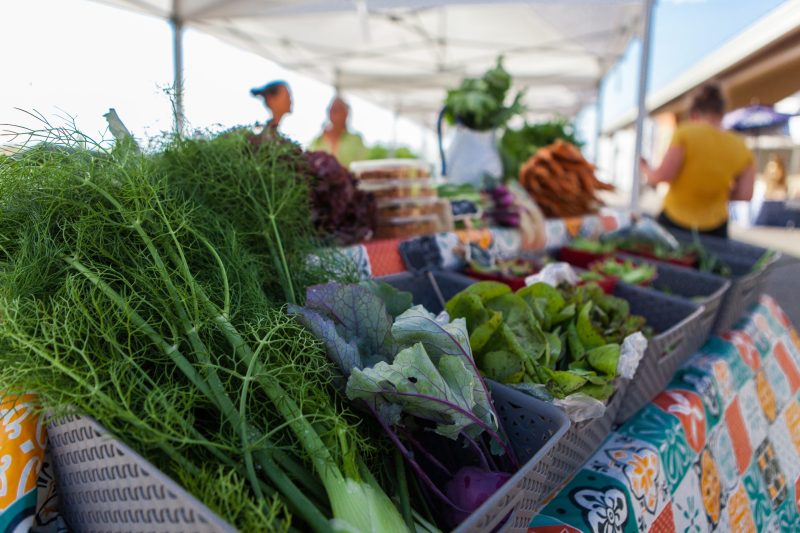 Attend an Event
Events are another great way to get involved and have fun and the USU Botanical Center. Enjoy the excitement and enjoyment of annual events including the Davis Heritage Festival, Wellness Walks, the Farmers Market and the Scarecrow Walk.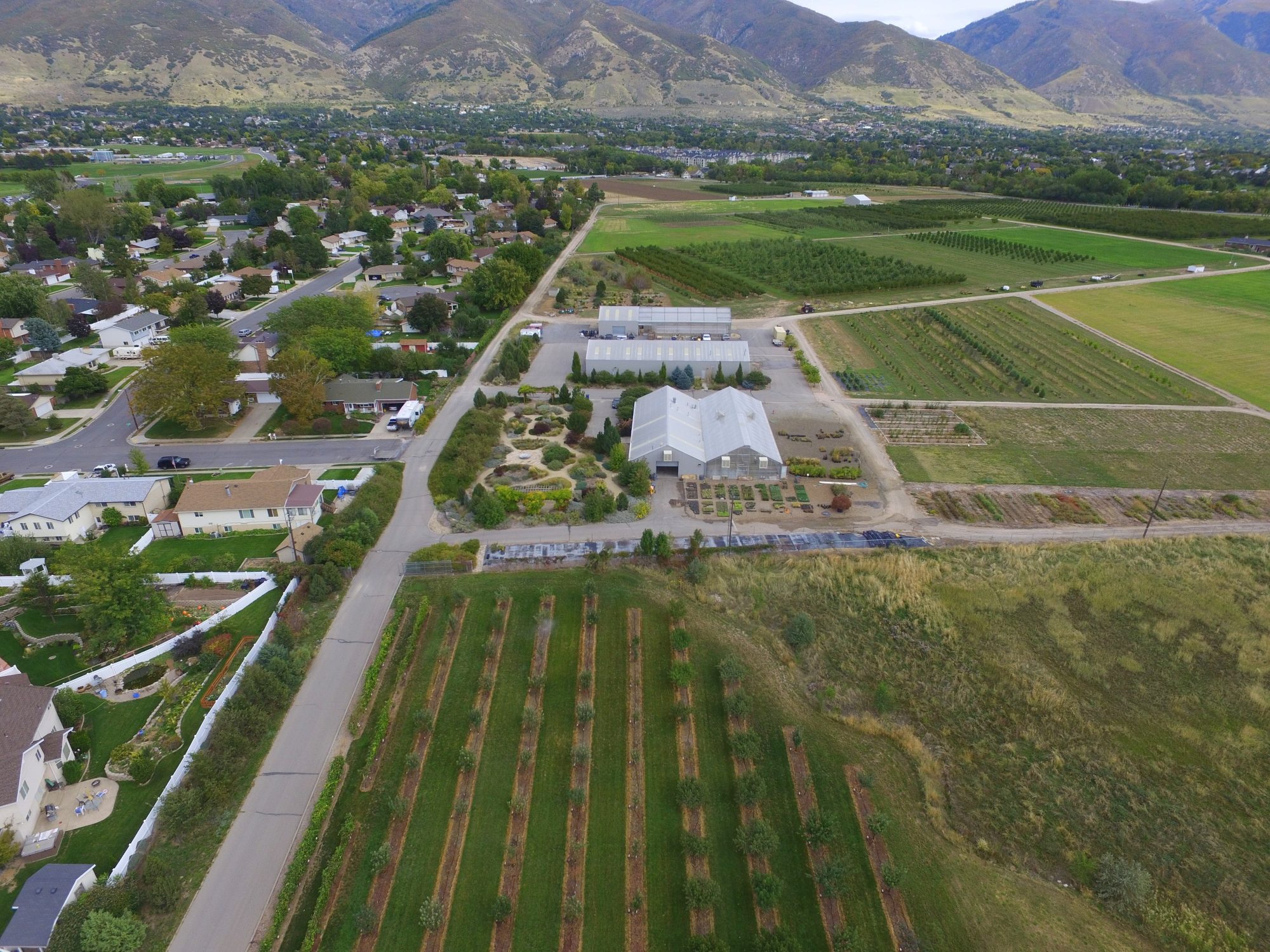 Utilize the USU Botanical Center
Start planning your trip to the gardens, an event or a class at the USU Botanical Center. Be-leaf us, once you go, you won't be able to stay away!
Learn More about the USU Botanical Center