Island Excursions
There are many ways to experience this island state park. From classic outdoor activities like hiking, biking, camping and strolling along the sandy beaches to more unique experiences like horseback riding, taking a dip in the lake's salty water or view the dazzling Milky Way from this International Dark Sky Park.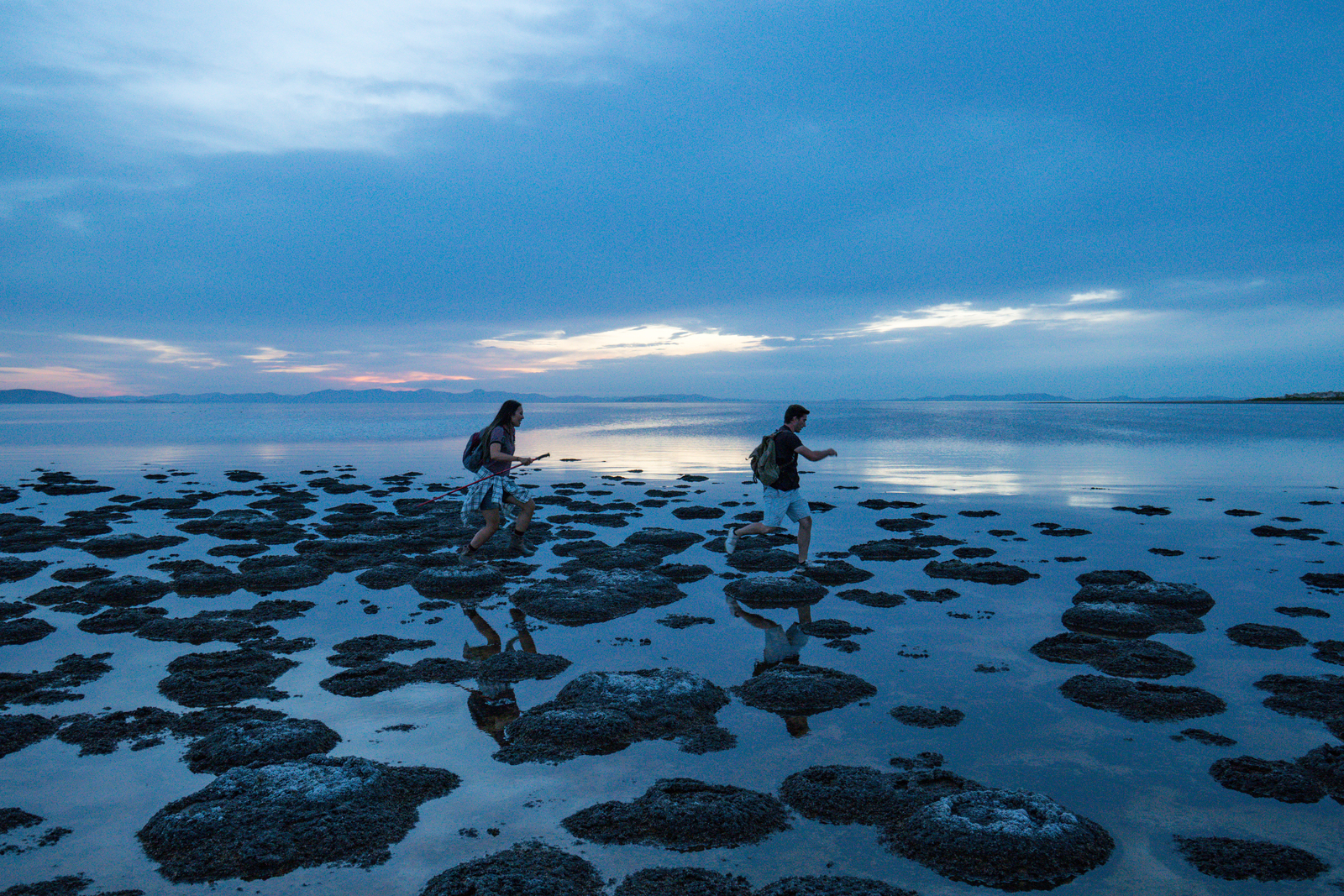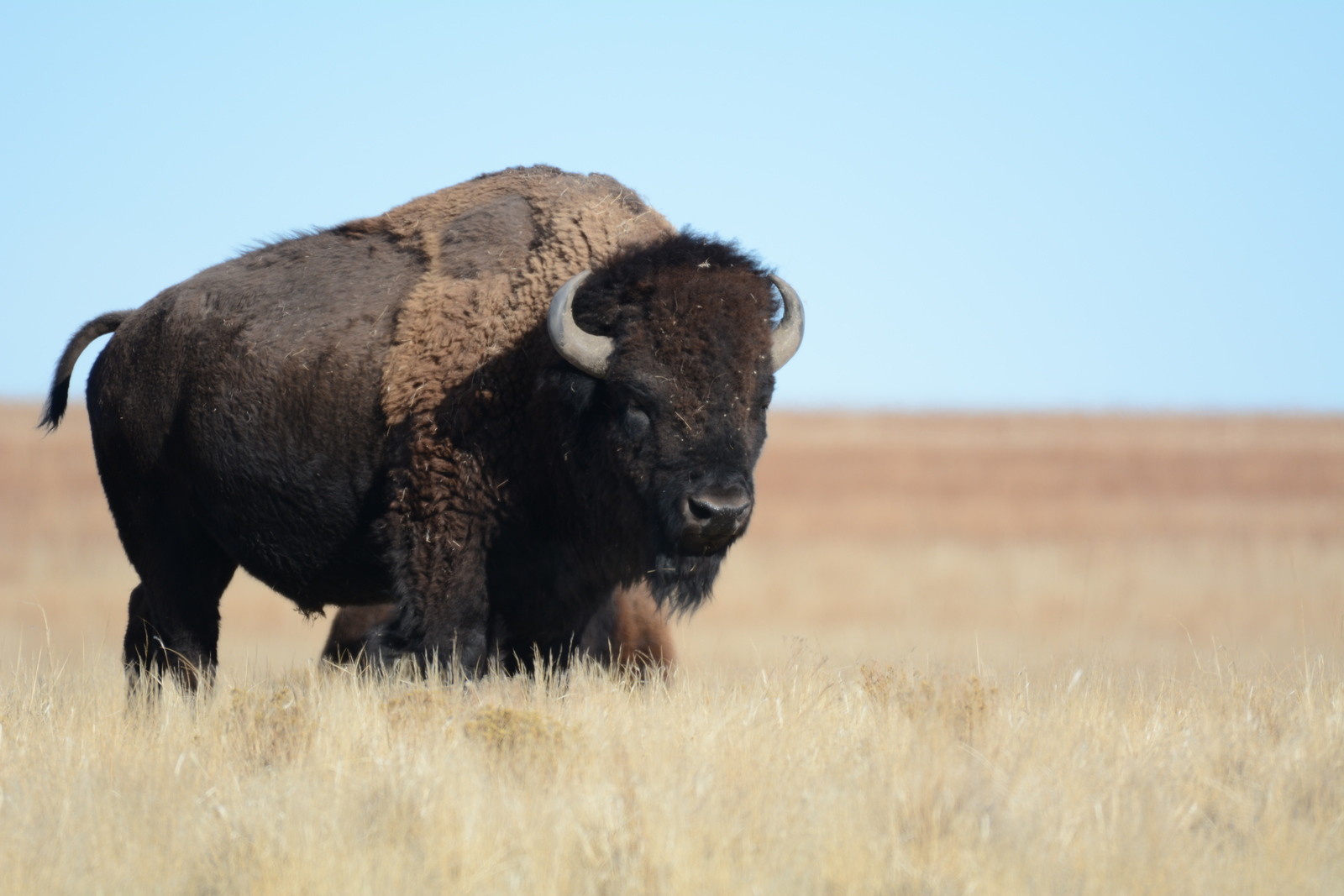 Wildlife
Even though the park is surrounded by saltwater, Antelope Island is home to a wide range of animals. The herds of bison are the most iconic residents but birdwatchers actively come to view the hundreds of thousands of birds that migrate to the island each year. Mule deer, bighorn sheep and pronghorn also roam free. On rare occasions, one might even be lucky enough to see a wolverine.
Events
Saddle up and join in the fun of one of the many events hosted on Antelope Island. From the Bison Roundup to the Spider Festival, Antelope by Moonlight Bike Ride and more, there are plenty of opportunities to learn about the state park and its natural inhabitants while taking part in one of the annual events.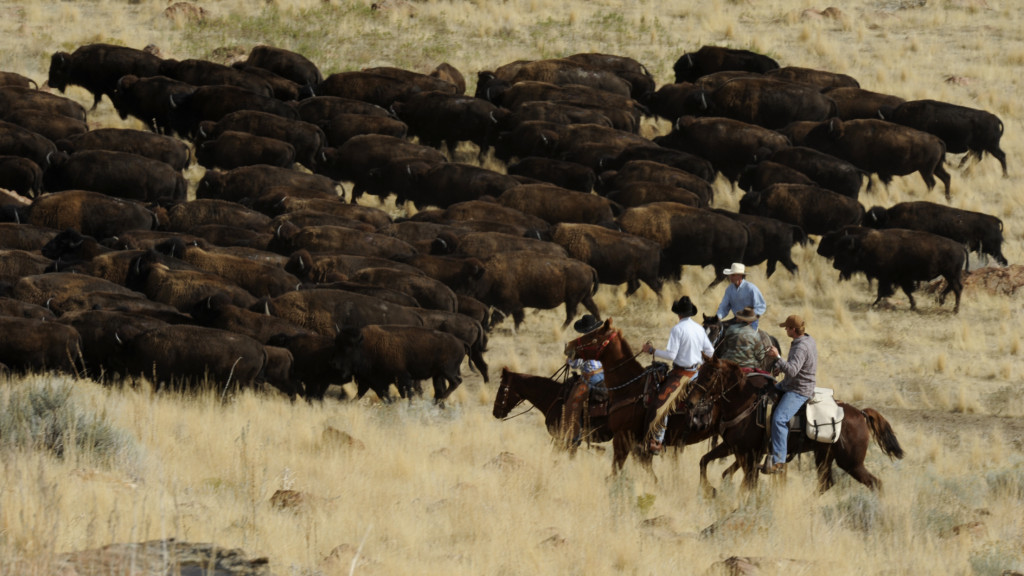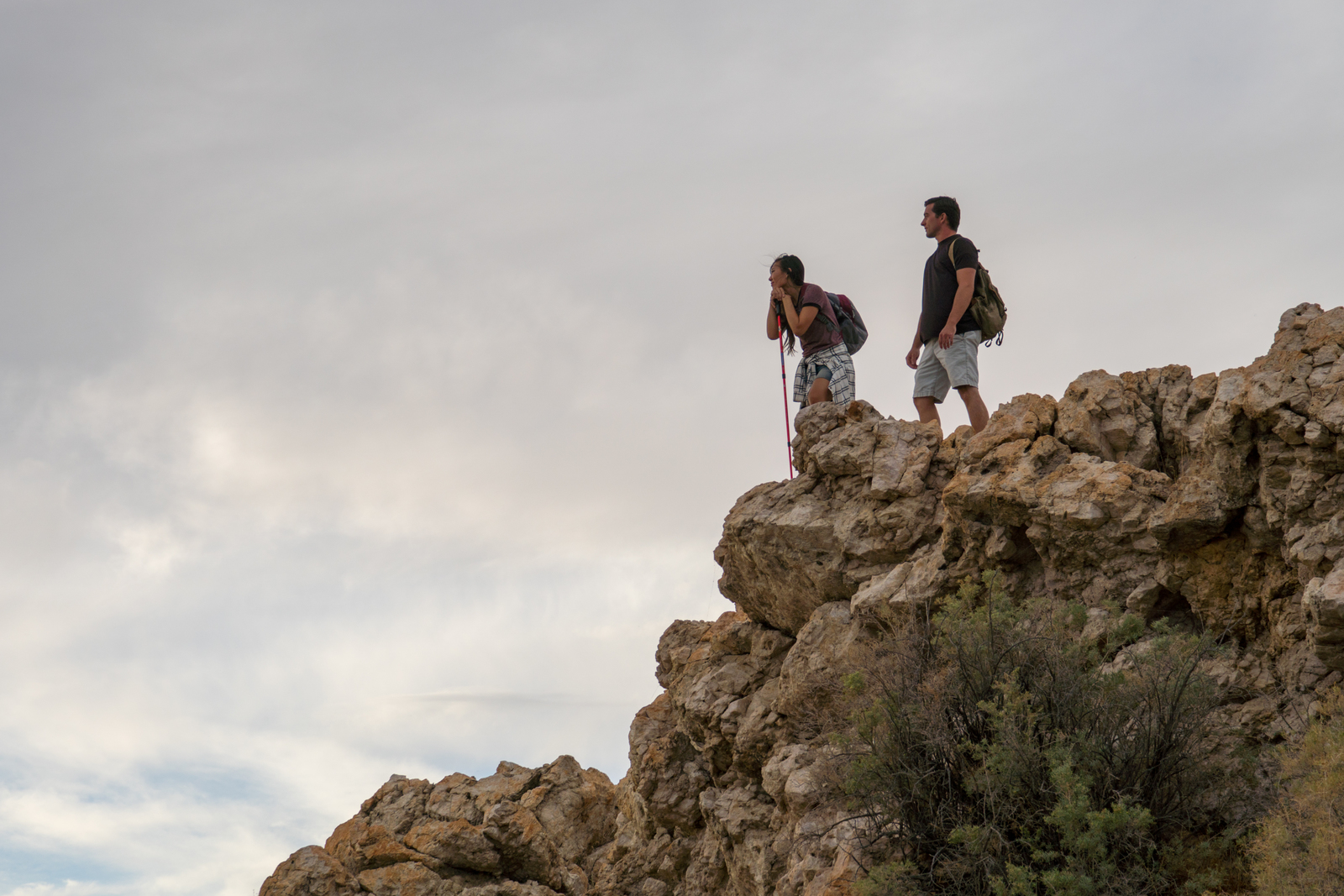 Hiking
Davis is home to hundreds of miles worth of trails and over 45 of those miles are on Antelope Island State Park. With scenic views of both the lake and the island itself, hikers of all skill levels will be able to enjoy adventuring around Antelope Island. Want to explore but have limited mobility? Check out the Possible Pathways Trail Chair sponsored by Friends of Antelope Island from the park's Visitor Center. Dogs on leashes are also welcome to be your hiking companion.
Biking
The majority of hiking trails on Antelope Island State Park are also accessible to bikes — with the exceptions of Frary Peak and Dooly Knob. Bikers can find a range from flat, easier trails to more challenging, technical rides that span over 25 miles. Road biking is also permitted in the park, however, be alert as there are no designated bike lanes. E-bikes are also a perfect way to get around the island. Contact Antelope E-Bikes Company to reserve an e-bike.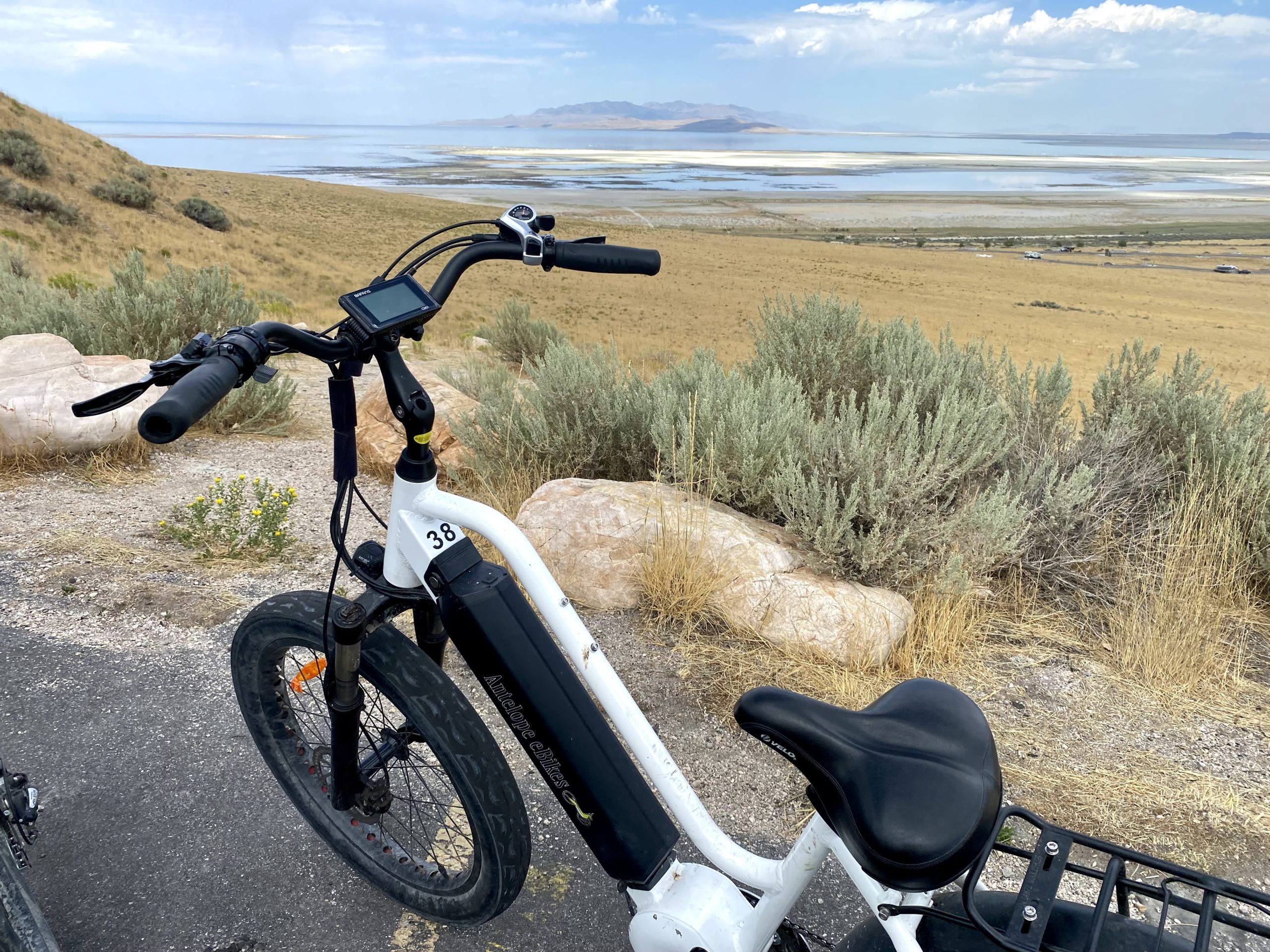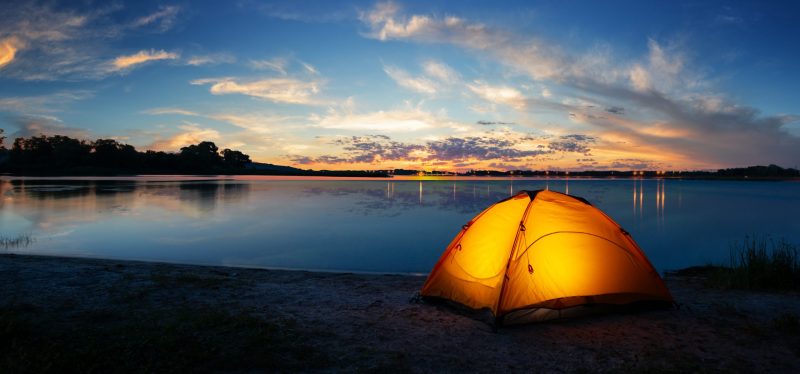 Camping
Set up camp at one of Antelope Island's campgrounds where you will have a front-row seat to the incredible sunrises and sunsets over the Great Salt Lake as well as quick access to the many outdoor recreation opportunities surrounding you. Reservations for campsites must be made a minimum of two days in advance otherwise it's first come first serve. Check out Bridger Bay Campground where there are 64 sites including 6 ADA Accessible sites. White Rock Bay Campground is great for those who brought their horses as there are two equestrian sites available. If you're looking for a large group campsite ideal for family reunions then Lakeside Group Campsite is perfect. For small groups of four or fewer people, Ladyfinger Campground has what you need. Split Rock Bay Backcountry Campsites are ideal for those looking for a more primitive, backcountry experience. The campsites are 5 miles from the nearest parking area. All Split Rock Bay Backcountry Campsites must have a reservation prior to using the campground.
Sunsets and Starry Nights
With Antelope Island's position on the eastern side of the Great Salt Lake, it's the ideal location to catch incredible, breath-taking sunsets reflecting off the lake's salty water. Stay past sunset for a truly magical view of the stars and Milky Way. Antelope Island State Park is a designated International Dark Sky Park and its star-studded night sky does not disappoint.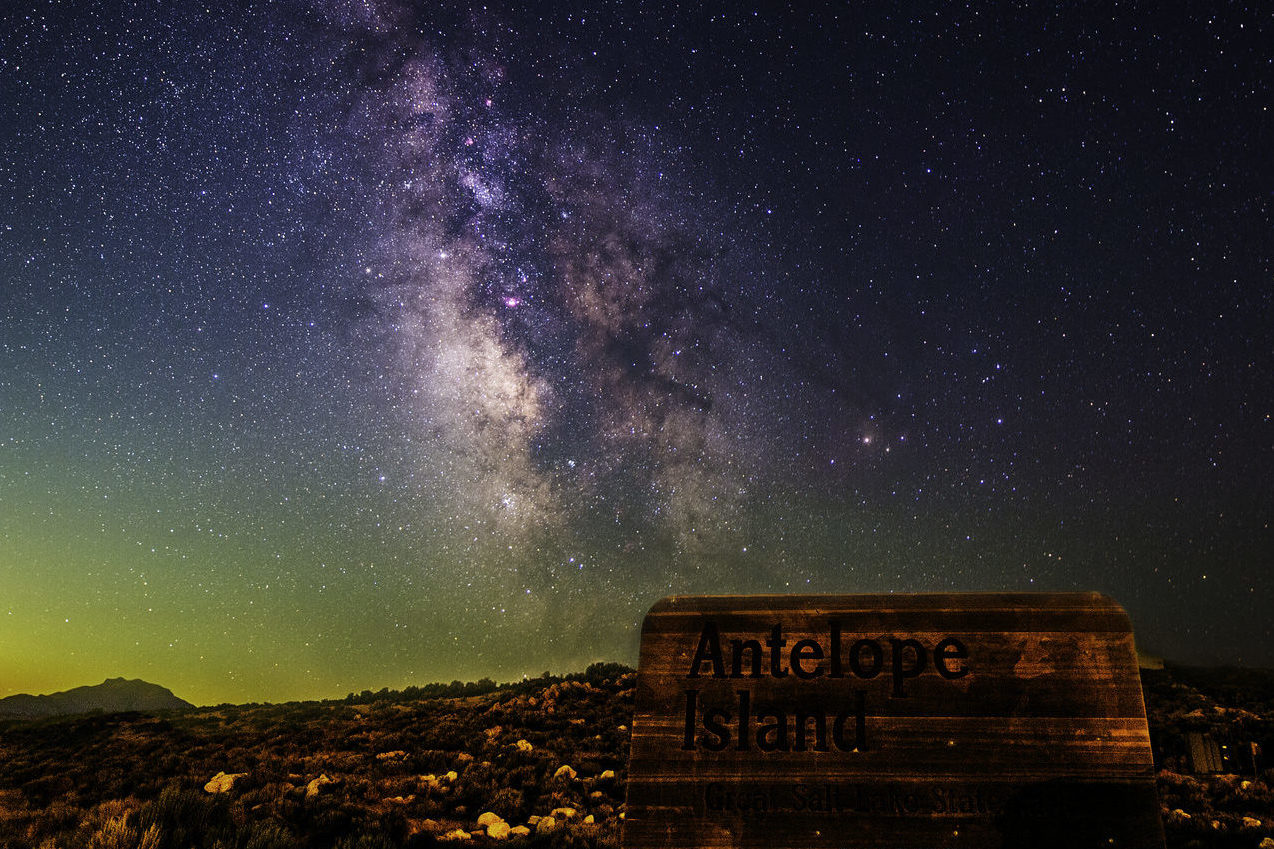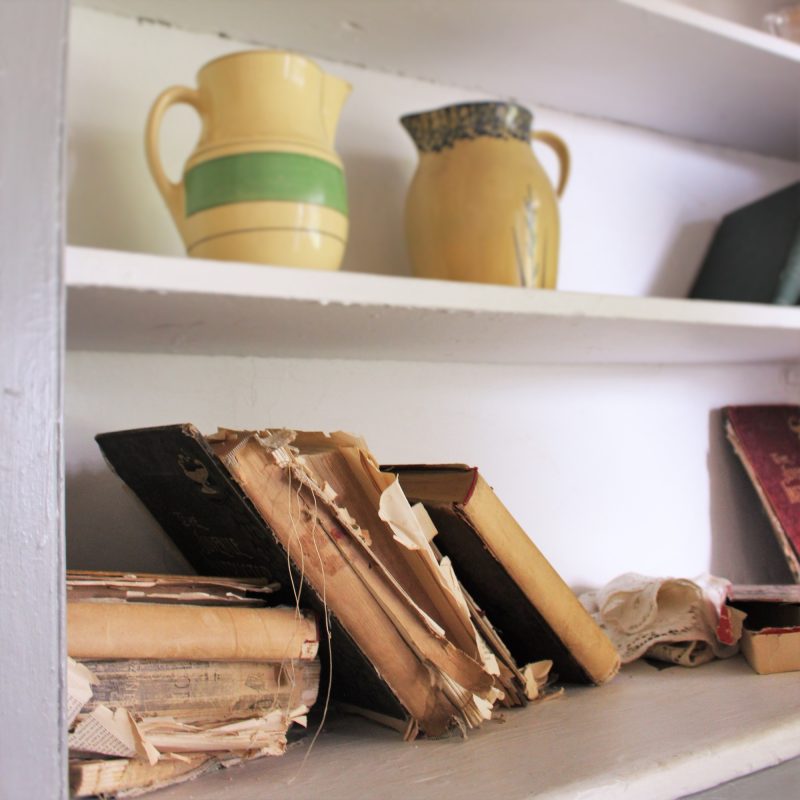 History
Inhabitants on Antelope Island date back to the Fremont people more than 6,000 years ago based on artifacts found on the island. John C. Fremont and Kit Carson led the first known Anglo exploration of Antelope Island in 1845, which is where the name is derived from. They named the island after observing several pronghorn antelope grazing. Following John C. Fremont's expedition, Fielding Garr established one of the first permanent residences on the island in 1848, which is Utah's oldest Anglo-built structure still standing on its original foundation.
Maps
Navigating Antelope Island State Park is easy when you have the right maps. Find maps of the island, individual campsites, hiking trails and more.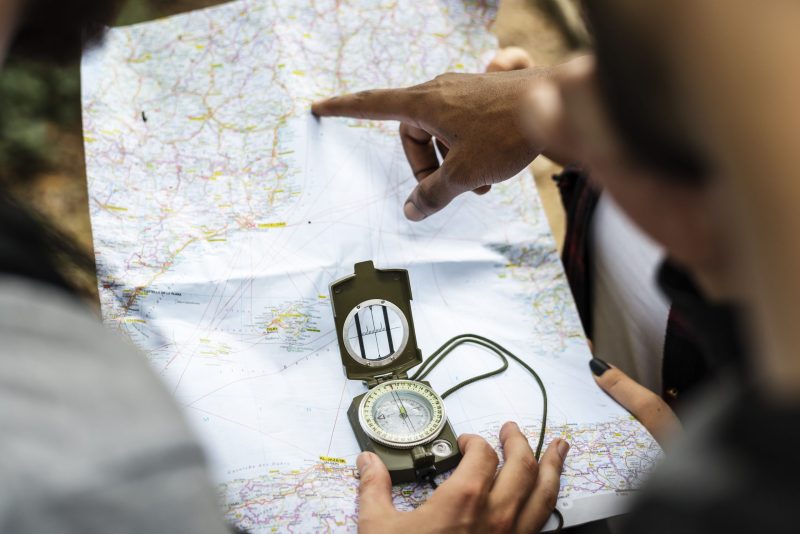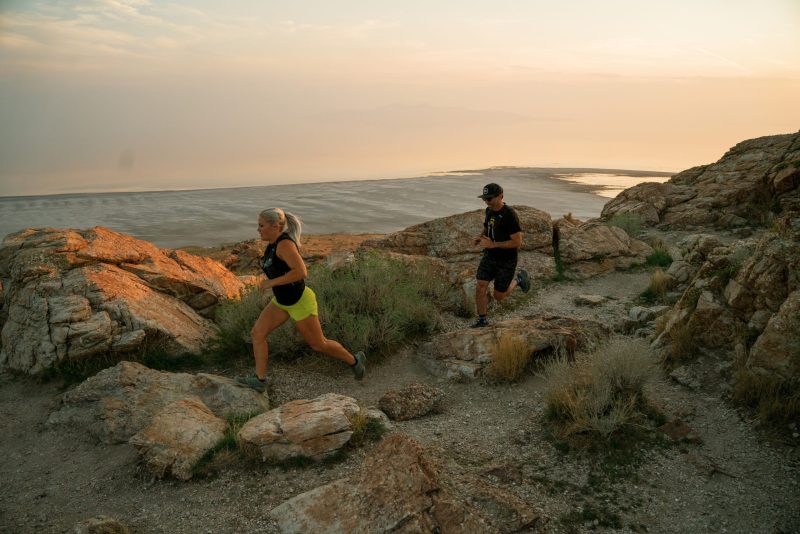 Contact Information
4528 West 1700 South
Syracuse, Utah 84075
Visitor Center/Information:
801-725-9263