Antelope Island State Park
Antelope Island is a habitat unto itself, connected only by the 7.2-mile causeway to the mainland. The area is essential for a diverse amount of feathered friends including Bald Eagles, a variety of owls and other bird species. Visit Garr Ranch for sightings of the year-round residents that call the island home.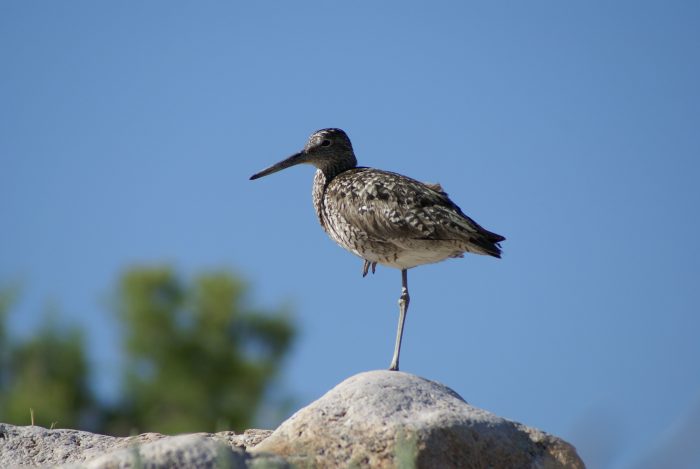 Farmington Bay Waterfowl Management Area
This 18,000-acre refuge is a year-round home to many species as well as another stop on the migration path. It's a popular hangout for the Bald Eagles traveling in February. In the spring, you can find pelicans, cranes, shorebirds and waders. While much of the property is protected during nesting season, the Great Salt Lake Bird Festival often provides an opportunity to visit behind the scenes.
Eccles Wildlife Education Center
A must-see location, watch for flighty friends along with frogs, snakes and more as you walk the 1.6-mile trail through the wetlands. The Eccles Wildlife Education Center is where science and imagination meet. Visitors of all ages learn and appreciate the wildlife community.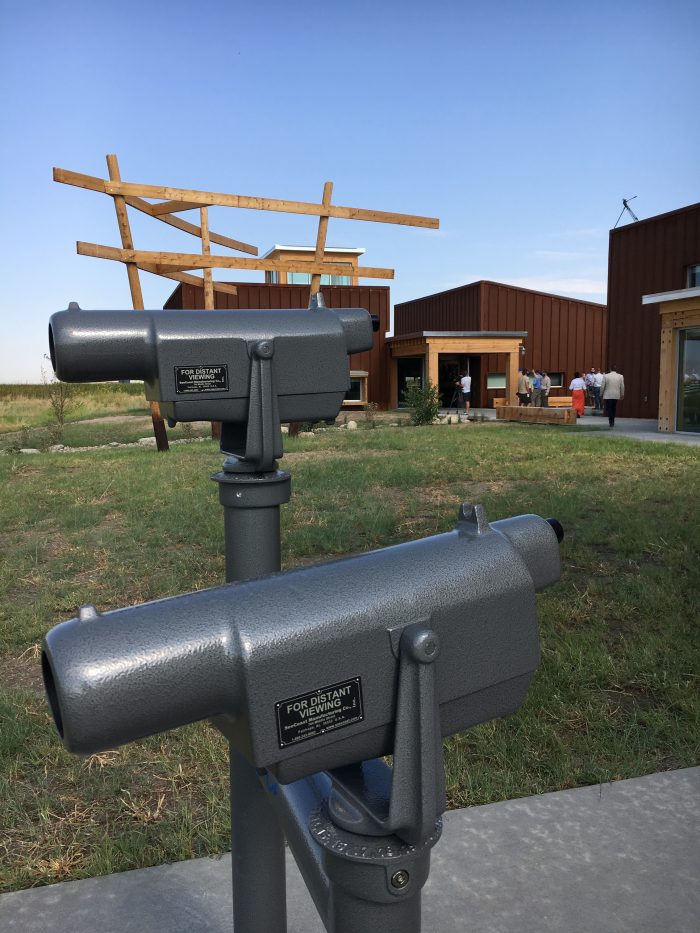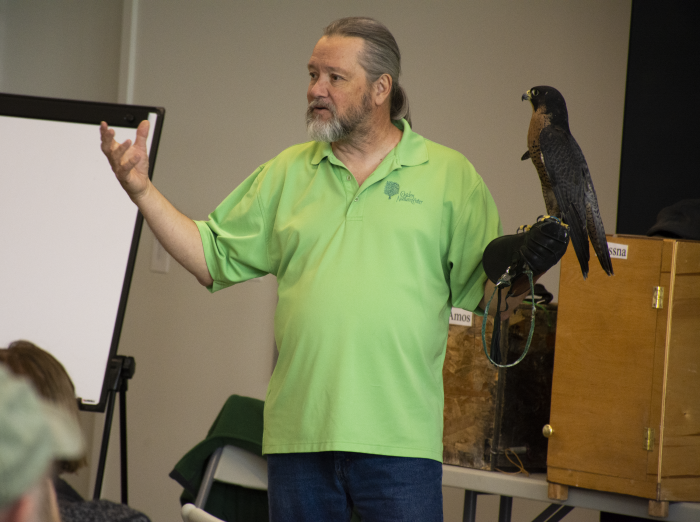 The Great Salt Lake Bird Festival
Flock together with other bird watchers for this annual, four-day festival. Bring your bins (binoculars) to find birds and learn more about Utah's birding hotspots. Even go behind the gates at reserves during guided field trips.
Exciting Outdoor Excursions
There's more to explore! Find active outdoor adventure in The Great Salt Lake Area, at Antelope Island State Park and throughout Davis.
Explore the Outdoors