Discover Where to Play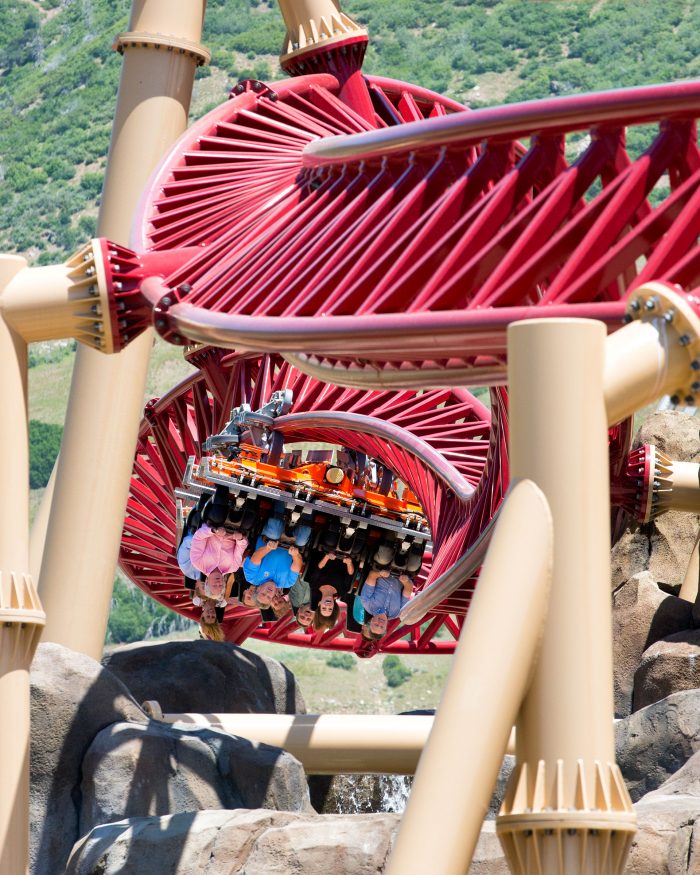 Amusement Centers
With the most amusement centers in a single destination, discover Davis' full profile of fun centers. Feel the exhilarating rush of a roller coaster plummeting down a steep drop, the awe-inspiring wonder of swimming with stingrays or the joyful anticipation of trying to hit the jackpot at the arcade.
Antelope Island State Park
Take in the peach-washed sky reflecting in the Great Salt Lake as the sun peaks over the horizon from Antelope Island State Park. Multiple trails wind around the island, each fully immersing you in nature's wonders including sights of the majestic herds of wild bison that populate the state park.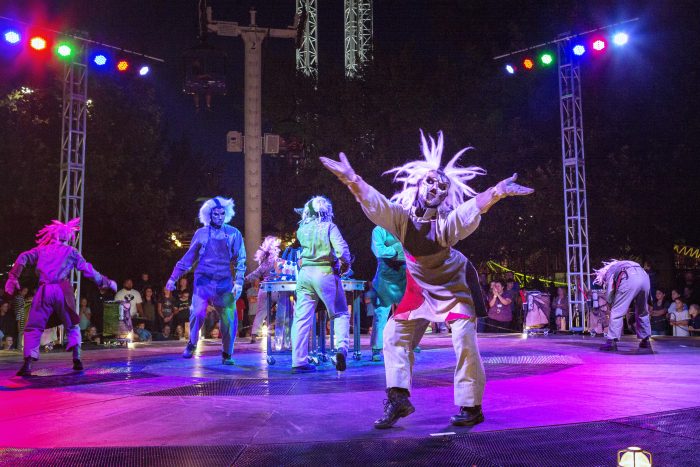 Arts & Culture
Grasp the edge of your seat as you get carried away in a theatrical tale taking center stage. View the rich history that brought Davis to life. Wander through galleries be-decked with art installations. Learn the stories of those who served our country. Enriching experiences are awaiting you.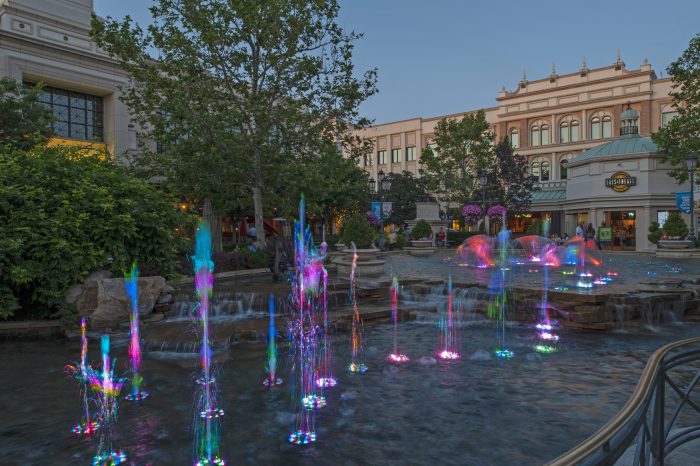 Shopping
Spend the day on a well-deserved shopping spree! With premier shopping centers that are home to classic retail favorites and local specialties, find those pieces that call your name ready to be taken home.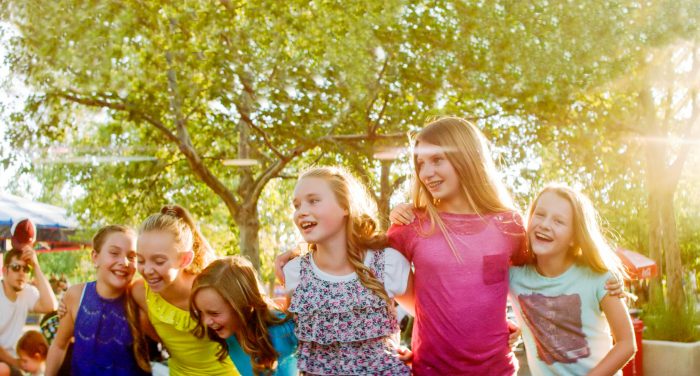 Delightful Day Trips
Create lasting memories together with a day trip the kids won't forget. Whether you're ready for an active day packed with adventure or ways to learn while at play — there are plenty of ways to make the most out of a single day.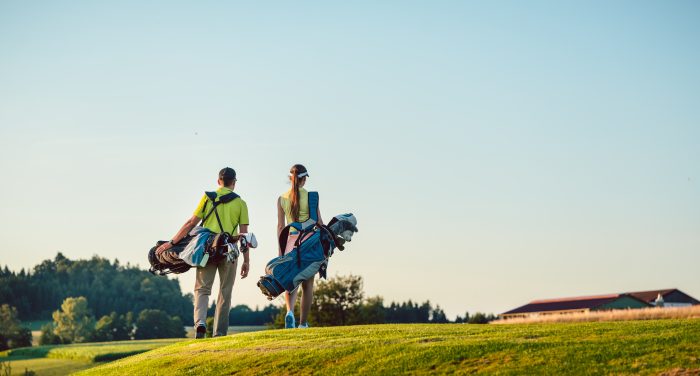 Golf
Grab your clubs and tee off at one of several highly-ranked golf courses. Also featured in national golf publications, Discover Davis is home to 10 beautiful golf courses — nine public courses and one private country club. On the green, find stunning views of the Great Salt Lake or the Wasatch Mountains. A day spent at any of these golf courses is a hole-in-one.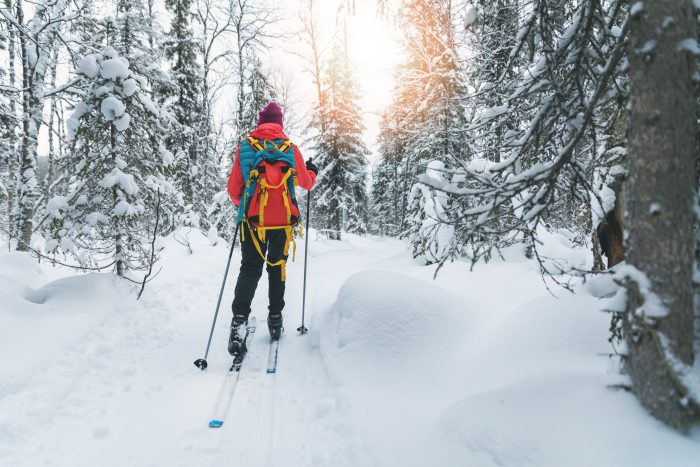 Wonderful Winter Adventures
Discover Davis is a year-round destination, but there are extra ways to get out and play during the winter season like embracing the Greatest Snow on Earth®️ in one of nine world-class resorts within an hour's drive. No matter your favorite time of year, there's plenty of amusement here!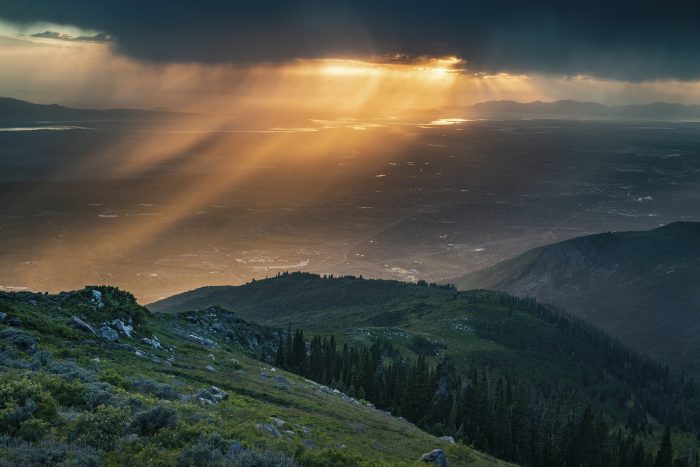 Outdoors
Surrounded by the world-famous Great Salt Lake and the majestic Wasatch Mountains, Davis is an outdoor oasis. Miles upon miles of trails are ready to be traversed by mountain bike, hike or ATV.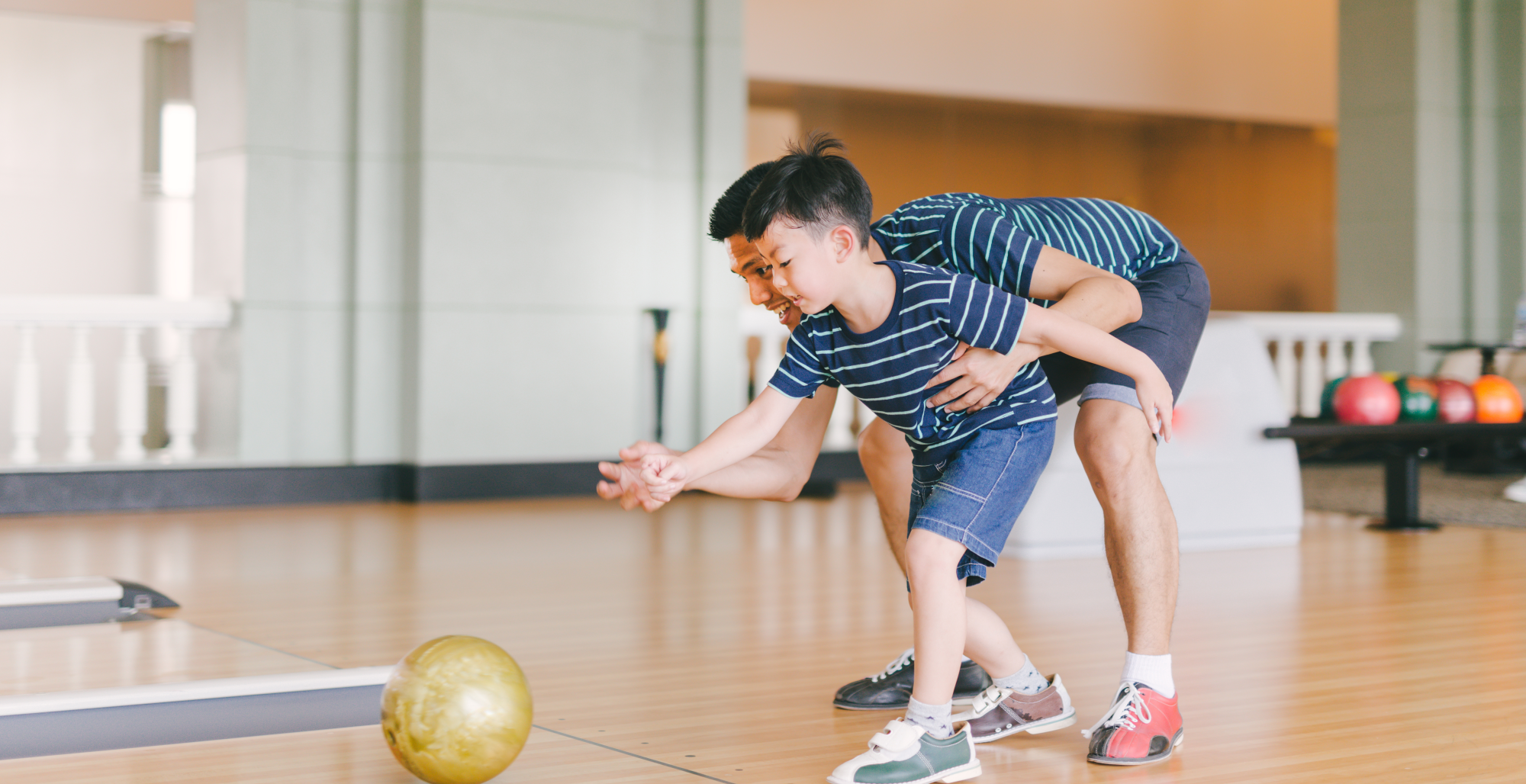 Family Entertainment
In Utah's Amusement Capital, family fun is never one and done. Families and friends continue coming to Davis to explore and discover the activities, arts and adventures that create the best memories
Ready, Set, Stay!
After a long day at play, find the perfect place to refresh while in the hub for adventure and amusement.
Discover Where to Stay