Playing in Bountiful Pond
For the days you want to launch your paddle board out on the water but want to stay close to the city, Bountiful Pond is waiting for you. With gorgeous views reflecting off the clear pond, a scenic walking pathway, fishing, picnic areas and shaded areas, it's the perfect spot for a day on the water.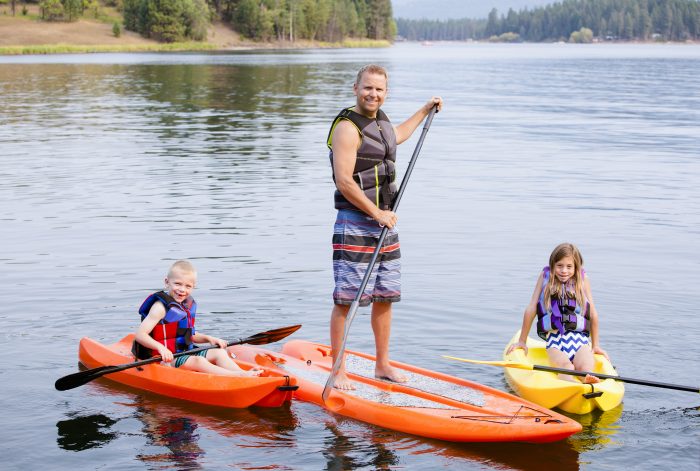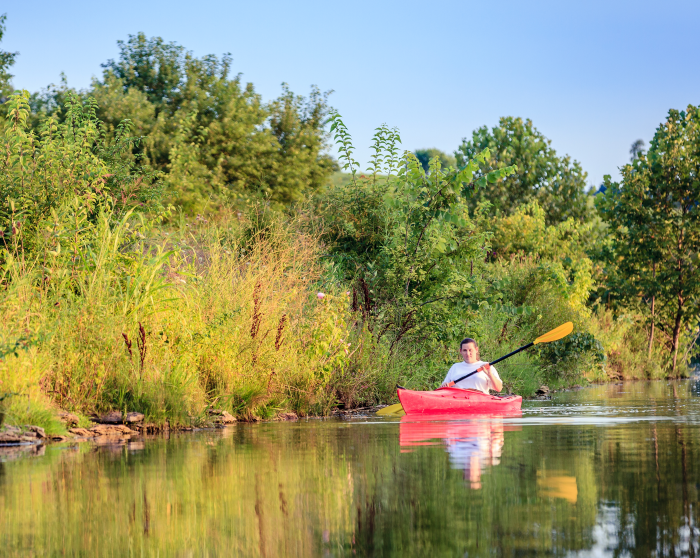 Revel in Andy Adams Reservoir
From sunrise to sunset, Andy Adams Reservoir is a haven for water-lovers and outdoor adventurers. Use the ramp to push off for a day paddling around the reservoir. Keep your eyes open for the different kinds of birds that love to visit the area while exploring the expanse of the area. The Andy Adams Reservoir is located on private property and requires walk-in access.
Paddling at Antelope Island State Park
Antelope Island State Park offers more than visiting the herds of bison and hiking. It's a great access point to the Great Salt Lake where the saline water provides extra buoyancy — perfect for floating. Set out into the water just west of the marina on the north side of the island near the causeway or from Bridger Bay. Paddle serenely along the calm lake with beautiful views.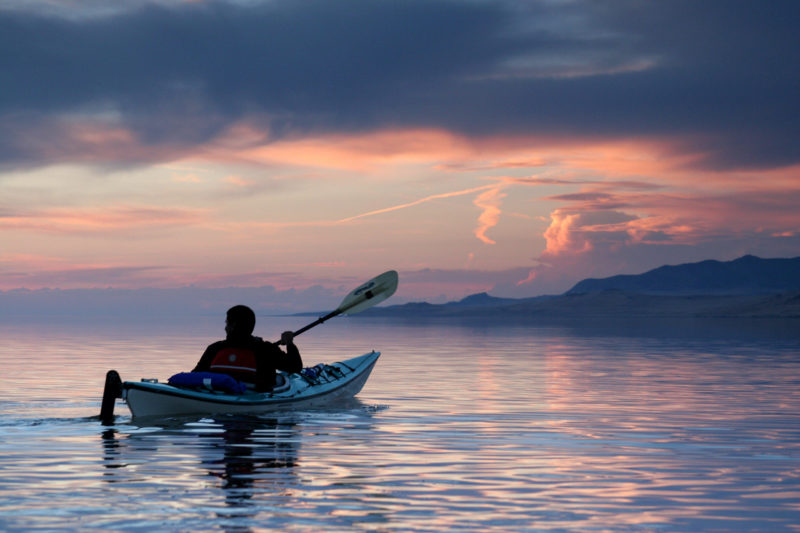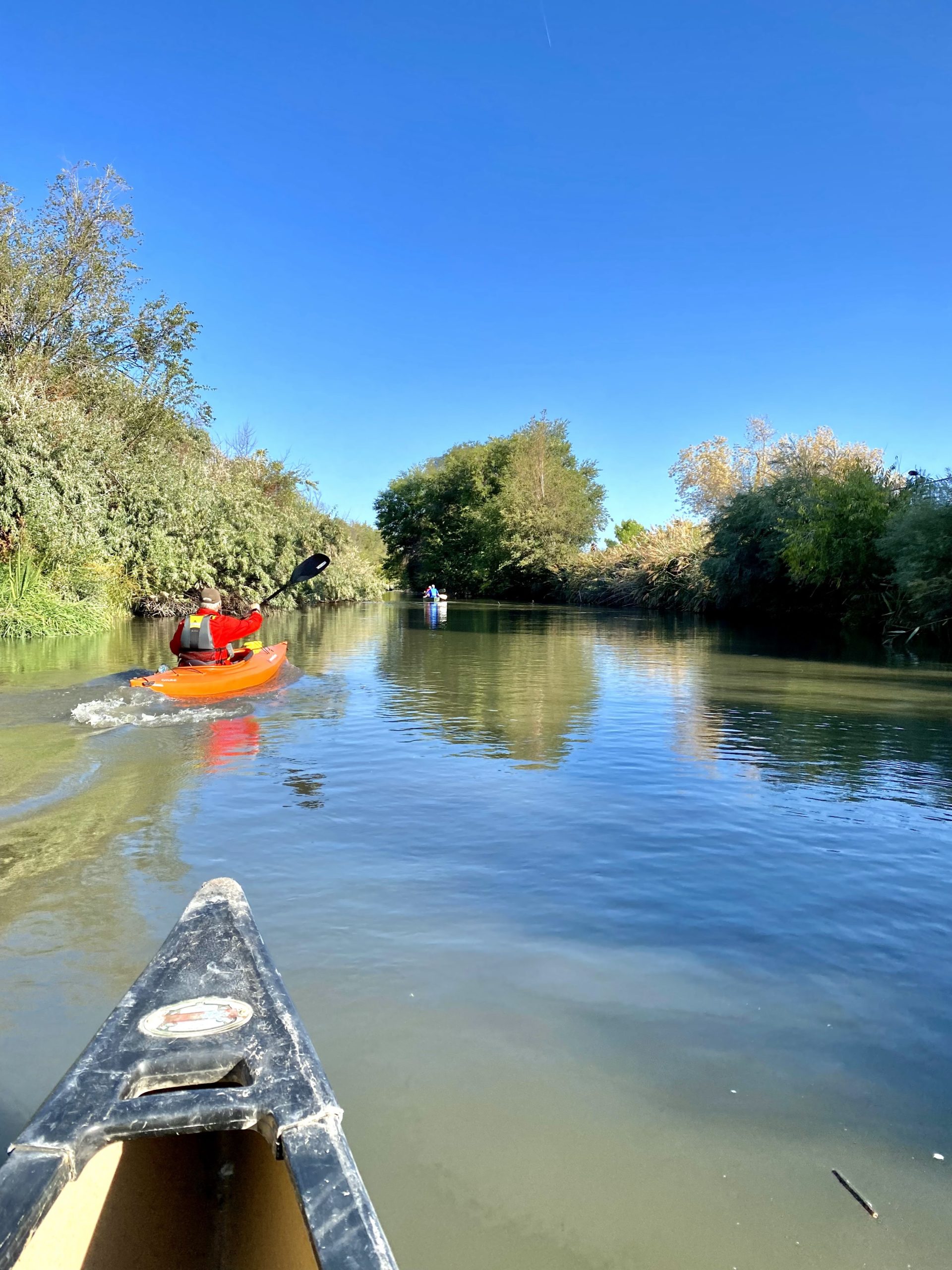 Recreation in the Jordan River
Plan an outdoor adventure kayaking, paddleboarding or canoeing the Jordan River. Running 51 miles from Utah Lake to its end destination emptying into the Great Salt Lake. The river winds through Davis for an ideal recreation spot and is enjoyable for intermediate paddlers.
Prepare for Takeout at Porter's Landing
In North Salt Lake along the Jordan River, Porter's Landing was renovated in 2017 for easy takeout. It is equipped with 11 parking stalls, a pavilion with a picnic table and on-site restroom facilities. To learn more about Porter's Landing and the Jordan River Water Trail, visit the Jordan River Commission website.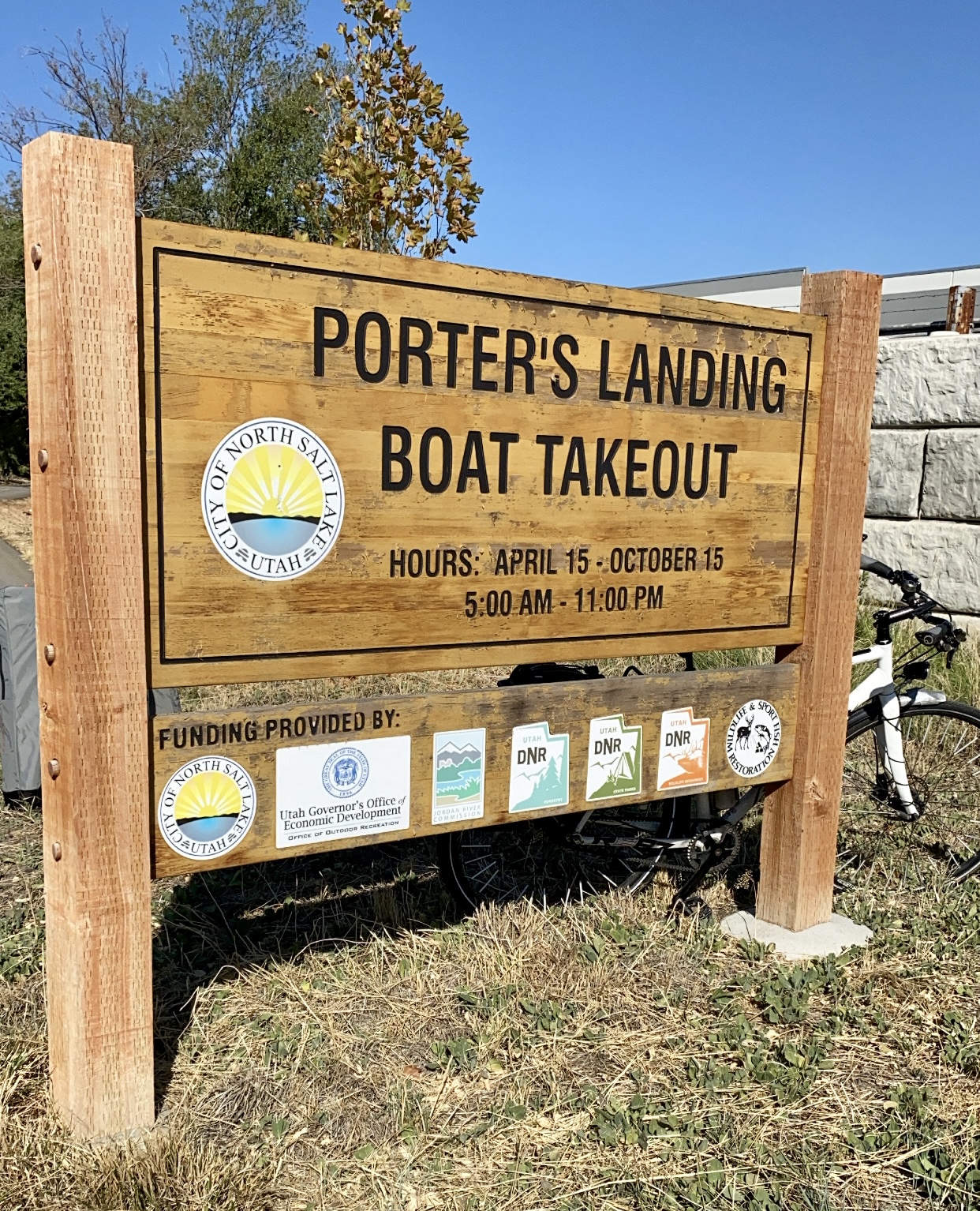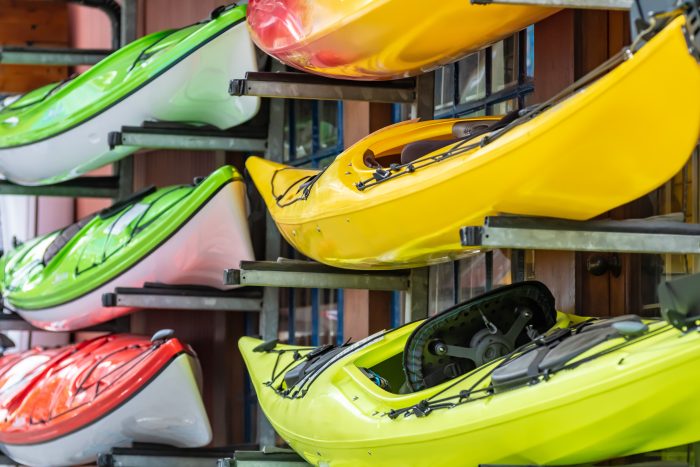 Affordable Rentals
Even if you don't have your own gear, there are plenty of places for you to rent paddle boards, kayaks, life vests and more. Check out these places for your aquatic adventure needs:
Water Safety
Recreate Responsibly (#RecreateResponsibly) in Davis by reviewing water safety guidelines. Make your kayak, paddleboard and boating trips stress-free so you can enjoy nature and relaxation to the fullest. View safety information by the Jordan River Commission.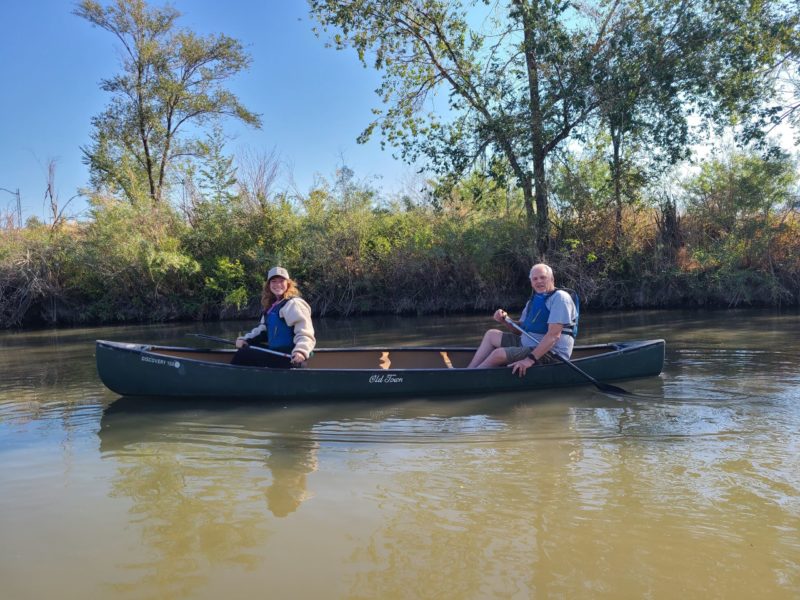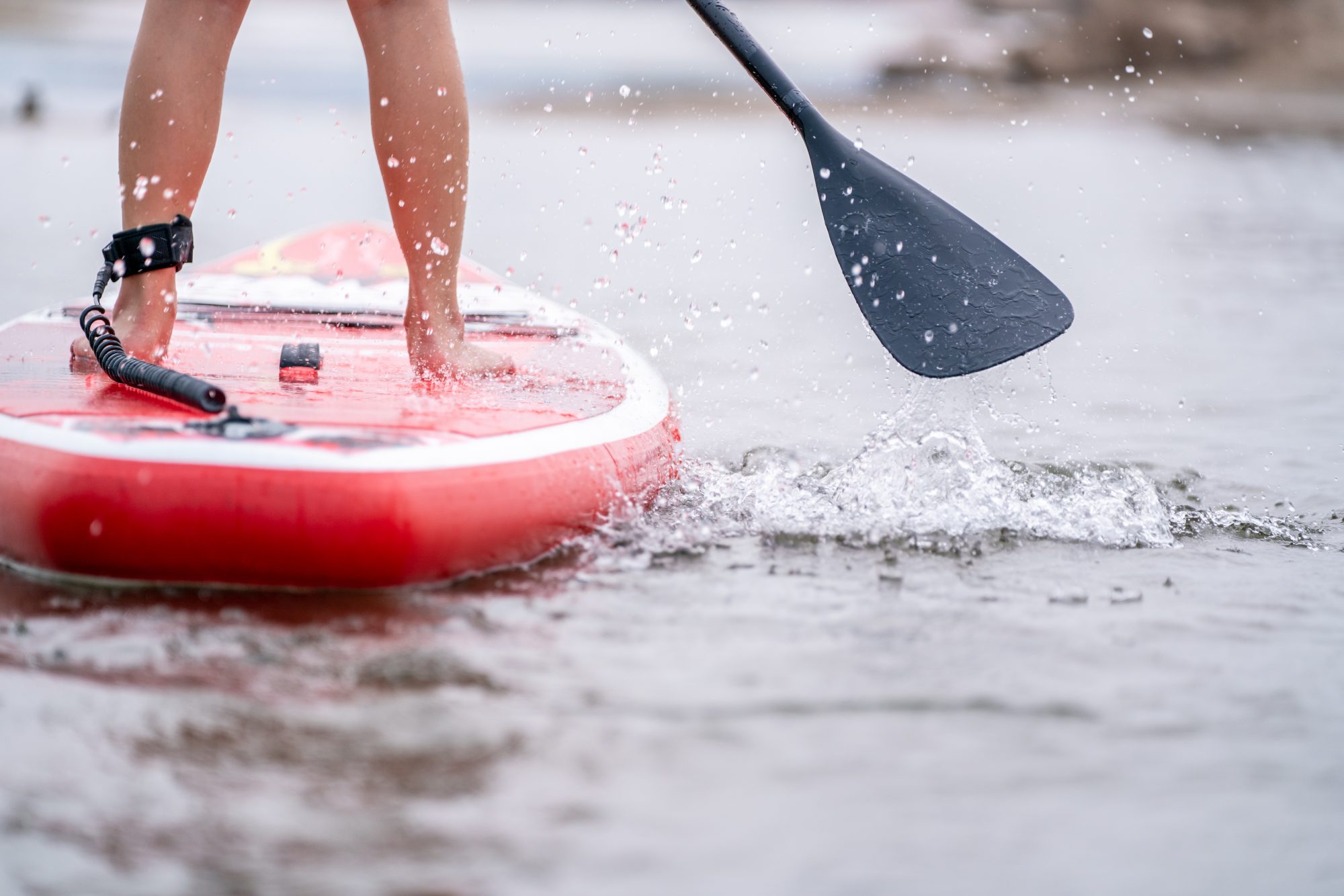 Wade in the Water
Playing in the water during the summer is always a must. Want more ways to splash around? There is plenty of water time fun to be found!
Cannonball Into More Fun