Search for the Cache
Discover Davis with the whimsical nature of a treasure hunt to guide your path. Modern GPS technology definitely makes it easier. Use your smartphone or GPS device — there's even a Geocaching app — and find the coordinates for each spot. To add to the fun, you can join the official
Visit Utah GeoTour equipped with your own GeoPassport by emailing utahgeotour@utah.gov with your name and address. Don't forget to read the rules and regulations before you start marking your passport!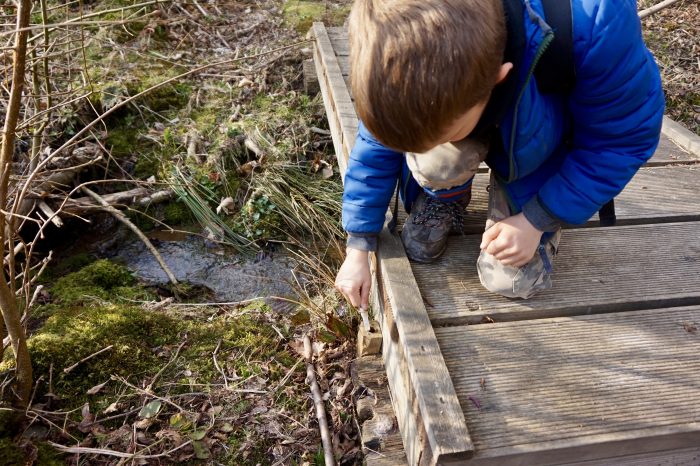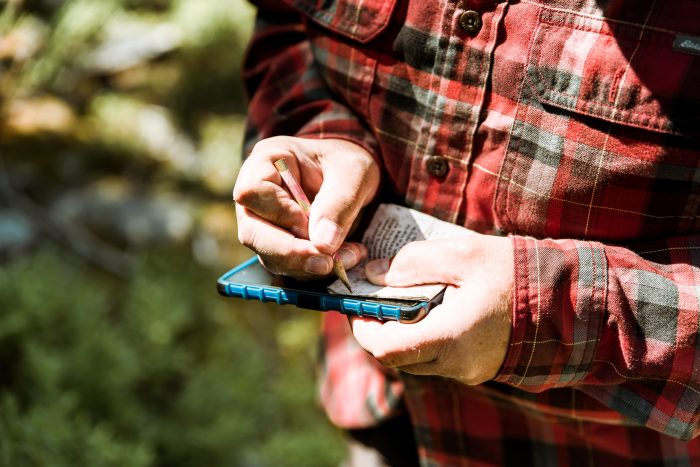 Once You Find the Cache
Found the cache? Within the unique containers you'll find a logbook you can sign. Once you're done celebrating your find, return the geocache to its original location for the next adventurer to find.
Here's a Hint
There are five locations throughout Davis with Geocache treasures.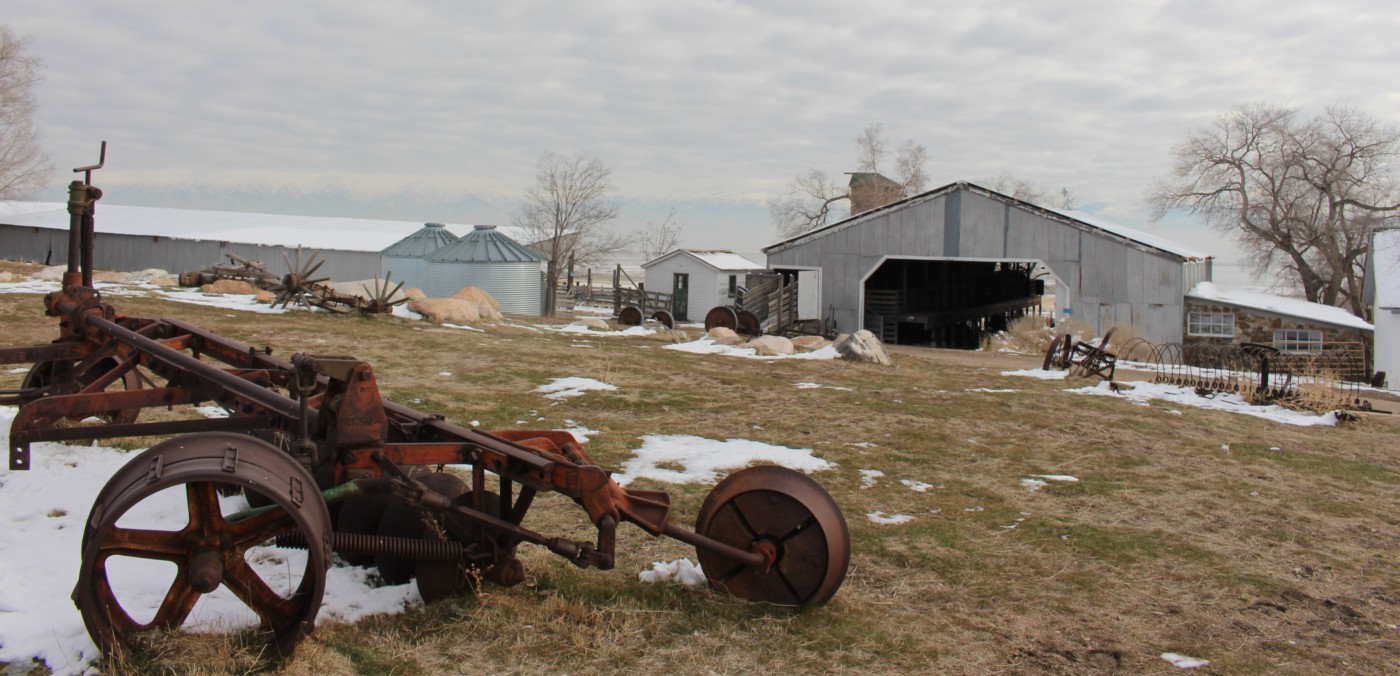 Step 1
Fielding Garr Ranch in Antelope Island State Park holds 150 years of ranch life history in Utah and maybe a western wonder is waiting for you.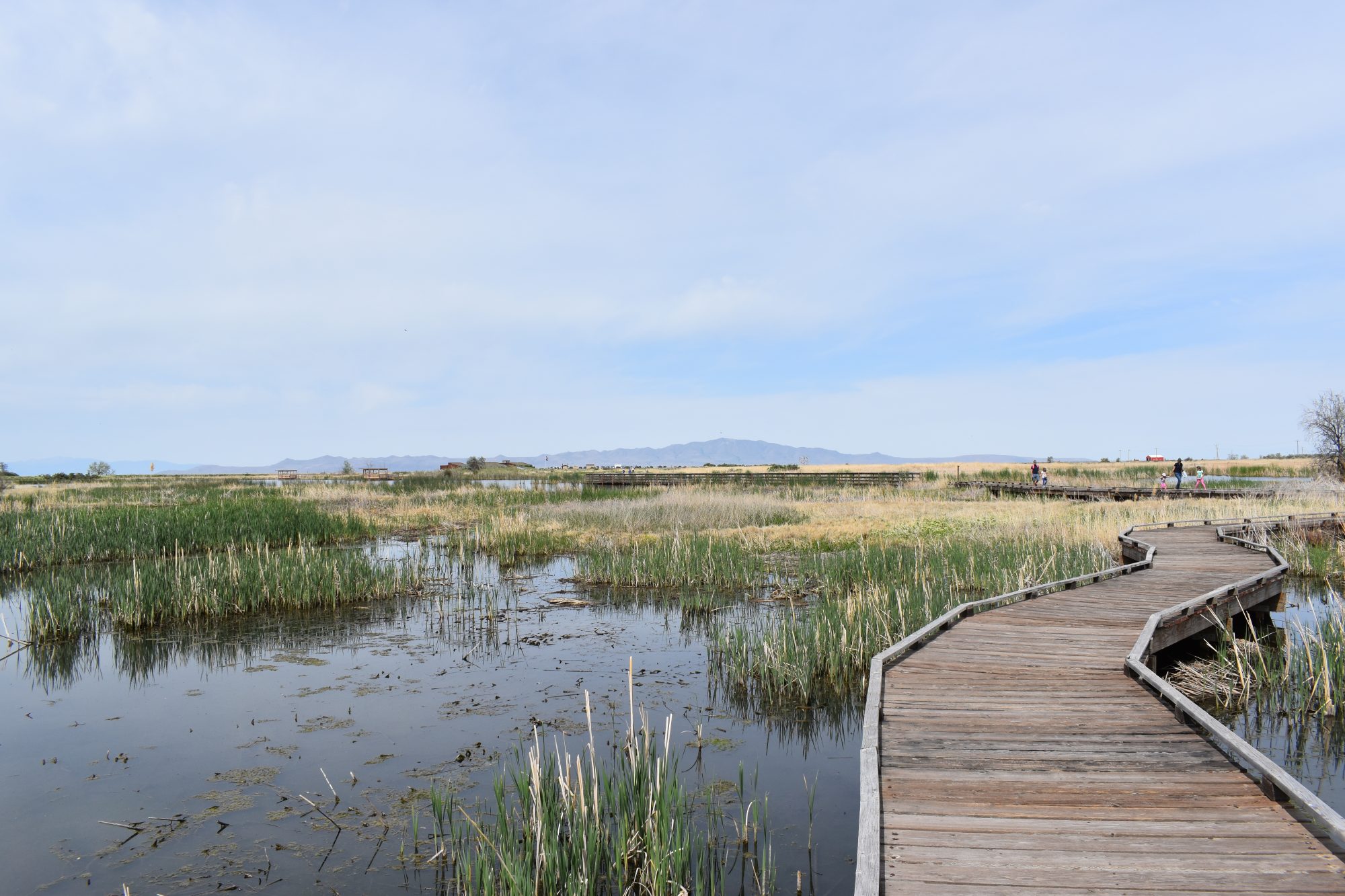 Step 2
Take a trek into the wetlands where over 250 species of birds and up to 6 million migrating birds flock to the area. Your treasure might just be at The Great Salt Lake Shorelands Preserve. Walk along the mile-long boardwalk leading to the 30-foot observation tower to see!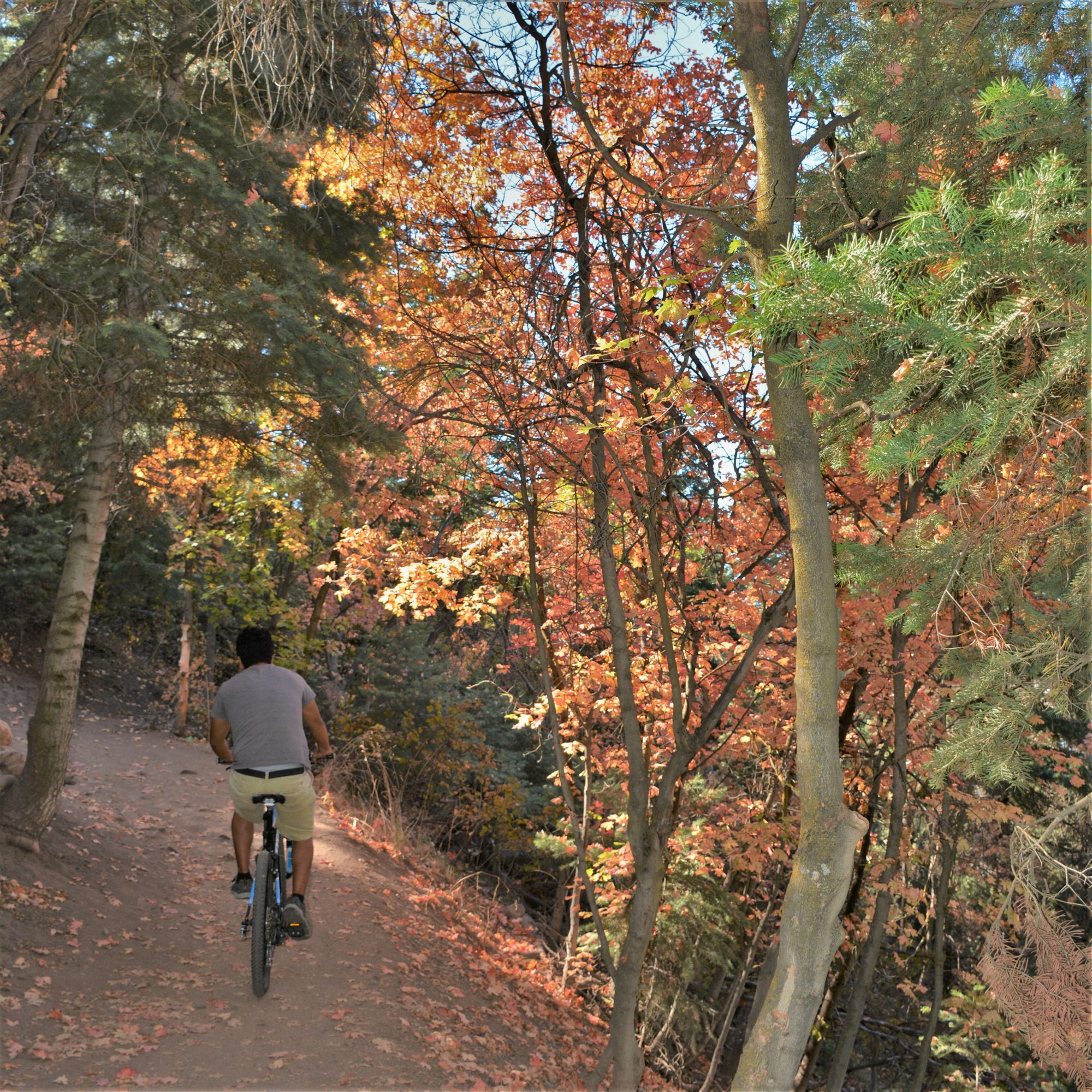 Step 3
Mueller Park Picnic Area is more than a place to have lunch. Explore the trails by hiking, biking and enjoying nature when you find your cache along the banks of Mill Creek.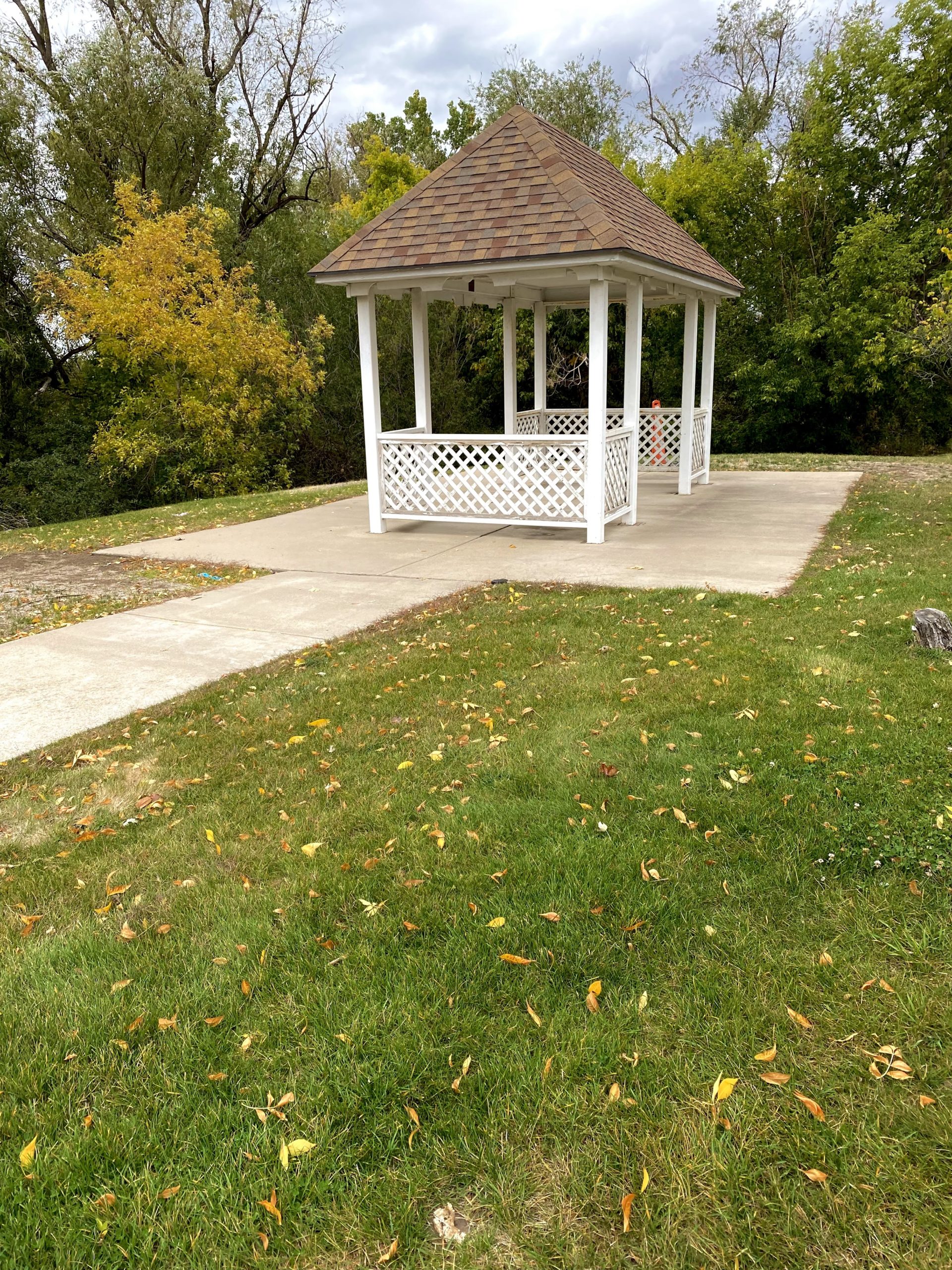 Step 4
In order to open this cache, you'll need to know a piece of trivia about one of Utah's most notable pioneers, Ezra T. Clark. Find the year he died and you can open the box found in Ezra T. Clark Park.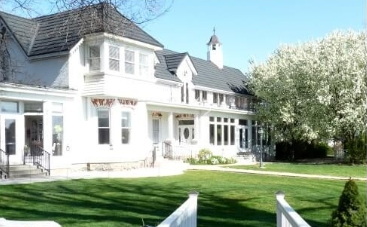 Step 5
Bountiful Davis Arts Center provides high-quality visual and performing arts for the community. Stop by for free Family Art Nights when you come to find the cache here and make it a night to remember!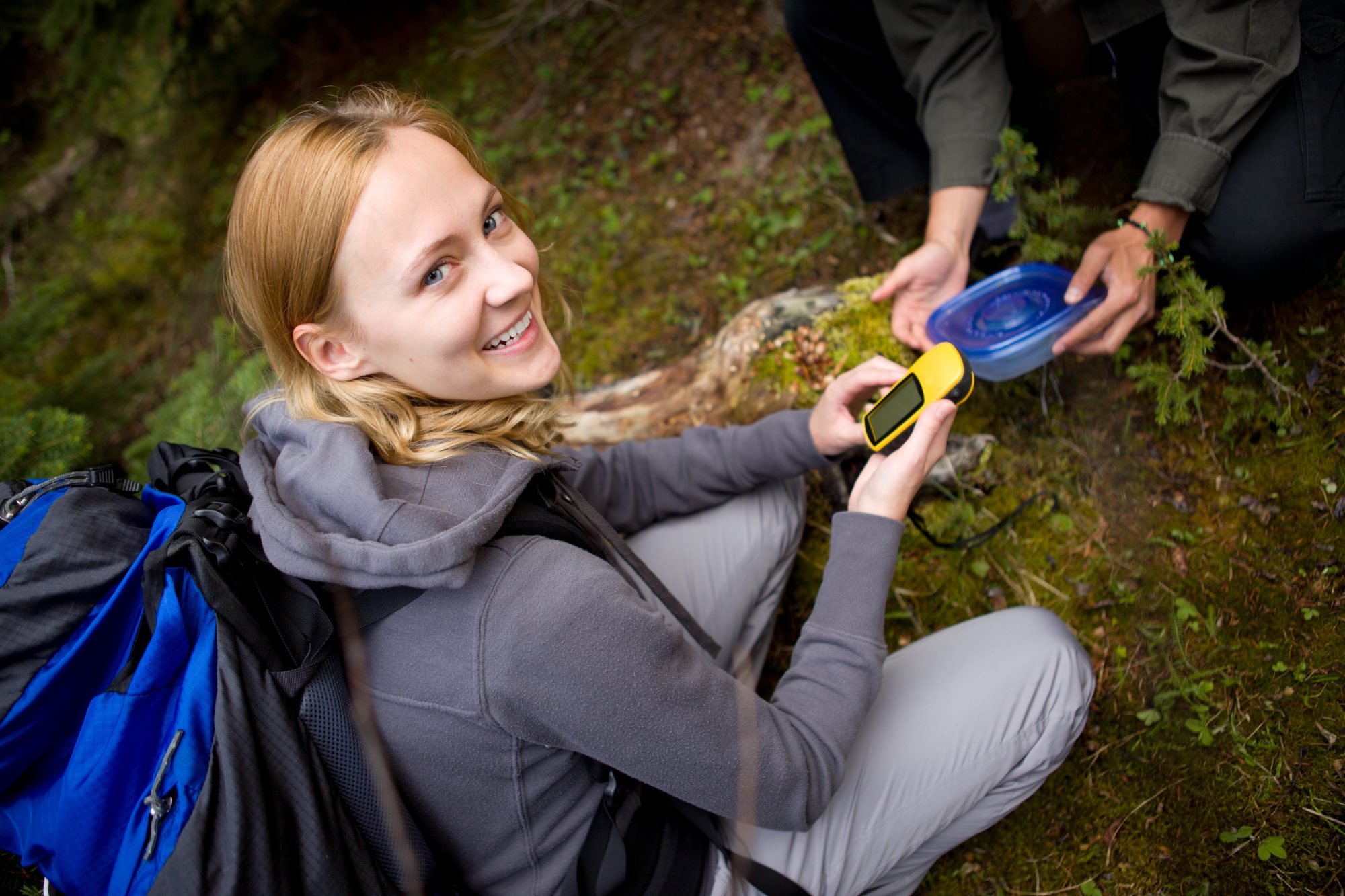 Play the Day Away!
With geocache opportunities across the land, make your trip to Davis grand with even more ways to play on your adventure.
More Ways to Play