Fly by on FrontRunner
Running all the way from Provo to Ogden, the FrontRunner will swiftly get you from one city to the next. With Wi-Fi onboard, traveling to Davis is a smooth and easy ride.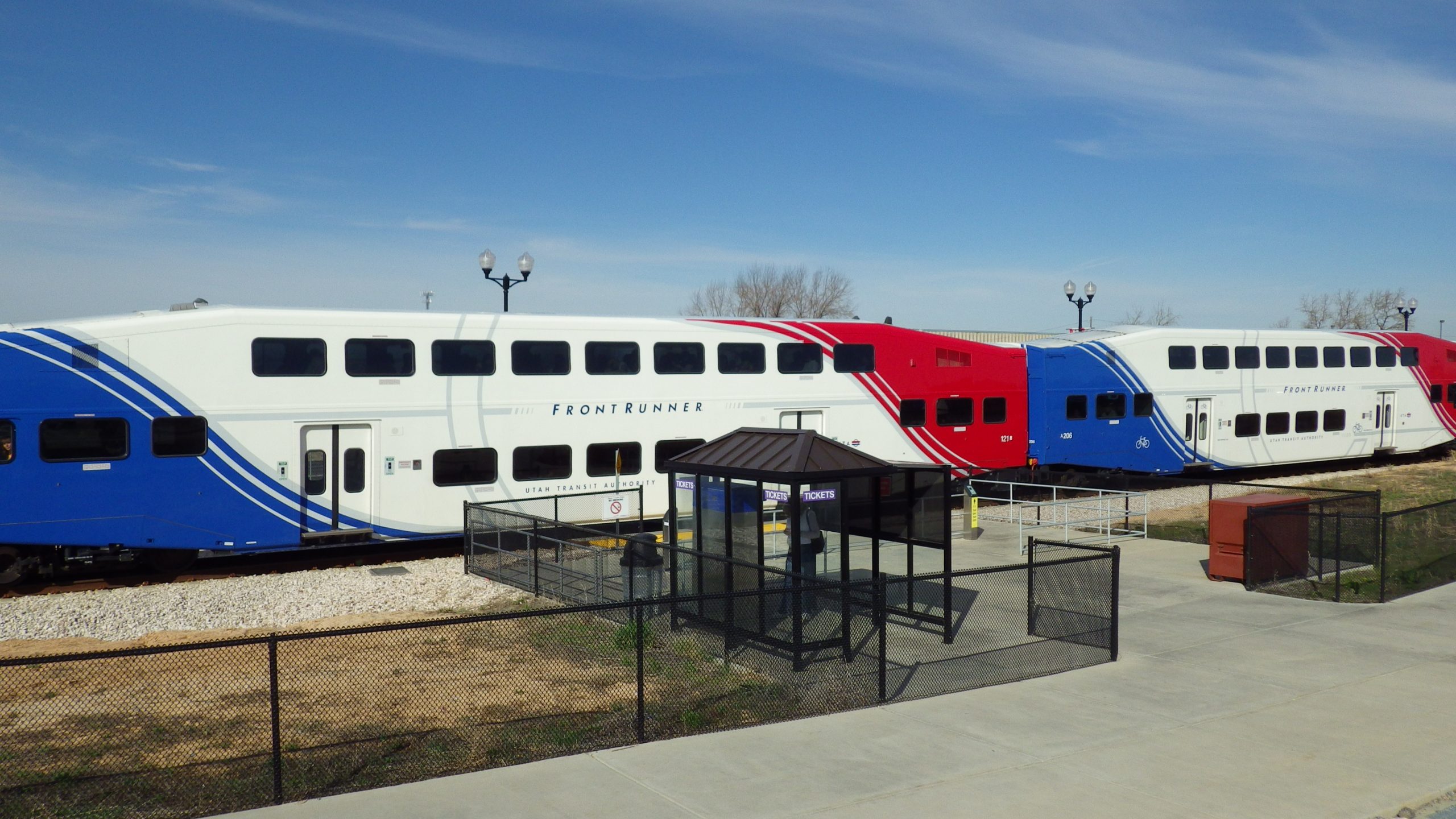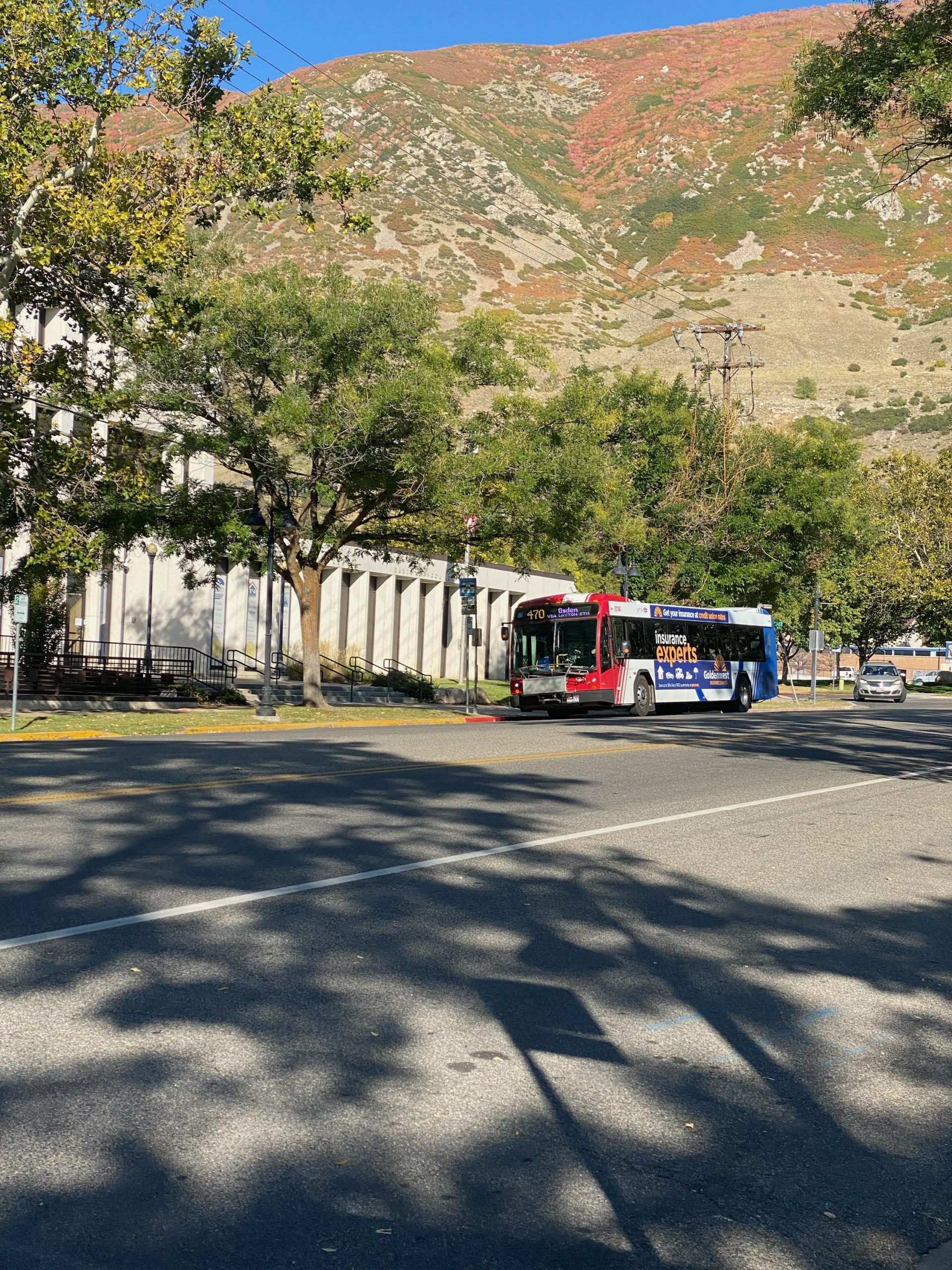 Bus Around the City
With bus routes interconnecting through Davis, getting from point A to point B is easy. Traffic isn't your problem when riding the bus.
Call a Cab
With taxi services, Uber and Lyft available, you can get to exactly where you want with no extra stops along the way. Nothing beats the classic ride-sharing services. Pull out your preferred app and order your ride with ease.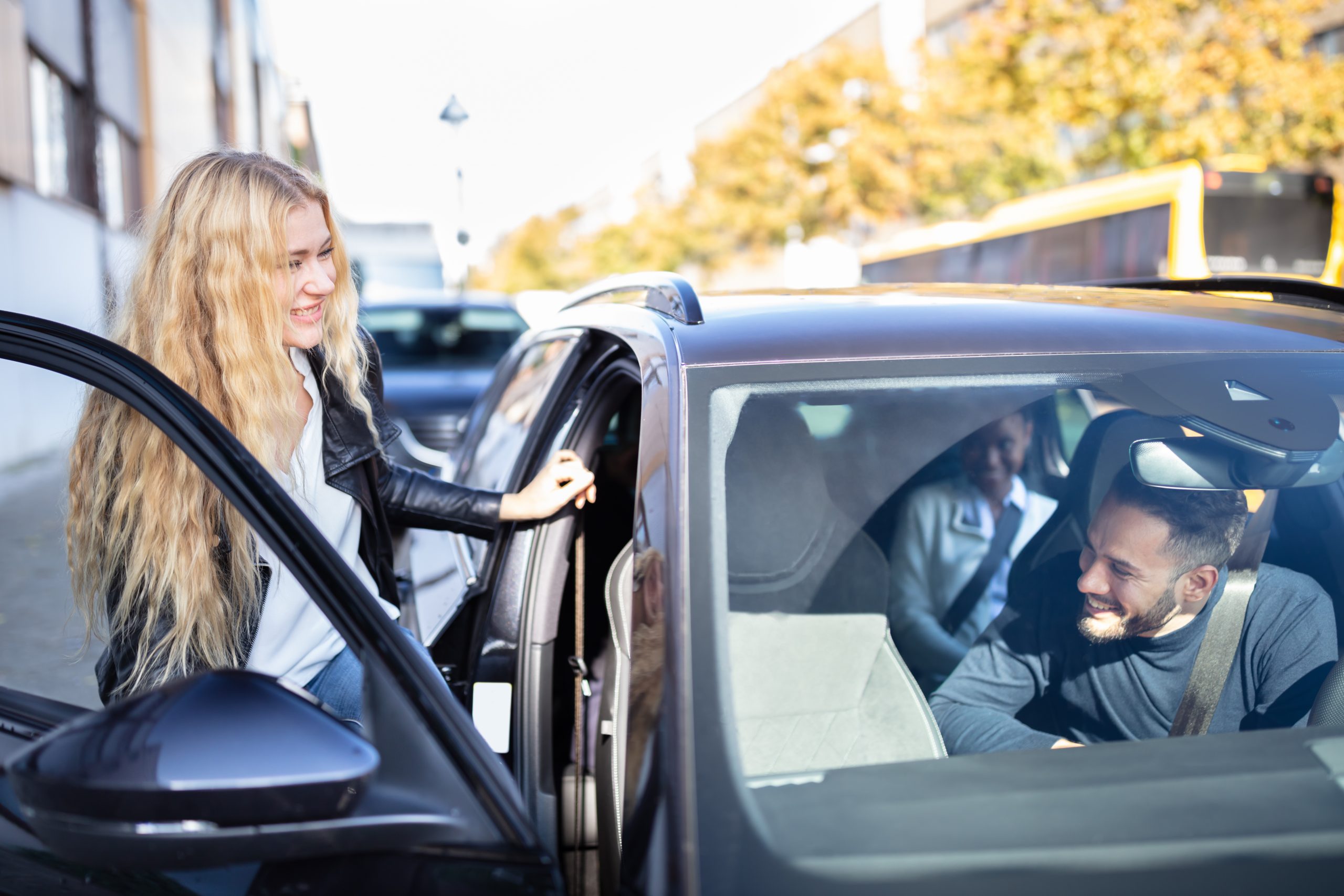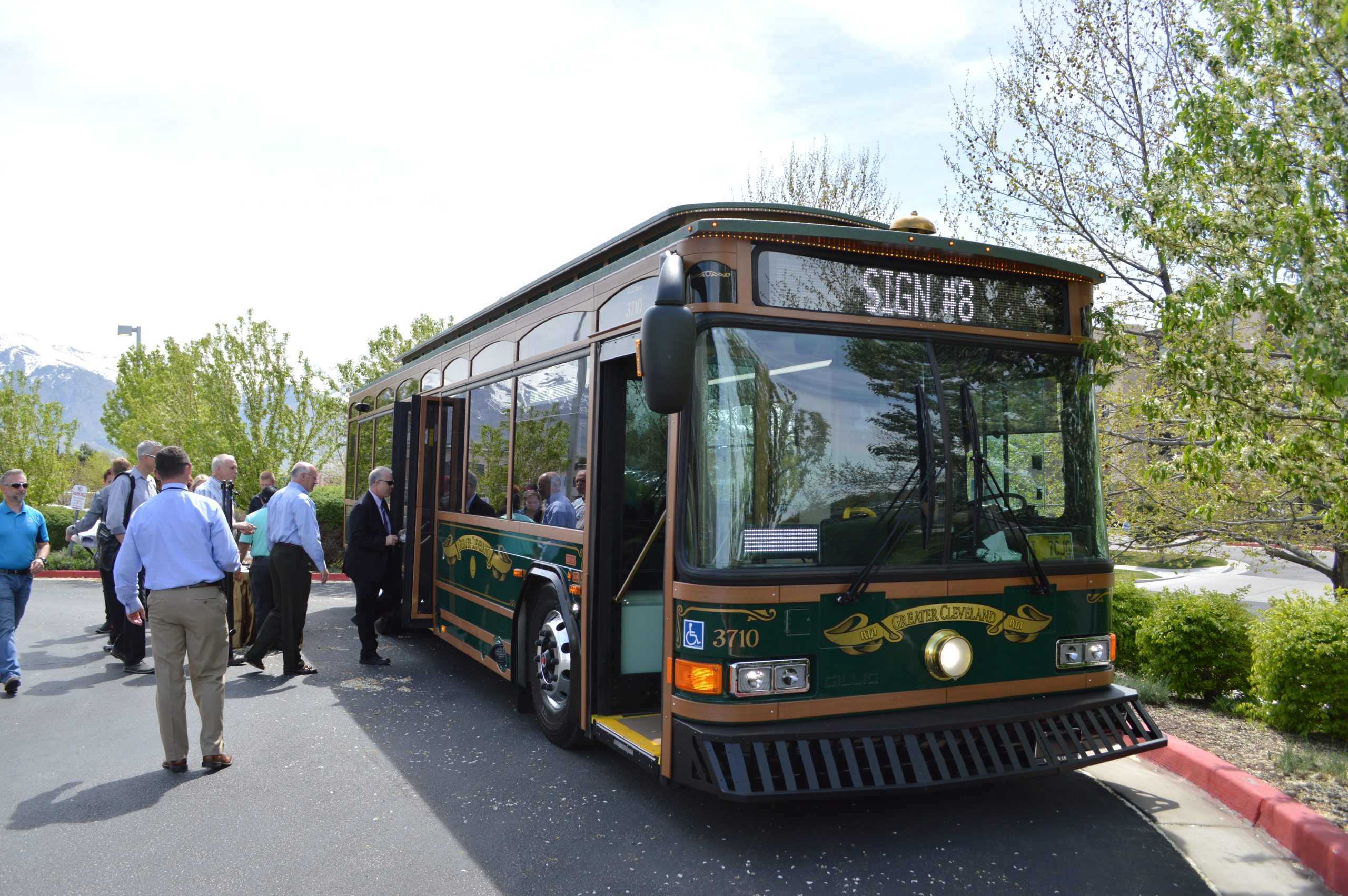 Take a Trolley
Take advantage of a unique and delightful mode of transportation! The Midtown Trolley in Layton is free for anyone to travel through town. There is also a trolley bus that rolls through the Layton and Clearfield areas in partnership with the Utah Transit Authority (UTA) along with a trolley bus that can take you to Lagoon and Station Park.
Transportation for Group Tours
Whether you're planning a group tour or taking one yourself, Le Bus is a convenient and comfortable way to travel and have a luxurious experience. This family-operated business puts travelers first to give you the best group travel experience possible.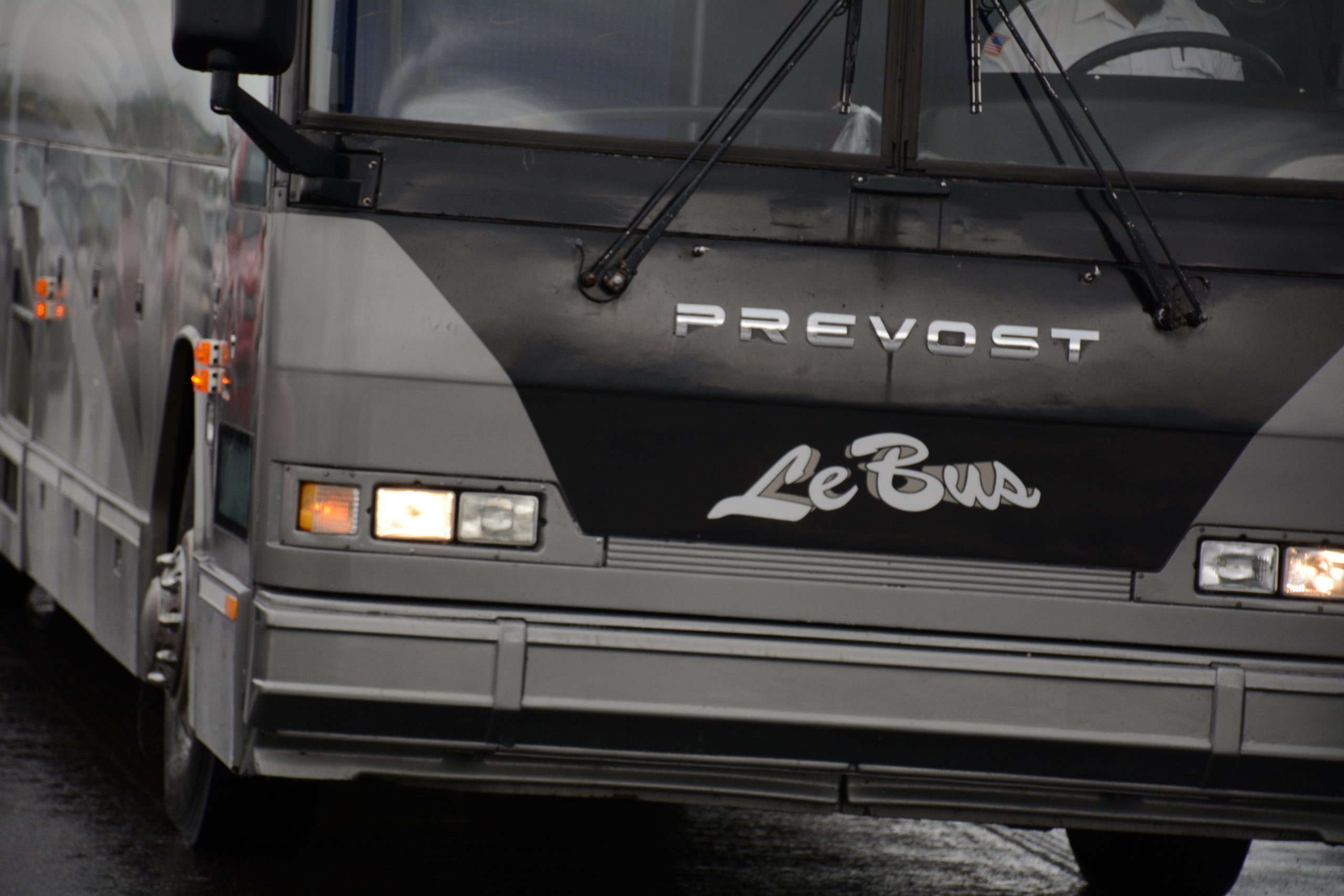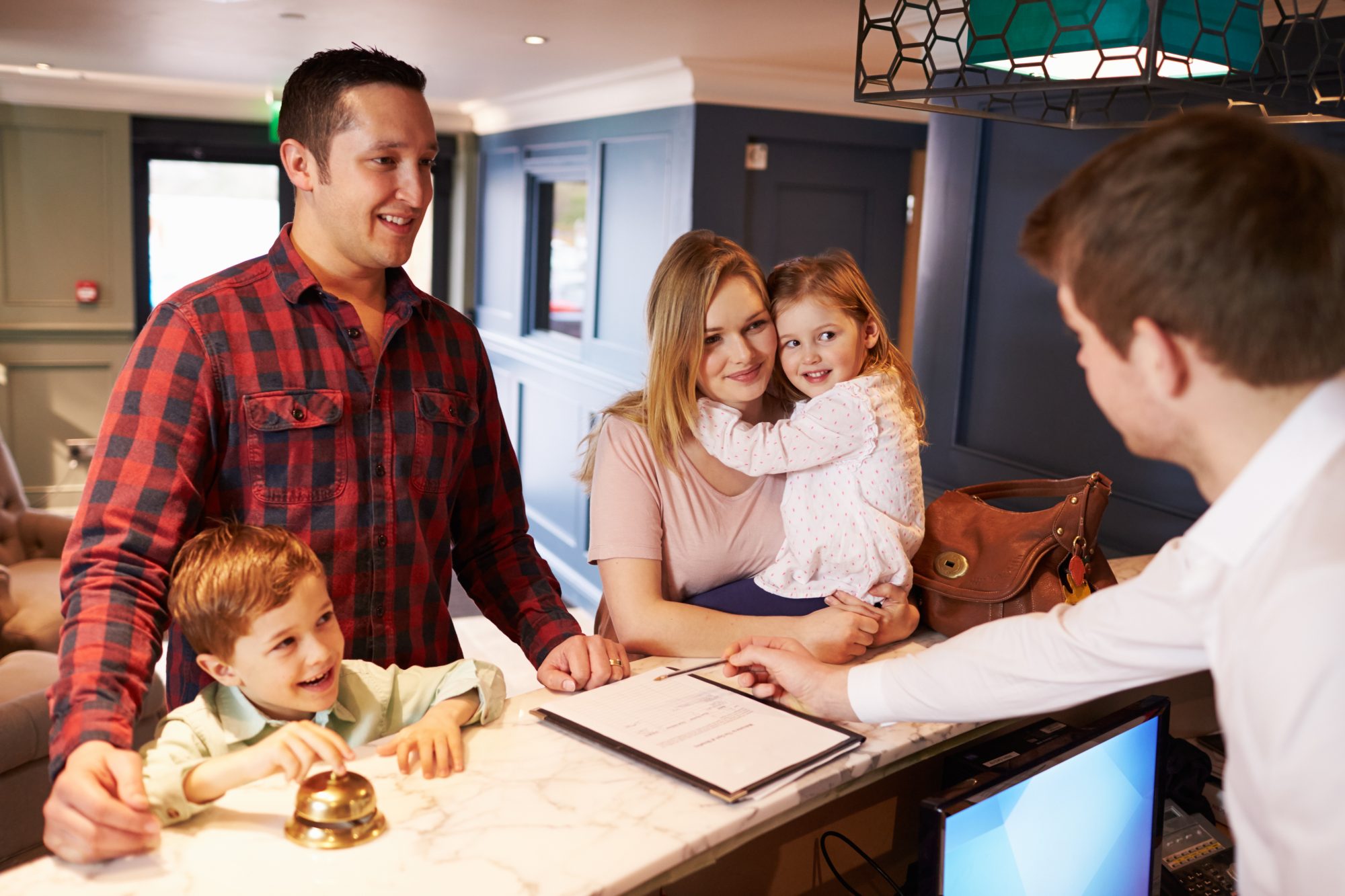 Travel and Stay
Now that you know how to get around town, find the perfect place to stay between days of fun.
Plan Your Stay