History
The history of this salty spot dates back thousands of years to a great ice age lake — Lake Bonneville. As a remnant of that past era, the saltwater lake is still the biggest in the Western Hemisphere.
Throughout history, it has become an icon of the area from the time Jim Bridger and Etienne Provost mapped the area in 1824 to when John C. Fremont started scientific studies of the salty spot in 1843.
In the 1950s, the causeway — or road providing access to the island — was built to allow trains to travel to and for construction on the island and provides a route for visitors to come to this hub of adventure.
Outdoor Excursions
Experience a close-up view of Great Salt Lake through various outdoor adventures. Drive the 7.2-mile, paved causeway to the island and you can explore on foot or bike, creating a memorable experience in this unmatched landscape.
If you're ready to dive into — or rather float in — the salty water, Bridger Bay is the best place to wash your worries away and experience a unique and swimmingly-good time on Great Salt Lake. You can also kayak, boat, paddleboard and more.
Bird Watching & Wildlife Viewing
With 2-5 million shorebirds in the spring and fall, Great Salt Lake is part of the Western Hemispheric Shorebird Reserve Network and is a National Audubon Important Bird Area. There are also many wetland or wildlife management areas that protect and preserve the species that call the island home. All providing the best bird-watching experience for enthusiasts and novices alike.
In addition to birds, wildlife abounds on Antelope Island. Bison, antelope, deer, bobcats, coyotes, and elk roam freely on the island and are often seen by visitors.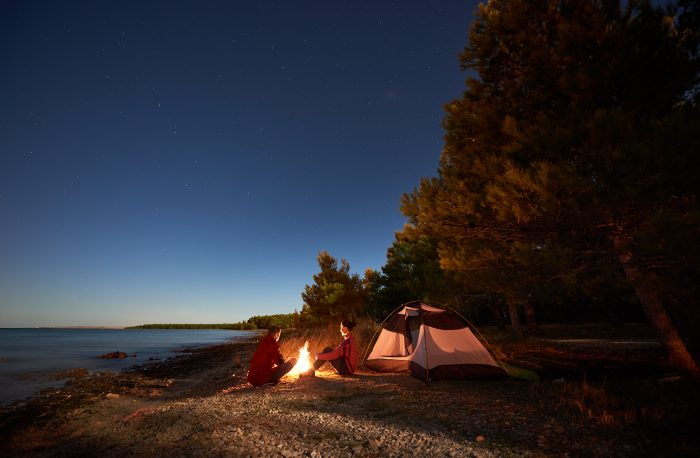 Camping
Pitch a tent or pull your RV into the ideal nights' stay on Antelope Island. Many camping opportunities on the island are available with pet-friendly sites as well! Some campsites also allow horses. When the day's activities are done, curl up under the Milky Way and enjoy the night sky in this International Dark Sky Park.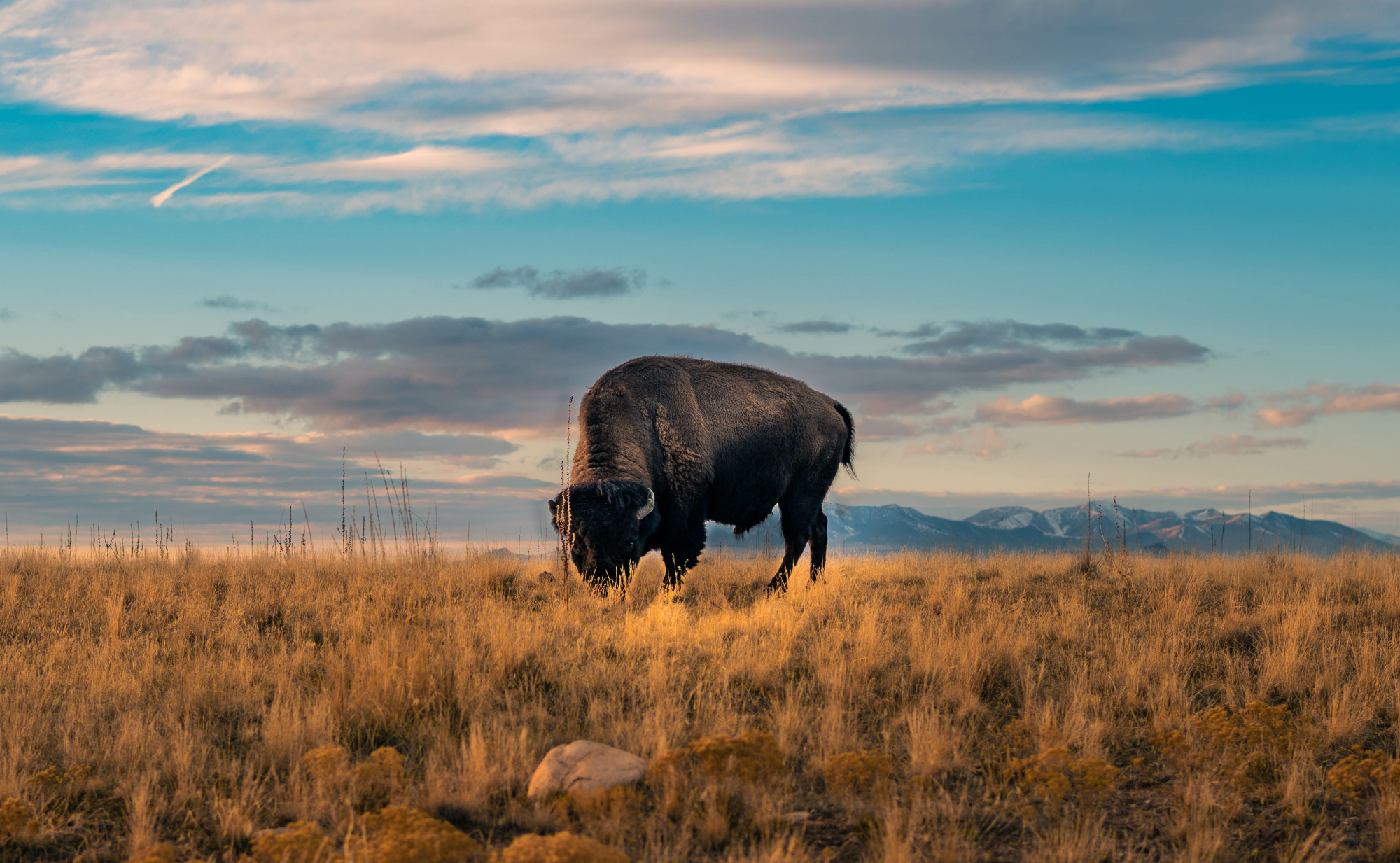 Antelope Island Awaits
A big aspect of Great Salt Lake is Antelope Island in the middle of it! Cross the causeway and hike, bike, float, boat and more in this State Park playground.
Explore Antelope Island