Snow Day
Utah is known for its world-class ski resorts, and Davis is within an hour drive of nine of them! Nothing beats that fresh powder feeling as you fly down the slopes.
Even if you aren't a skier or snowboarder, the snow still awaits with plenty of trails to snowshoe or snowmobile overlooking the picturesque valley below. Razor through the Wasatch Mountains or explore Farmington Canyon. Don't forget to grab a warm cup of cocoa after a great snow day!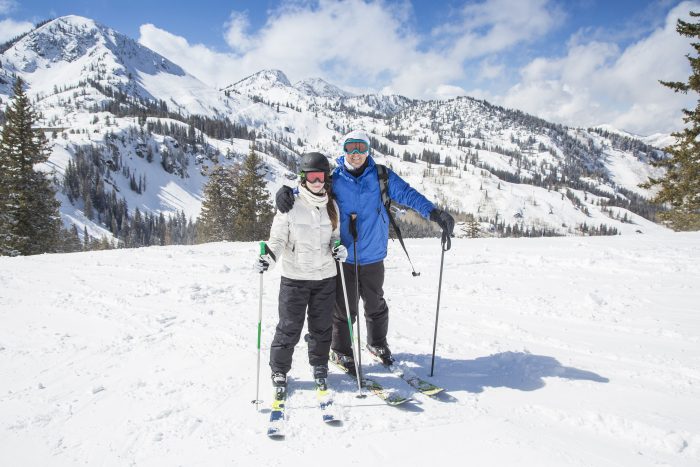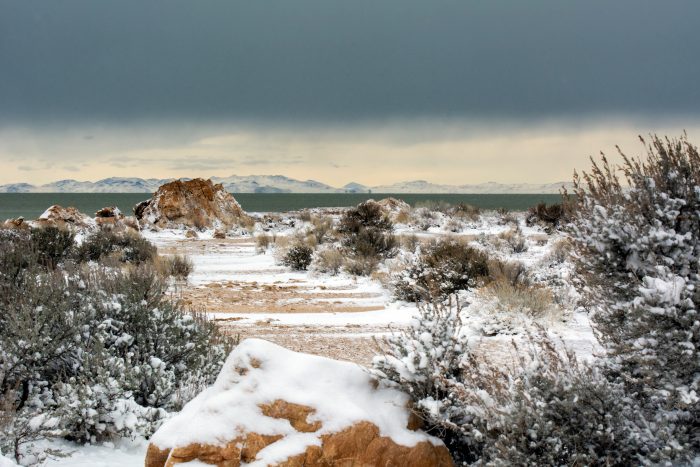 Explore Outdoors
Even in the winter, with or without snow, Antelope Island State Park is worth the visit. Winter sunsets reflecting off The Great Salt Lake and snow-capped mountains are surreal. Hiking in the unique stillness that only comes during the winter months is the perfect way to refresh. Plus, if you're really lucky you might even see a Bald Eagle as they stop during their winter migration near Farmington Bay Wildlife Management Area.
Stay closer to town and explore the shops at Station Park, decked out in twinkling lights that reflect in the snow. Strap on a pair of skates and glide across the ice at Station Park's outdoor ice rink or head to Bountiful and swivel across the Ice Ribbon.
Stay Cozy Inside
We may not all be ice queens who aren't bothered by the cold and that's ok. Just because it's winter doesn't mean the fun has to stop. Many of our classic amusement centers are still open and offer enjoyable, indoor activities to keep you and your family entertained all winter long.
Get a warm, delicious meal from one of the 400+ tasty restaurants. Escape to the jungle, or at least SeaQuest, where you can hang out with exotic animals like a sloth. Challenge each other at the Boondocks arcade, visit the Hill Aerospace Museum and more. Simply because it might be snowing, doesn't mean you have to stop having fun.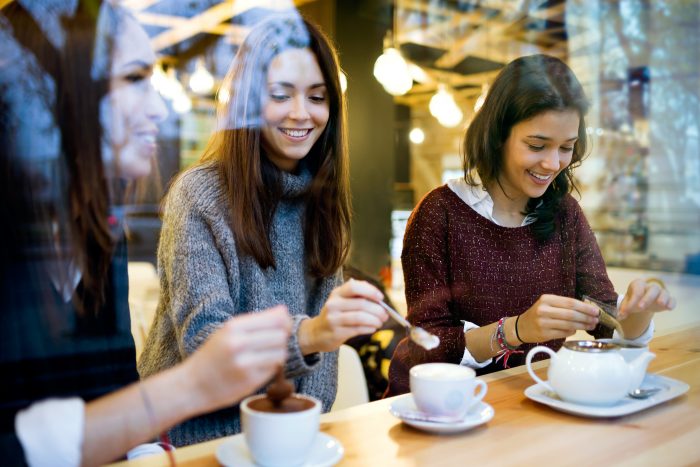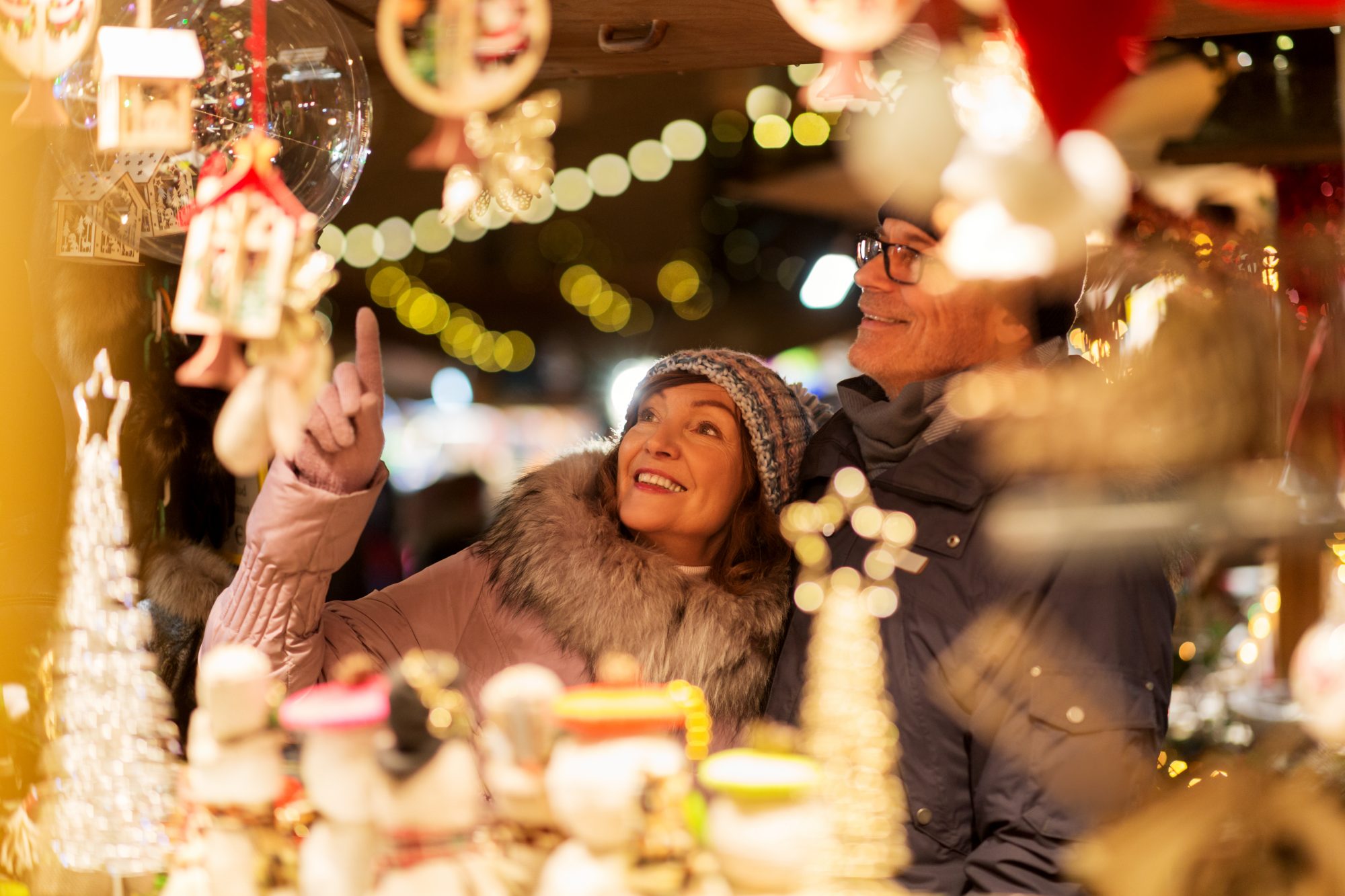 Year-round Play
Even as the seasons change, Davis stays Utah's Amusement Capital. Find all the ways to play in Davis year-round.
Pick Your Play