Indoor Fun
Ready, set, roll! Enjoy a classic game of bowling or maneuver your way through the new laser tag arena helping your team to victory. Of course, you can also spend hours in the arcade battling for the most tickets to win a coveted prize.
Outdoor Adventures
Swing batter batter! Enjoy outdoor batting cages and revving your engine as you race around tight turns on the go-kart track. Cool off in the summer heat on the bumper boats or perfect your putt in mini golf.
The More the Merrier
Come celebrate a birthday, plan a corporate event or hold a reunion. Boondocks is here to add that extra pizzazz to your next group event.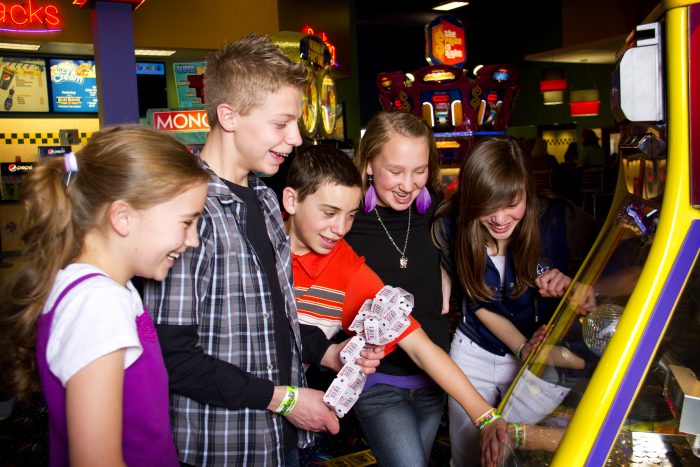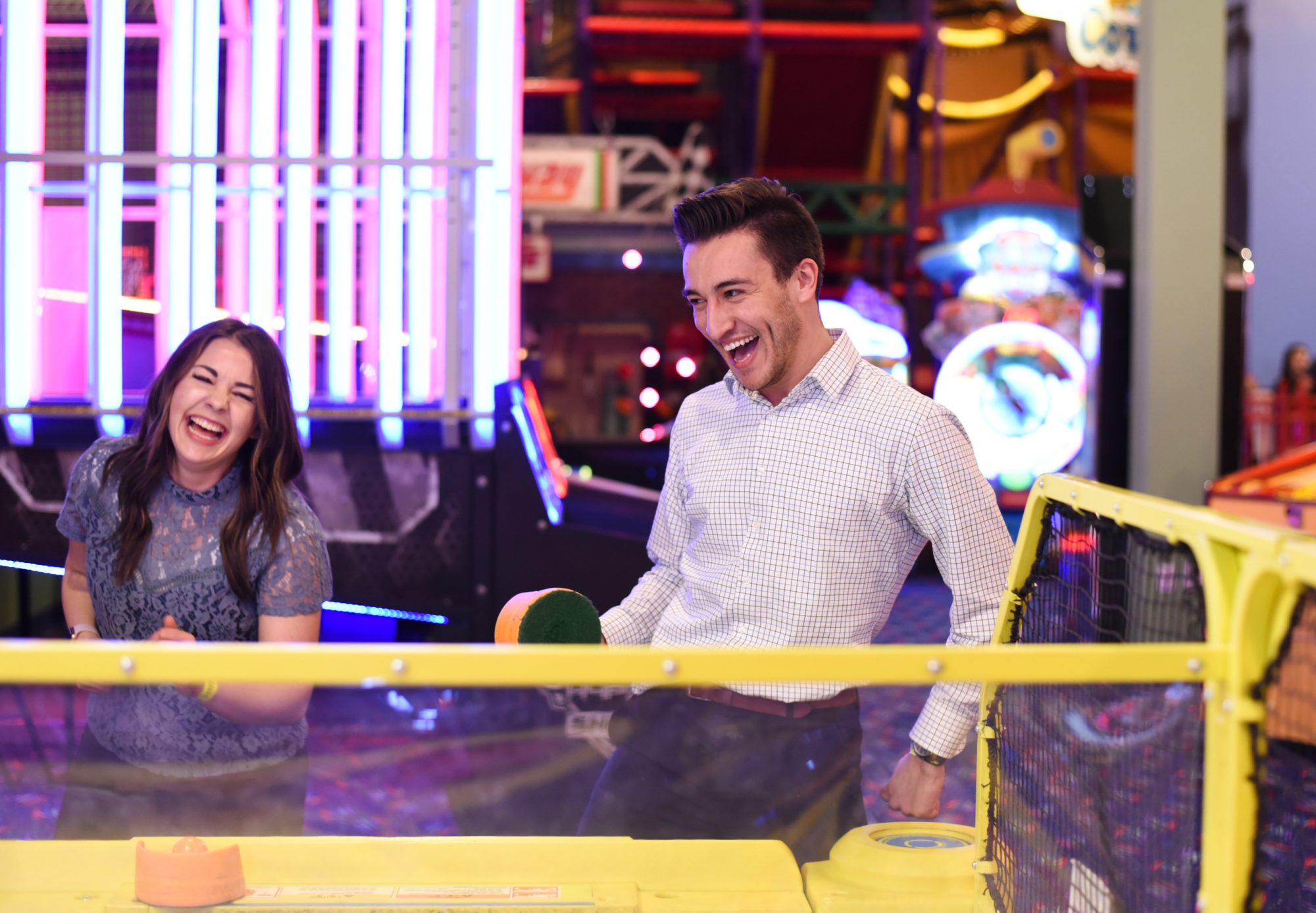 Bundles of Fun at Boondocks
With so many options, choosing what to do will be the biggest challenge of your day!
Buy Passes to Boondocks