Take-off of Hill Aerospace Museum
Hill Aerospace Museum was founded in 1982 as part of the United States Air Force Heritage Program. It was first opened to the public in 1987 and finally moved to its current facility in 1991. The museum welcomes 350,000 visitors annually, many coming from every U.S. state and multiple foreign countries.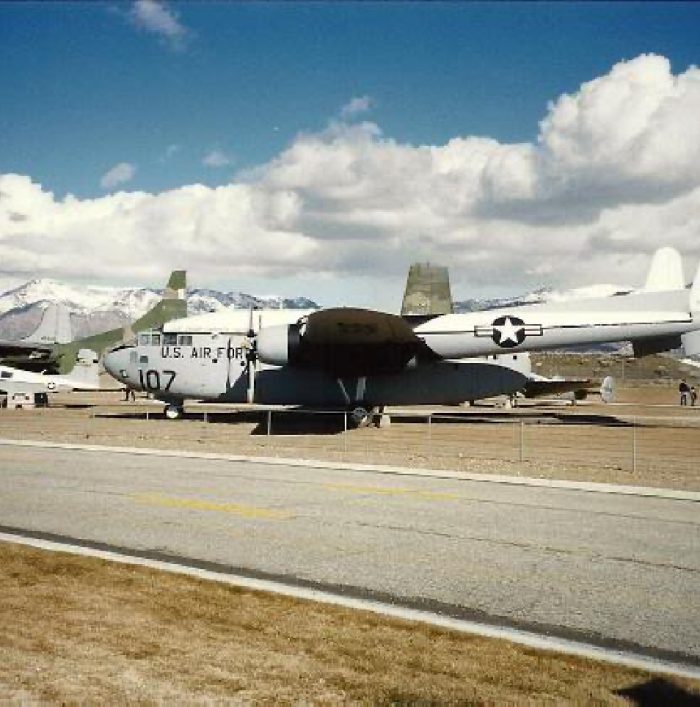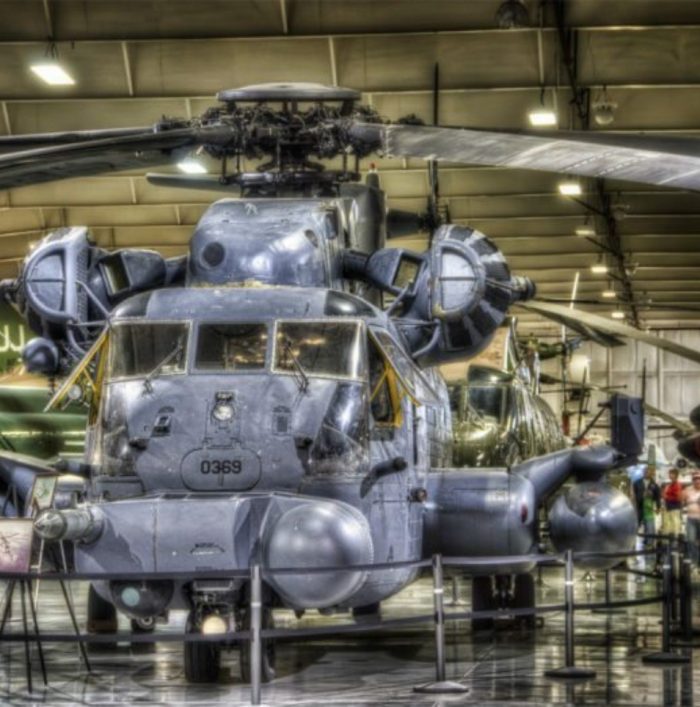 Fly through Aircraft and other Museum Collections
Take flight into World War ll as you explore the museum artifact collection of over 4,000 objects, each unique and holding a special purpose. Aircraft, military vehicles, missiles, ordnances, military uniforms, artwork and many other types of historical items can be found throughout your tour. Every object is the property of the United States Air Force Museum System. As you walk around, imagine what it would be like to board a bomber, cargo, fighter, helicopter or surveillance plane.
Aerospace Heritage Foundation of Utah
In 1983, the nonprofit Aerospace Heritage Foundation of Utah was founded. Their mission is to provide financial and other support for the Hill Aerospace Museum. The foundation is the primary financial support of the museum. They work hard to provide the best display of artifacts at Hill Aerospace Museum.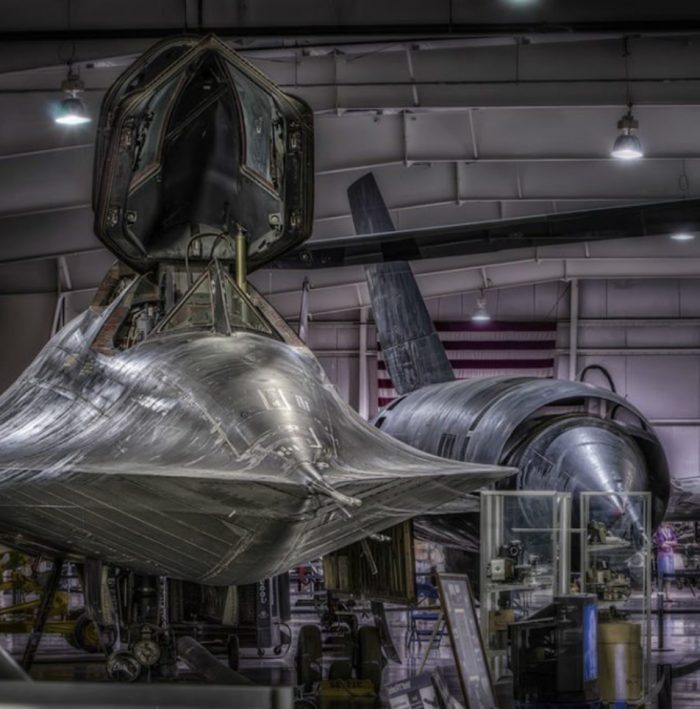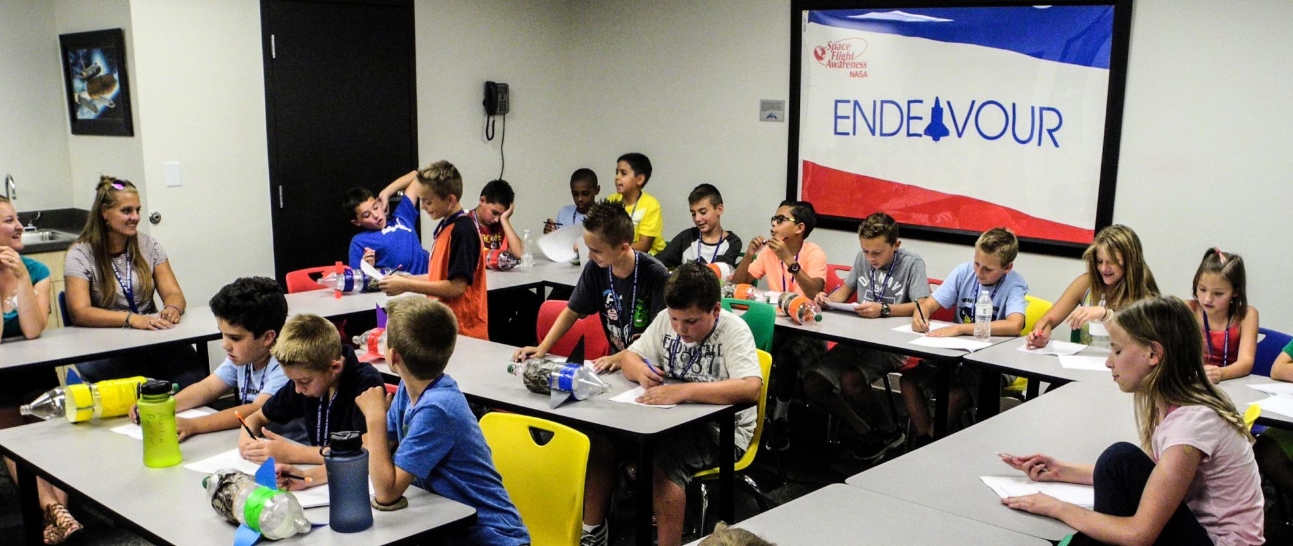 Want to Learn More?
Hill Aerospace Museum provides educational and learning opportunities, specifically with the STEM program. Field trips to the museum are also available.
Visit Hill Aerospace