15 June 2020
Cherry Hill & Boondocks
by Discover Davis
Fun in the Sun
Cherry Hill Water Park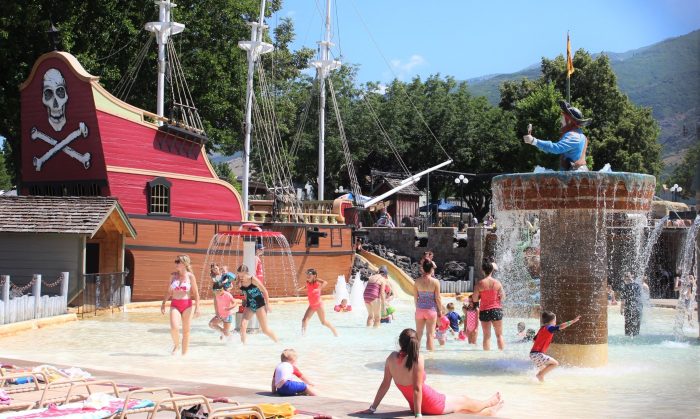 Your day of family fun will begin at Cherry Hill, a favorite in Davis County for many generations. Cherry Hill has been providing outdoor family fun in Davis County for over 50 years! What once was a cherry farm has adapted and evolved into a full-scale water park complete with water slides, foam-padded river run, lazy river, water playground, 2 pools, mini-golf, and a campsite.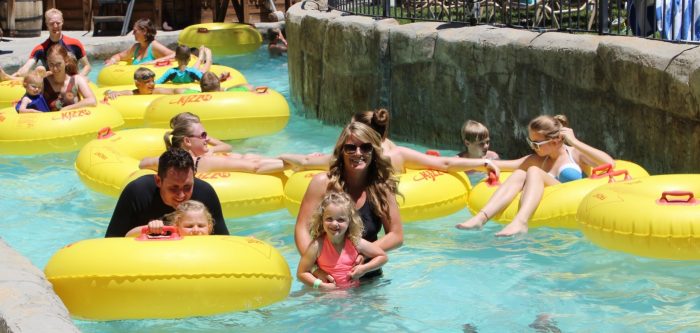 You and your family will spend the morning splashing around and soaking up the sun at Cherry Hill. When your kids are hungry and need to refuel, Cherry Hill has 3 restaurants on-site that serve delicious fresh fruit pies and turnovers, pizza, hamburgers, fries, chicken sandwiches, pretzels, churros, and more. Lunch at Cherry Hill will be easy, convenient, and fast, meaning you and your family can get back to playing!
Never-Ending Fun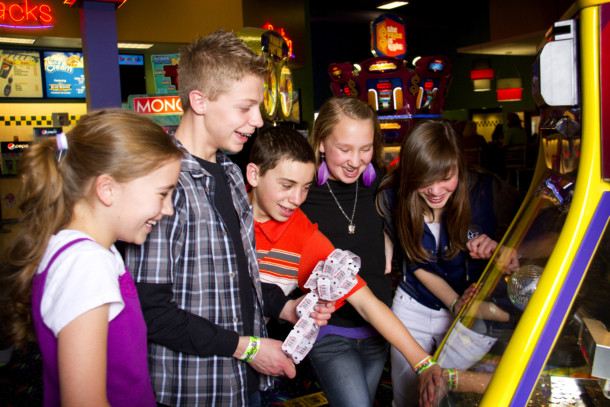 After you've soaked up as much sun as you can take, head over to Boondocks for indoor fun. Boondocks. Boondocks is a year-round amusement center featuring over 8 acres of rides and attractions including bowling, go-karts, bumper boats, mini-golf, batting cages, laser tag, rollerball, kiddie play area, a huge arcade, and the Back Porch Grill restaurant. Boondocks is the ultimate place to end your day in Davis County. Boondocks has fun for all ages and your kids will never get bored.
Easy and Convenient Dinner
The Back Porch Grill at Boondocks is the perfect place to eat dinner as a family. Their in-house restaurant menu includes salads, pizza, BBQ chicken. Brisket, macaroni and cheese, pasta salad, ice cream, and more. Your family will love their freshly cooked food and the convenience of eating right where they are playing.