11 March 2019
Antelope Island State Park Celebrates 50 Years
by Discover Davis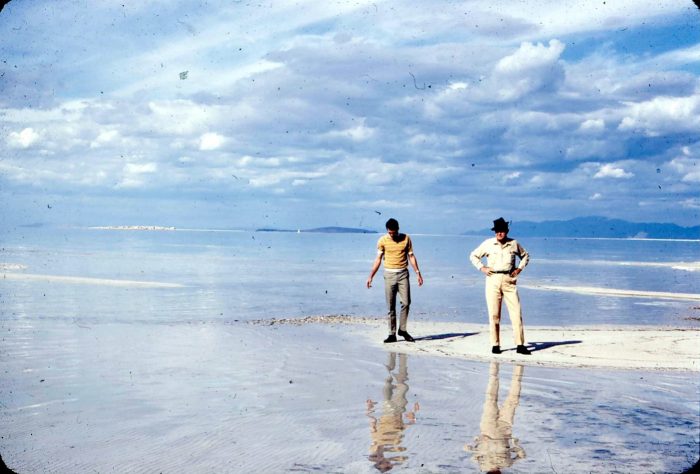 Antelope Island has been a state park for 50 years now! To celebrate the opening of the park in 1969, they are holding several events throughout the year designed to showcase this incredible state park and the many recreation and scenic opportunities available to the public.
---
Take the challenge to bike, hike, run or horseback ride on 50 miles of beautiful Antelope Island State Park trails and roads through 2019! You will enjoy breathtaking landscapes, natural wonders, improved fitness, and a chance to win some cool prizes!
Log Sheet: Download the 50 Miles for 50 Years Brochure to log your miles and hit the trails!
Let us know you are participating by tagging your photos on social media with #Antelope50Challenge and #PlayInDavis.
Events to help you reach the 50 miles:
Take your pick of running a 50K, 50 Mile, or 100 Mile on March 22nd – 23rd, 2019. Click here for registration and more information.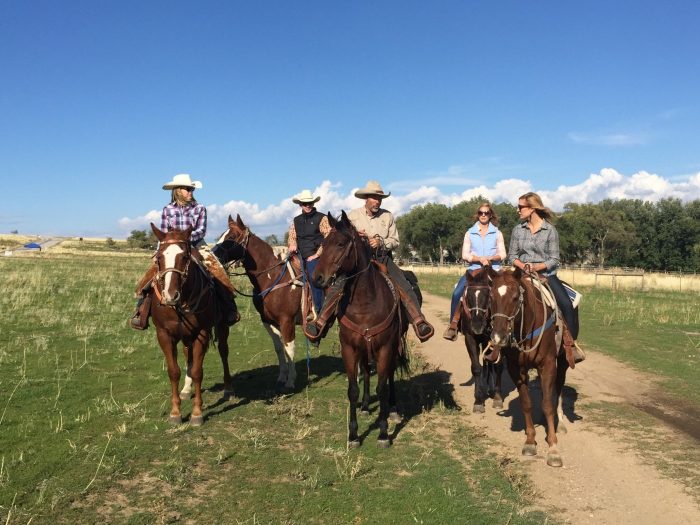 April 13th and 14th, 2019 – Save the Date. Antelope Island Endurance Ride is one of the premier rides on the American Endurance Ride Conference (AERC) calendar. Come experience one of the great landmarks in the State of Utah. Click here for registration and information.
Full Moon Hike
April 19th, 2019 – Save the Date. Most people hike Antelope Island during the day but there are lots of critters out at night. Join the park naturalist for a hike by the full moonlight and learn about the nocturnal wildlife of Antelope Island. Meet at the Dooley Knob (the same as Frary Peak) trailhead at 8:15 pm. We will gain about 800 feet of elevation in 1.5 miles (3 miles round-trip). For more information contact charityowens@utah.gov.
Complete about half of your 50-mile challenge easily by riding in the 26th annual Antelope by Moonlight Bike Ride, which is a noncompetitive, 24-mile round-trip ride on pavement from White Rock Bay to Fielding Garr Ranch and back.
It starts at 10 pm, lit by the full moon, on July 12th, 2019. Dress up to the theme "One Wicked Ride" and light up your bike for a night full of fun biking with more than 1,000 other riders. Click here for more information and registration.
Another way to help you complete the 50 Mile Challenge is to ride the same Starting Line Route that the Tour of Utah professional cyclists will ride on August 15th, 2019. Just like last year, they will start on the road in front of Fielding Garr Ranch, ride to the Visitor's Center and then down the causeway to the mainland in Syracuse, before completing over 100 miles in Davis County.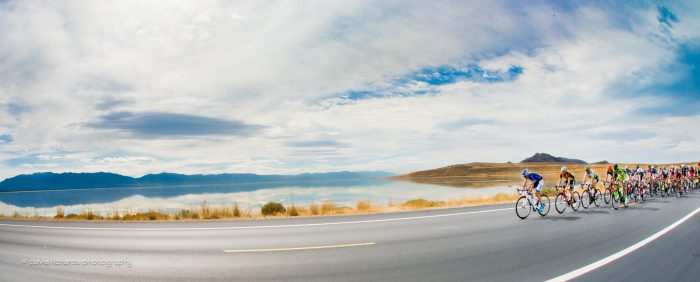 Get inspired by seeing the riders race in the Tour of Utah party on Antelope Island on August 15th, 2019. More details to come.
Antelope [MTB] 50K
September 28th, 2019 – Save the Date. If you're a mountain biker, then this ride is for you. You have the option of riding 50k, 25k or 12k. This will also help you reach your 50 Mile Challenge!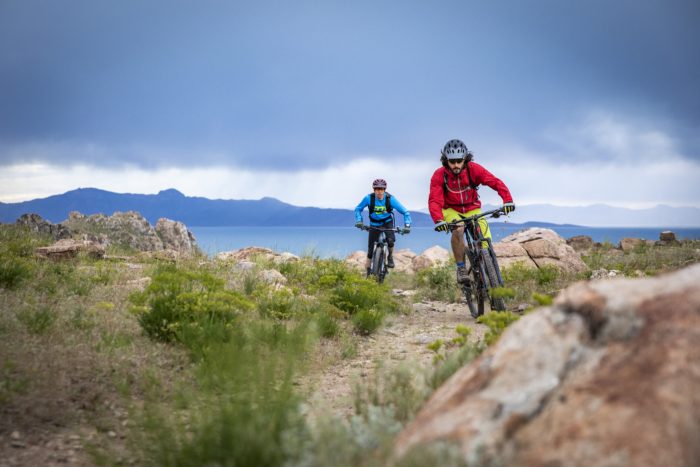 MORE WAYS TO CELEBRATE:
Star Parties
In 2017 Antelope Island State Park expanded its legacy by earning International Dark Sky Park designation.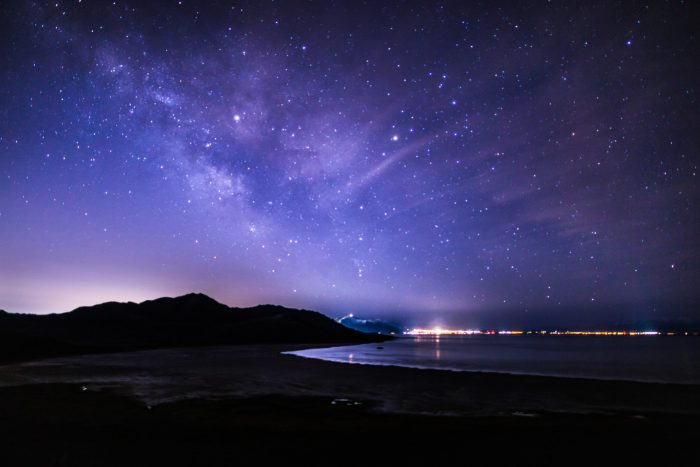 To experience the serene starry views available on the island, attend a Star Party with park staff and the Ogden Astronomical Society. Party dates below:
April 6th
May 4th
June 1st
August 24th
September 21st
October 26th
For more information, contact wendywilson@utah.gov
Experience birding on Antelope Island State Park with wildlife enthusiasts during the Great Salt Lake Bird Festival, May 16th – 19th, 2019. There are many field trips out to the island from Farmington Bay Eccles Wildlife Education Center. Registration required for the festival events on the island, click here to register.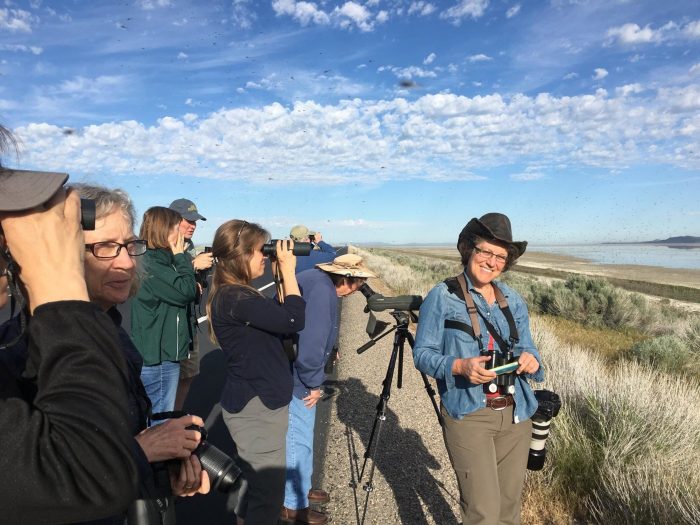 Scavenger Hunt
Coming Soon! Explore and search the park far and wide to discover answers to several questions about the park's past and present, history, wildlife, ecology and more. All areas associated with this scavenger hunt are accessible via car (no hiking required).
After completing the scavenger hunt, turn your answer sheet in at the Visitor Center to receive a limited Antelope Island 50th Anniversary Commemorative Pin.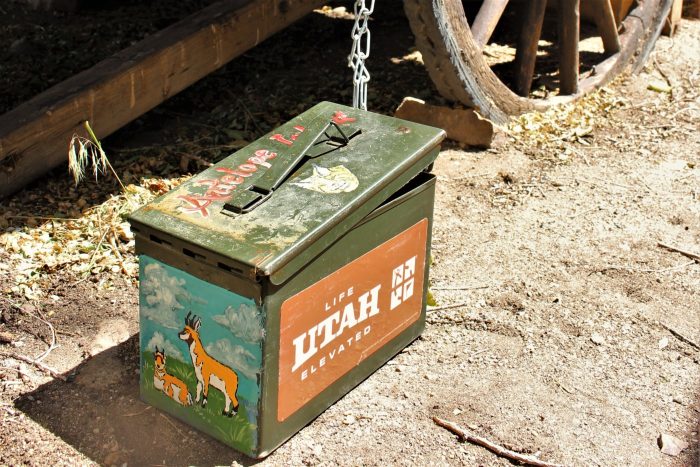 Until then, find an official Utah Office of Tourism Davis County Geocache at the historic Fielding Garr Ranch on Antelope Island State Park. Here, you can see what everyday life was like on a western ranch as you search for this area's geocache.
Concert on the Beach
September 14th, 2019 – Save the Date. Contribute to the park's legacy by attending their annual outdoor concert, a fundraiser put on by Friends of Antelope Island. The proceeds support Antelope Island State Park visitor programming and facilities like their updated Visitor's Center. They had the popular local band The National Parks. Stay tuned to hear who will play this year!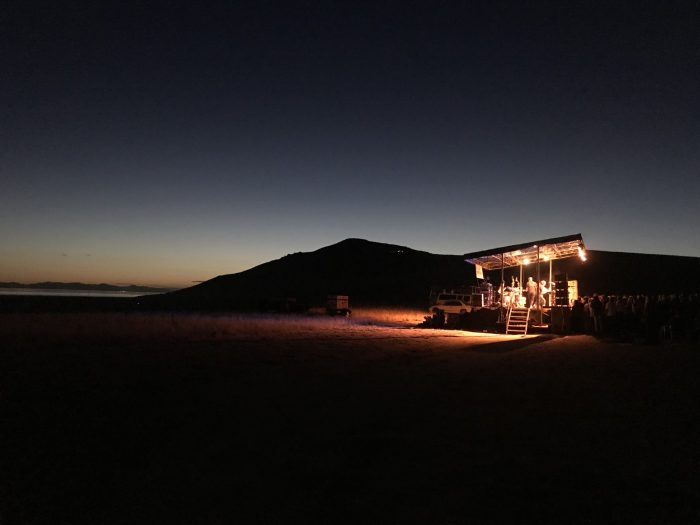 Vintage Car Show
October 5th, 2019 – Save the Date. Details and Registration TBA!
Beach Games
October 5th, 2019 – Save the Date. Details TBA!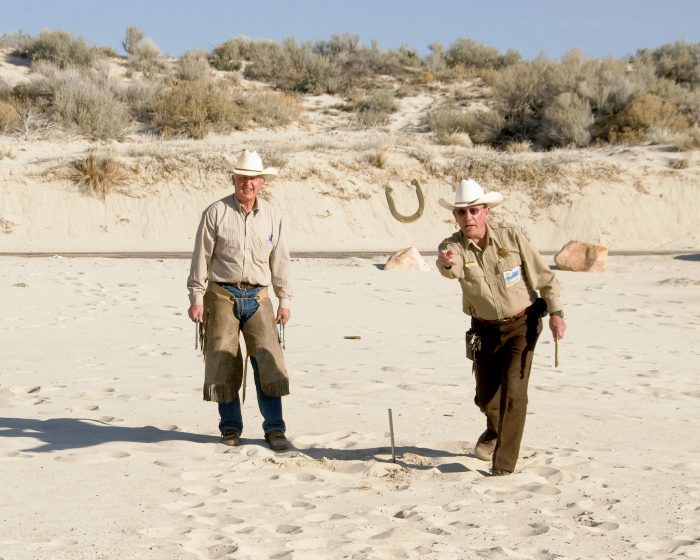 October 26th, 2019 – Save the Date. The Annual Bison Roundup occurs every October after bison calf have arrived, to keep the bison healthy by vaccinating them and selling off some of the bison to control the balance of wildlife on the island.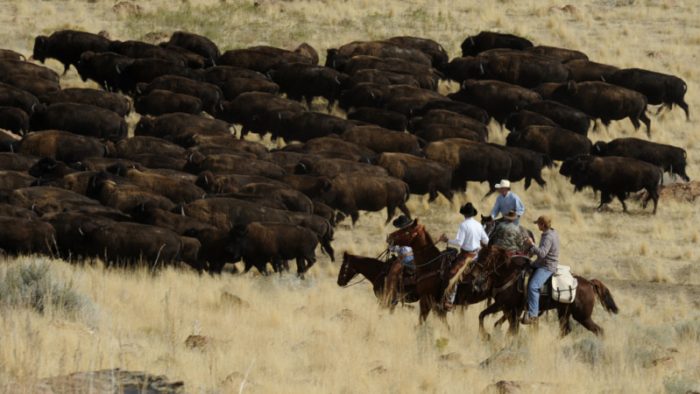 Members of the public are invited to watch this unique event from several locations throughout the park. It feels like you're in the wild west, as you watch cowboys and girls corralling these wild bison on the rugged hills of Antelope Island.
In White Rock Bay viewing area there are activities, education, food, and more as we wait for the herd to be pushed around the corner and past the viewing area into the corrals. For more information contact charityowens@utah.gov. More details to come on our blog.