8 January 2021
3 Winter Weekend Itineraries in Davis – Utah's Amusement Capital
by ngraf
The holidays are behind us, but we still have weekends to look forward to — and with two long weekends coming up in January and February, it's a great time to plan a winter weekend getaway in Davis. Endless options for nearby skiing, shopping, dining and adventure means there's always something to discover in Utah's Amusement Capital. Here are three itineraries for your winter weekend getaway!
Itinerary: Shop, Dine and Stay in Farmington
Stay: Hampton Inn or Hyatt Station Park, Farmington
Click here for 15% off Farmington Hampton Inn & Suites
Friday: Enjoy a date night
Check into your hotel and begin your weekend by unwinding with an early dinner at one of dozens of dining options in and around Farmington. Enjoy freshly grilled meats and vegetables at Tucano's Brazilian Grill, or remixed Latin classic dishes at Station Park's newest restaurant, Nino Viejo. Book your tickets in advance for a show at CenterPoint Legacy Theatre, located just minutes away, for top-tier performances featuring impressive local talent, or consider visiting the latest exhibit at Bountiful Davis Arts Center. A dip in your hotel pool or hot tub is a relaxing ending to your busy week. 

Saturday: Shop and play at Station Park
Start your morning with a delicious Twig's brunch — smoked salmon benedict or candied bacon French toast, anyone? Then get your retail therapy on at Station Park's exceptional selection of nationally branded and specialty shops. Fuel your shopping adventures between stores with a quick bite at the gourmet eateries located inside the pavilions at Fountain Square. If you time your shopping breaks just right, you'll catch one of the hourly water shows at the state-of-the-art dancing water fountain designed by the Bellagio fountain masterminds. 
---
Itinerary: Ski and Adventure Weekend
Stay: Hilton Garden Inn, Layton
Click here for a special 15% off ski rate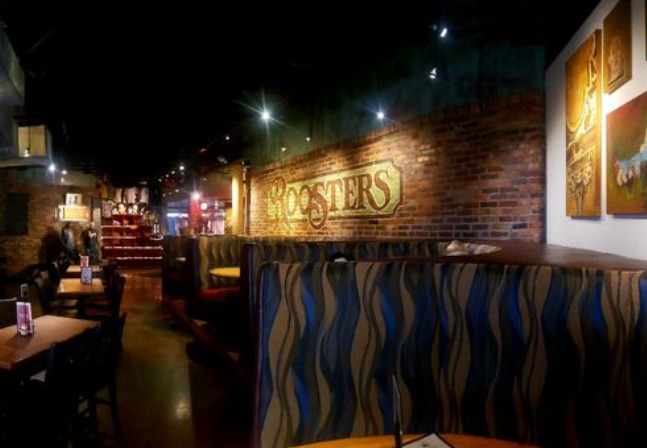 Friday: Check in to your hotel, enjoy dinner on site at the Garden Grille or head across the parking lot to Rooster's Brewing Company, a popular restaurant with eclectic fare and unique craft beer. Hit the sheets early tonight to get a jumpstart on your weekend of adventure.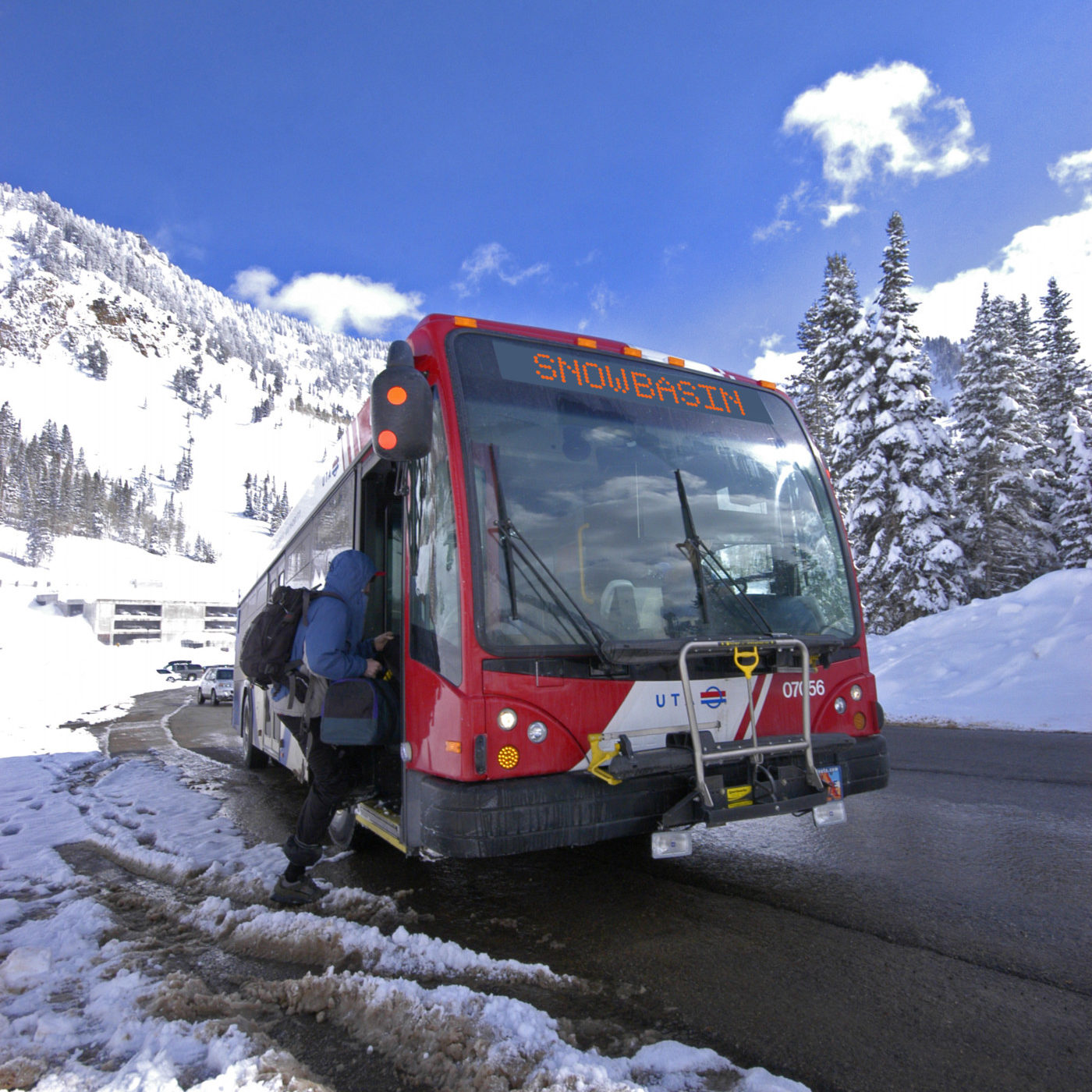 Saturday: Fuel up for a day on the slopes with a hearty homestyle breakfast at Sill's Cafe, a favorite with locals. Then head over to the Layton Frontrunner Station to catch Utah Ski Bus 677 and sit back and enjoy the ride and the breathtaking mountain views on your way to Snowbasin Resort.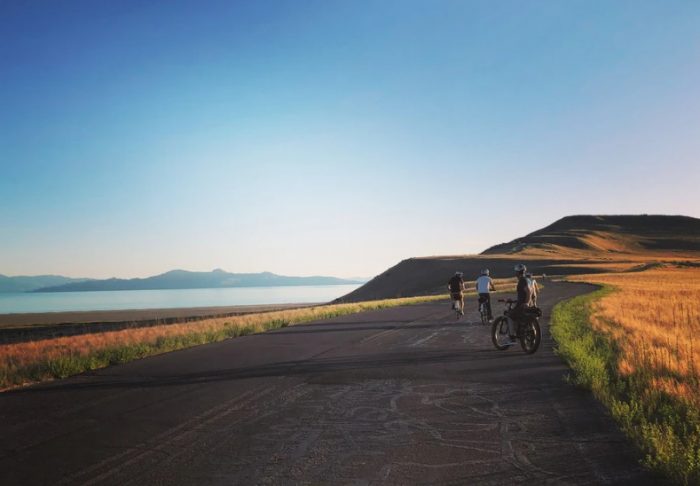 Sunday: The adventures continue off the slopes with a sunrise eBike tour on Antelope Island State Park, the largest island in the Great Salt Lake. Spend the day hiking and wildlife watching here, then stop by Hug Hes or The Bird for lunch on the way home. Prefer to get in a few more hours on the slopes? You're in luck! Davis is within an hour of nine world-class ski resorts, making it the perfect basecamp for your winter weekend getaway.
---
Itinerary: Family Fun Winter Getaway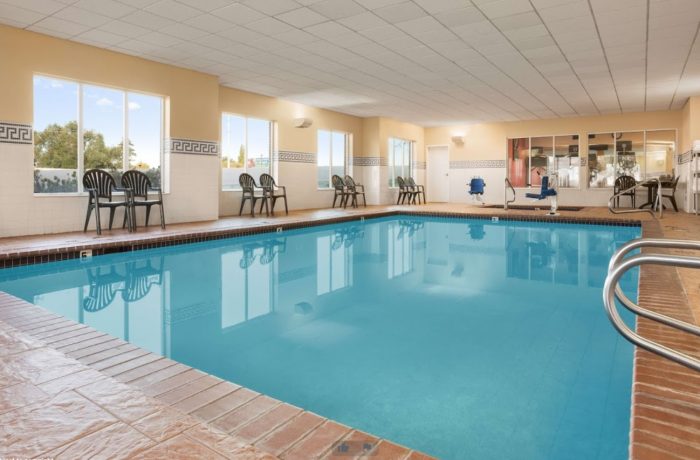 Stay: Country Inn & Suites, Bountiful
Stay 3 nights and save 20% with the Winter Wonderland Adventures Package.
Tip: Coming from out of town? A convenient shuttle will get you from the Salt Lake International Airport to your hotel in no time!
Friday: School's out, the work week is over, now it's time for family fun. Let the kids blow off steam at the heated indoor pool, while mom and dad soak in the hot tub. Homeschooling and working remotely these days? Free in-room wi-fi will keep the whole family productive and happy.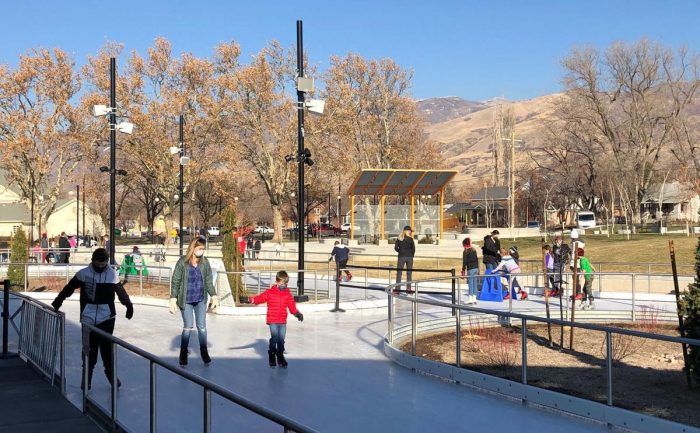 Saturday: First, be sure to fill up on the daily free, hot breakfast. Then head out for some family fun. It's a great day to take a spin on the Bountiful Ice Ribbon. After ice skating, browse around downtown Bountiful Town Square or head out for an afternoon family hike. Dinner tonight is at the award-winning Mandarin restaurant for favorites like vegetarian egg rolls, cashew chicken, and honey walnut shrimp. After dinner, solve fun mysteries with your family at Great Room Escape in Layton, take a spin around the rink on Station Park's ice bumper cars, or play at one of our indoor amusement centers. 
Sunday: Ready for a snow day? Hit the slopes for a family day of skiing and snowboarding at one of nine ski resorts located within an hour of Davis, or head out and explore the Wasatch backcountry with your own snowmobiles. If the weather isn't right for snowy outdoor adventures, it's just 30 minutes to Antelope Island State Park where the wild bison roam and the views stretch for days.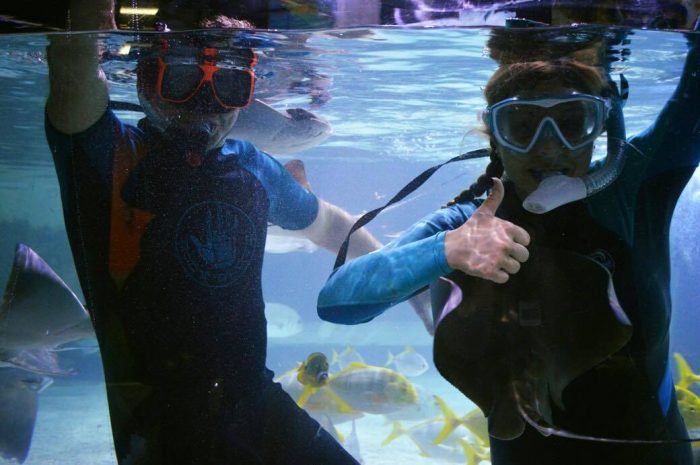 Monday: It's time to check out, but you won't want to miss out on snorkeling with the stingrays at Seaquest, Utah's only interactive aquarium, before heading home from your Davis family fun getaway. Make a reservation here.