30 June 2020
Full Day at Antelope Island State Park
by Discover Davis
Antelope Island State Park
is the largest island in the Great Salt Lake and covers 42 square miles. Antelope Island is so vast, that you could spend the entire day on the Island and still not see or do everything, but here are our top recommendations for an incredible time at Antelope Island State Park.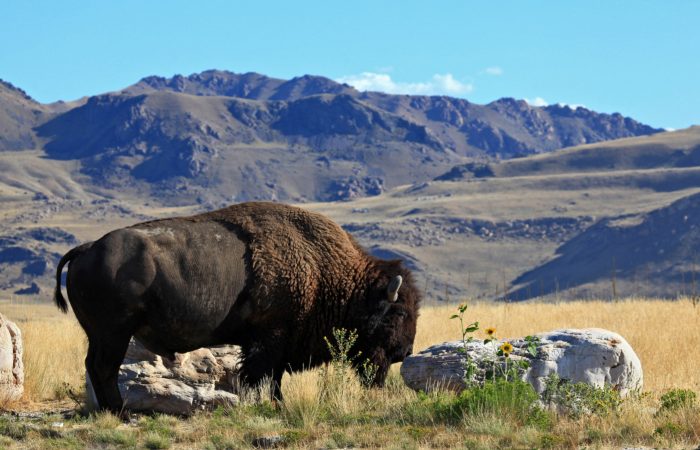 While at Antelope Island, be sure to stop by the visitor's center, where you will find information about park wildlife, geology, and the history of the Great Salt Lake and Antelope Island. A short 20-minute video in the visitor's center gives an excellent overview of the park. The visitor's center also includes a gift shop with a variety of souvenirs.
Biking Through the Island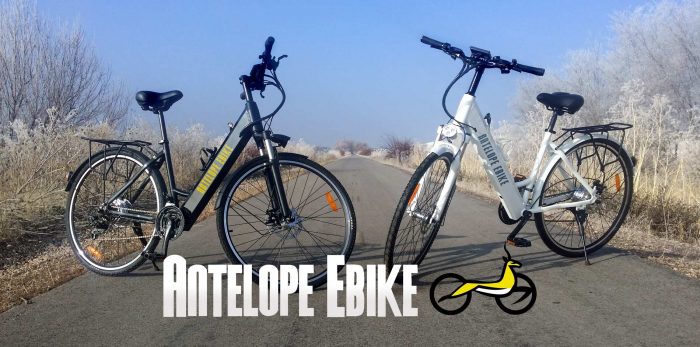 Antelope E-Bikes is an e-biking rental company that offers electric bike rentals and guided tours with professional guides on Antelope Island State Park. Antelope E-Bikes offers 3 different tours of Antelope Island- Early Bird Ride, Afternoon Island Ride, and Sunset Bike n' Hike. Each tour lasts 1.5-2 hours, plus an additional 30 minutes prior to get your equipment fitted. During your tour, you'll ride all throughout the Island with the assistance of an electric bike. Visitors of all skill and activity levels can do this! Your tour guide will give you a great history of the Island while you search for wildlife like bison, pronghorn antelope, mule deer, birds, and more. You can learn more about each of their tours here.
Island Buffalo Grill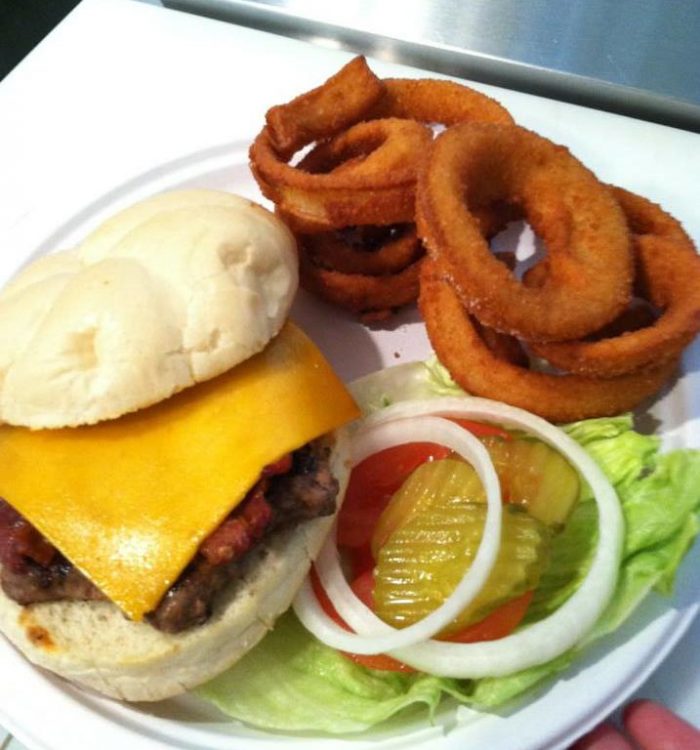 After working up an appetite on your tour, you'll want to stop at the Island Buffalo Grill, located in Antelope Island State Park. Island Buffalo Grill overlooks the beautiful Great Salt Lake and serves up the best buffalo burger around. If you've never had a buffalo burger, then this is the place to be.
Before you head to the grill, check for updates on their hours of operation on their Facebook page, as they may vary due to weather conditions or food supply.
Kayaking
Kayaking the Great Salt Lake is a perfect way to experience the beauty and wonder of the largest saltwater lake in the western hemisphere. The Great Salt Lake's water is calm and vast. Once you launch out onto the water, you'll instantly fall in love with the serenity of this beautiful lake.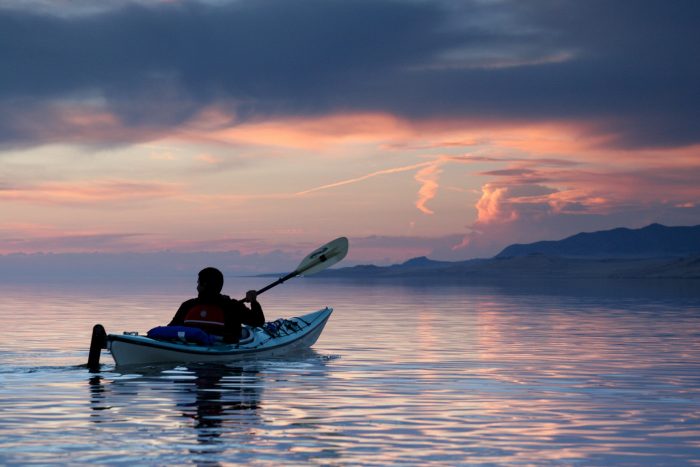 There are no equipment rentals on-site at Antelope Island, but two local businesses will help you get prepared for your adventure. Green Adventure Sport Rentals in West Point and H3O Rentals in Bountiful, Farmington, and Kaysville will help supply you with kayaks, paddleboards, tubes, life jackets, paddles, and anything else you'll need to explore the Great Salt Lake. 
If you are not interested in e-biking or kayaking at Antelope Island State Park, there are many other exciting activities to participate in.
Horseback Riding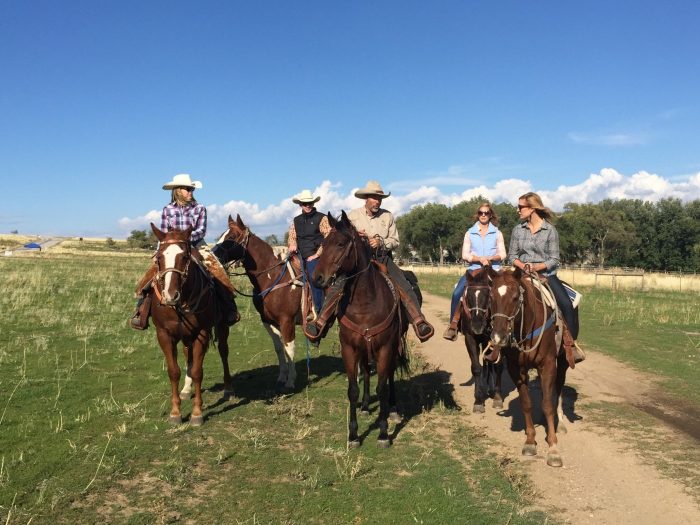 Exploring Antelope Island by horse a unique experience that you will never forget. Rhodes Valley Outfitters has been offering horseback tours of Antelope Island for many years and is always an exciting adventure. You'll spend several hours while a tour guide exploring Antelope Island and learning about its history, animals, geology, and more. If you don't have experience with horses, no problem. Rhodes Valley Outfitters will help you learn the ropes of horseback riding and ensure that you are comfortable and safe throughout the tour.
Tours with Rhodes Valley Outfitters must be booked in advance. Please call (435) 731-0560 for more information.
Floating the Great Salt Lake
The Great Salt Lake is the largest saltwater lake in the western hemisphere and is one of the most asked about destinations in Utah. The salinity of the water averages about 12%, making it much saltier than the ocean. The water is so buoyant that people can easily float and is a unique experience you can't find anywhere else. Bridger Bay at Antelope Island is one of the best places to experience the Great Salt Lake. Bridger Bay offers a sandy beach, shower facilities, a pavilion, picnic areas, modern restrooms, and 26 campsites.
Stargazing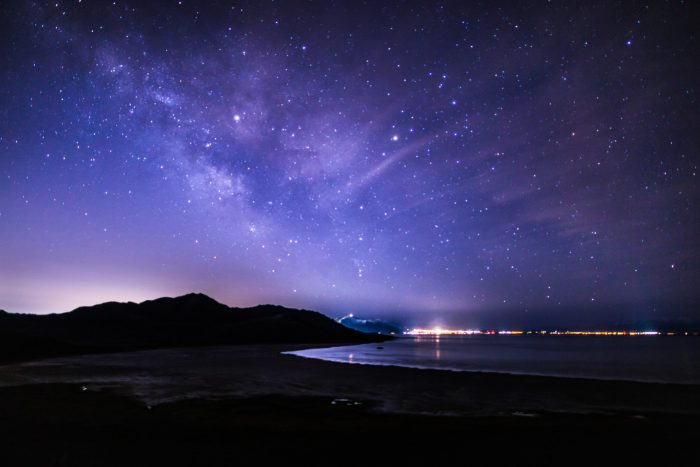 In 2017, Antelope Island State Park has been designated as an International Dark Sky Park by the International Dark Sky Association (IDA). These means that Antelope Island has taken several measures to preserve our night sky and is an amazing place to look into the galaxy.
When visiting Antelope Island State Park, visitors can take part in a number of night-time activities:
Dark Sky Photography – A growing number of photographers are discovering night sky photography at Antelope Island State Park.

Astronomy Programs – Throughout the year, park staff offers public astronomy programs incorporating indoor discussions and outdoor night sky observations.

Star-gazing – Bring your family and spend the evening gazing up at the night sky.
Camping
Antelope Island has five different campgrounds with a total of 50 campsites in varying sizes for individuals, families, and large groups. Reservations are not required but highly recommended. Learn more about reservations and camping at Antelope Island here.