Shopping Spree
Pop in and browse diverse shops along Bountiful Main Street. Find the fashion of the season, explore The Book Garden to find your next read and many more. Main Street has something for everyone.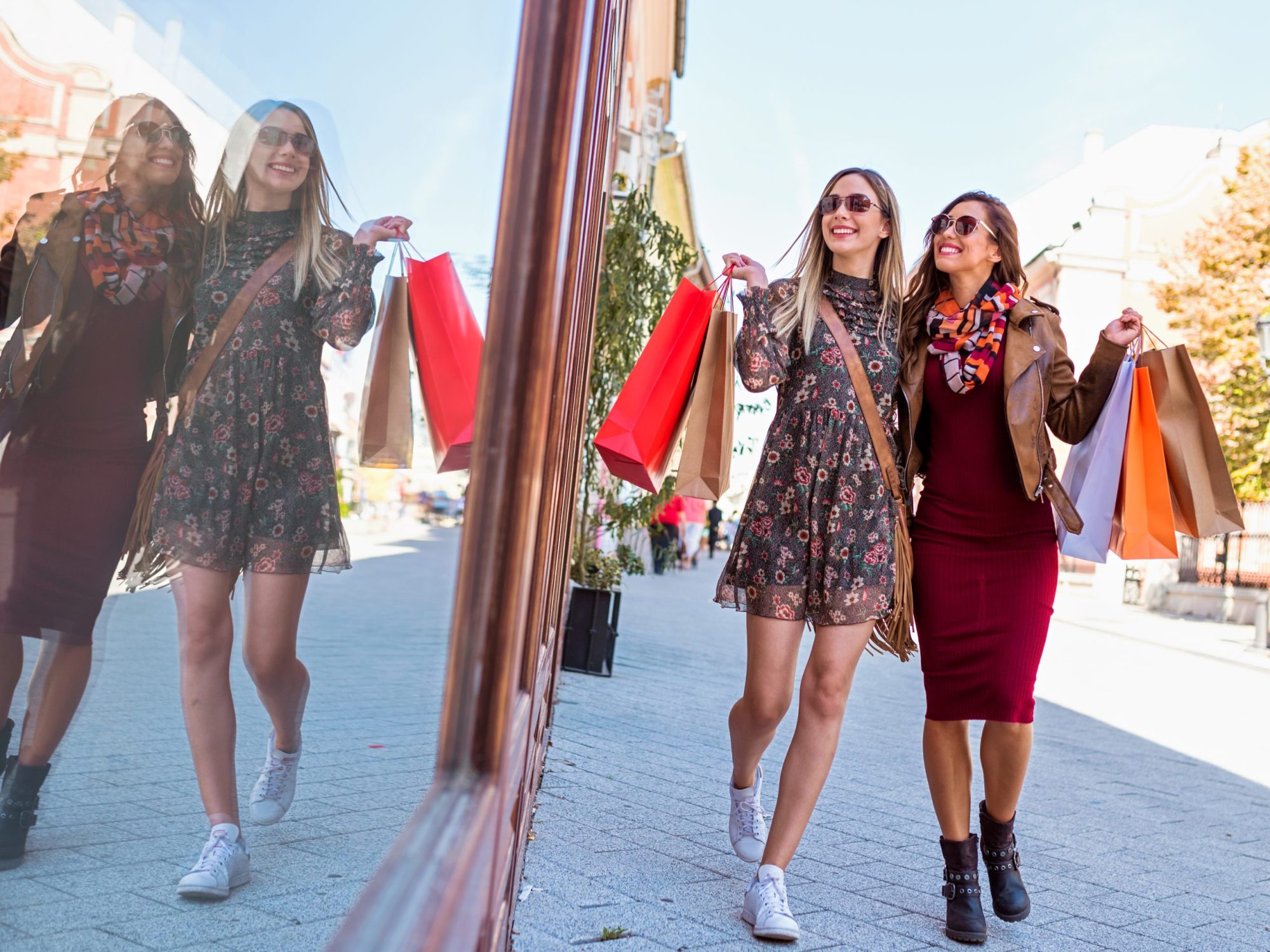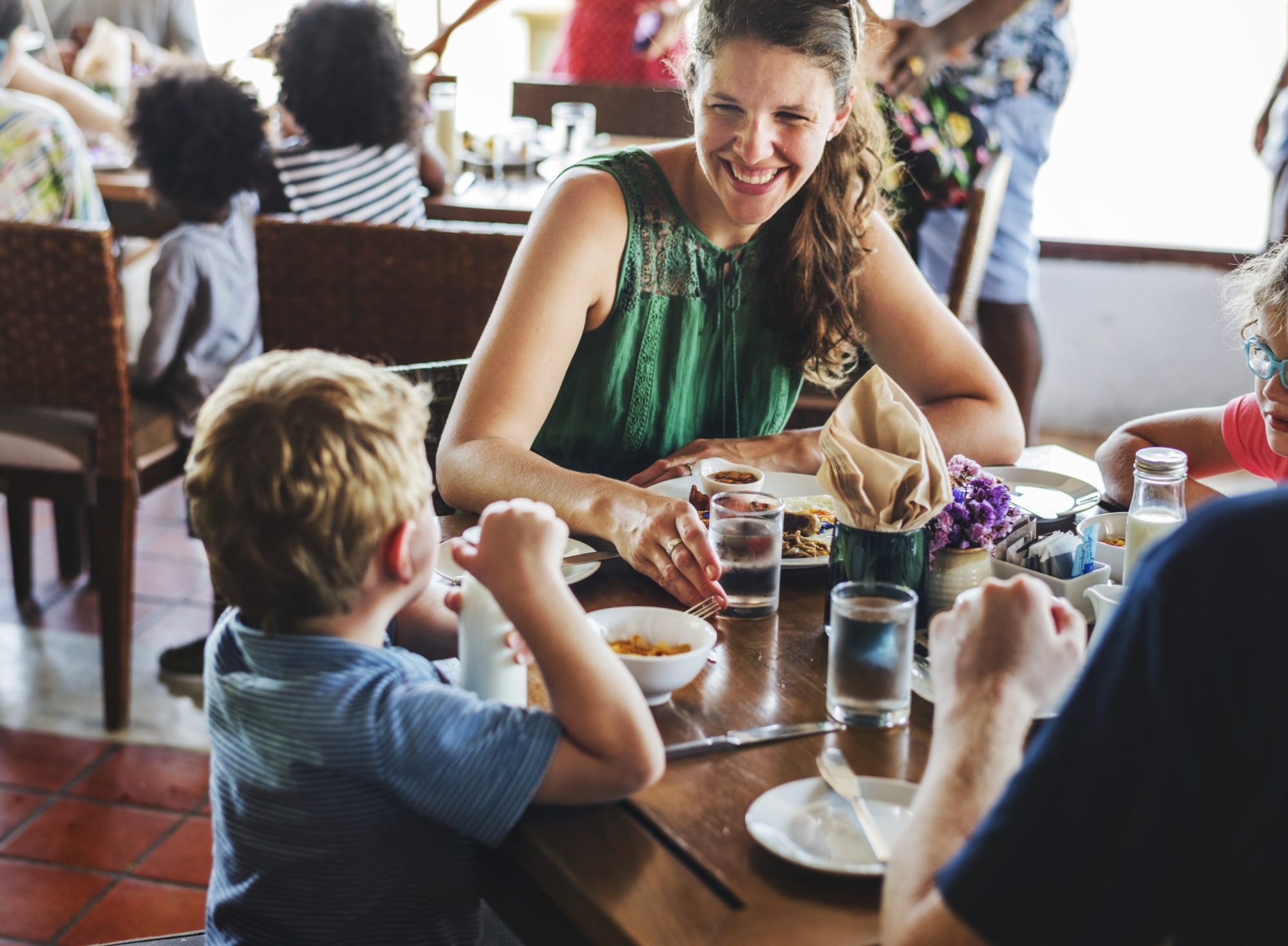 Feast on Fun Flavors
Bountiful Main Street has unique restaurants to fight shopping fatigue and curb your cravings. There's nothing like a warm meal to fuel the fun for hours. Savor the taste with family and friends.
Participate in the Arts
A must-see along Main Street is the Bountiful Davis Art Center. Working to engage the community through quality artistic and cultural programs, the center has provided free events and programs for the past 40 years to any who walk through its doors.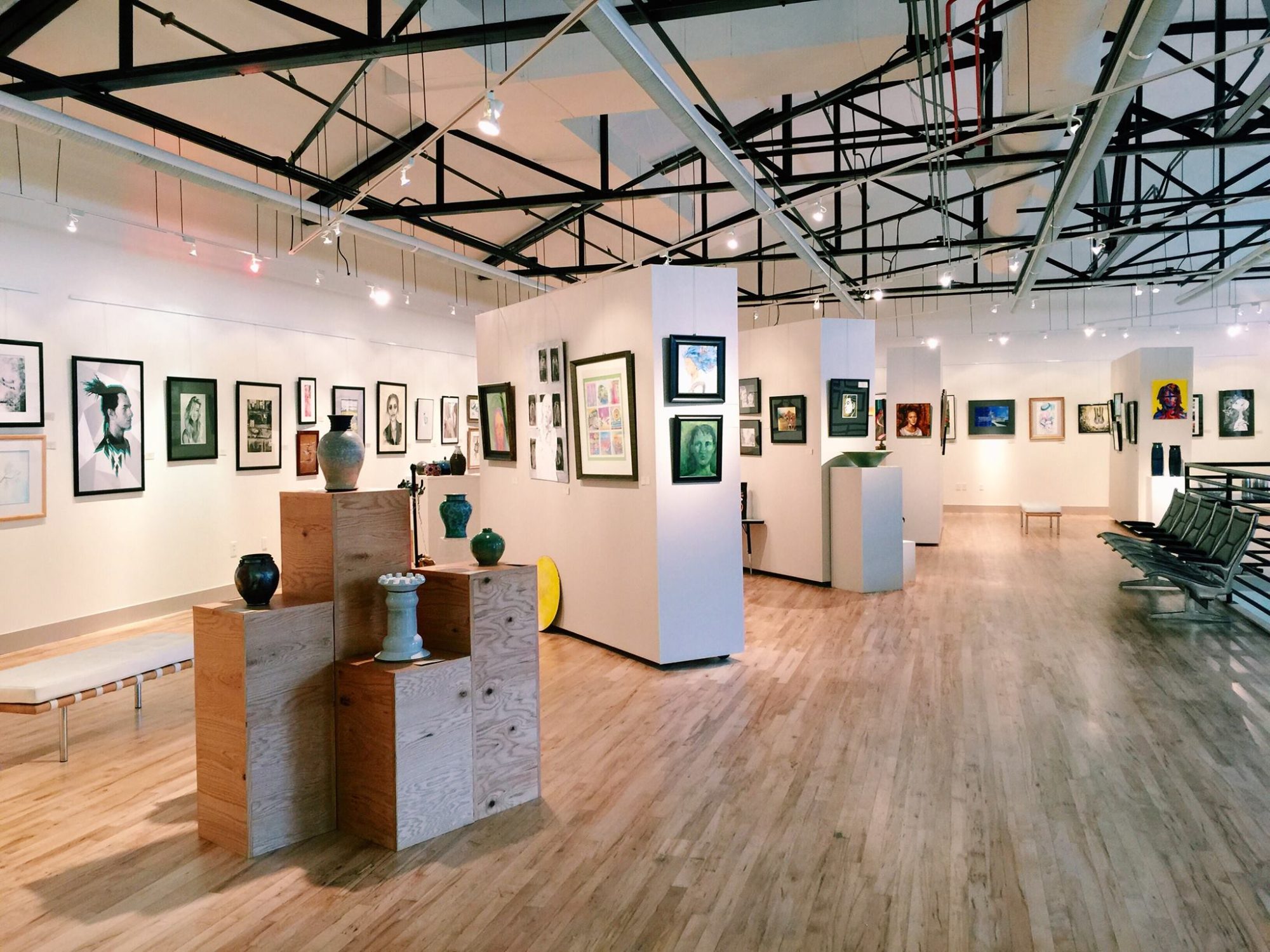 Come for an Event
Throughout the year, Bountiful Main Street hosts seasonal events for visitors and the community to enjoy Main Street and bring together family and friends. Find out the next event to create new memories and traditions.
Get Down to Business on Main Street
Many businesses set up shop on Main Street and are providing value for the community that you can support. From the shops and restaurants to businesses such as the Strategic Planning Group and Egan Auto to banks and credit unions, you'll have everything you need right here.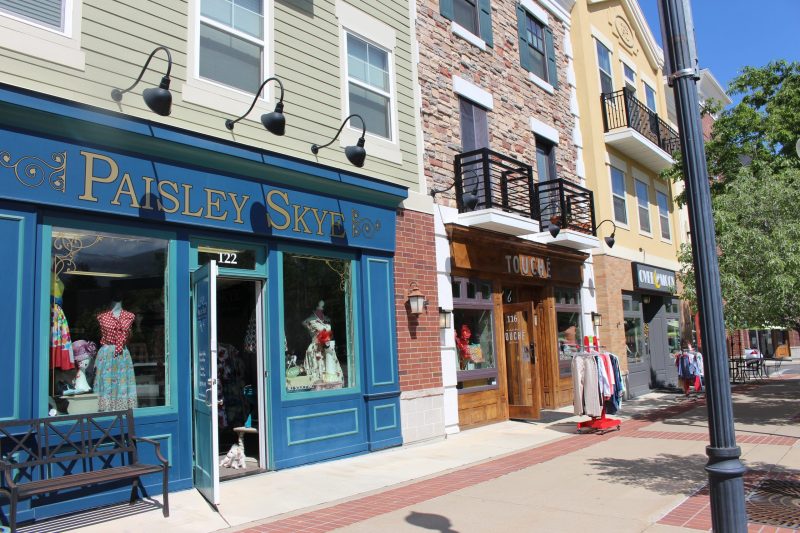 Walk the Shops
Walk the shops and stores along historic Bountiful Main Street. Find new shops to explore and see what's happening in your community.
Shop Bountiful Main Street