Shopping Spree
Stocked with the new styles of the season, Layton Hills Mall showcases many classics from Bath & Body Works and Buckle to Dick's Sporting Goods, American Eagle and more. Sit on the edge of your seat, watching the newest movie releases at the Cinemark to top your day off.
Treat Yourself
When it feels like you're beat, take a break for a much-needed treat. Rest and refuel before you continue hunting stores for more!
Deals and Discounts
It's always a good day when you tell the tale of a good sale. Spot the sales on the mall's website in addition to seeing them in stores.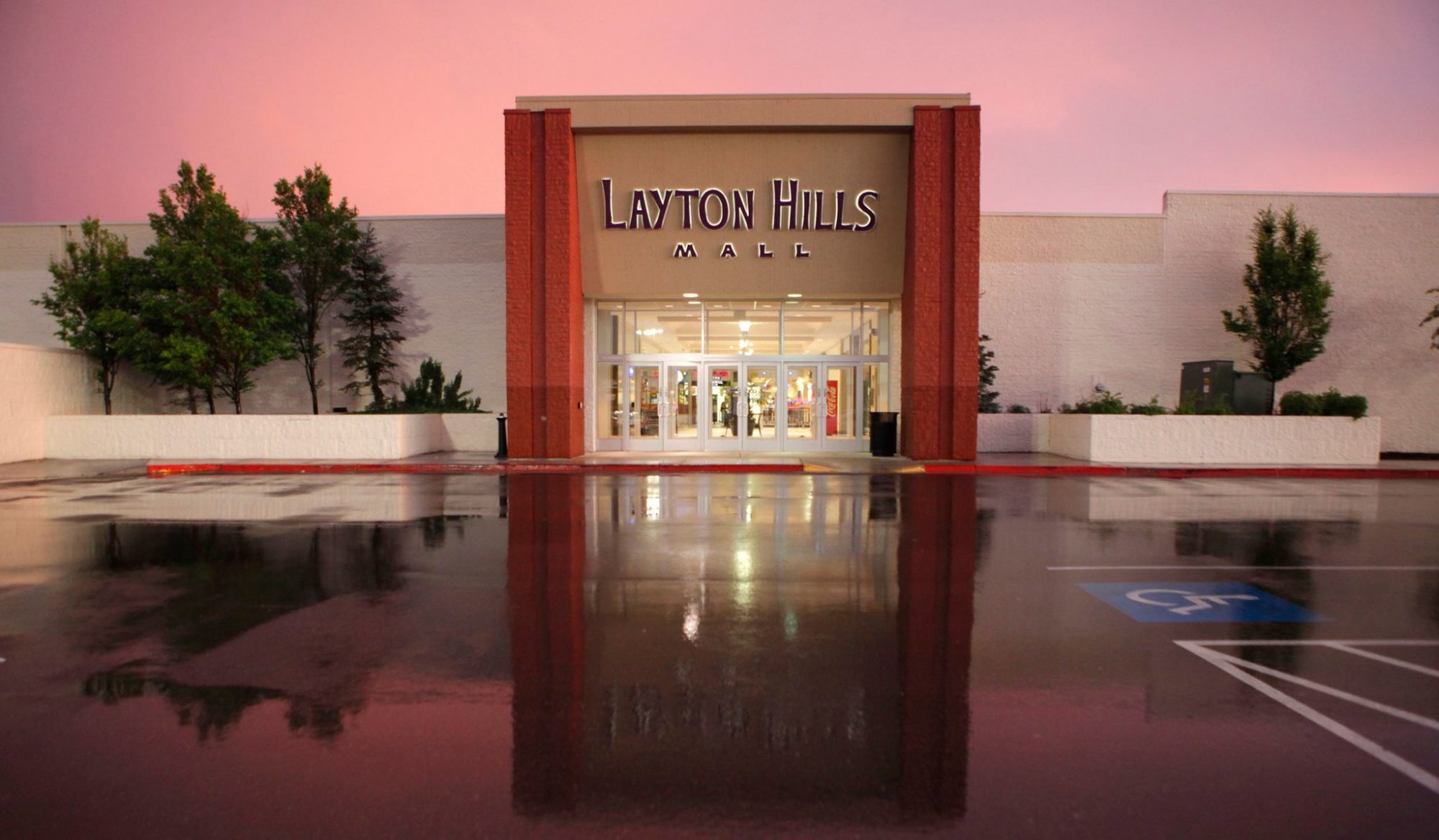 Shop the Sales
Spot the sales, hop from shop to shop and make the most of a fun day at Layton Hills Mall.
Stop By Layton Hills Mall