23 June 2018
Seven Unique Treats to Beat the Summer Heat
by Discover Davis
Love soaking up the summer sun? On those days, a cold treat is a great way to cool down. Here are seven unique and tasty treats you can get in Davis County, Utah that will help you beat the heat this summer.
---
USA Today, the LA Times and the Salt Lake Tribune all named Nielsen's Frozen Custard one of the "100 best things to eat in America." This delicious treat contains much less air than traditional ice cream, giving it a thick, rich and creamy consistency.
Rainbows and Astro Bars: Pace's Dairy Ann in Woods Cross and Layton
The Rainbow is an original creation consisting of a slushy drink with scrumptious ice cream down the middle. You can mix and match between 12 different flavors. Or, cool down with an Astro Bar—a tasty frozen treat made in-house at Pace's Dairy Ann.
Seasonal Lemon Freeze: Burger Stop in Layton
We all know a cool glass of lemonade can really hit the spot on a hot day. But even better—you can get it in ice-cream form from Burger Stop. Their seasonal Lemon Freeze mixes lemon and ice cream in an uncommon, yet mouthwatering, way.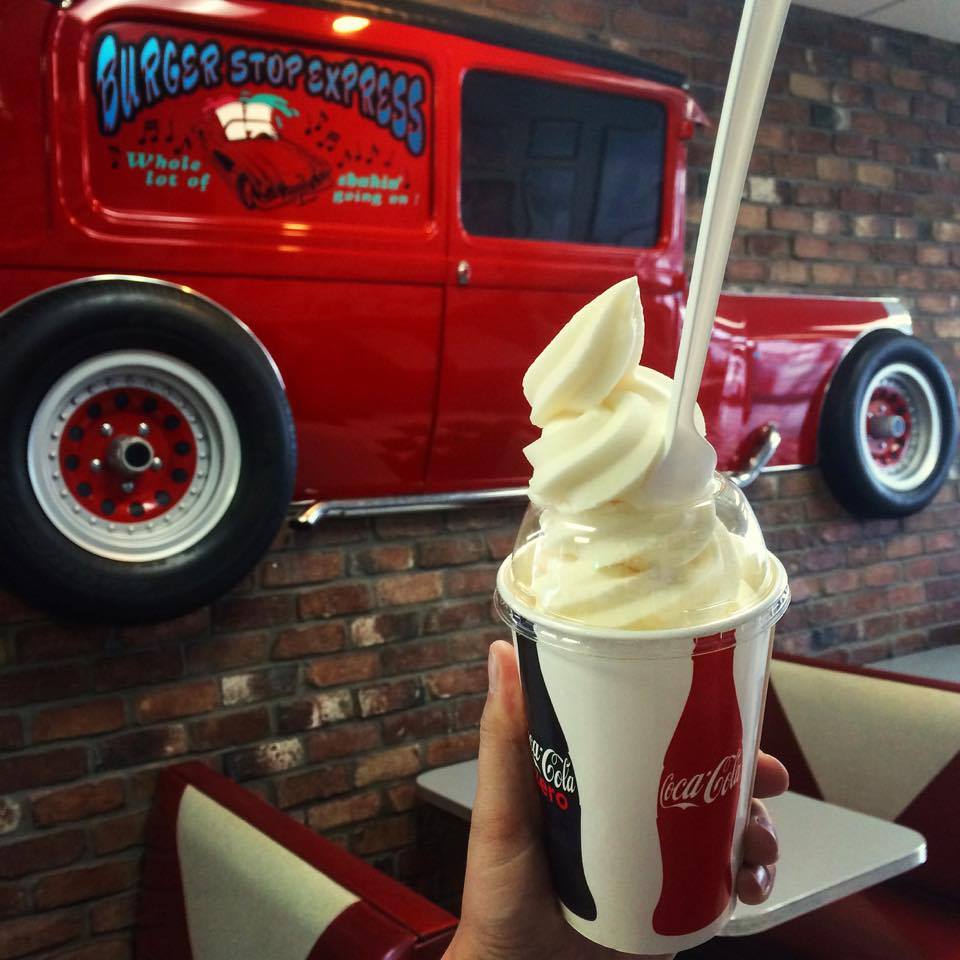 Italian Ice: Soda Crazy in Layton
Experience a little bit of culture when you cool off with an Italian Ice from Soda Crazy. This smooth, icy treat comes in many flavors, including unique choices like a margarita, sour apple, passion fruit, orange cream, and salted caramel.
https://www.instagram.com/p/BBJlopKRzv5/
Nothing hits the spot on a hot day quite like refreshing gelato. Bask in the sun at Station Park's Fountain Square, where you'll find Settebello ready to serve you various flavors.
This coffee bar is modeled after shops in Northern Italy, that owner Mari Livermore spent time at while growing up. Stop by for a Granita, a semi-frozen dessert similar to sorbet and Italian ice with a coarser, more crystalline texture. They have iced coffees, smoothies and other treats also.
https://www.instagram.com/p/BUhxserhOzV/
Mountain Chillers and Fruit Smoothies: Daily Rise Coffee in Layton
If you need a little pick-me-up while you're cooling down, try a Mountain Chiller from Daily Rise coffee. This cool concoction comes in blended mocha, white mocha, vanilla latte, or chai latte flavors. Or, skip the caffeine and pick up a 100% natural fruit smoothie if that's your style.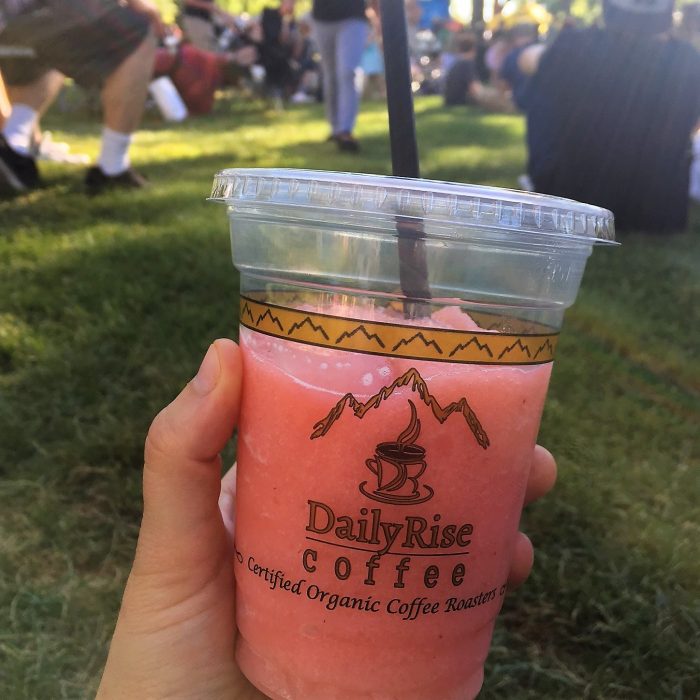 Stop by any of these great locations to pick up a cool treat while you #PlayInDavis.