24 April 2017
Restaurant Spotlight: Boba World, Authentic Shanghai Cuisine
by Discover Davis
This restaurant spotlight is for anyone who loves Chinese food and supporting locally-owned restaurants. We are showcasing Boba World, an Authentic Shanghai Cuisine restaurant, located in Woods Cross, Utah.
Boba World has won many awards – for example Best Chinese Food in Utah by Yahoo Food – and they have raving reviews on Urbanspoon and Yelp. Dawson Zhang, the owner, said that many of his customers are just visiting Utah and came straight from the airport or they are food enthusiasts who traveled from all over the Wasatch Front or even Idaho. He says he would like more Davis County residents to discover his restaurant. We hope to show Boba World to new audiences – visitors and locals alike.
The Story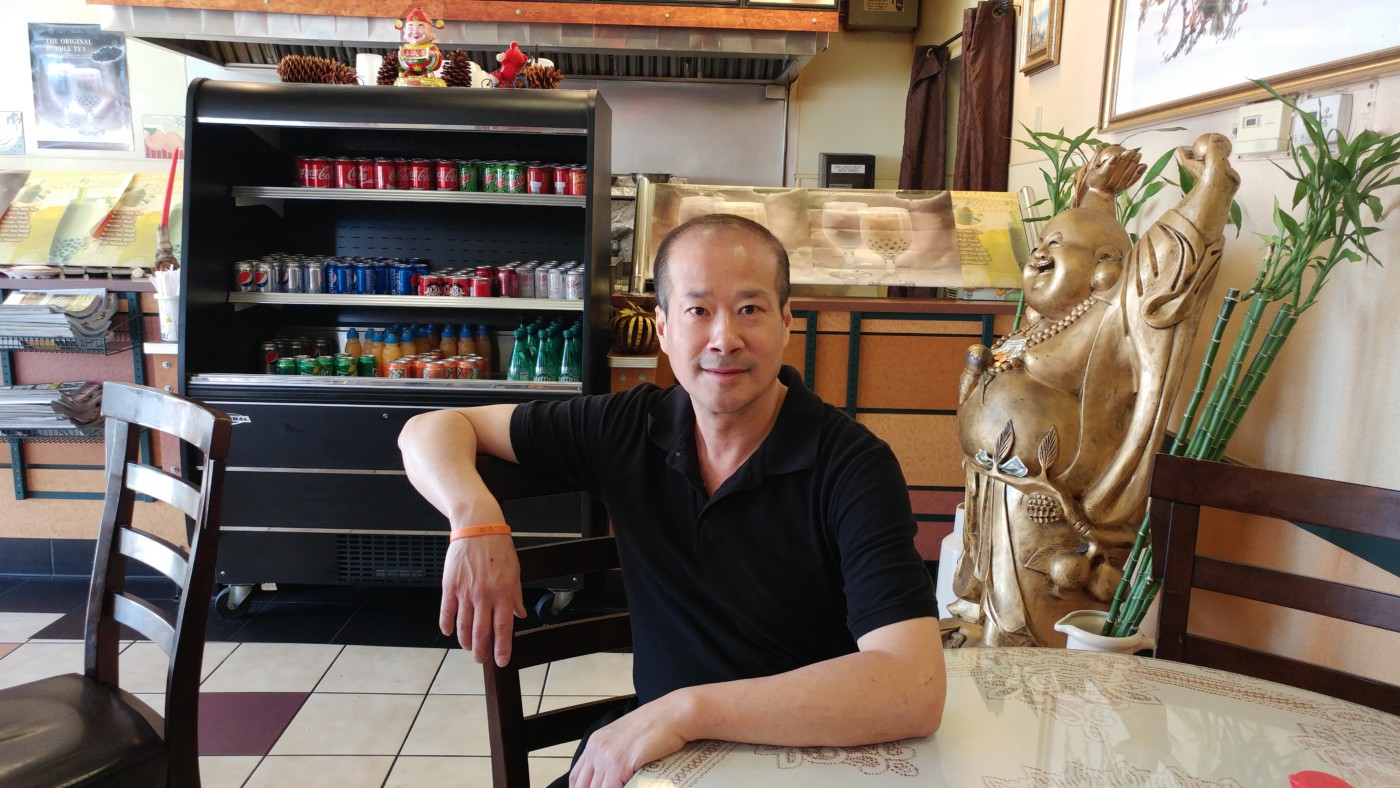 Ocean and Dawson Zhang opened Boba World in November of 2011. Their menu is made of dishes from their grandmother's Shanghainese recipes, which were created or recorded in the 1930's. They are living the American Dream, pursuing this business as a family. You are likely to meet Ocean and/or Dawson as they still work behind the counter and serve food directly to their customers daily. They not only serve warm, quality customer service, they also make sure to provide fresh, quality ingredients for their dishes.
The Menu
Boba World is named after the drinks they offer, but don't be misled to think it's only a drink shop. Boba drinks (also known as a chewing drink, tapioca drink, bubble drink, or pearl drink), are either fruit-flavored smoothies or iced teas with tapioca balls (also known as bobas) in the bottom.
Appetizers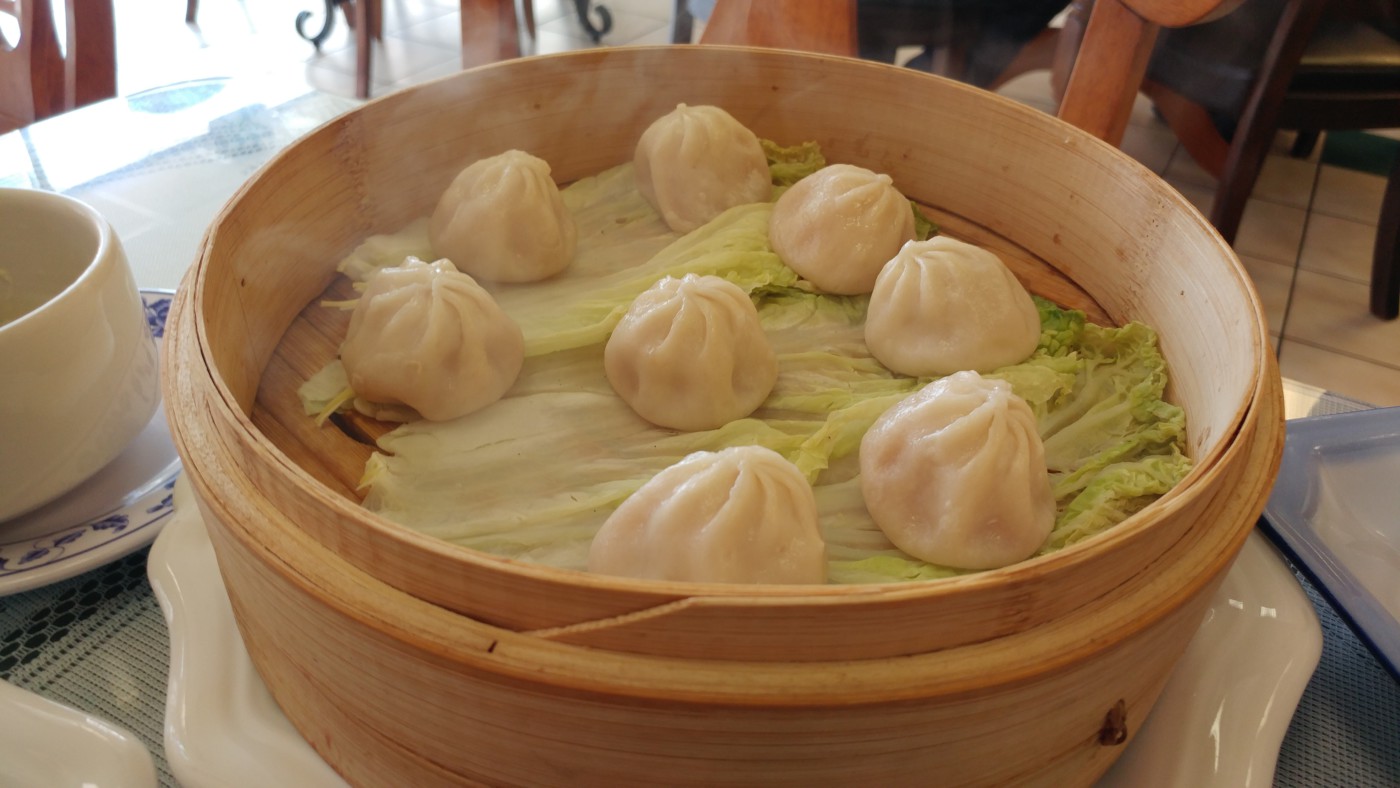 They have a variety of authentic appetizers to choose from. We highly recommend their Shanghai Juicy Dumplings which are handmade in-house, filled with steaming pork and delicious broth. For a sweet appetizer try their Sesame Balls, decadent fried flour balls covered in sesame seeds and filled with sweet bean paste. Or if you want a fresh and spicy appetizer, try their Lightly Cucumber which is cucumber bathed in chili oil, vinegar, garlic, and sugar.
Shanghainese Dishes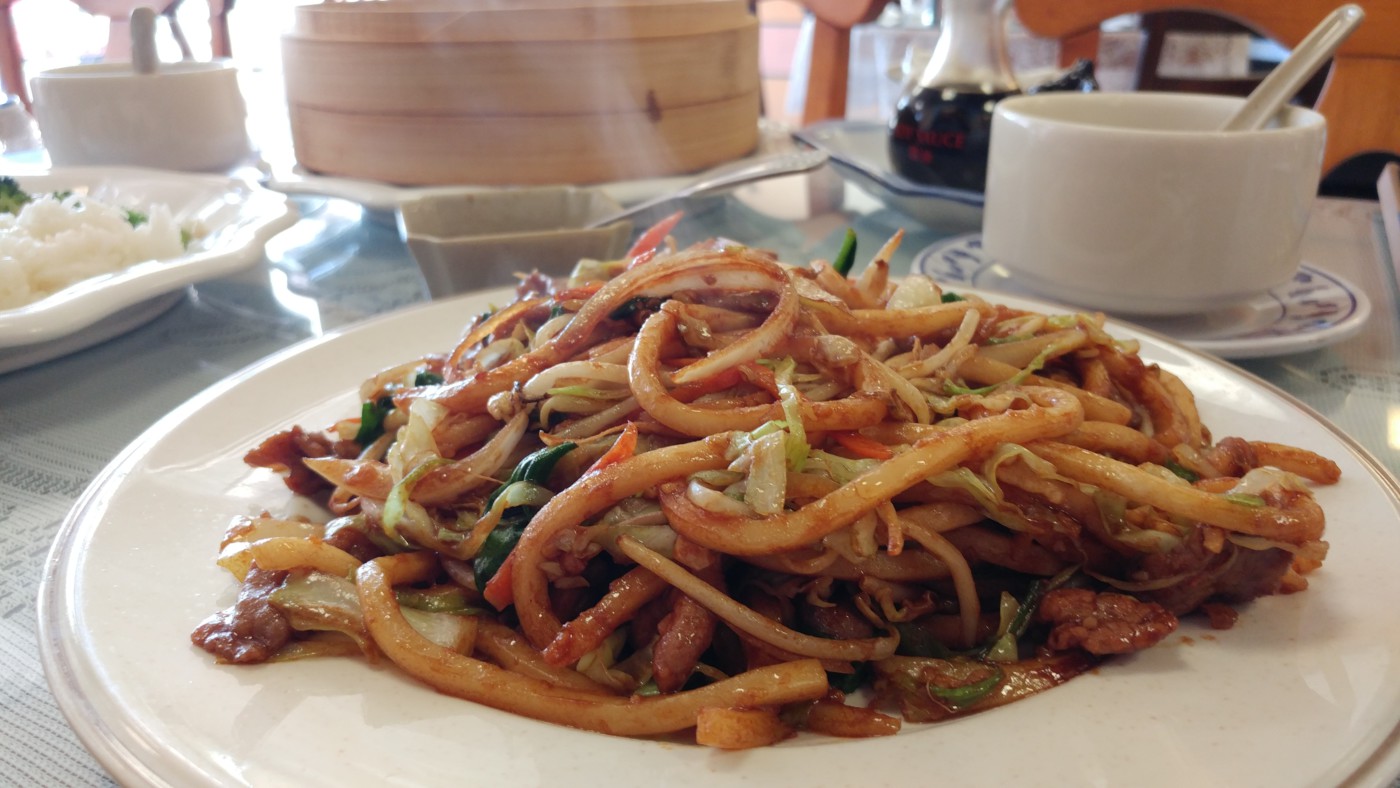 A must-try at Boba World are their in-house crafted Shanghai Fat Noodles. These thick noodles, simply sauteed in a soy coating with a mix of vegetables, are a delightful comfort food. Let Boba World serve you this made-fresh-every-time dish to experience bliss.
If you would rather have a stir-fry with rice, try their Cashew Chicken with bold flavors and a wonderful assortment of vegetables.
Their Walnut Shrimp is perfect for seafood lovers. The shrimp is battered and fried to crisp perfection, laying in a bed of sweet white sauce with walnuts and broccoli, served with a side of rice.
The Atmosphere
While dining at Boba World it will feel like you are sitting at Ocean and Dawson's family dinner table, with an assortment of China dishes, ceramic animal salt and pepper shakers, and the lace embroidery table cloth. Enjoy the simplicity of the restaurant while you consume complex flavors.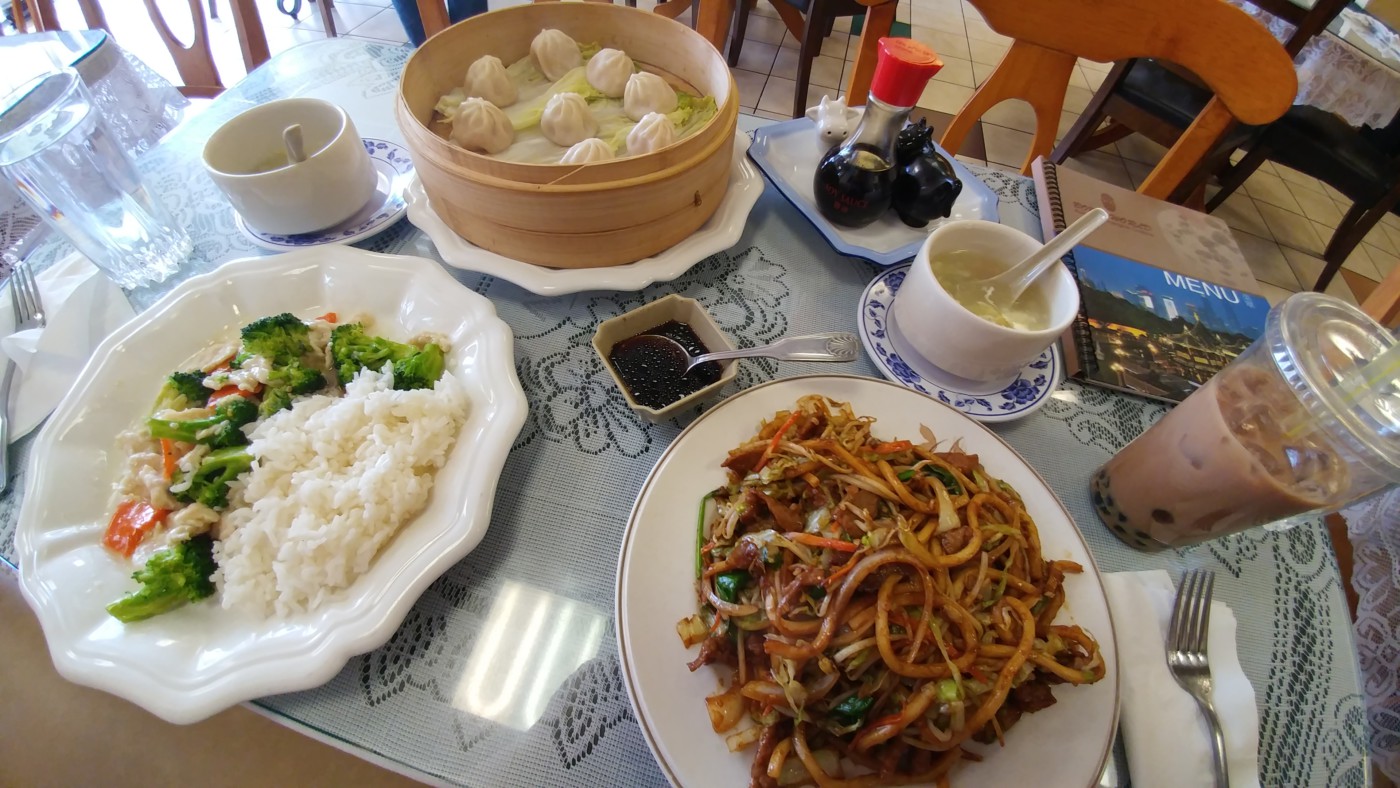 ---