27 February 2019
Planning a Retreat for Your Team? Everything You Need to Get Started
by cheyenne
Retreats can be a great experience for your team and have a lasting impact. Retreats present a wonderful opportunity to bring employees closer, boost morale, and build company culture at an off-site venue.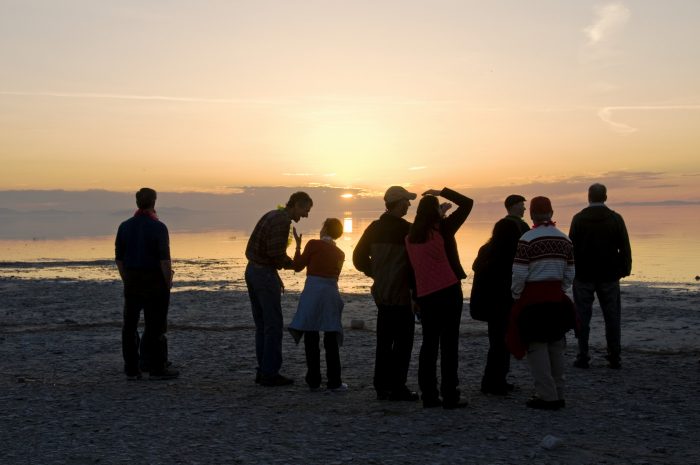 Explore Options
To determine the best type of retreat for your team, you should first identify the goal for this effort. Will you conduct orientation or training? Communicate plans or strategy? Or just learn how to work better as a team? Do you envision a formal, lecture-style presentation? Or will your focus be hands-on activities? Carefully consider all the options as you begin to put together a successful team event.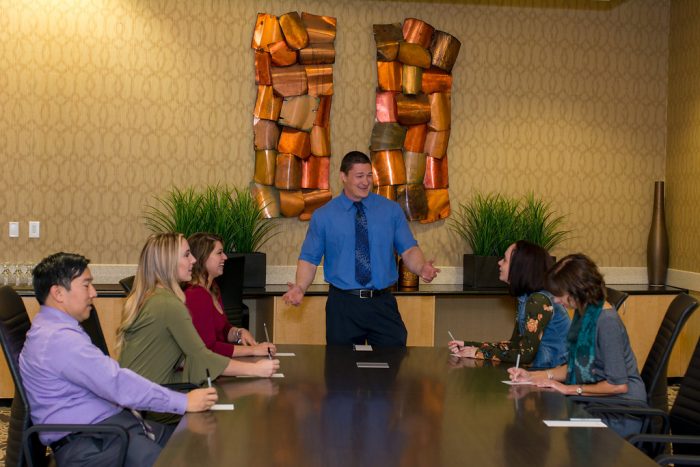 Create a Plan
Once you have determined the format, create a budget, develop an agenda and select a venue. Location matters. Ensure there is space to accommodate all the retreat activities you've planned. Research catering menus to confirm there are delicious options for different palates and diets. Guarantee a great experience with access to convenient transportation and nearby lodging.
Schedule Time for Fun
Round out a productive retreat with team-building exercises for competition and camaraderie. Some activities, like group games and photo scavenger hunts, can take place in or around the venue. When the surrounding area offers entertainment and attractions, you increase your options. Escape rooms, paint parties, and amusement centers are fun for a variety of skill levels and abilities.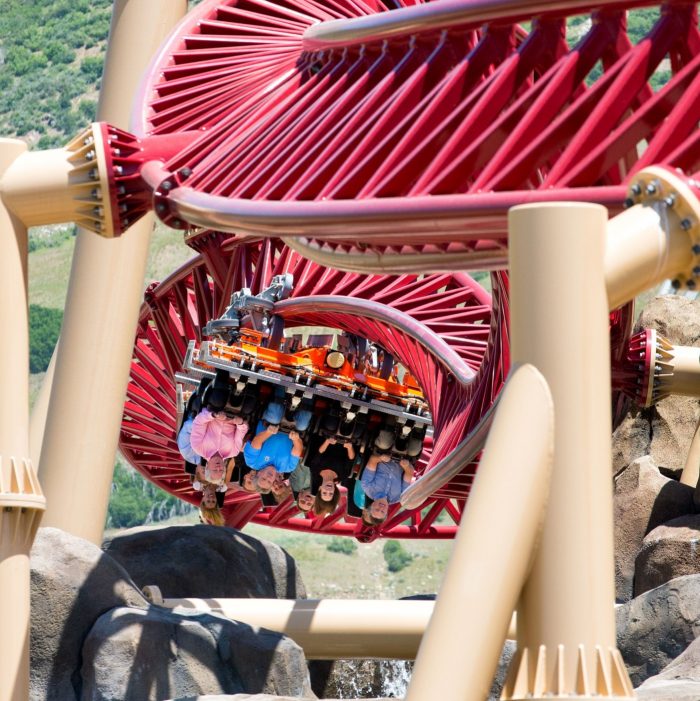 Allow room on the agenda for downtime as well. After a day of meetings and workshops, participants appreciate the opportunity to spend free time together at a venue conveniently located near restaurants, cafes and other meeting places.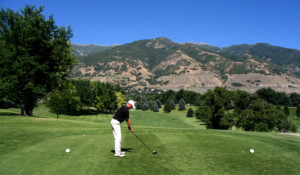 Davis County, with year-round beauty and outdoor activities from skiing to golf, is an excellent choice for an off-site retreat. The Davis Conference Center offers popular amenities, the technology you need, and the service you deserve. The experienced, helpful staff can help you make the most of your visit. Whether it's your first event, or you're an event-planning pro, teaming up with the Davis County Conference Center will ensure the success of your event.