19 April 2019
How to Plan a Successful Trade Show
by Richter7
Planning a Trade Show or Event?
Trade shows are great opportunities to market a brand, connect with industry partners, and demo a product or service. Planning and organizing a large-scale event can be daunting and time-intensive. Still, the potential to generate leads, network with future clients, and get useful feedback from customers, makes the time investment worthwhile.
Event Formatting to Meet Your Objectives
It is more than just a venue that accommodates your attendees. An experienced event partner will help you design an innovative event to achieve your objectives.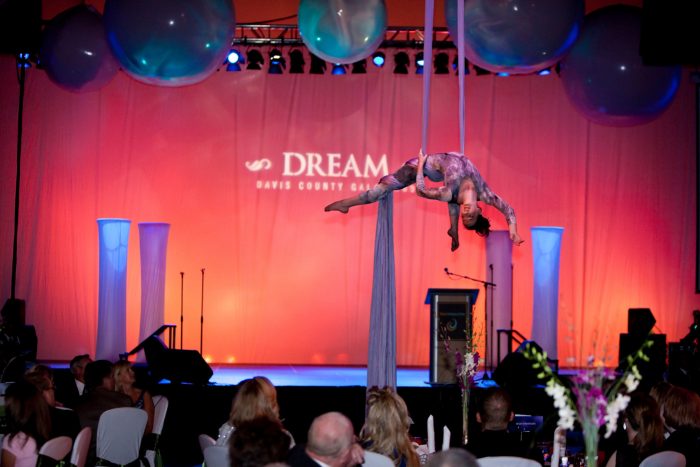 Creative exhibition and seminar room layouts
Designated space for networking meetings
Private areas for buyer-seller appointments
No need for your attendees to leave the show
Our experts know lighting, music, food and the other components of a memorable event work together. Strategic use of resources will make the most of your event, which allows you spend more time focusing on your attendees and your business.
Davis County Conference Center has the size, location and amenities to ensure event success, whatever the objectives.
Logistics for Success
Coordinating all the moving parts, while marketing the event and managing timelines, can feel like a juggling act. Our skilled coordinators along with our on-site set-up and support team will help you with the logistics so your event runs smoothly. This includes your suppliers' shipments, a technology plan, attendee travel recommendations, and more.
For attendees who spend the night, lodging is available at the adjoining Hilton Garden Inn or choose one of the other 1,500 rooms in Davis County.
With new trade show booths, contemporary décor, and an airy reception space, Davis Conference Center will showcase your brand in the best light and welcome your guests in style.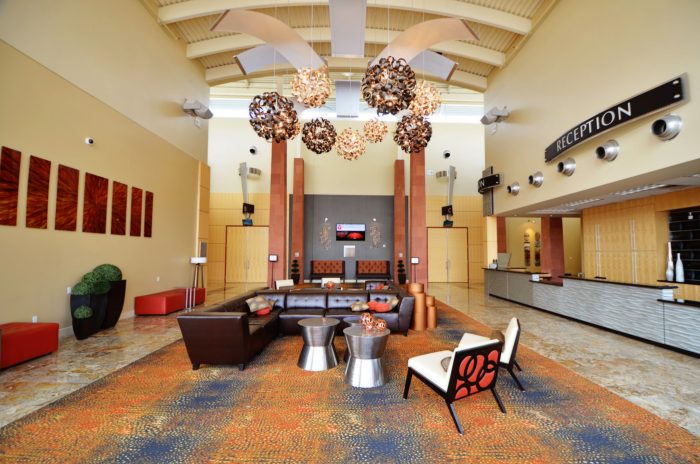 The Have It All Conference Center
Davis Conference Center is centrally located just 25 miles north of the Salt Lake City airport. Davis County offers dining options for all tastes, and plenty of indoor and outdoor activities for every season. Learn more about planning an event at Davis Conference Center or book your event today.