13 April 2017
Davis Conference Center: The Home for Your Next Big Event
by Discover Davis
You're in charge of the big event this year – the company conference, an awards banquet, meeting or even a wedding. From ballrooms to convenient meeting spaces, you can check 'find venue' off your to-do list by booking the Davis Conference Center.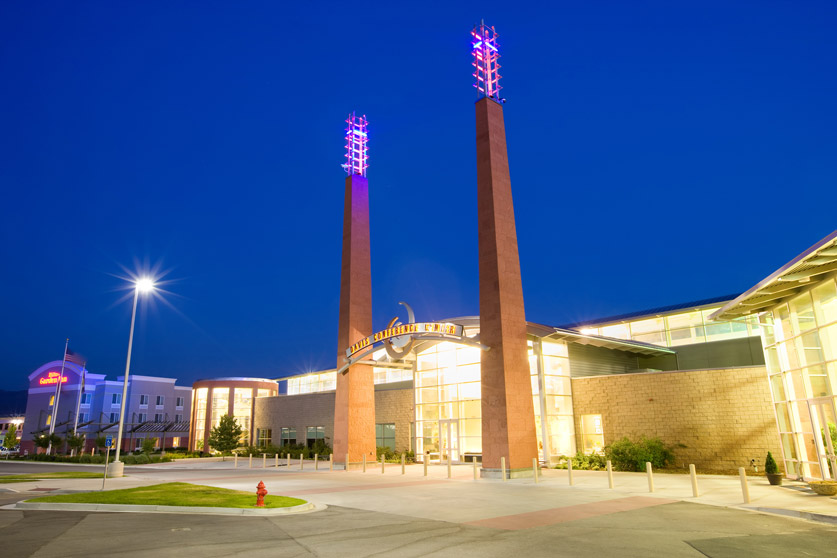 Throughout the Davis Conference Center, the building will automatically adjust for heating, air conditioning, lighting, and sound. Plus, they feature built-in LCD projectors with automated screens that drop from the ceiling making it easy to display whatever you need. Booking their meeting spaces will bring you peace of mind that everything is covered. With over 70,000 square feet of flexible meeting space, presentation amenities, and plush furnishings, Davis Conference Center offers "Beyond Meeting Expectations " at an affordable price.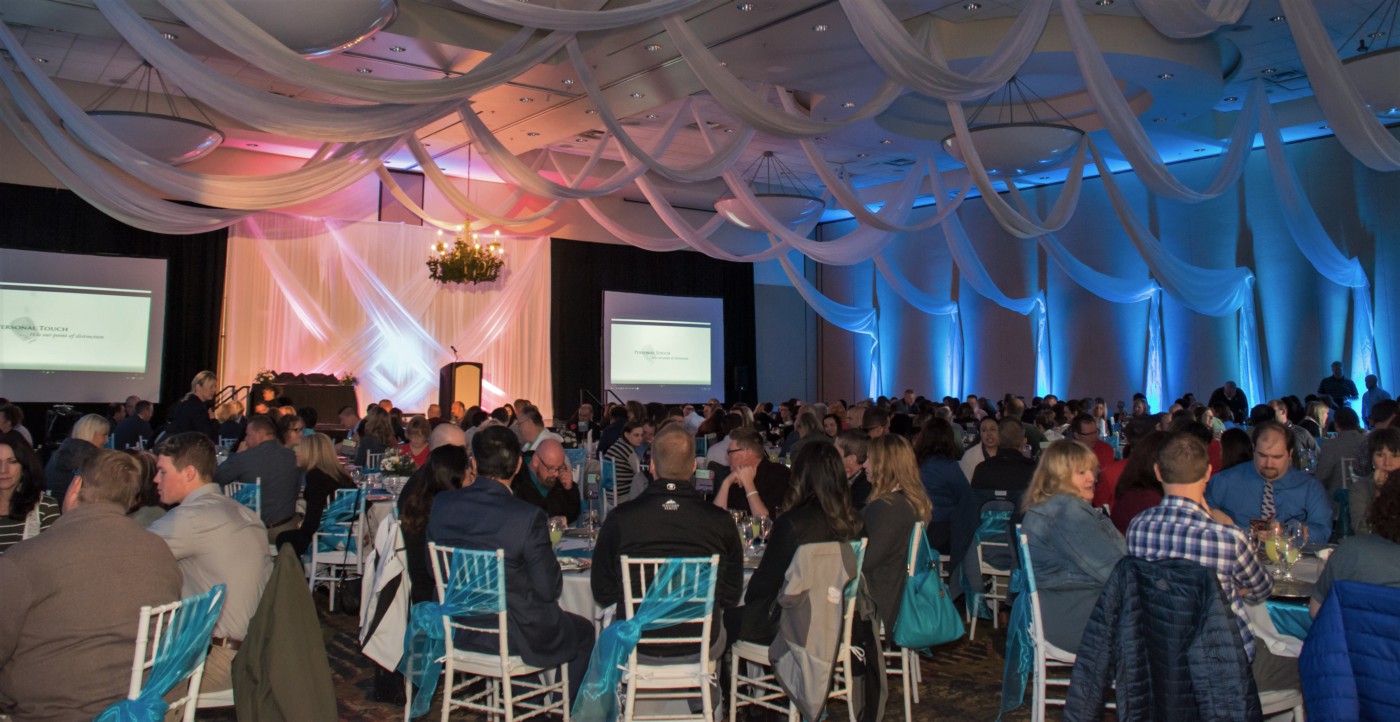 Food can make or break an event, rest assured that the Davis Conference Center has great food. Start the day with their Wasatch Omelet Eggs, then lunch on Slow Roasted Plum-Barbecue Chicken and indulge with a Double Citrus Mousse and Berry Martini. If you don't see the kind of dish you're looking for on the menu, the chefs are more than happy to create it.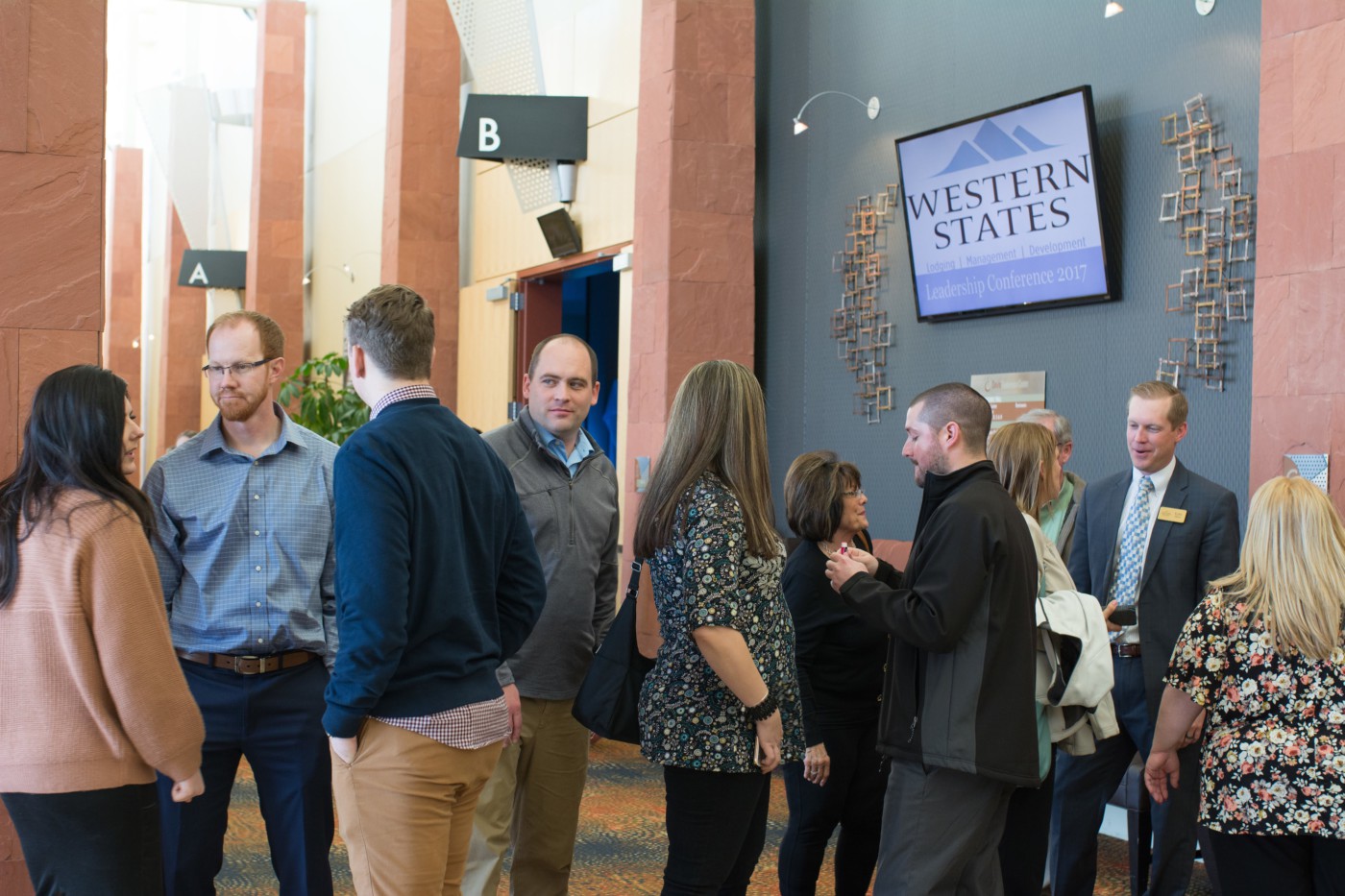 When your event is through, there is plenty to see and do in Davis County:
Staying
The Davis Conference Center is attached to the award-winning Hilton Garden Inn Hotel. You'll relax in style and comfort with an in-room fridge, microwave, complimentary Wi-Fi, and a spacious work area. No car? No worries. You can get around either on foot or with the free Midtown Trolley. Dine close by at the Hilton Garden Inn, in their Garden Grill, Pavilion Pantry, or Fahrenheit Lounge – a private club for 21+. Then step out and take a dive in the indoor pool, unwind in the hot tub or challenge yourself in the fitness room.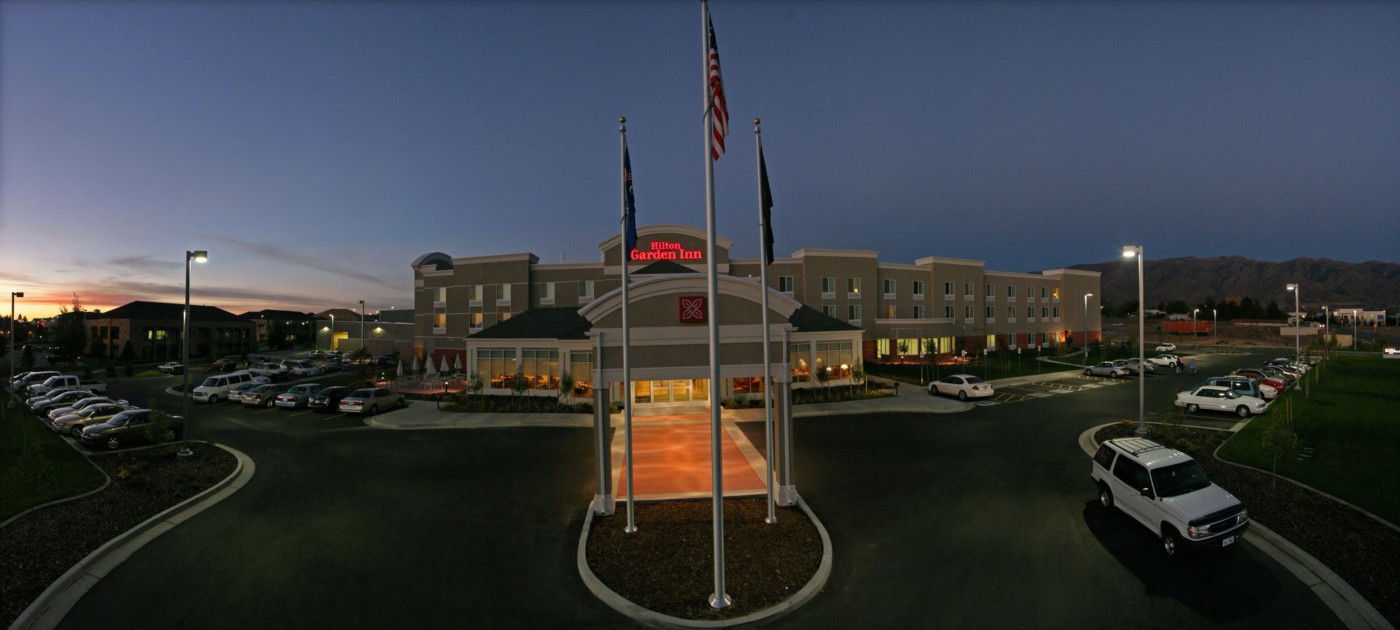 To accommodate every traveler, several additional hotel options are within walking distance of the conference center.
Playing
With so much to do all around, you'll never be bored. Davis County is known as Utah's most popular playground with five different amusement centers, eleven golf courses, Antelope Island State Park, and the Great Salt Lake. There is something for everyone to do in Davis County. Whether you want to shop, adventure with family, golf with your coworkers or explore the outdoors, the options are endless.
The Davis Conference Center is located off I-15 in Layton, Utah, and just twenty minutes north of the Salt Lake International Airport. It's positioned right in the center of Davis County's most popular hospitality and restaurant district, providing you with a number of different activities to do in your free time. No matter the event you're hosting or city you're coming from, let Davis Conference Center be the venue to assist you.
For more information about the Davis Conference Center's pricing and availability, schedule a tour online at http://www.davisconferencecenter.com/ or by calling (801) 416-8888.
---