9 March 2017
The Perfect Spring Ski Day Itinerary
by Discover Davis
The days are longer, the weather is warmer and Utah's snow is better than ever! All you need is this perfect Spring ski day itinerary to get you on Snowbasin slopes and then eating and relaxing in Davis County
Most Importantly: Bluebird Skiing at Snowbasin
As of March 1st, Snowbasin Resort had more than 12 feet (388.62 centimeters) of snow at its base! In March 2016, Utah received three feet of snow in the last three days, so you know there's no shortage of powder during Spring in Utah. Spring skiing also offers warmer temperatures so you can leave off a couple of layers and soak in the sun.
You can easily get to Snowbasin Resort from Davis County. It's under an hour travel time, and more convenient than ever with the new ski-bus UTA provides to get you from Davis County directly to the slopes. Once you arrive you will be relieved with how uncrowded the lines and runs are, giving you plenty of freedom to explore the 3,000 acres of world-class skiing.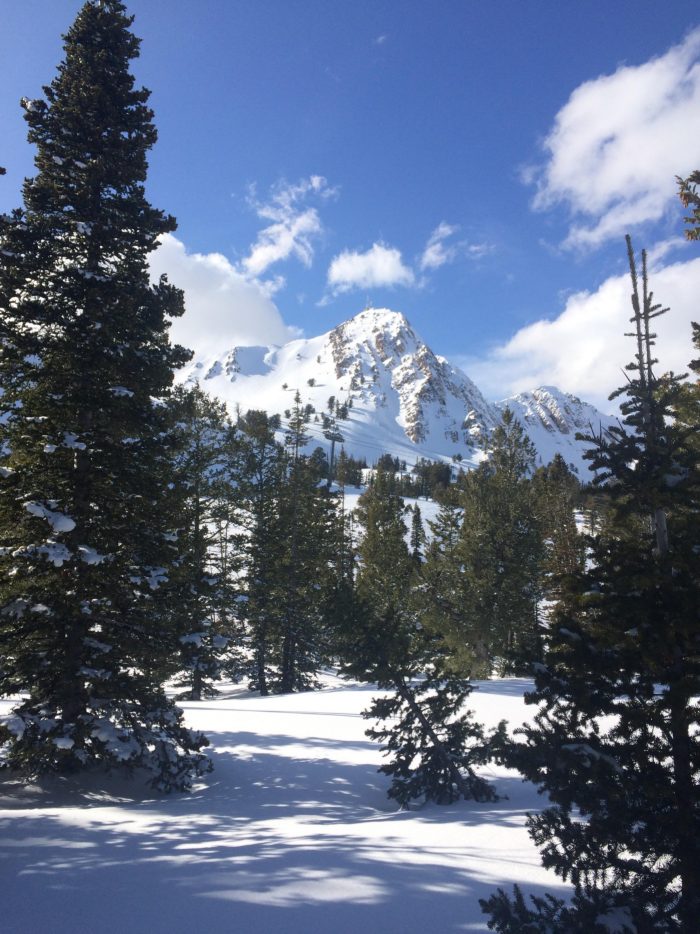 Take It Easy at Earl's Lodge with Live Music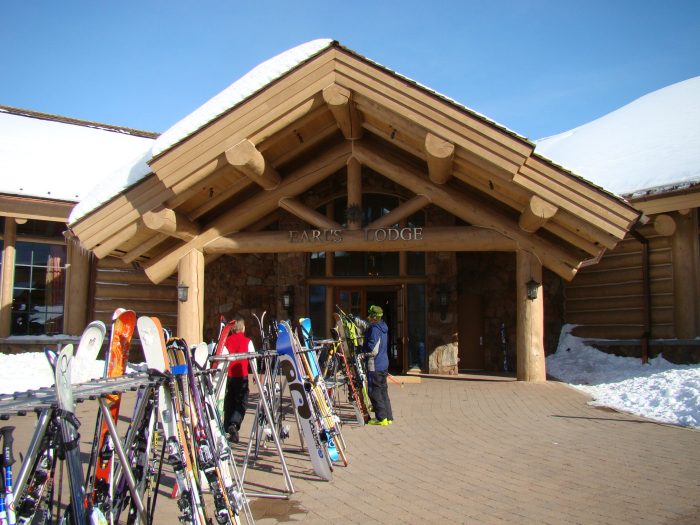 Snowbasin offers a free Live Music Series with national and regional touring acts through the end of March. Inside Earl's Lodge at their Cinnabar where you can cozy up by the fireplace to enjoy the live entertainment.
2018-2019 Schedule:
November 23: Nick Passey
November 24: Michelle Moonshine
November 30: Pixie & the Partygrass Boys
December 1: Timmy the Teeth
December 2: Tom Bennett
December 7: Branson Anderson
December 8: The Johnny Utahs
December 9: Underground Cash
December 14 – 15: Sam Ravenna
December 16: Nick Passey 
December 21-23: Jelly Bread
December 28: Kirk Dath 
December 29: Nick Passey
December 30: Tom Bennett
January 4-5: Jeff Crosby & the Refugees
January 6: Michelle Moonshine 
January 11-12: Tony Holiday Blues Band
January 13: Nick Passey
January 18-21: Kris Lager Band
January 25-26: Jordan Matthew Young
January 27: Pinetop Inferno 
February 1-2: Gleewood
February 8-9: Sneaky Pete & The Secret Weapons
February 10: Timmy the Teeth
February 15-16: Groovement
February 17-18: The Lique
February 22-23: Slings & Arrows 
February 24: Folk Hogan
March 1-2: Clusterpluck
March 3: Kirk Dath 
March 8: Michelle Moonshine 
March 9-10: Penrose
March 15-16: Willy Tea Taylor and The Harmed Brothers
March 17: Hectic Hobo
Grab Dinner at MacCool's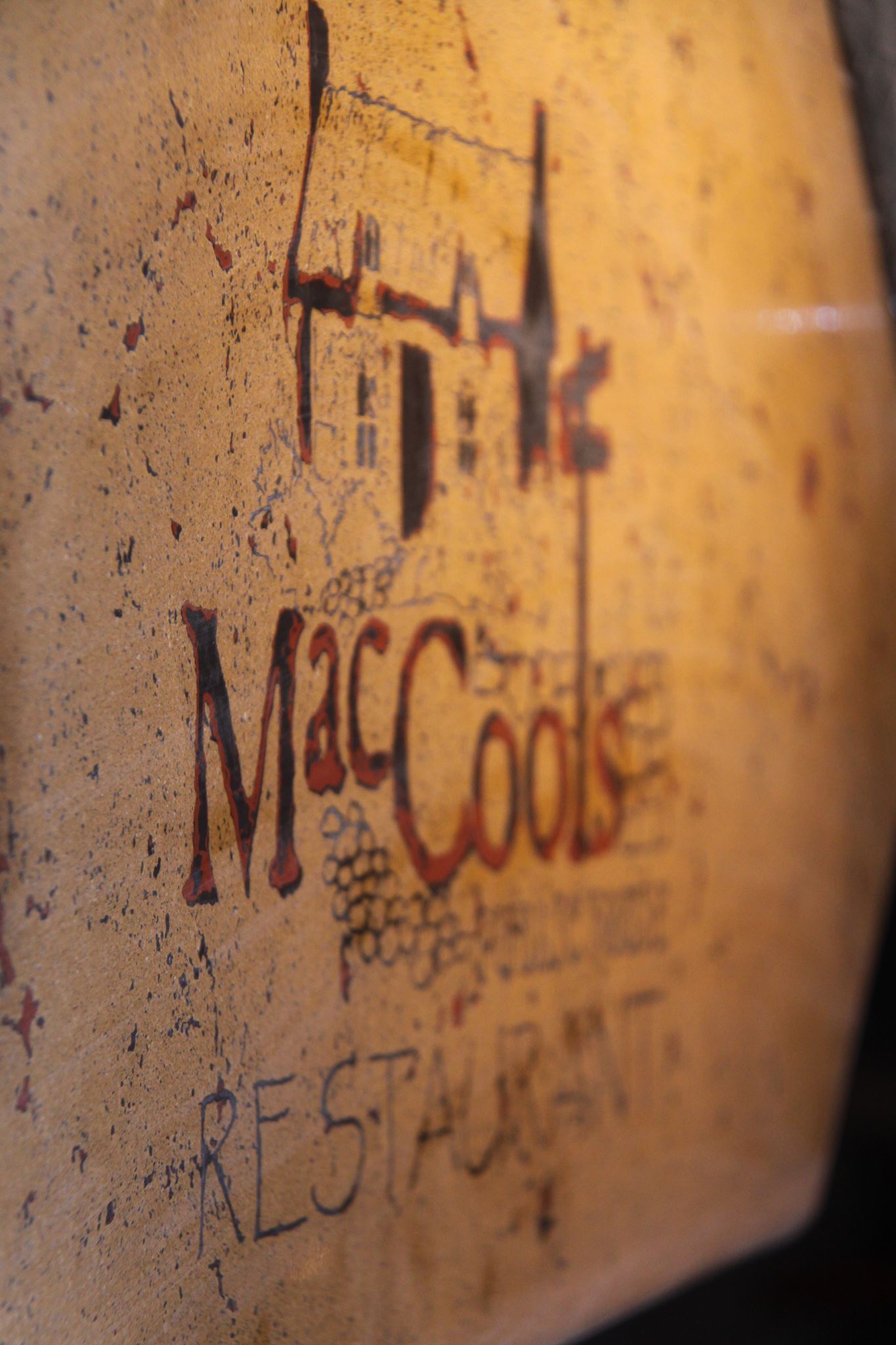 Skiing builds up a hunger that MacCool's Public House is sure to satisfy with its Irish comfort food. On top of their great food, MacCools' atmosphere offers a unique experience. When you walk into their doors you'll feel like you've escaped into the Irish countryside. And of course, this Irish pub restaurant offers a great selection of local brews.
Once again don't stress about transportation. The ski bus we mentioned will drop you off just steps away from the restaurant, in the heart of Layton, Utah.
Wind Down at Fahrenheit Lounge
Since the night is still young once you've finished your dinner, stroll across the street to have a couple of drinks at Fahrenheit Lounge. They specialize in original hand-crafted martinis. Tucked inside the Hilton Garden Inn, you will have a great time in this sleek, modern lounge.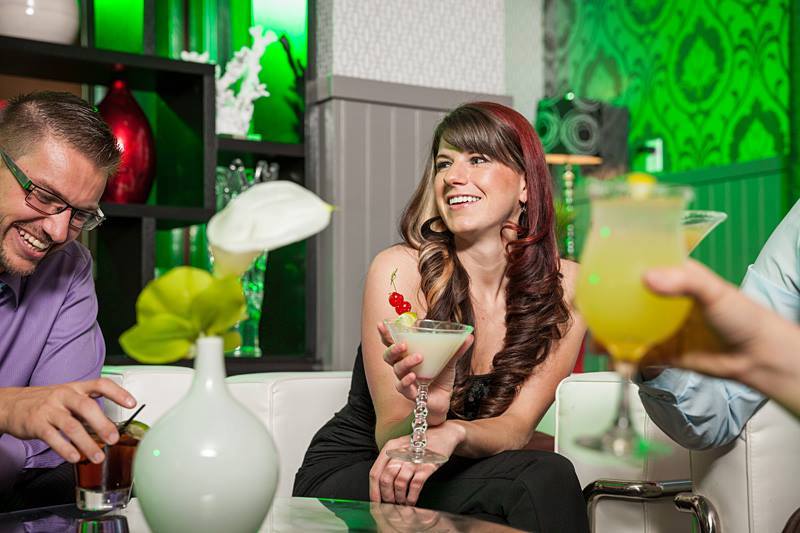 And if you haven't gotten enough of the Spring air, enjoy your martini on their outdoor patio.
Rest in a Luxury Hotel in Layton
Within a half-mile radius of MacCool's Public House and Fahrenheit Lounge, there are seven quality hotels to choose from. Check out special hotel offers on our Ski page to save and bundle experiences into your ski trip. 
---