14 August 2018
Why Local Attractions Matter When Choosing a Conference Center
by mwinn
It may surprise you to know that the surrounding area for your conference center is just as important a factor in the success of your event as the conference center itself.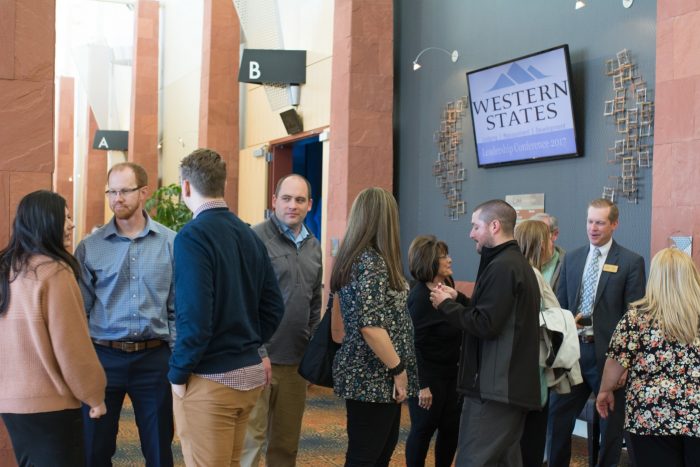 For most conference attendees, who are traveling, they are left with some free time on their hands to fill. This may be just evening hours, or it could also extend into the weekend or days off during the week for travel time. For your conference to truly be successful, the entire trip should be a positive, well-rounded event for all of your attendees.
Location, Location, Location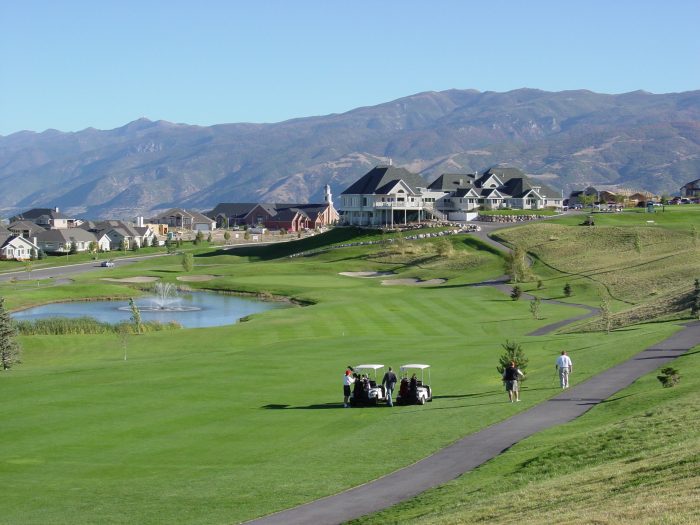 From dining options to entertainment and activities, nearly as important as the conference center and the amenities that it has to offer, is the location of the event and the surrounding area. Attendees, who are typically traveling to other parts of the county are looking for a well-rounded experience, beyond just what a 9 to 5 conference may offer. A location that provides these options, from cultural opportunities to unique outdoor activities and scenery, is just as important to the overall success of your conference.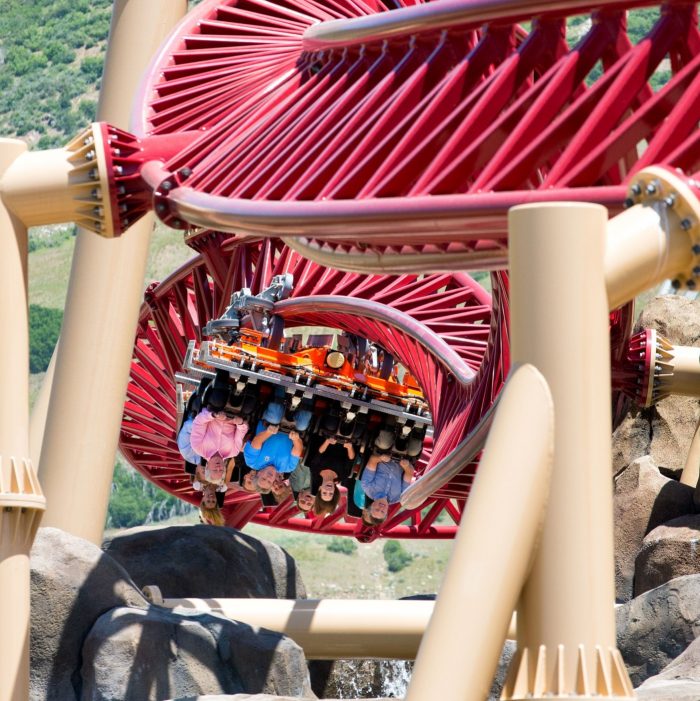 For a Well-Rounded Event, Look at the Surrounding Area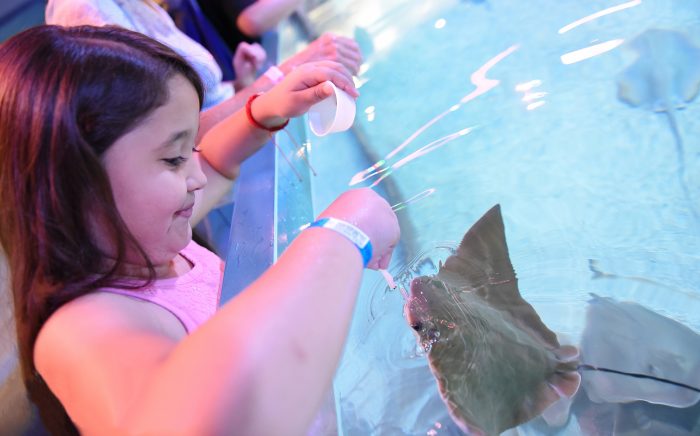 Attendees that have the most positive experience at a conference are those that enjoy their time both at the event, and in the off hours. Areas rich with outside activities and entertainment options can be a huge factor in the success of your event. Offering attendees unique extracurricular options that they may not have experienced before can positively affect their attitude during and after the conference.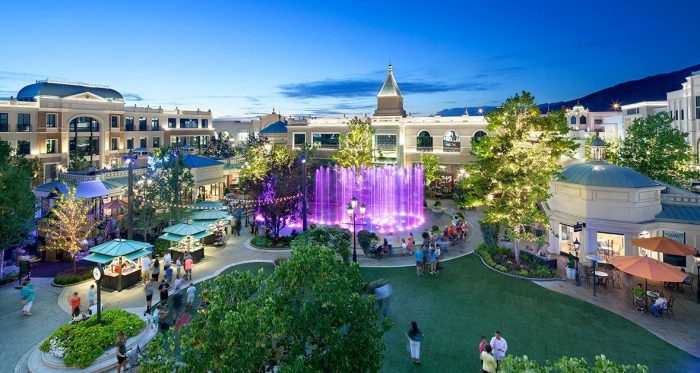 The Davis Conference Center is located in the heart of Northern Utah, a short distance from the Salt Lake International Airport. In an area rich with amenities and picturesque landscapes, the Davis Conference Center is sure to leave your attendees wanting to come back year after year.