7 June 2023
Kayaking and Paddle Boarding in Davis
by Discover Davis
We all know that summer in Utah can get really hot, really fast. If you're looking for ways to cool down this summer, try kayaking or paddleboarding! Both kayaking and paddleboarding are easy activities that nearly all skill levels can do and you don't need a huge body of water to participate. Davis County has three easy, convenient, and super fun locations for you to experience an adventure on the water.
Bountiful Pond
If you're looking for an outdoor water adventure but want to stay close to the city, then Bountiful Pond is your go-to spot! Bountiful Pond has amazing views of our gorgeous mountains and features something for everyone with a one-mile walking path, fishing, picnic tables, grassy shaded areas, and of course, kayaking and paddle boarding. Bathrooms are available near the pond and are well taken care of (whew!). No motorized boats are allowed in the pond, making this spot nice and quiet for your recreating.
For specific questions or more information about the Bountiful Pond, please call (801) 298-6169. (Managed by Bountiful Landfill).
Andy Adams Reservoir
Andy Adams Reservoir is another great adventure spot that is close to all the action in Davis County. Located in Layton, Andy Adams Reservoir is a wonderful location for fishing, hiking, boating or just relaxing. There are various species of fish stocked in the reservoir and a ramp for launching small, motor-less watercraft. Paddleboards and kayaks are easy to bring down to the water via the boat ramp. You'll also be able to spot tons of birds like pelicans, cranes, ducks, hawks, and more. For those looking for a peaceful wildlife viewing experience, the best time to visit this reservoir is going to be weekday mornings! Andy Adams is open to the public 30 minutes before sunrise and closes 30 minutes after sunset.
Check out a virtual tour of Andy Adams Reservoir here. For more information, call Layton City Parks and Rec at (801) 336-3900. Andy Adams Reservoir is located on private property and requires Walk-In Access. This only takes a few minutes, is free, and is easy to obtain through Utah DNR.
Antelope Island State Park
Antelope Island State Park, one of the most iconic spots in Davis County, is a picture-perfect place to kayak or paddleboard. Kayaking at Antelope Island is a perfect way to experience the beauty and wonder of the Great Salt Lake. The Great Salt Lake is the largest saltwater lake in the western hemisphere and is one of the most asked about destinations in Utah. The salinity of the water averages about 12%, making it much saltier than the ocean. The water is so buoyant that you can easily float and is a unique experience you can't find anywhere else. The Great Salt Lake's water is calm and vast. Once you launch out onto the water, you'll instantly fall in love with the serenity of this beautiful lake.
The best place to kayak or paddleboard at Antelope Island is just west of the marina. The marina is on the north end of the Island and is one of the first things you'll see when you get to the other side of the causeway. Look for the anchor and boat ramp icon on this Antelope Island map. Bridger Bay is also a great spot to get out on the water. However, parking is further from the water and you'll have a longer walk with your gear and equipment.
Enjoying the water at Antelope Island can unfortunately get a little buggy. Brine flies are common on the waters of the Great Salt Lake, especially at dawn and dusk. These little guys don't bite, but be prepared.
There are no equipment rentals on-site at Antelope Island. See the info below about renting equipment from local companies.
Renting Equipment
If you do not have your own kayaking or paddleboarding equipment, there are a few local businesses in Davis County that can help! These businesses can help supply you with kayaks, paddleboards, tubes, life jackets, paddles, and anything else you'll need for your water adventure.
---
Discover more in Davis
Whether you're just here for the day, the weekend, or temporarily stationed at HAFB, you can find monthly events to plan ahead and more indoor and outdoor amusement options to maximize your experience in Utah's Amusement Capital!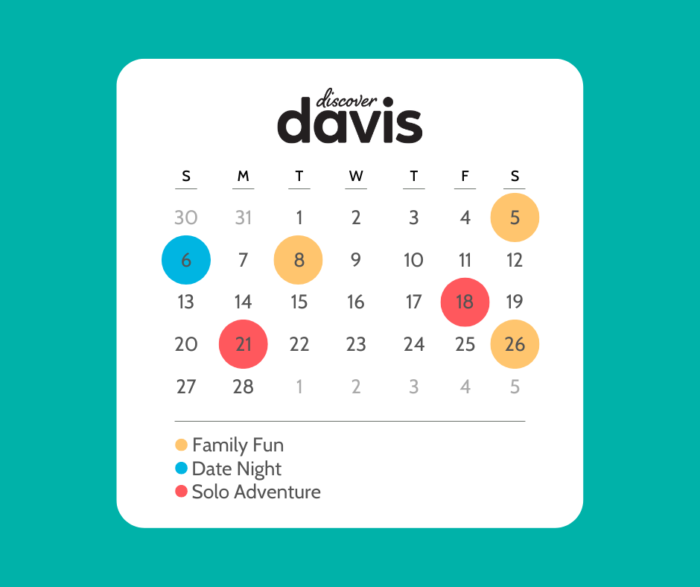 Fun All Month Long
There is always more to do in Davis! Check out our events blog to find out what's happening this month!
Plan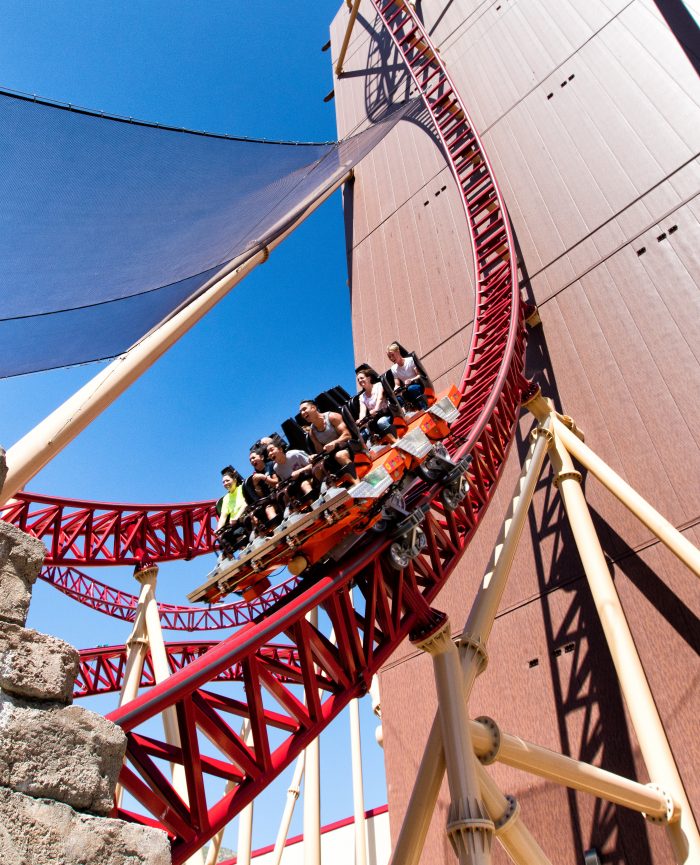 Every Type of Fun
Indoors, outdoors….either way, amusement is calling and we have options for everyone!
Play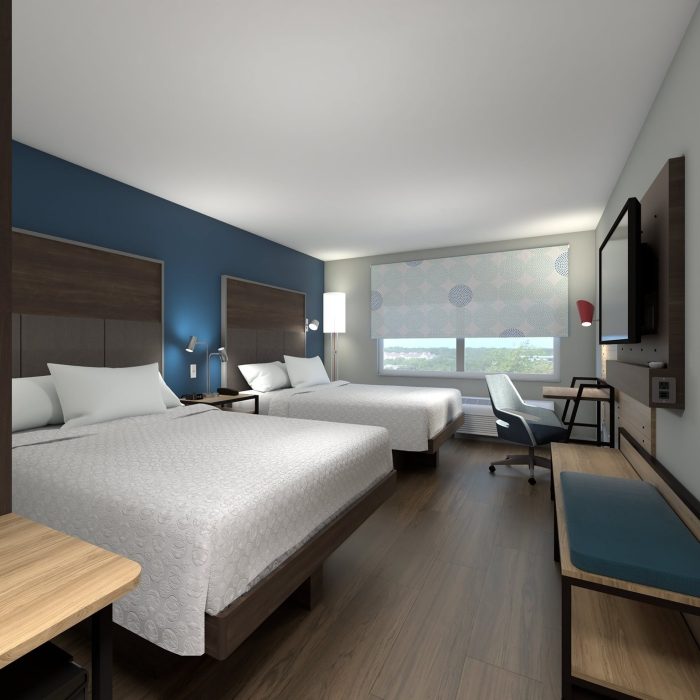 Find a Place to Stay
Want to stay longer? We don't blame you! Find a nice hotel or the perfect camp or RV spot for your stay.
Stay