3 April 2019
Conference Trends Guests Will Love
by Discover Davis
A conference can be much more than just a "work trip" or obligatory training. Include new conference trends to create an experience your guests will remember. With planning and creativity, guests will be looking forward to next year's event before they pack to return home. For happy guests, focus on attendee interaction, work-fun balance, and wellness.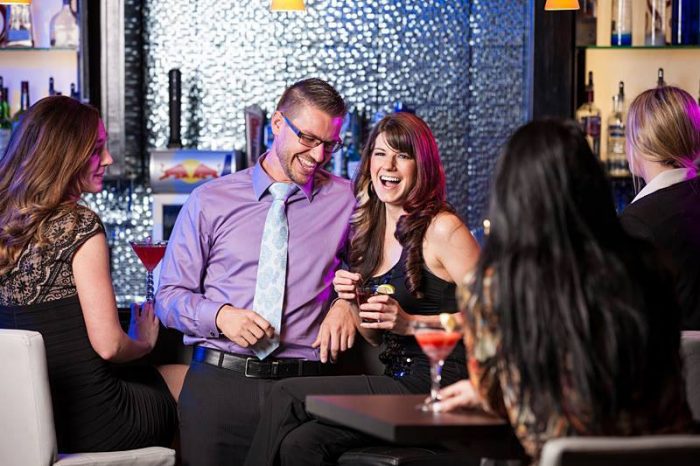 Create Space to Create Connections
Guest engagement is a becoming priority for event planners. Guests should be able to easily navigate the space and interact with each other. Innovative seating options promote guest participation during meetings, break-out sessions and intermission. Explore creative room design as you plan your event.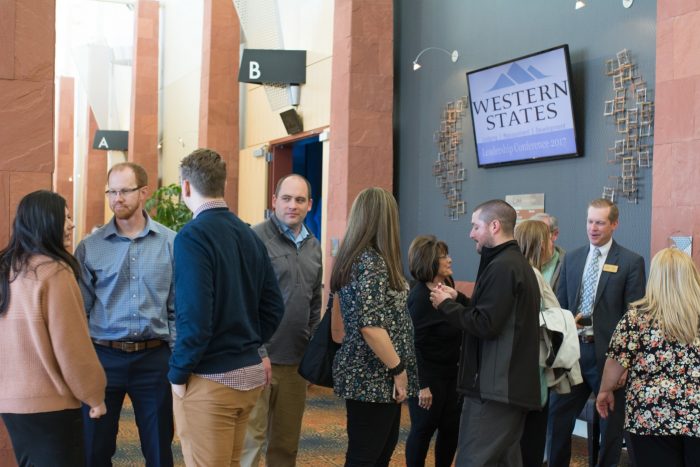 For a twist on the traditional classroom layout, set up tables at a 45-degree angle. Take advantage of mood-boosting natural light by utilizing outdoor space. Or, try to bring the outdoors inside by adding foliage and flowers to your room décor.
Take Business, Add Leisure, and Mix
One of the most exciting trends in the conference world is the concept of bleisure. Bleisure combines business and leisure in one event. This blended mix of work and fun can help guests solidify business contacts.
There's no need to plan an event at an exotic locale to take advantage of the trend. Simply allow for downtime on your conference agenda and suggest great local activities.  Let your guests do the rest. Located in the heart of Northern Utah, Davis County has something fun for everyone.  There are plenty of restaurants, seasonal activities like golf and skiing, nearby shopping, and a variety of entertainment options.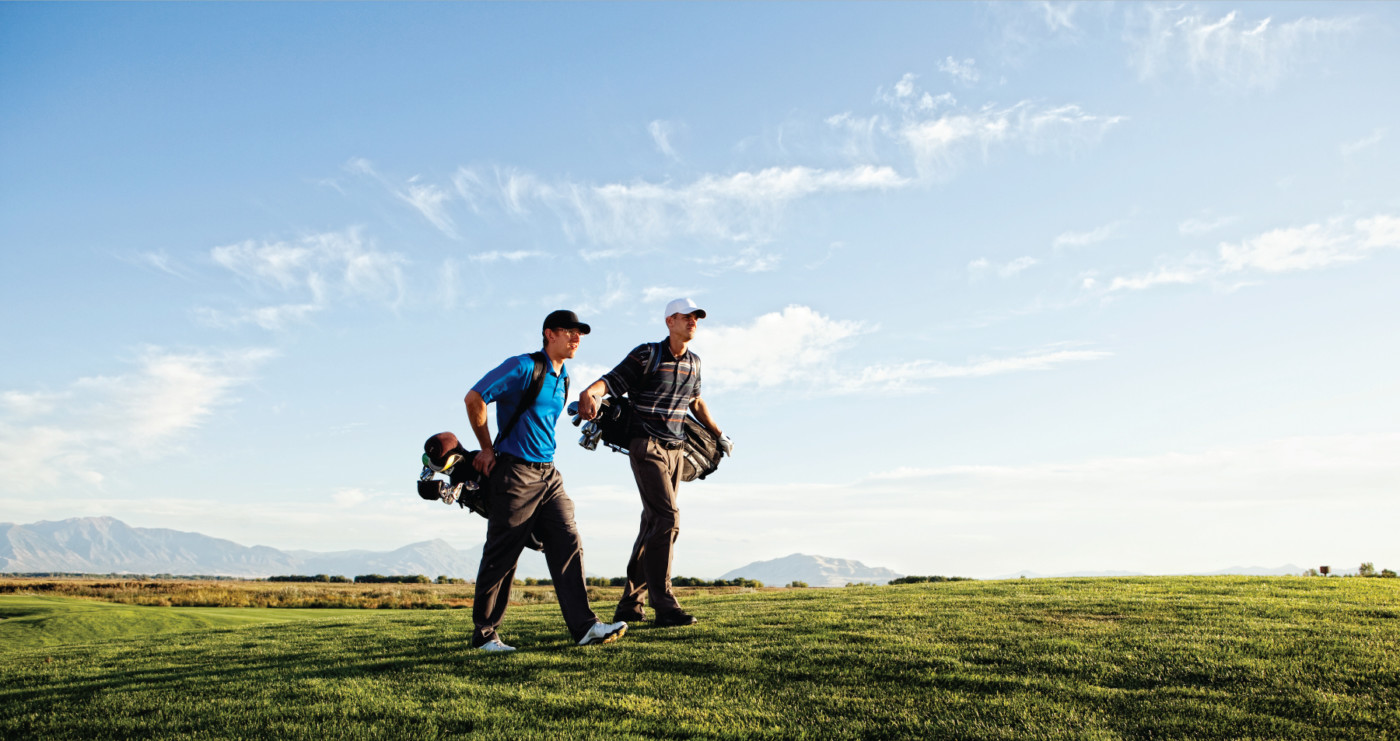 Meet Guests Needs
Wellness is a popular focus in and out of the conference world. Paying attention to attendees' physical and mental well-being is important. Comfortable seating and regular breaks are just the beginning. Show guests you care by offering healthy meal options that suit the variety of today's dietary concerns. Provide nourishing snacks in between meals to keep the brain sharp for a day of learning.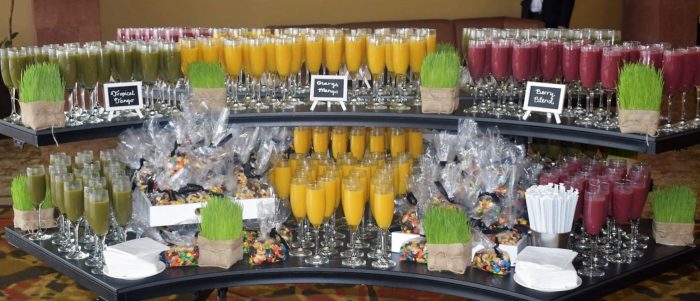 Offer optional activities throughout the day like group stretching. Or dial up the energy with tai chi or yoga.
Davis Conference Center
Learn more about how Davis Conference Center can help you create a memorable experience for your guests. With popular amenities, the technology you need, and experienced staff, teaming up with the Davis Conference Center will ensure the success of your event.