25 October 2018
How to Drive Attendance to Your Next Event
by mwinn
A lot of work goes into planning an event, not to mention the money allotted for space, materials and presenters. This makes it even more important that your event's attendance is where you want it to be. There is nothing more frustrating than putting in all of the work, only to have a low turnout.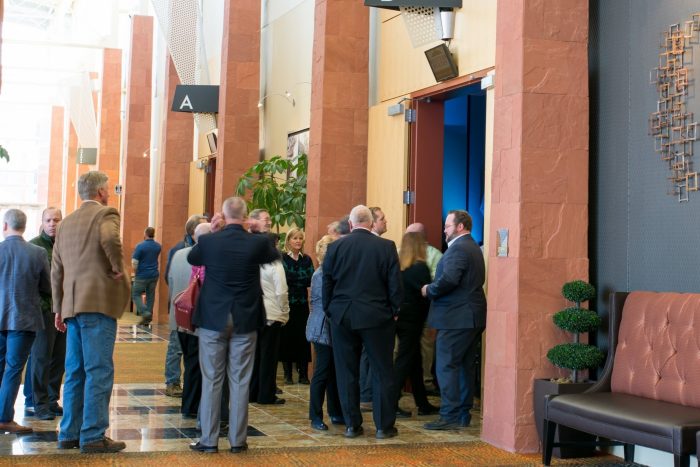 Ways to Ensure Attendees Want to Come to Your Event
Ask Employees for Feedback
In the early stages of planning an event it can be useful to ask employees for their feedback. What would they like to see presented? What information is important to them? Involving your employees in this early stage will make them feel more invested in the success of the event.
Schedule Fun Activities
Once finalized, share the event's agenda with your invited attendees. Be sure to add extracurricular activities and fun into the agenda. This will give them a little something extra to look forward to. Your employees will be more enthusiastic about attending if they feel it won't be all work and no play.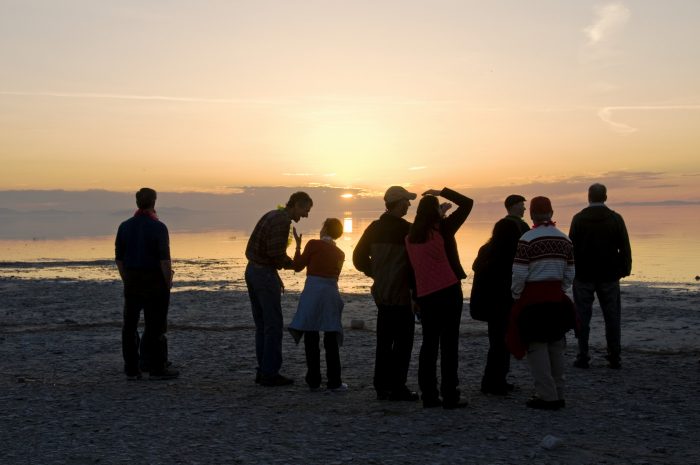 Invite Early
Invite the attendees early for the event. You may even want to send out a "save the date" email or postcard once the date and location have been finalized. This will ensure they have plenty of time to put in on their calendar and will be less likely to have a scheduling conflict.
For Attendance, Location Matters!
Enticing Destinations
Let's be honest, location is one of the most important things that can affect your event's attendance. Choosing a destination that is enticing for employees, with plenty of nightlife and outside activities, will encourage higher attendance.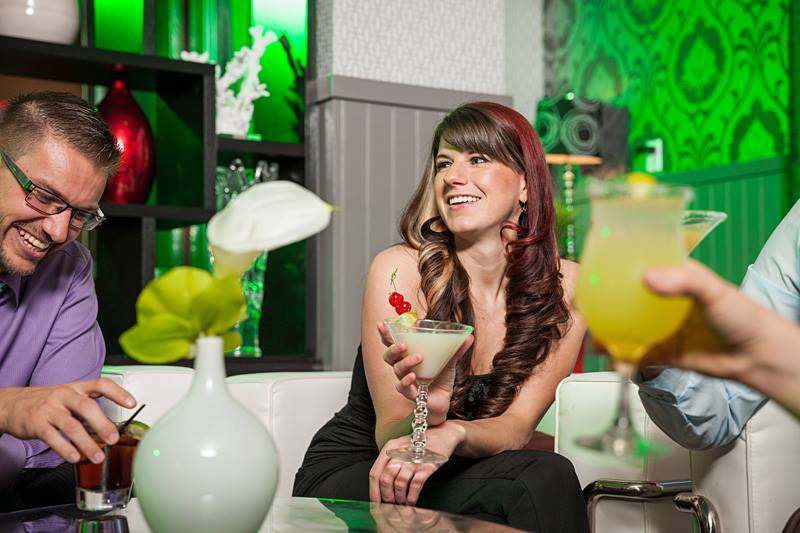 Quality of Event Space
The amenities and reputation of the conference center will also play a factor here. Employees will be more likely to attend if the event is at a high-end, modern facility.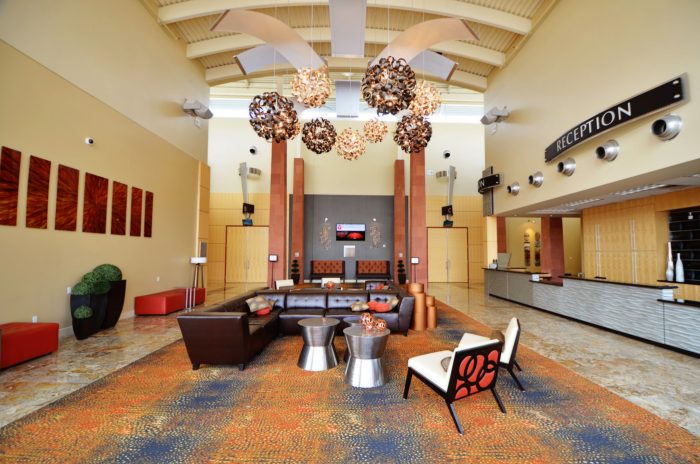 The Davis Conference Center is less than an hour from the Salt Lake City airport, making it convenient for out-of-state travelers. The local area is rich with activities, from hiking trails and wildlife to local shopping. This area's unique qualities can increase the numbers for your next event. Attendees will be excited to experience this picturesque area of Utah and all the amenities that the Davis Conference Center has to offer.
Call the conference center at 801-416-8888 or visit www.davisconferencecenter.com to check availability for your company's next event.