10 October 2022
Hiking Davis County: Deuel Creek Trail
by Discover Davis
Deuel Creek Trail, or sometimes referred to as Centerville Canyon Trail, is a great hike that offers both a family-friendly trail (south trailhead) and a more difficult trail (north trailhead), providing something for every hiker. Both trail options are approximately 4-miles round trip, but you can always turn around when you feel you've gone far enough.
You have two starting options for this trail, either the north trailhead or the south trailhead. The south trailhead is more family-friendly and follows the Deuel Creek up the canyon for the entirety of the trail and will feature 12 bridge crossings across the creek. Both trailheads meet up approximately 1.4-miles in and converge into a single trail that leads to a waterfall approximately 2.1-miles in.
Trail Information
South Trailhead Start:
Difficulty: Moderate
Distance: 4.2-miles
Elevation Gain: 1,011 feet
Time: 1.0 hr – 2.5 hr
Trail Type: Dirt
Fees: None
Dogs: Allowed
Parking: Yes, be advised that 4WD is recommended
Restroom: No
Trailhead Coordinates: 40.915700°, -111.861524°
North Trailhead Start:
Difficulty: Moderate
Distance: 4.2-miles | 1.4-miles if going to where the trail converges with the south trail
Elevation Gain: 574 feet
Time: 30 min – 1.0 hr
Trail Type: Dirt
Fees: None
Dogs: Allowed
Parking: Yes
Restroom: No
Trailhead Coordinates: 40.917337°, -111.863836°
Deuel Creek South is the easier option and is perfect for families with younger children. This trail follows right along Deuel Creek for the majority of the trail and includes 12 bridge crossings. The south trail is relatively flat and shaded, making it a perfect hike for a hot summer day. This trail is also gorgeous in the fall and is an excellent place to view the mountains changing colors. Expect some steeper cliffs at the start of this trail and keep an eye on younger kids during these sections.
Deuel Creek North is slightly more difficult but eventually merges with the South trail after about one mile. The first part of the North trail is quite steep and can be difficult, depending on your level of hiking skills. The north trail follows along the side of the mountain, while the south trail follows more along the floor of the canyon. Because of this, the north trail is not very shaded and has a lot of sun exposure. This portion of the trail may not be the most enjoyable on a sunny, hot day. However, with a little breeze and cloud cover, the north trail is a beautiful and rewarding hike. It goes approximately 1.4-miles before converging with the south trail.
Both trailheads will converage approximately over a mile in. After merging together, the trail leads to a beautiful waterfall 2.1-miles in. Deuel Creek is also spotted with several camping sites and even has a fun rope swing which you can use at your own risk. When taking the South trail, the rope swing is located at about 1.2 miles. If the full two miles to the waterfall is too far for you and your family, the rope swing at 1.2 miles is a perfect spot to turn around. On your way back, you can either follow the same trail or head back on the other trail. (Note: The north and south trailheads are not in the same parking lot. If you take a different trail back, you will need to also walk back to your car).
Are you ready to hit the trail?
It's always a good idea to brush up on your outdoor skills before heading out into the wilderness. We have compiled some good resources below to review responsible hiking practices, wildlife safety, and general preparedness. You can also find directions, read reviews, and connect to our social media as you scroll through our options below! Don't forget to tag us in your photos at @discoverdavis, we love to see how you #playindavis!
---
Feelin' hungry?
We love a good trail snack but nothing beats a good meal or treat after a hike! Whether or not you've done one mile or ten, you'll want to fuel up before your hike or recharge after with these nearby food options.
Local recommendations nearby the Deuel Creek Trail:
Craving a sweet treat? After burning all those calories, you deserve to treat yourself! Head to Twisted Sugar, a delicious cookie and soda shop. Their cookies are delicious and they usually have two specialty cookies of the month, but if you have yet to try the classic Twisted Sugar cookie, then we recommend you start there. They also have delicious soda options to perk your energy back up. Especially if you're new to Utah or visiting, then you might not know how seriously we take our soda shops!
Looking for a full meal? Grab lunch or dinner at Hug-Hes Cafe. They have a delicious lunch and dinner menu for whatever cravings hiking gives you! They also serve delicious pre-meal bread and you can indulge guilt free in those carbs!
Discover more in Davis
Whether you're just here for the day, the weekend, or temporarily stationed at HAFB, you can find monthly events to plan ahead and more indoor and outdoor amusement options to maximize your experience in Utah's Amusement Capital!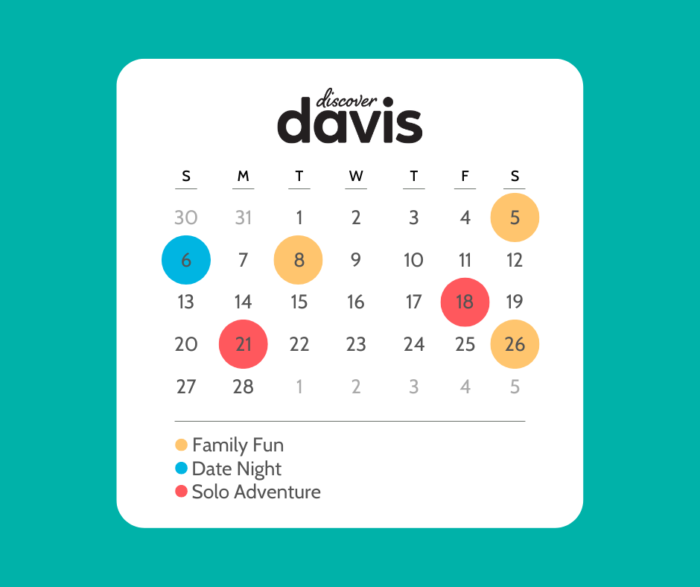 Fun All Month Long
There is always more to do in Davis! Check out our events blog to find out what's happening this month!
Plan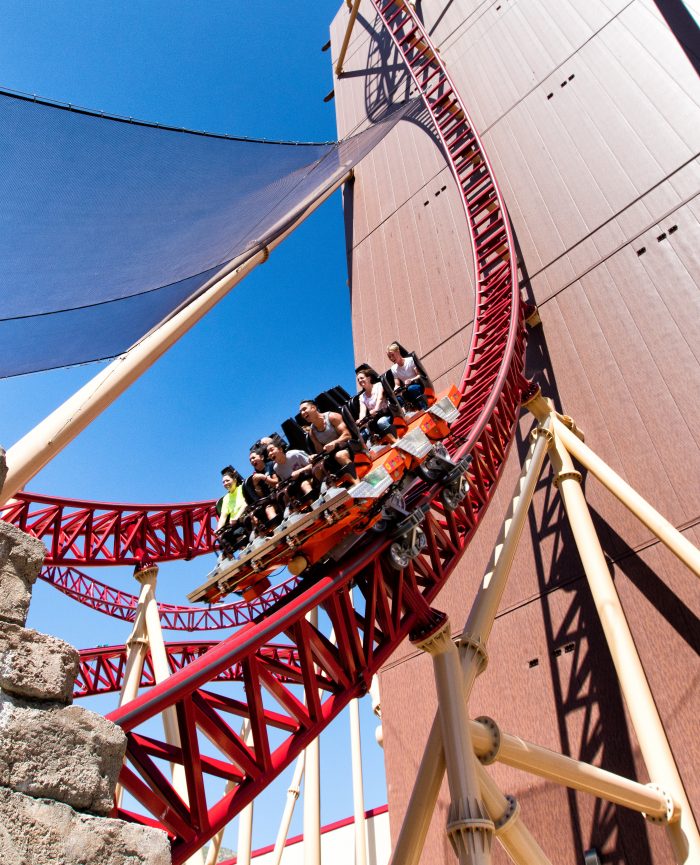 Every Type of Fun
Indoors, outdoors….either way, amusement is calling and we have options for everyone!
Play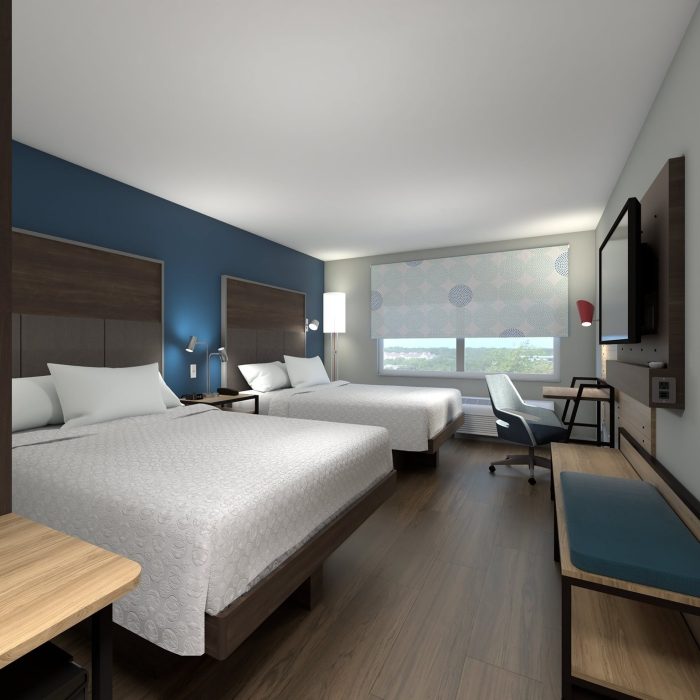 Find a Place to Stay
Want to stay longer? We don't blame you! Find a nice hotel or the perfect camp or RV spot for your stay.
Stay
---