18 April 2022
White Rock Loop Trail
by Discover Davis
The White Rock Loop Trail is a 7.4-mile loop on Antelope Island that connects you to other backcountry trails on Antelope Island's west side and is a popular mountain biking and equestrian trail.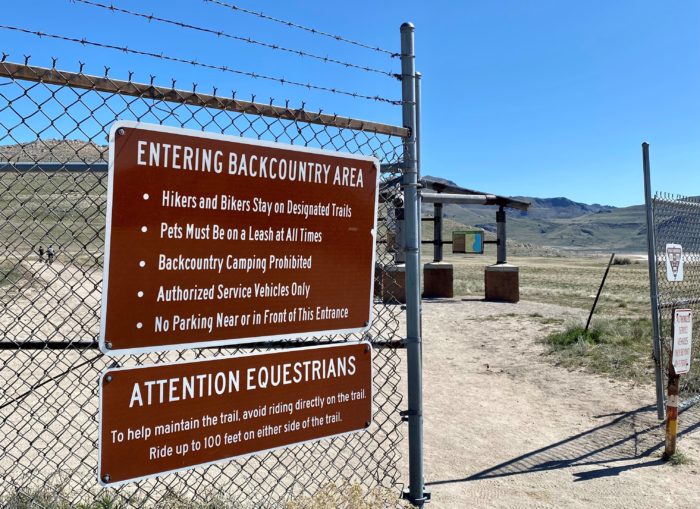 This backcountry loop trail on Antelope Island State Park is an easy hike (aside from distance) and is a multi-use trail for mountain bikers, horseback riders, trail runners, and hikers. This is also a great wildlife-viewing trail.
Trail Information
Difficulty: Easy
Distance: 7.4-miles
Elevation Gain: 721 feet
Time: 3 hours
Trail Type: Dirt, rock
Fees: $15 State Park fee (the causeway fee is included with your entrance fee unless you have a Utah State Parks Pass, which won't cover the $2 causeway fee)
Park Hours:

Summer 6:00 am – 10:00 pm
Winter 6:00 am – 7:00 pm

Dogs: Allowed (on a 6-foot leash)
Parking: Lot at trailhead
Restroom: Yes
Trailhead Coordinates: 41.0163036, -112.224969
Whenever you are headed to Antelope Island, we always recommend having bug spray, warm layers, and a headlamp if you're heading there to catch the sunset. Make sure you are bison aware, this is their home and sometimes they will interrupt your hiking plans. Always prioritize your safety and realize that it is best to turn back if you can't find an adequate detour around them. As a general rule, if they notice you, you are too close. When taking pictures, selfie from afar or from the safety of your car.
We are lucky that Antelope Island is open year-round, just make sure you are aware of the hours so that you don't arrive to a shut entrance gate. There is a fee to enter the park, and if you have a Utah State Parks Pass, note that you will still be required to pay a $2 causeway fee. This hike is nice in the fall and winter, if you are there in the summer, bring lots of water and note that there is no shade on this trail.
PSA: Be aware that typically April through the end of June is no-see-um season. No-see-ums are the resident springtime biting gnats that hatch when the weather starts to warm up the island. This is still a great time to see the island but be aware before you go and wear clothing that has good coverage over your skin, gloves, and yes, the head net. Mosquito head nets will not be sufficient for no-see-ums, make sure you get one specifically designated for no-see-ums. Bug spray is ineffective against them and will not protect you! Their bites itch and swell similar to mosquito bites.
---
Are you ready to hit the trail?
It's always a good idea to brush up on your outdoor skills before heading out into the wilderness. We have compiled some good resources below to review responsible hiking practices, wildlife safety, and general preparedness. You can also find directions, read reviews, and connect to our social media as you scroll through our options below! Don't forget to tag us in your photos at @discoverdavis, we love to see how you #playindavis!
---
Feelin' hungry?
We love a good trail snack but nothing beats a good meal or treat after a hike! Whether or not you've done one mile or ten, you'll want to fuel up before your hike or recharge after with these nearby food options.
Local recommendations nearby the White Rock Loop:
If you want to grab breakfast on your way out to the island, we'd recommend Waffle Stop in Syracuse. After fueling up on a good breakfast, you're in perfect shape for a long, easy hike. After your hike, head to the Island Buffalo Grill to try some bison burgers! Located on the West side of Antelope Island at Bridger Bay Beach and open seasonally from March 1 – November 1. If you're visiting during the off-season, either bring your own lunch or grab something on your way out at either Hug-Hes Cafe or The Bird. You can also head back to Waffle Stop to try a Salvadorean pupusa.
---
Discover more in Davis
Whether you're just here for the day, the weekend, or temporarily stationed at HAFB, you can find monthly events to plan ahead and more indoor and outdoor amusement options to maximize your experience in Utah's Amusement Capital!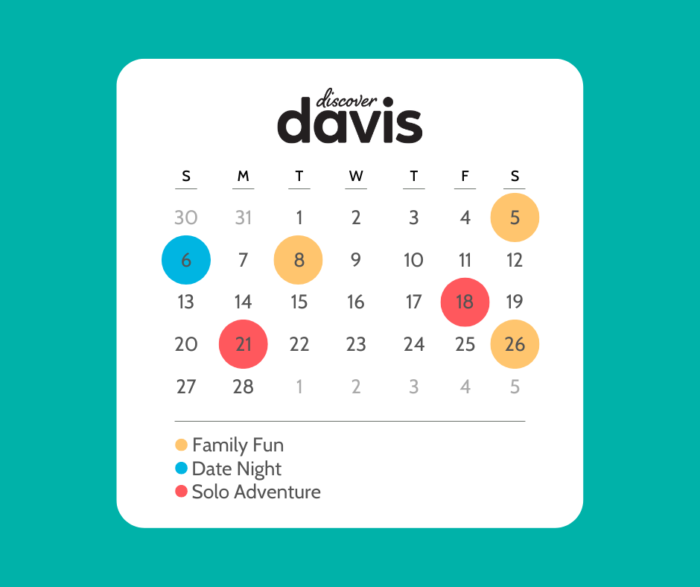 Fun All Month Long
There is always more to do in Davis! Check out our events blog to find out what's happening this month!
Plan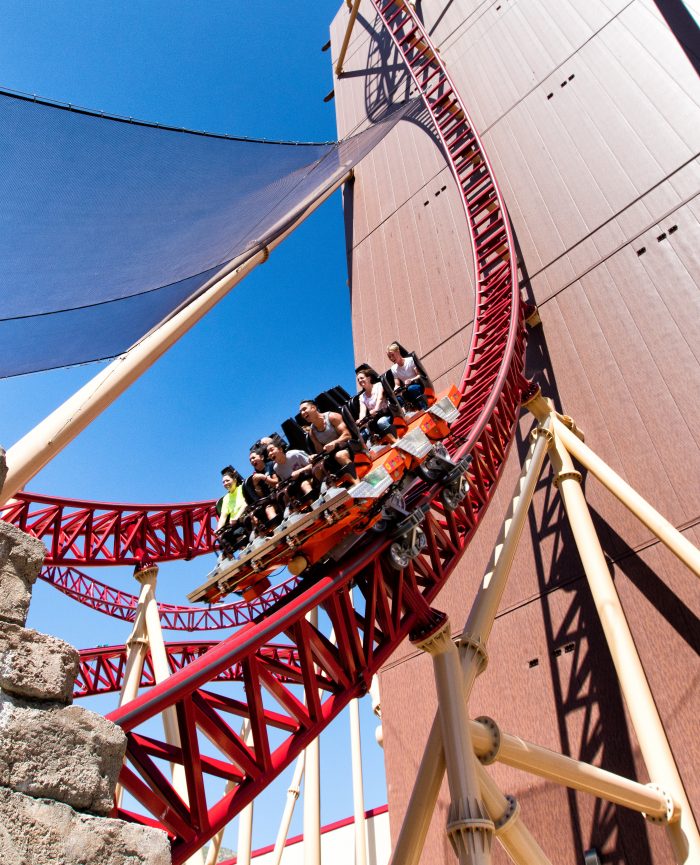 Every Type of Fun
Indoors, outdoors….either way, amusement is calling and we have options for everyone!
Play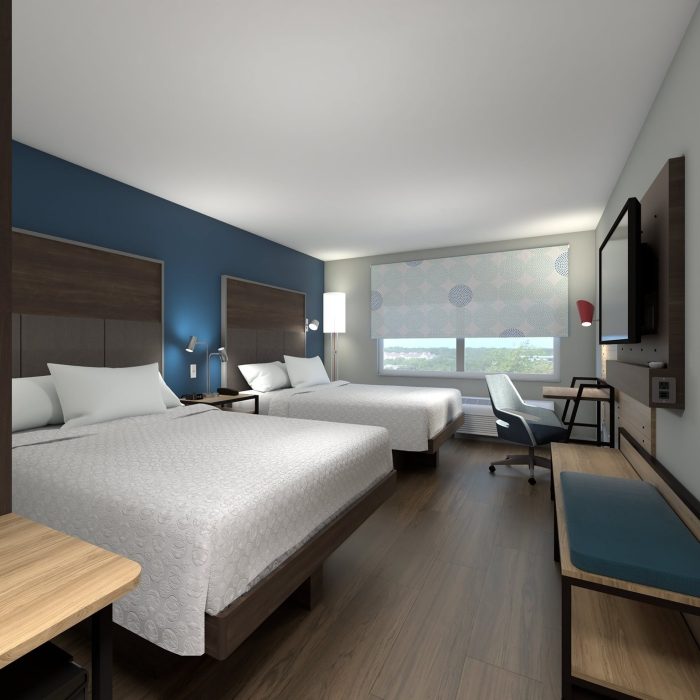 Find a Place to Stay
Want to stay longer? We don't blame you! Find a nice hotel or the perfect camp or RV spot for your stay.
Stay
---