7 August 2020
Foodie Friday: Cubby's
by Discover Davis
Cubby's just opened their 11th location right here in Davis County! Cubby's originally began in Provo, UT in 2012 and since then, they have gradually been making their way north through Utah and Salt Lake County. We are so excited that they finally made their way into Davis County and we have been eagerly awaiting their grand opening. Cubby's opened in Bountiful on Tuesday and we cannot wait for you to try this delicious restaurant!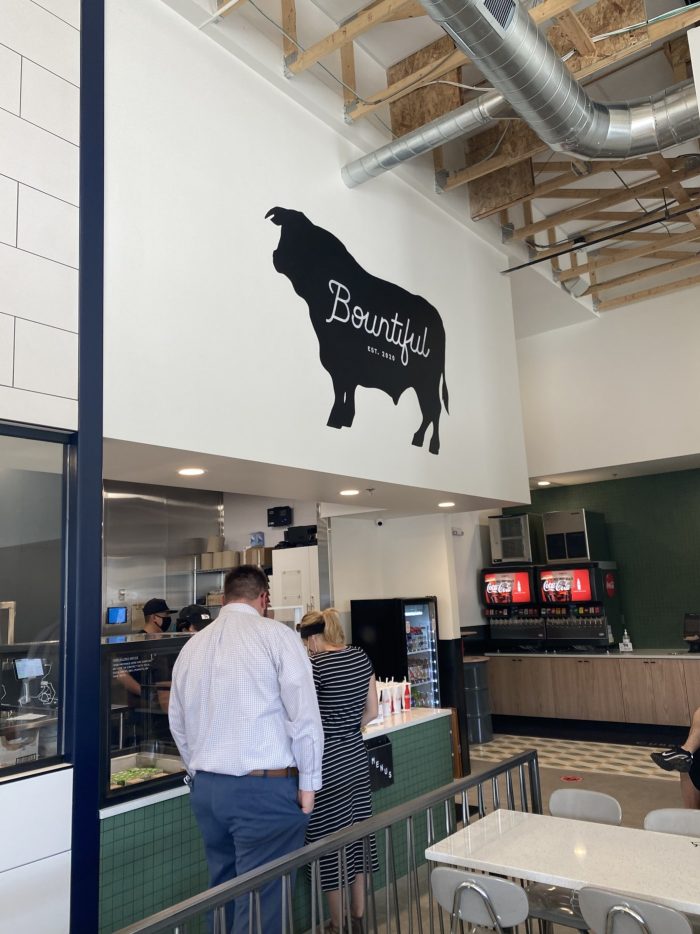 Husband and wife founders Cubby and Amanda are adamant foodies but have different ideas on what makes a fulfilling, satisfying meal. Cubby prefers big, hearty, and meaty dishes, while Amanda enjoys a fresh salad filled with organic vegetables. Together, they decided to create an "opposites attract" type menu providing delicious, fresh, and affordable meals for every palate. At Cubby's you can expect high-quality Chicago style beef, in-season vegetables, and a plethora of other tasty ingredients. There are always new, healthy, and satisfying options that will impress even the pickiest of eaters.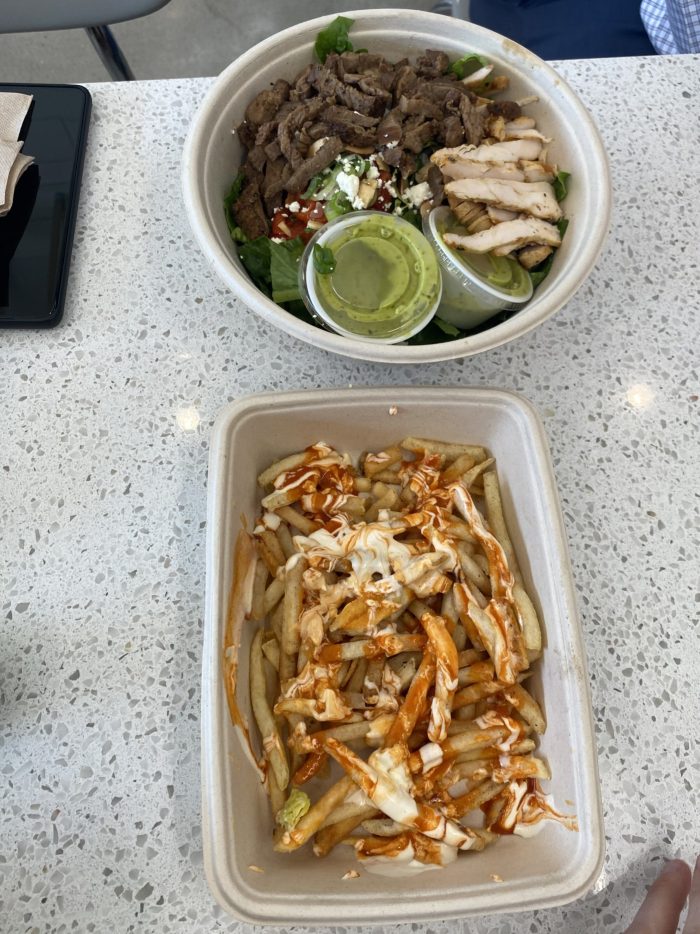 Cubby's menu features burgers, salads, sandwiches, fries, and tasty desserts. Fan-favorite menu items include: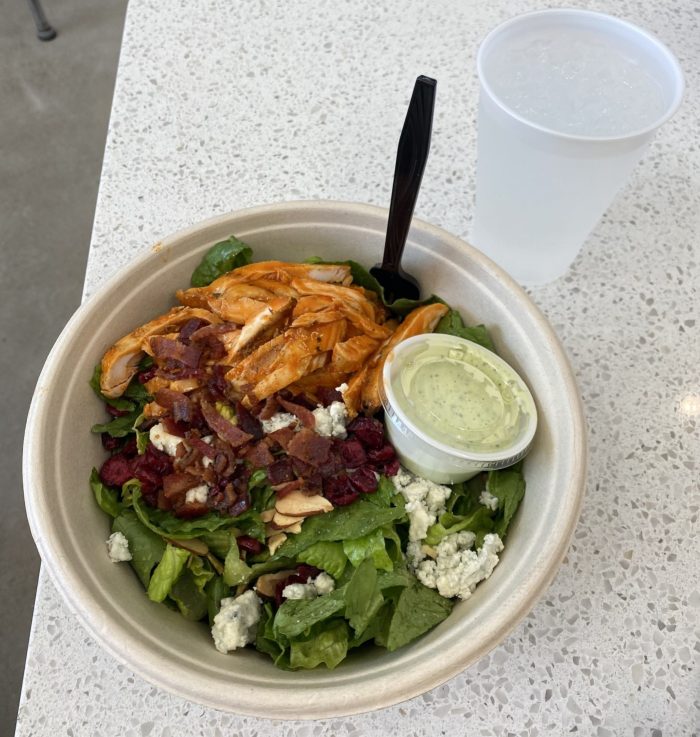 Dragon Slayer Burger: Certified Angus Beef Patty Mixed w/ Bleu Cheese Crumbles, Smoked Bacon, Tomato, Raw Onions, Pickles, Mixed Greens, and Homemade Creamy Buffalo Sauce
Tri-Tip Steak Sandwich: Dry Rubbed & Slowly Grilled Tri-tip served on a Toasted Roll w/ Garlic Butter, BBQ Sauce, Caramelized Onions & Smoked Bacon
Buffalo Chicken Salad: Romaine, Grilled Buffalo Chicken, Red Onions, Halved Tomatoes, Toasted Almonds, Smoked Bacon, Bleu Cheese Crumbles and Citrus Vinaigrette
Buffalo Bleu Cheese Fries: fries with Melted Bleu Cheese Crumbles & Buffalo Sauce
Cubby's in Bountiful is now officially open for dine-in eating and takeout orders. They are following County and State guidelines for safe dining in. Select tables have been blocked off to maintain social distancing. All staff will be wearing face masks.
570 W 500 S St B
Bountiful, UT 84010
801-872-7552
Follow Cubby's on Instagram or visit their website to learn more.
If you chose to dine-in at a restaurant, please follow all policies and instructions from restaurant staff, maintain social distancing, practice good hygiene, and consider wearing a face mask. All restaurants must limit tables to groups of 6, maintain 6 feet between parties at all times, and employees must wear masks.