Swept Away by the Show
The energy and emotion felt from musical theater is undeniable as you witness powerful performances in a live theater. See one of CenterPoint Legacy Theatre's Broadway musical productions for yourself.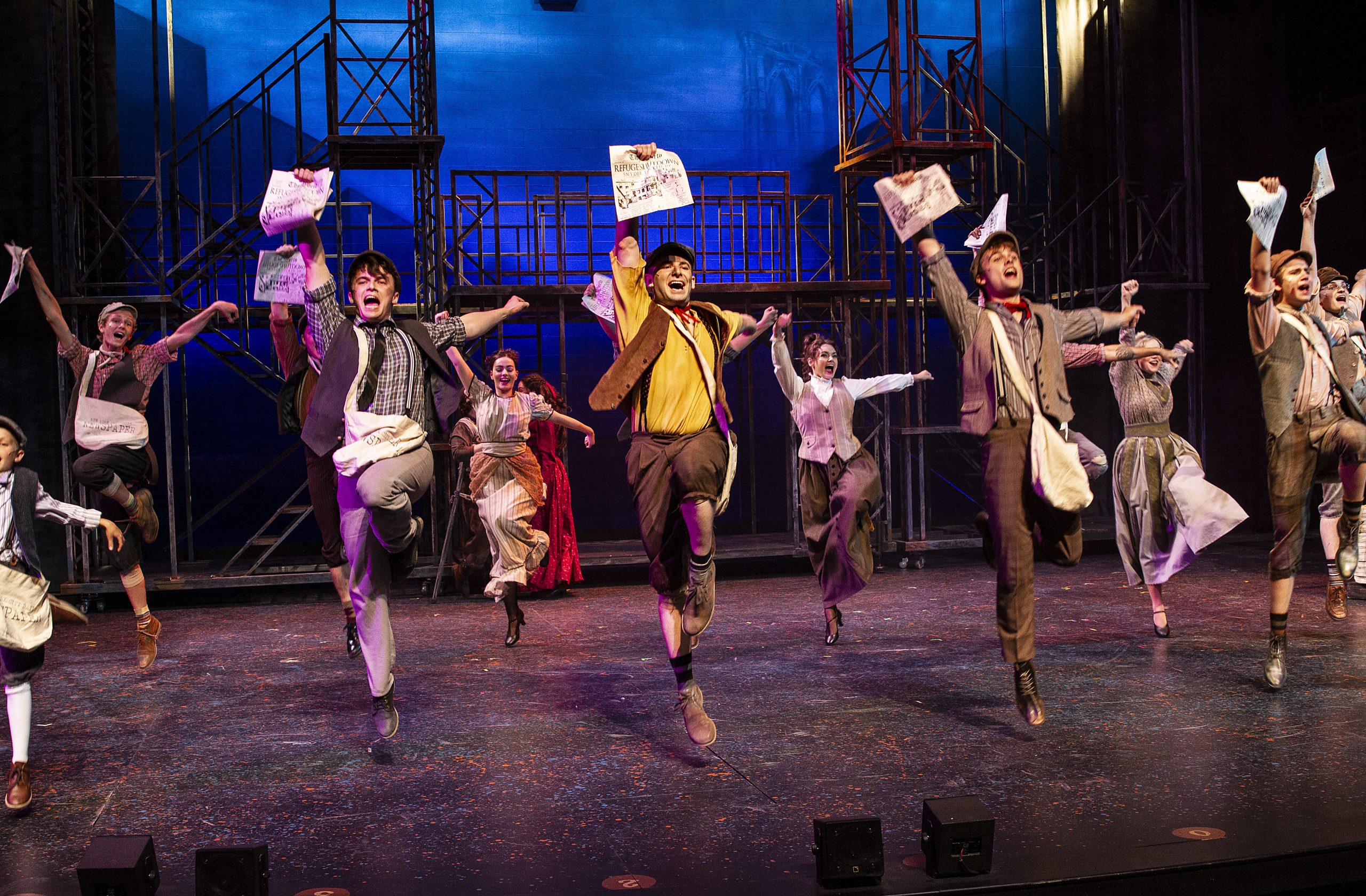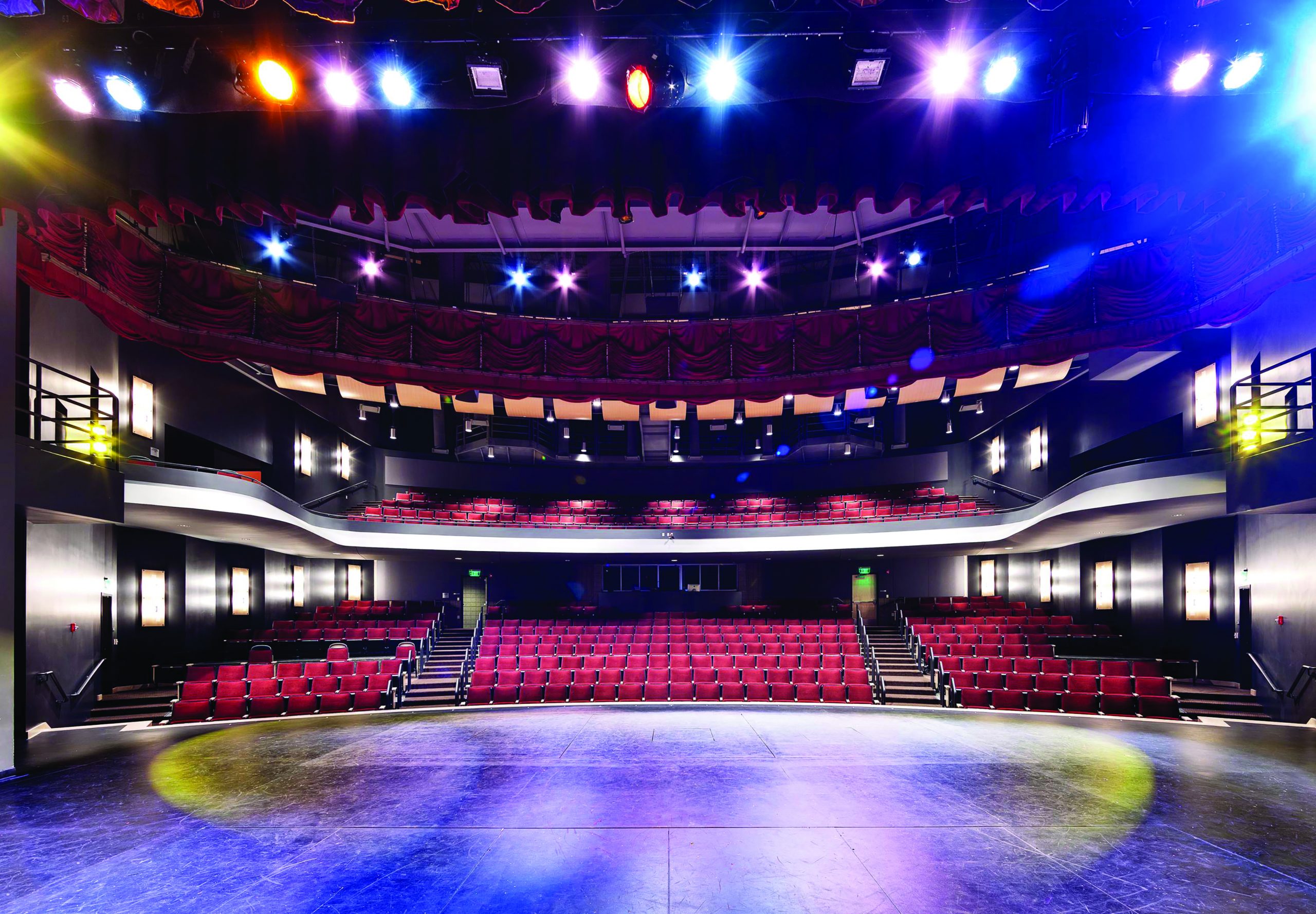 Take to the Stage
Ready for your time in the spotlight? Open auditions are available prior to each show. Perform with the theater team and get a chance to shine!
Connect with the Community
As a nonprofit organization, the community is the heart of the CenterPoint Legacy Theatre. Donate dollars as well as volunteer time to help with guest services, production support, event assistance, the Academy and more.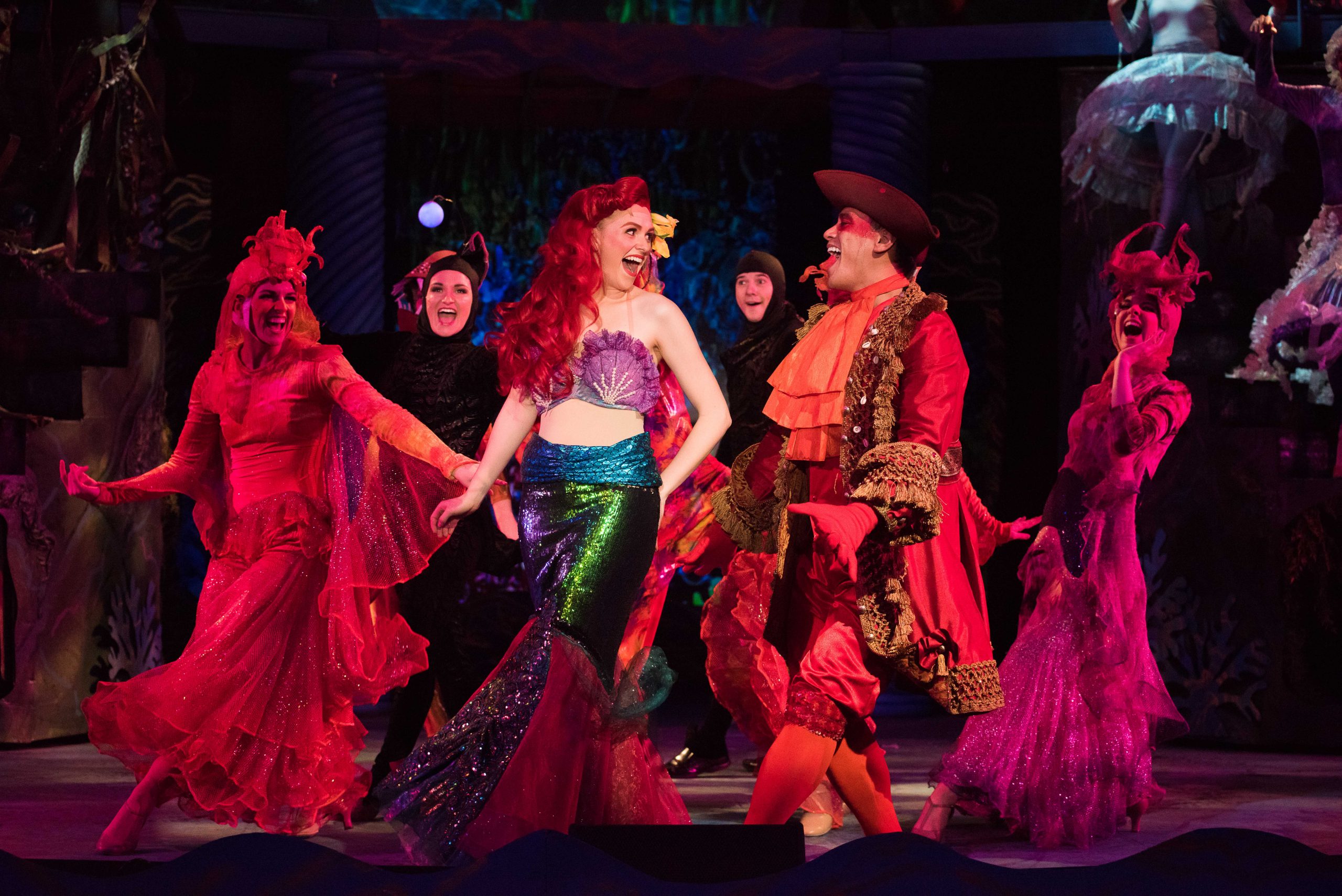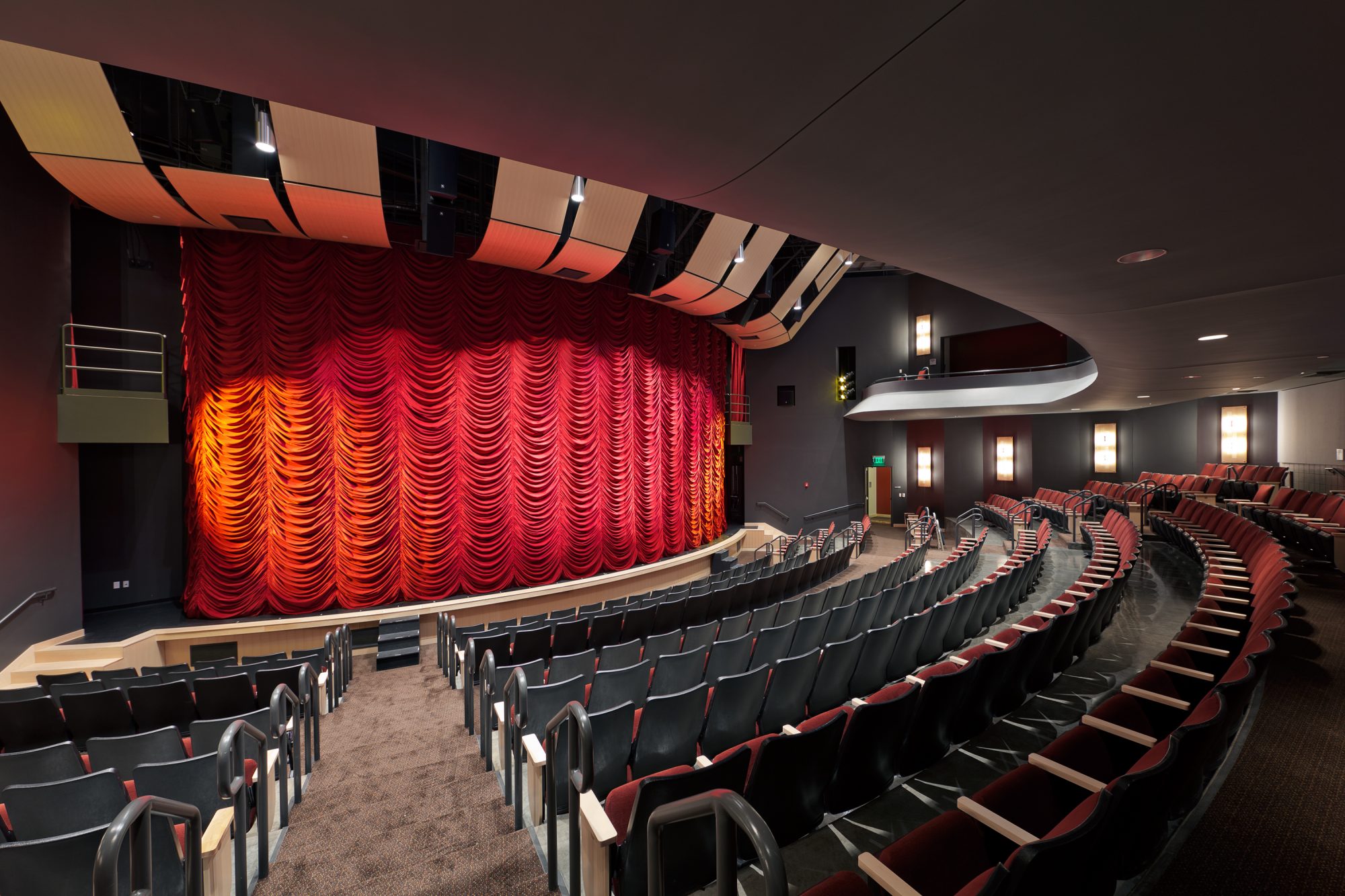 Save Your Seat
Become a patron and advocate of CenterPoint Legacy Theatre by getting tickets for the next production. Join the joyful experience of seeing live performing arts!
Time to Get Tickets