15 June 2020
Enjoy a Little Retail Therapy
by Discover Davis
Your exciting day of shopping will begin on charming Bountiful Main Street. Main Street in Bountiful City is a historical street that is home to over 30 restaurants, shops, and other businesses, as well as the historical Bountiful Tabernacle. Historic Bountiful Main Street is the perfect place to leisurely stroll and enjoy a warm summer day.
Bountiful Main Street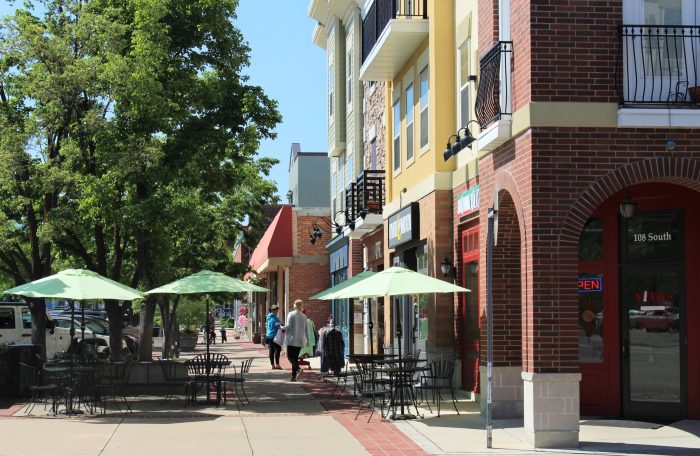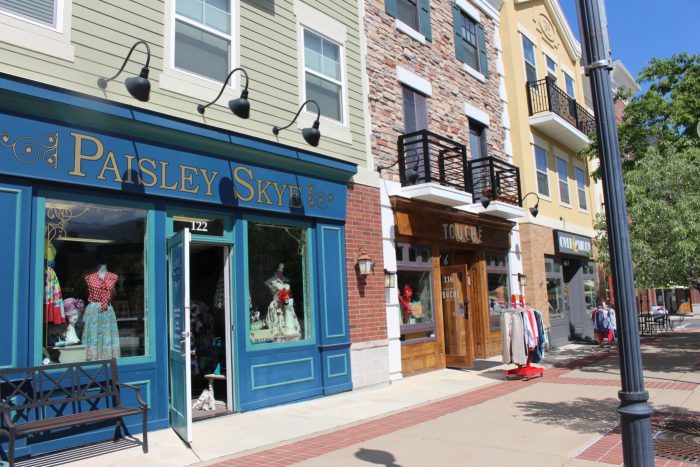 Some of our favorite shops on Bountiful Main Street are the Book Garden, Touche (women's clothing and accessories), Over The Moon (children's boutique), Paisley Sky (vintage-inspired women's clothing), and Main Street Emporium (consignment shop).
Other businesses include a fabric store, guitar shop, barber, bicycle shop, art gallery, and tons of restaurants.
Station Park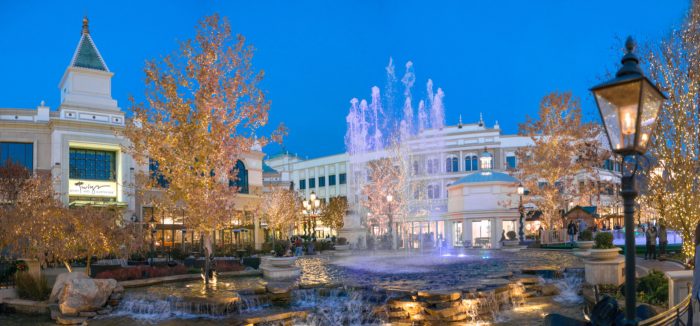 Your next shopping destination will be Station Park in Farmington, but before you start there, we recommend getting a late-morning snack and espresso kick with Caffe Torino. Caffe Torino is a small, cozy cafe located in Farmington, just a short drive away from Station Park. This cafe is owned and operated by Davis County locals and serves all your espresso favorites with Utah roasted coffee La Barba. In addition to drinks, they have a delicious menu of breakfast sandwiches, paninis, savory and sweet crepes, gelato, and macaroons. 

After brunch at Caffe Torino, you'll head down the road to Station Park. Station Park is a beautiful outdoor shopping center that features everything from shopping, restaurants, a hotel, movie theater, salons, and more. Featured in the center of Station Park is their Fountain Square which is equipped with a beautiful lawn, fireplace, shaded patios, children's play area, and an incredible water fountain show with music and LED lights.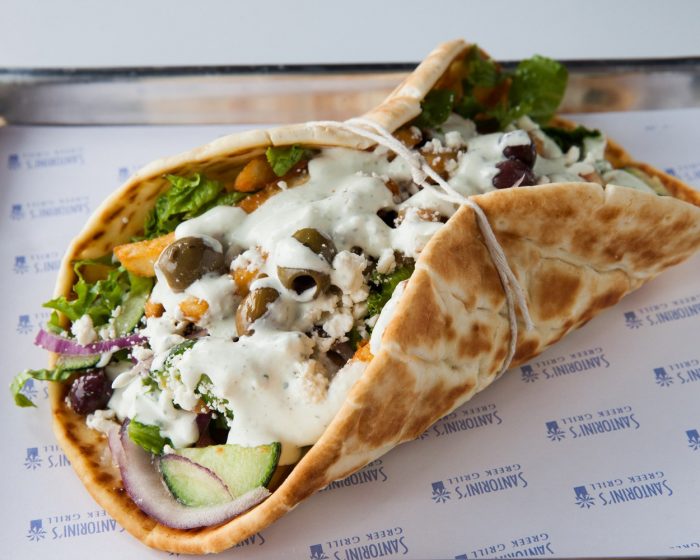 After shopping at Station Park's 65 stores, you'll want to visit Santorini's Greek Grill. Santorini's has quickly become a  favorite in Davis County for their authentic and fresh gyros, bowls, Greek fries, and Greek yogurt desserts, in larger than life sizes.
Layton Hills Mall
After lunch, your next shopping destination is Layton Hills Mall. Layton Hills Mall is a traditional mall that offers a wide array of clothing, shoe, home decor, and personal wellbeing stores from the national brands you love and our favorite local businesses.
The mall is anchored by Dillard's, JCPenney and Dick's Sporting Goods; and features Aeropostale, American Eagle, Bath & Body Works, BoxLunch, The Children's Place, Cotton On, Foot Locker, Hollister, Journeys, PacSun, and more than 80 of your favorite stores.
Layton Hills Mall also has family fun with SeaQuest Interactive Aquarium, Great Room Escape, a movie theater, and more.
Next, we recommend having dinner at Roosters Brewing Co. Conveniently located less than a ten-minute walk from Layton Hills Mall, Roosters is a relaxed "brewpub" that offers elevated pub fare and handcrafted beer that is well-known across the state.