15 June 2020
Antelope Island State Park & A Unique Hiking Trail
by Discover Davis
Biking Through the Island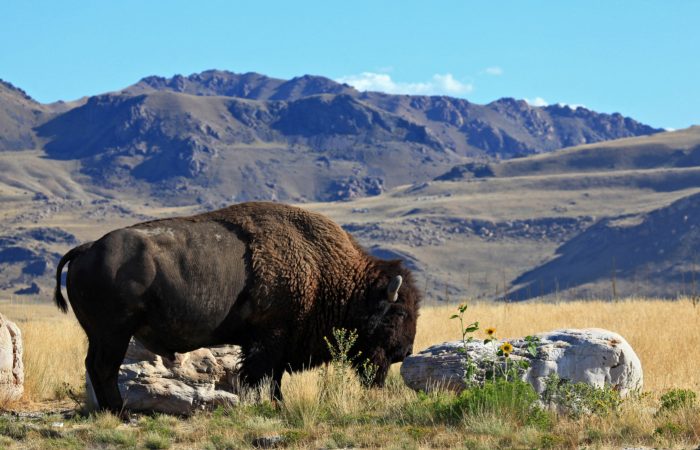 Antelope Island State Park is the largest island in the Great Salt Lake and covers 42 square miles. Antelope Island is so vast, that you could spend the entire day on the Island and still not see or do everything. So when you want to spend just a few hours out on the Island, e-biking is the way to go! Antelope E-Bikes is an e-biking rental company that offers electric bike rentals and guided tours with professional guides on Antelope Island State Park.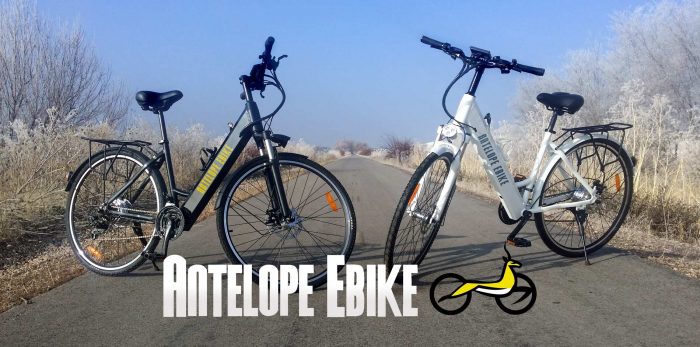 Antelope E-Bikes offers 3 different tours of Antelope Island- Early Bird Ride, Afternoon Island Ride, and Sunset Bike n' Hike. Each tour lasts 1.5-2 hours, plus an additional 30 minutes prior to get your equipment fitted. During your tour, you'll ride all throughout the Island with the assistance of an electric bike. Visitors of all skill and activity levels can do this! Your tour guide will give you a great history of the Island while you search for wildlife like bison, pronghorn antelope, mule deer, birds, and more. You can learn more about each of their tours here.
Island Buffalo Grill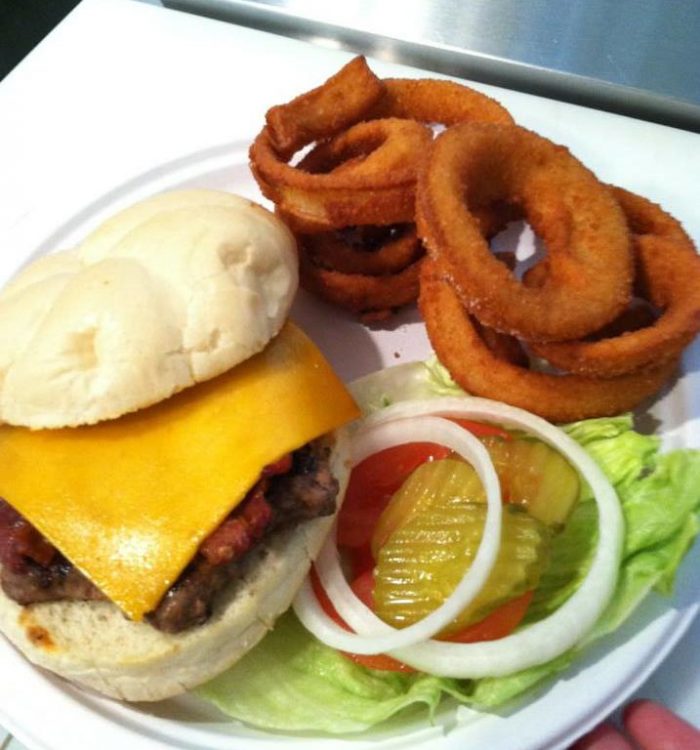 After working up an appetite on your tour, you'll want to stop at the Island Buffalo Grill, located in Antelope Island State Park. Island Buffalo Grill overlooks the beautiful Great Salt Lake and serves up the best buffalo burger around. If you've never had a buffalo burger, then this is the place to be.
Before you head to the grill, check for updates on their hours of operation on their Facebook page, as they may vary due to weather conditions or food supply.
A Unique Hike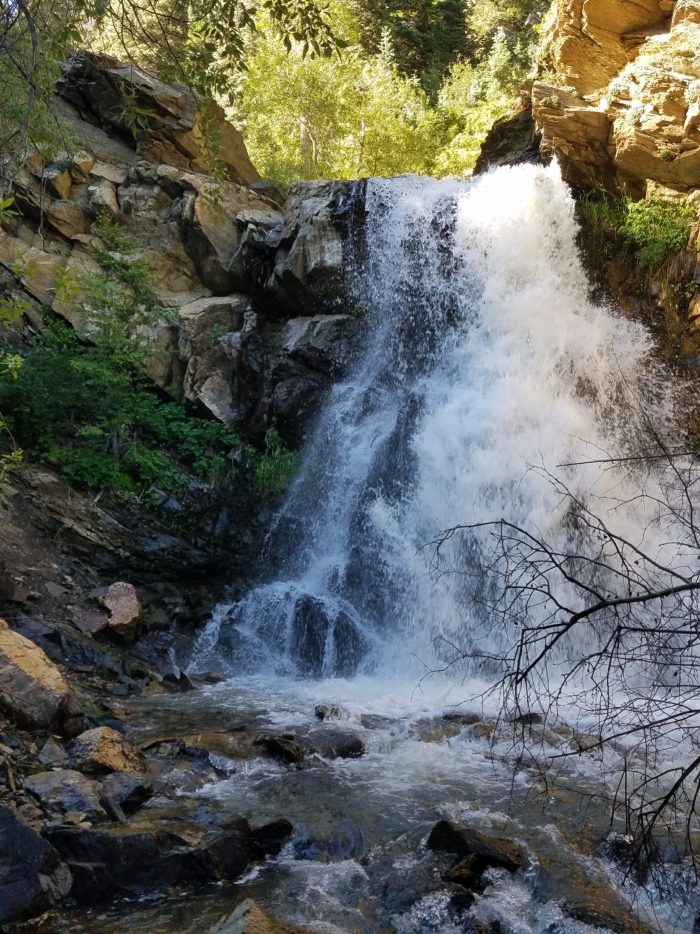 Once you are done refueling and recovering, you'll head to the Farmington Creek Trail. This favorite Davis County trail is known for the impressive 20-foot waterfall at the top and old abandoned cars along the outskirts of the path. It is roughly 3-miles round-trip. Once on the trail, you will find shade off and on with a few small creek crossings. This is the perfect spot for experiencing Utah's famous Wasatch Mountains and to experience the beauty of Davis County. You will also get a good look at Utah's favorite amusement park, Lagoon.
Dinner and Drinks
Twigs Bistro and Martini Bar is the perfect spot to end your day of adventure in Davis County. Twigs Bistro serves great American-style food in a beautiful, modern setting, and provides the best service. Twigs has something for everyone from salads and sandwiches, hand-made pizzas, pasta, steaks, and more. Their full bar offers wonderful Twigs Signature martini selections, local craft beer, and regional wines. Head over to Twigs Bistro for Happy Hour from 3-6 pm and 9-close!