15 June 2020
Lagoon Amusement Park & SeaQuest Interactive Aquarium
by Discover Davis
Thrilling Adventure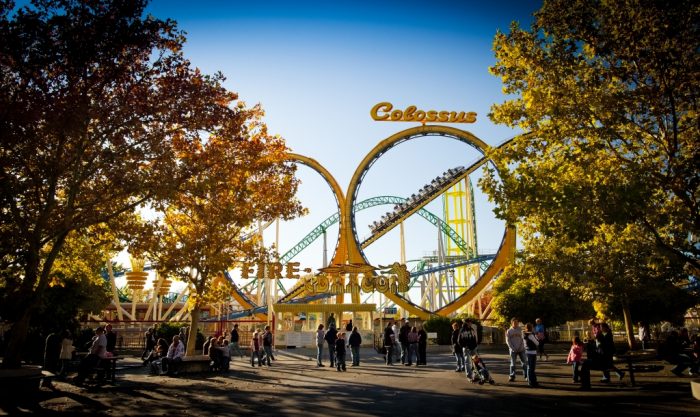 Davis County is known for its abundance of fun, especially at Lagoon- the largest amusement park in the Intermountain-West. Lagoon Amusement Park in Farmington has been thrilling Utah families since 1886, boasting over 50 rides, Lagoon A Beach waterpark, historic Pioneer Village, a traditional German Biergarten restaurant, along with games, food, fun, and gifts. Your family will have a blast at Lagoon and this is definitely a must-do activity while in Davis County.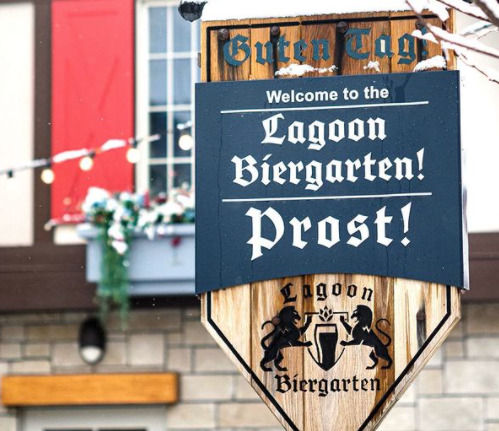 Lagoon has several restaurants inside the amusement park, including their newly opened Biergarten. We recommend staying inside the park for lunch.
Deep-Sea Experience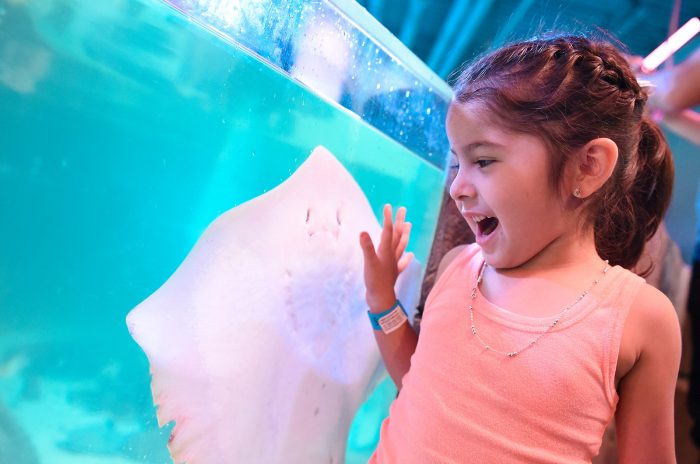 After your thrilling morning and afternoon at Lagoon, head to Layton Hills Mall to have an experience your family won't ever forget at SeaQuest Interactive Aquarium. SeaQuest is an interactive aquarium that offers experiences you won't get anywhere else in the state. Their motto is, "If you can reach it, you can touch it" making for a unique petting zoo meets aquarium experience. They have all of your favorite aquatic animals like stingrays, octopus, and jellyfish, plus land mammals like birds, otters, a sloth, and an adorable kinkajou.
Satisfy Your Cravings
Layton Hills Mall, where SeaQuest is located, has a food court and several restaurants such as Chick-fil-a, Olive Garden, Buffalo Wild Wings, Subway, and Pretzelmaker, to name a few.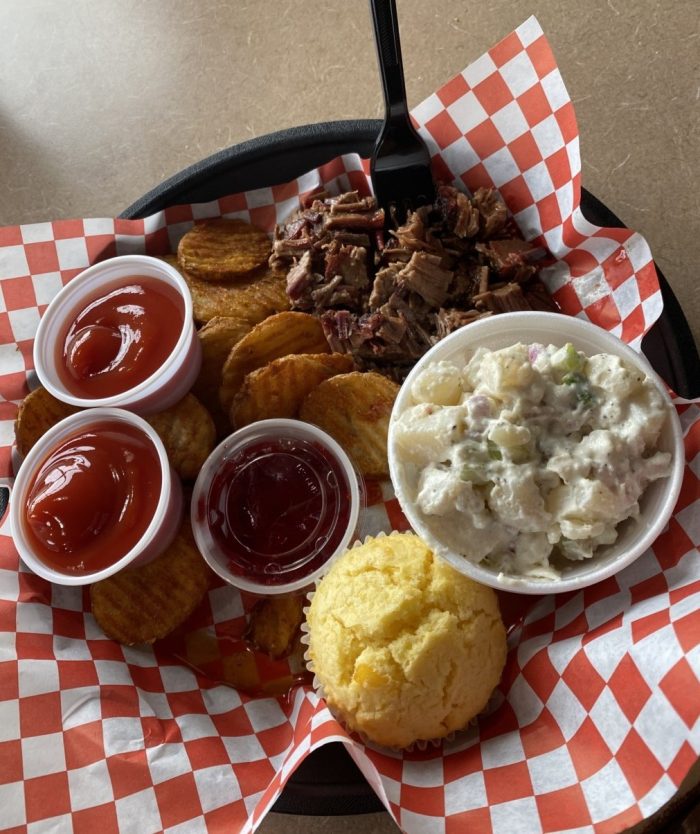 If you are wanting to try something local, then we suggest Holy Smoke BBQ and Grill. Located just a short 3-minute drive from Layton Hills Mall, Holy Smoke is one of the most popular and loved restaurants in Davis County. Holy Smoke's menu includes a wide range of American barbecue and a plethora of home-style sides, all topped with Holy Smoke's range of house-made BBQ sauce. Popular menu items include burnt ends, tri-tip sandwiches, pork ribs, cornbread, and hush puppies.