16 June 2020
A Daily Dose of Culture
by Discover Davis
An Artistic Morning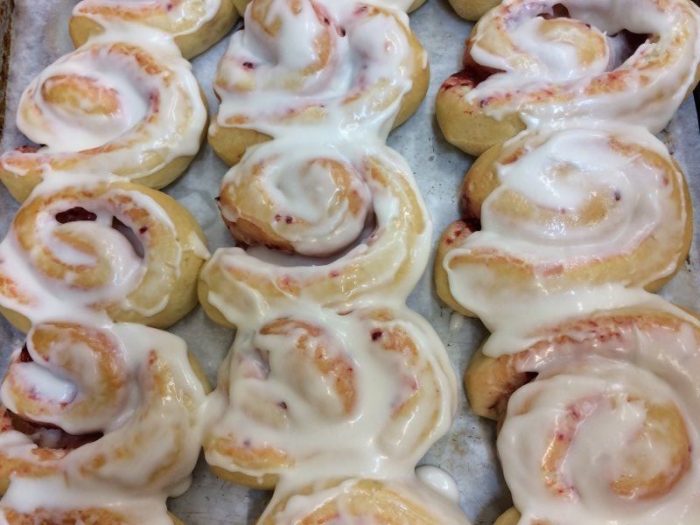 Start your morning by getting a delicious breakfast or snack from Bun Basket Bakery on Historic Bountiful Main Street. Bun Basket Bakery has been serving Davis County with handmade bread, pastries, cookies, deli sandwiches, and more since 1995.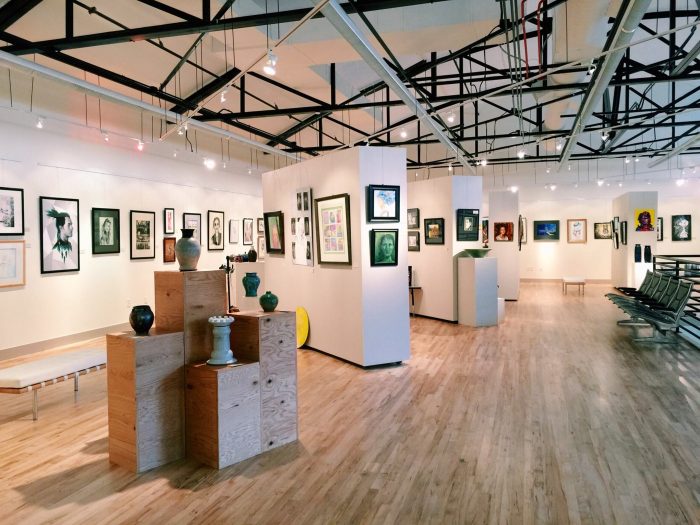 Just one block down the road from Bun Basket Bakery is Davis County's favorite art museum, Bountiful Davis Arts Center. Bountiful Davis Art Center features three spacious galleries that house 4-6 various art exhibits. BDAC also has a gift shop for all of your most artistic friends and a small stage for performances, retails, and other events.
BDAC also houses Utah's only Art-O-Mat art vending machine. Simply insert $5, pull the knob, and walk away with an original work of art hand-made by a real artist!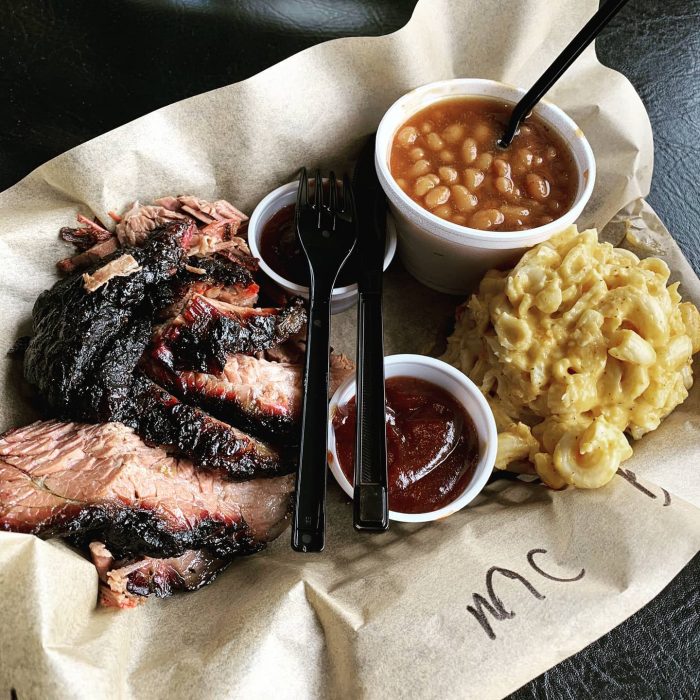 Not far from the Bountiful Davis Arts Center is one of the most popular and loved restaurants in Davis County- Smokin Bones. Smokin Bones is a family-owned and operated restaurant that specializes in authentic, smoked meats prepared in the classic Southern technique of smoking. Smokin Bones is an easy 12-minute walk or 2-minute drive from Bountiful Davis Arts Center.
You can read more about Smokin Bones and BBQ in Davis County here.
A Picture Perfect Stop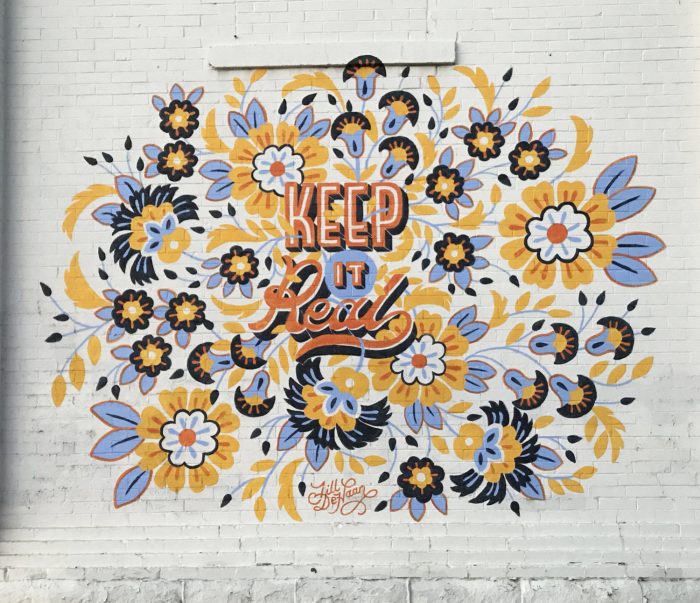 Centerville, Utah has an awesome mural that makes for a fun pitstop and Instagram-worthy photo op. The Keep It Real Mural was painted by a local Davis County artist, Jill De Haan. This mural is located on the south side of So Mighty Studios. 12 N. Main St., Centerville, UT, 84014
Dinner and a Show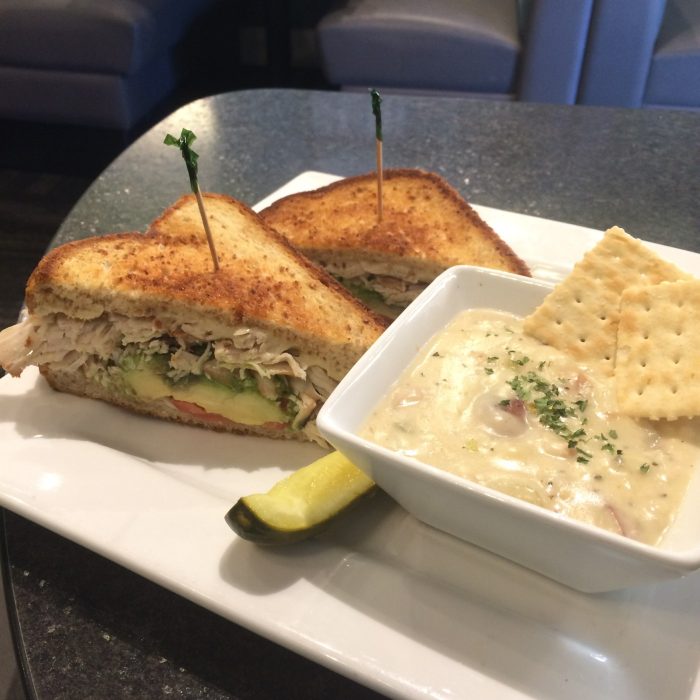 For dinner, we suggest stopping by Hug-Hes Cafe not far from the murals in Centerville. Hug-Hes Cafe is a modern eatery serving comforting, delicious American dishes. They have sandwiches, burgers, salads, and dinner entrees that include just about everything you could think of. Fan favorites are their French Dip sandwich, beer-battered Gulf Shrimp, pastrami burger, and smoked chicken pasta salad.
End your evening with a spectacular show at CenterPoint Legacy Theatre. CenterPoint Legacy Theatre specializes in theatre productions that are sure to entertain anyone, no matter your age. CenterPoint's shows are perfect for family entertainment, date nights, and get-togethers with your friends.


CenterPoint Legacy Theatre is housed in a 62,000 square foot, multi-venue theater facility, located in Centerville. This beautiful facility includes a large main stage theater and a smaller black box theater for an intimate and unique theater experience.
Each Friday and Saturday this summer, CenterPoint will be holding their "Concert in the Park (-ing lot)". Each weekend, you can enjoy a drive-in type concert from the safety of your car. For more information and details on each week's themed concert, please visit https://centerpointtheatre.org/park-ing-lot-concert.
CenterPoint is currently not producing any shows due to COVID-19. The remainder of their 2020 season includes productions such as The Rainmaker, Sister Act, The Scarlet Pumpernickel, and A Christmas Story. We are hopeful that CenterPoint will begin offering live theater soon. Their shows typically start at 7:30 pm, with an additional matinee on Saturdays at 2:30 pm.
Past productions include Chitty Chitty Bang Bang, Elf, Peter and the Starcatcher, The Little Mermaid, and many more classic stories.