23 May 2023
Discover Davis County's Top 10 Hiking Trails
by Discover Davis
If you are looking for new outdoor adventures to take your family on, look no further. With 500+ miles of trails to offer, Davis County has hikes with waterfalls, wildlife, incredible views and a variety of easy to challenging options. Here is a guide to our choice of the best hiking trails in Davis County:
1. Frary Peak on Antelope Island
Frary Peak, located at the highest point of Antelope Island State Park, offers a spectacular birds-eye view of the Great Salt Lake, the Wasatch Mountains and all of Davis County. While on this trail you may spot an array of wildlife including antelope, bison, birds and more. It is 6.5-miles round-trip to the very top of the peak. While the hike is quite steep, the view at the top makes the climb worth it. With little shade on this path and more bugs on Antelope Island in the warmer months, it's best to trek in cooler months.
Click here for directions and more information.
2. Farmington Creek Trail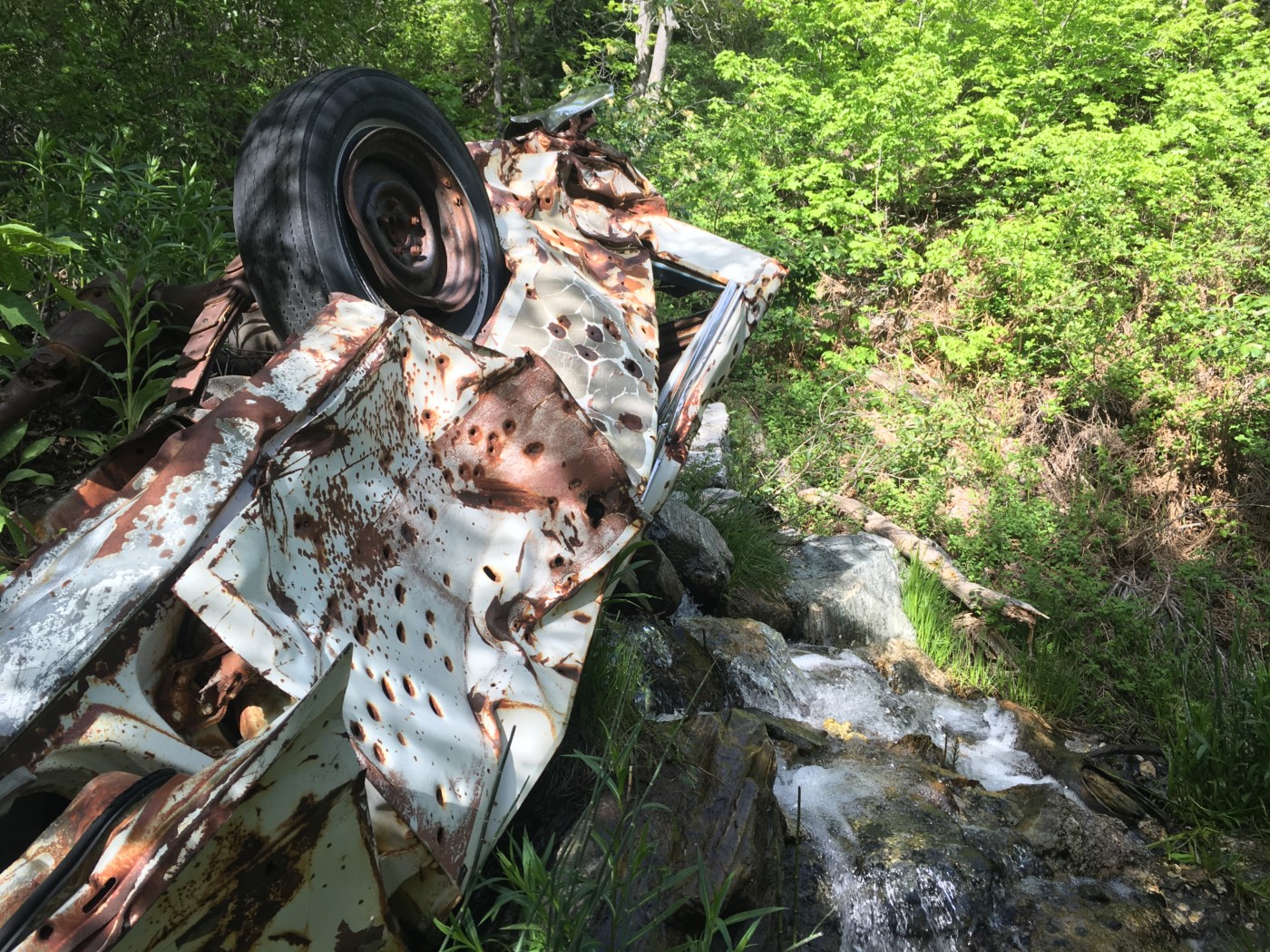 This beautiful trail in Davis County is known for the impressive 20-foot waterfall at the top and old abandoned cars along the outskirts of the path. It is roughly 3-miles round-trip. Once on the trail you will find shade off and on with a couple small creek crossings. This trail is also known for snakes, so keep your eyes peeled.
Click here for directions and more information.
3. Mueller Park Trail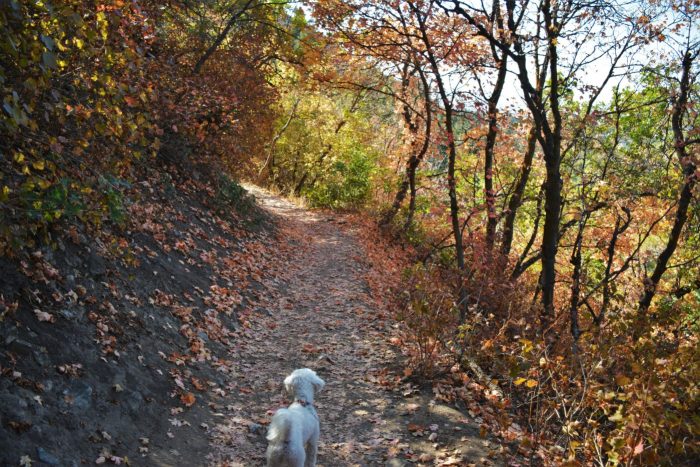 Located at the top of 1800 South in Bountiful, this is a fun hike that passes through tall pines and oak trees. The path becomes extremely colorful and stunning in the fall. It takes about 6.8-miles to reach the peak, also known as Elephant Rock. You can take it easy at the top on a bench perfectly situated for watching the sunset over the Great Salt Lake. Also, there are many picnic spots with campfire pits for relaxing or enjoying a meal after you get back down.
Click here for directions and more trail information.
4. Flag Rock Trail
If you take the South trailhead in Farmington you will get to enjoy two sites; Patsy's Mine and Flag Rock. Patsy Marley was a local miner a little over 100 years ago. On your way up to the flag you will see tunnels that were created almost entirely by Marley himself. At the peak of the hike you will get to the flag and a stunning view of the valley all the way out to the Great Salt Lake. The hike is about 1.4-miles round-trip and fairly steep.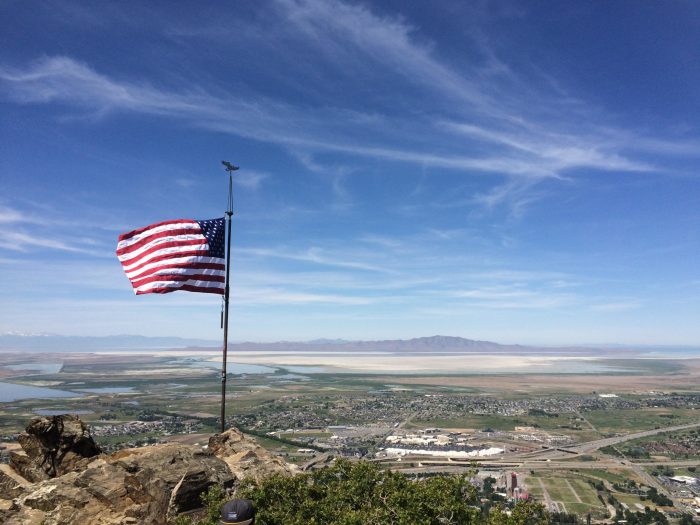 Local resident Randy West placed the first flag on this trail in remembrance of a beloved friend. After the events of 9/11 he increased the size of the flag as a patriotic statement. He also calculated the vertical elevation of this hike being 1,353 feet from State Street in Farmington to the flag, which was the same height of the World Trade Center Towers. This trail is frequented on 9/11 in memory and reflection of the events that day in 2001.
Click here for directions and more information.
5. Bonneville Shoreline Trail: From Fernwood to Adams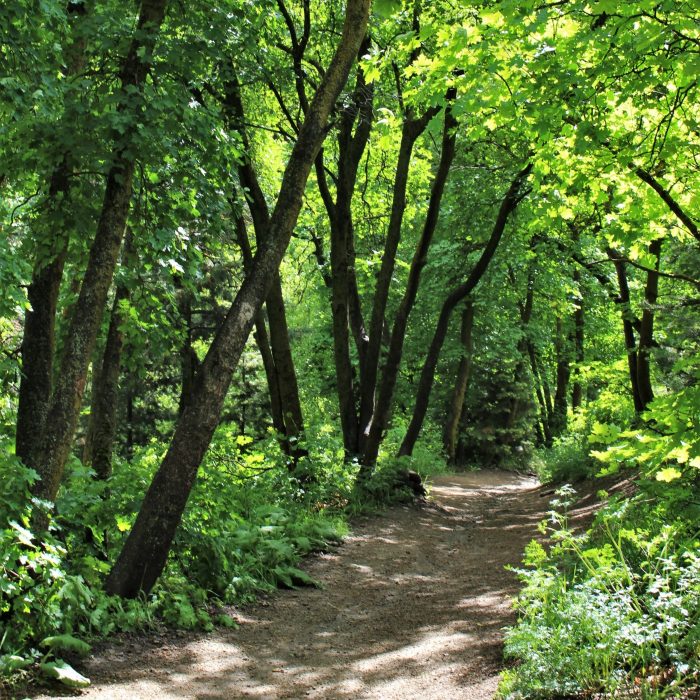 If you are a regular on Utah trails, you have probably hiked the Bonneville Shoreline Trail (BST), but have you started at Fernwood Recreation Site? From North to South on BST it is gorgeous to begin at Fernwood and after about 2-miles connect with Adams Canyon trail. At the beginning the trail is shaded by Oak and Maple trees, making a luscious green scene in the summer and a colorful trail in the fall. It's a moderate hike that climbs to the top of a small hill and into a meadow, where it becomes mostly flat. There are spectacular views of Davis County, creek crossings and wildflowers blooming in the spring.
Click here for directions and more information.
6. Adams Canyon Trail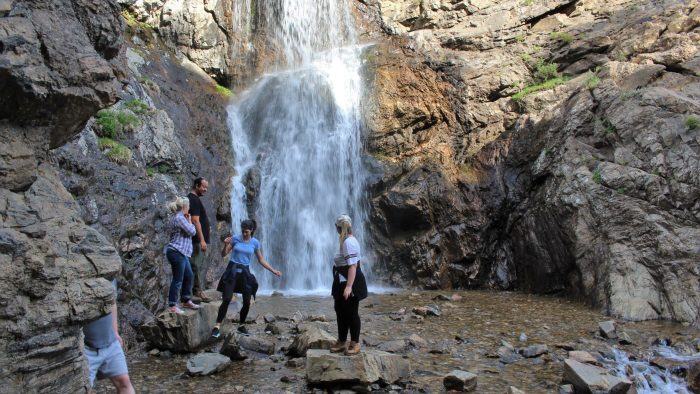 Located in Layton, the Adams Canyon trail is one of the most beautiful and popular trails in Davis County. It is easily accessible, with a parking lot just above Highway 89. It starts with a switchback and heads into the canyon in the cool shaded forest. The trail is 3.5-miles round-trip with a few steep areas, but the waterfall is worth the effort. It is gorgeous in the fall with the changing leaves, but also rewarding in the summer to splash in the water after your climb.
Click here for directions and more information.
7. Baer Canyon Trail to Francis Peak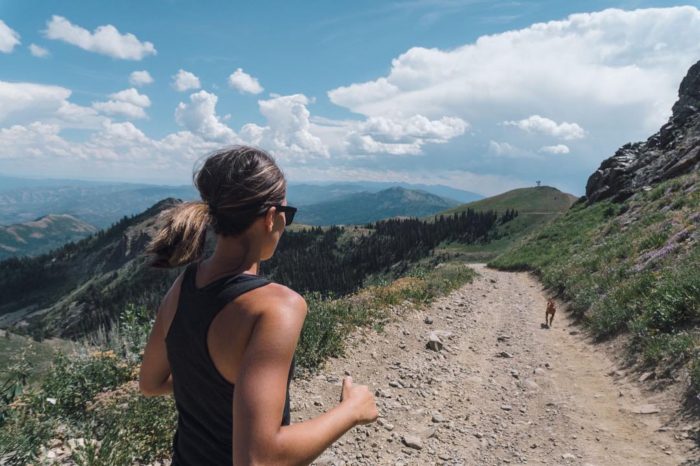 Baer Canyon trail (also spelled Bair) is a tough trail with rewarding views of Francis Peak. You can enjoy the peaceful sounds of the creek cascading its way down the mountain on this trail. At the top of the mountain it runs along the Great Western trail for about 1-mile and makes a small loop for the final ascent to Francis Peak. It is roughly an 11-mile journey round-trip. The view from the top makes you feel like you are on top of the world! During the summer months the wildflowers fill the area with vibrant color.
Click here for directions and more information.
8. Parrish Creek Trail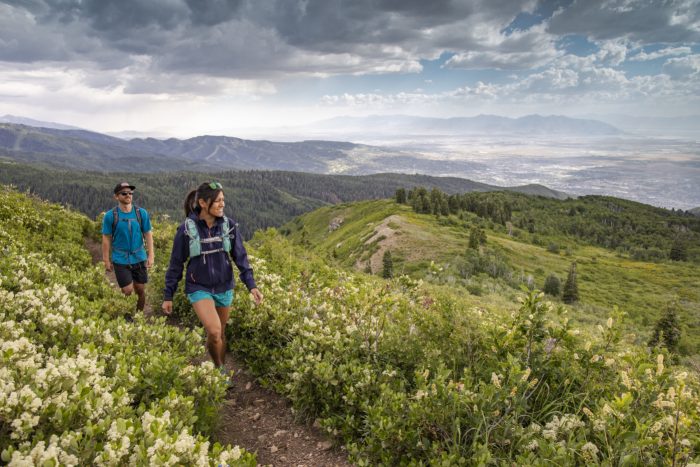 The hike up Parrish Creek in Centerville is a simple hike that only takes about 45 minutes round-trip. From the parking lot, the trail snakes up the mountain and crosses paths with Bonneville Shoreline Trail. To stay on this hike, continue up the mountain through tall grass and sagebrush as it turns toward Parrish Creek. While on the trail you can hear water flowing and may discover a small waterfall. There are great opportunities to view the sunset over the ridge and bird watch as they fly overhead.
Click here for directions and more information.
9. Wild Rose Trail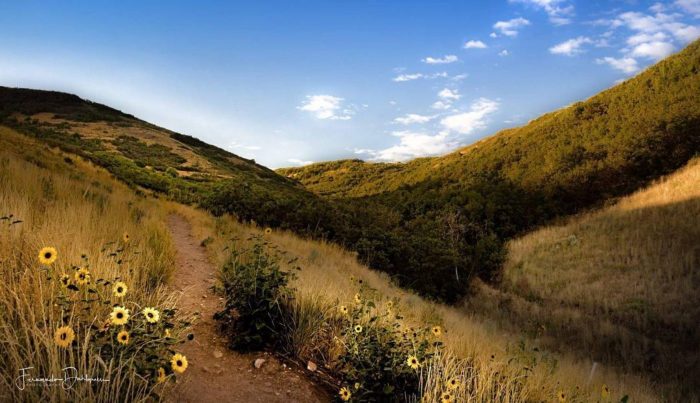 This trail is in North Salt Lake – which believe it or not is part of Davis County. It starts inside Wild Rose Trailhead Park, which has paved parking, a nice playground, a small amphitheater and pavilions. This is a perfect hike to take the kids on since it's only 2-miles round-trip. It is an easy and rewarding path with a viewpoint bench at the top to take in the view over the valley. It is a lovely trail in autumn to enjoy the changing leaves or in spring to see blooms along the mountainside. There is little shade on the trail so be mindful in warmer weather.
Click here for directions and more information.
10. Deuel Creek Trail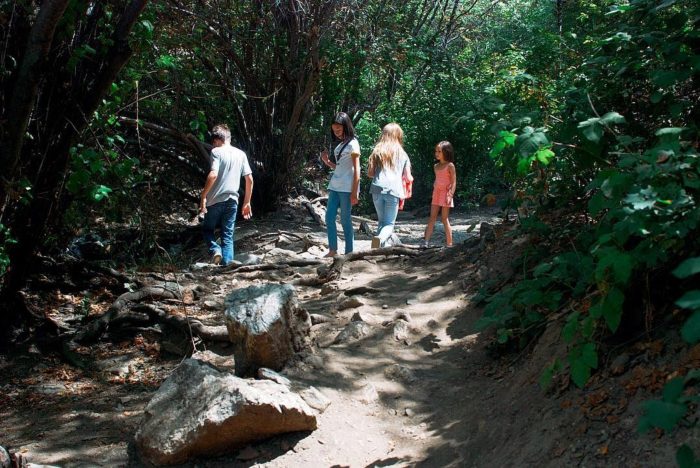 This hike in Centerville allows you to hike up one side of the creek and then back down the other side, with an option to begin at the South or North trailhead. The trail is a 2.9-mile fairly flat loop around the creek. While hiking, you will pass a waterfall, waterslide and rope swing. You will cross over the creek many times on quaint and convenient bridges. This is an easy trail and well shaded, so a nice hike in summer months.
Click here for directions and more information.
---
Decide which hike best suits you or go try them all! These trails all offer beautiful views and unique characteristics that are sure to bring out your adventurous side. For more information and directions to these trails, check out our trail map or download the Wander app for offline use when you're out on the trail!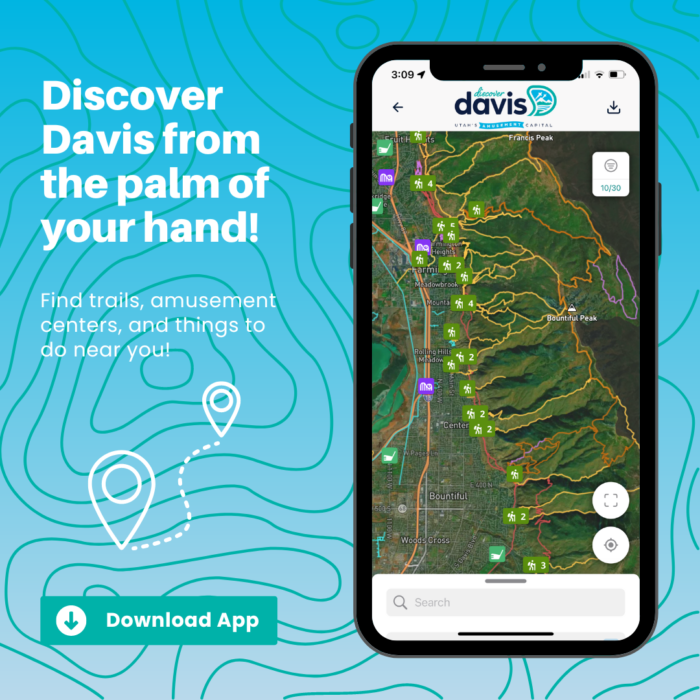 Remember to share your adventures in Davis County with us using #PlayInDavis on social media or tagging us at @discoverdavis.
---
Discover more in Davis
Whether you're just here for the day, the weekend, or temporarily stationed at HAFB, you can find monthly events to plan ahead and more indoor and outdoor amusement options to maximize your experience in Utah's Amusement Capital!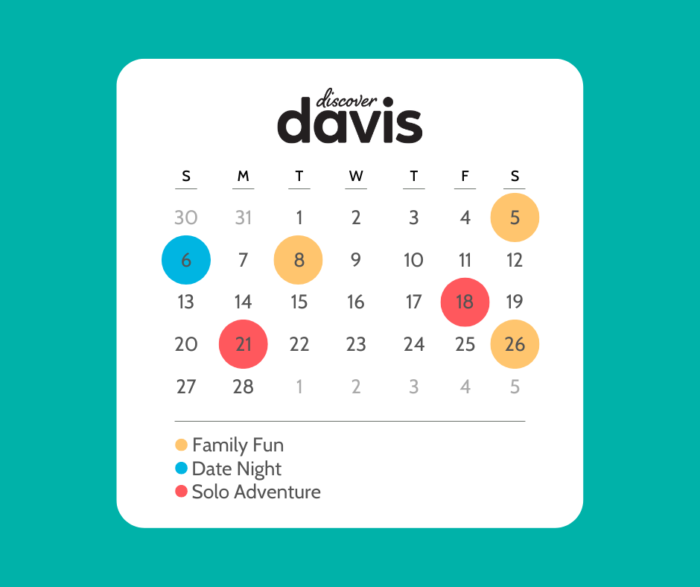 Fun All Month Long
There is always more to do in Davis! Check out our events blog to find out what's happening this month!
Plan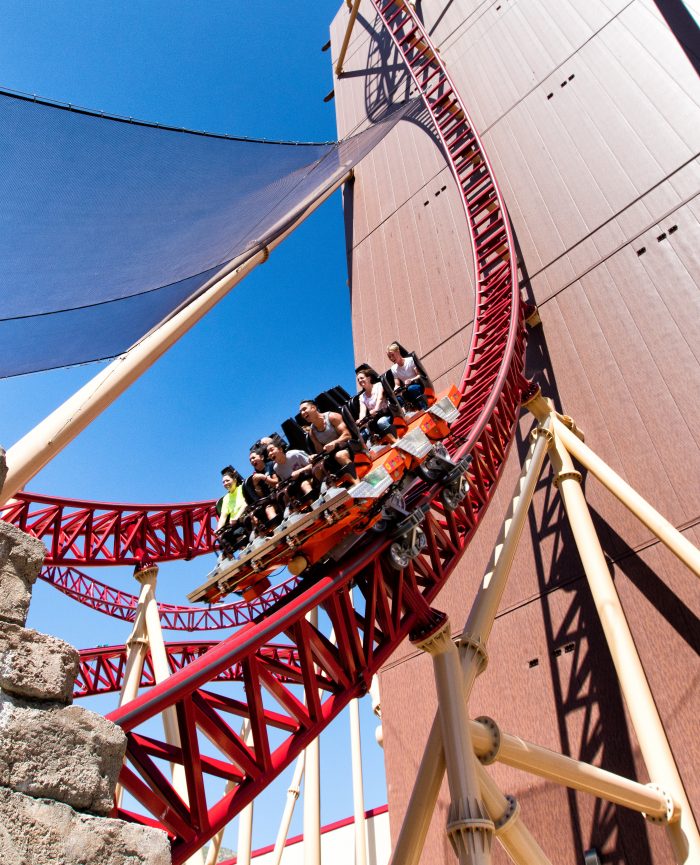 Every Type of Fun
Indoors, outdoors….either way, amusement is calling and we have options for everyone!
Play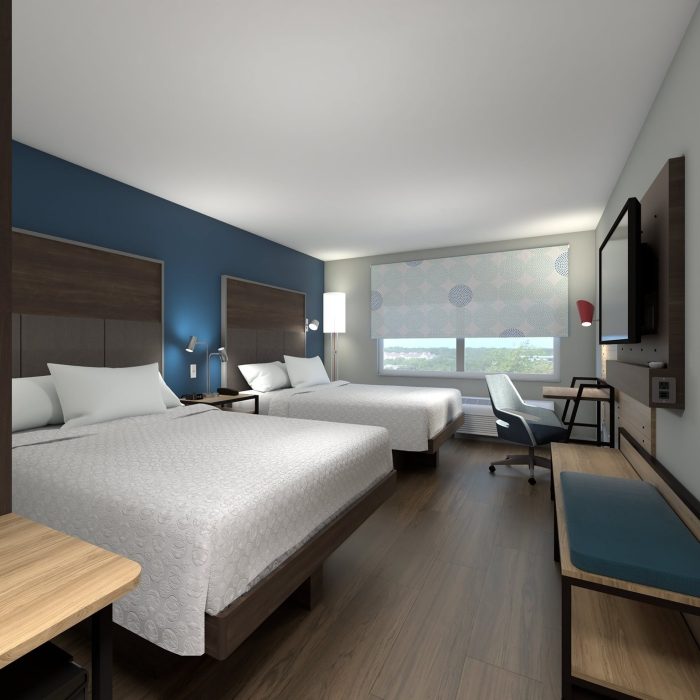 Find a Place to Stay
Want to stay longer? We don't blame you! Find a nice hotel or the perfect camp or RV spot for your stay.
Stay