30 October 2023
CenterPoint Legacy Theatre Presents
by Discover Davis
If you have been to a show at the CenterPoint Legacy Theatre, then you know how great their performances are. After winning Utah's Best of State in Community Theatre in 2020, 2021, AND 2022, it is officially official. You will not want to miss their amazing 2024 season, Season passes make really great gifts. Buy your tickets here.
CenterPoint Legacy Theatre presents Irving Berlin's- White Christmas
Irving Berlin's White Christmas tells the story of two song and dance men and their female counterparts who come together in 1954 to help save a snowless Vermont inn owned by their beloved former commander, General Waverly, from closing by putting on a Christmas show. White Christmas is a tale of love, friendship, loyalty, determination, and pure joy set to the iconic music of Irving Berlin. With songs like Sisters, Snow, Blue Skies, Happy Holiday, and of course White Christmas, this show is a must for your holiday season.
Directed by Jim Christian and presented to you by two amazing casts, White Christmas is sure to get you in the holiday spirit!
Reserve your tickets by calling the box office at 801-298-1302 or go online to cptutah.org.
White Christmas is sponsored by a generous donation from First Community Bank.
Make it a date night
You've got two tickets for a show at the CenterPoint Theatre, now all you need is a dinner reservation! Here are our nearby favorites:
Hug-Hes Cafe. If you're wanting a nice sit-down experience where you can get some good dinner and a couple of cocktails prior to the show then make your reservation at Hug-Hes.
Fuji Sushi. If you like sushi then look no further than Fuji Sushi. With more rolls than you can count, there is something for everyone.
Both of these restaurants are located 0.2 miles from the theatre so it'll be easy to head right over after dinner. CenterPoint has a small concession stand so you can get a little treat and some drinks. Our favorite is the caramel chocolate-dipped pretzel rods from Mrs. Cavanaugh's Chocolates.
If you're looking for a nightcap after the theatre, without heading into Salt Lake City or Ogden, you can head slightly south to the Downunder Club in Bountiful (open until 1:00 am) or north to Stockmans Bar in Layton (open until 2:00 am). Both are dive bars with a fun mix of locals, pool tables, and music.
---
CenterPoint Legacy Theatre presents the 2024 Season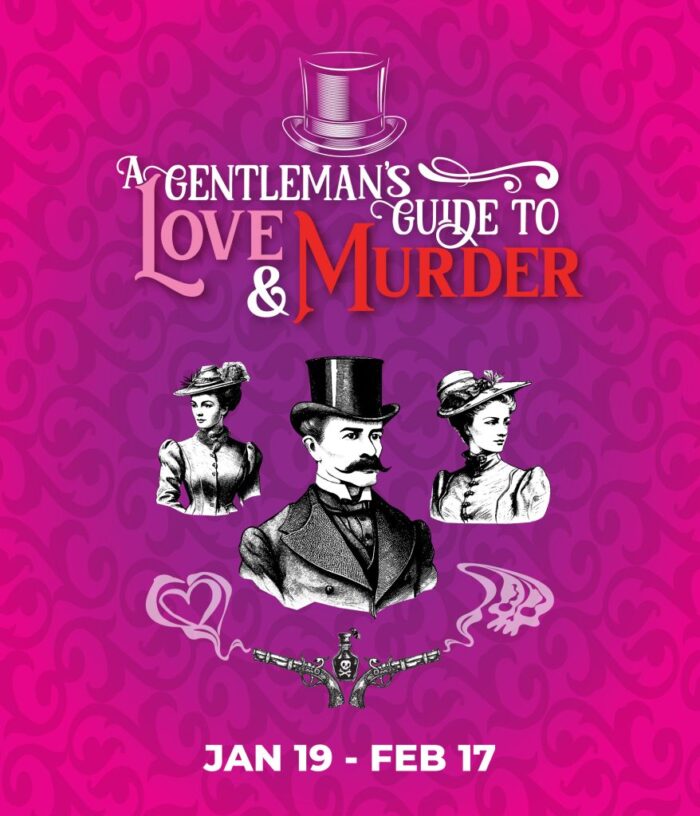 A Gentleman's Guide to Love and Murder
Directed by Shelby Ferrin
Introducing the hilarious and thrilling Broadway hit, A Gentleman's Guide to Love and Murder, coming to CenterPoint Legacy Theatre! Set in the stylish and wickedly funny world of the Edwardian era, this Tony Award-winning musical follows the outrageous story of Monty Navarro. When he discovers his aristocratic roots, Monty sets out on a darkly comedic journey to eliminate the eight relatives standing between him and a family fortune. With an irresistible blend of clever humor, catchy music, and a captivating cast of characters, A Gentleman's Guide to Love and Murder promises an evening of non-stop laughter and unforgettable entertainment.
Dates: January 19, 2024 thru February 17, 2024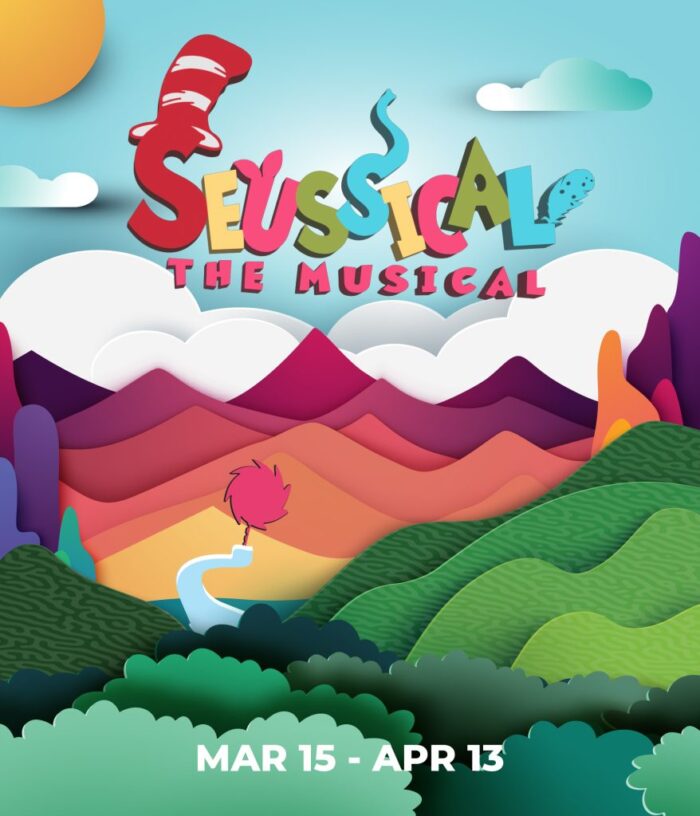 Seussical the Musical
Directed by Kristin Callor
Seussical: The Musical at CenterPoint Legacy Theatre – a whimsical and vibrant Broadway production that brings to life the beloved characters and stories of Dr. Seuss. Join us for a fantastical journey through the colorful and imaginative world created by this legendary children's author. With an ingenious blend of classic tales, including "Horton Hears a Who," "The Cat in the Hat," and "Oh, the Places You'll Go!" this delectable musical takes audiences of all ages on a thrilling adventure filled with laughter, heartwarming moments, and unforgettable melodies. Be transported to a place where anything is possible as you witness the power of friendship, the triumph of loyalty, and the beauty of embracing one's unique qualities. Don't miss your chance to experience the magic of Seussical: The Musical at CenterPoint Legacy Theatre – a must-see theatrical extravaganza!
Dates: March 15, 2024 thru April 13, 2024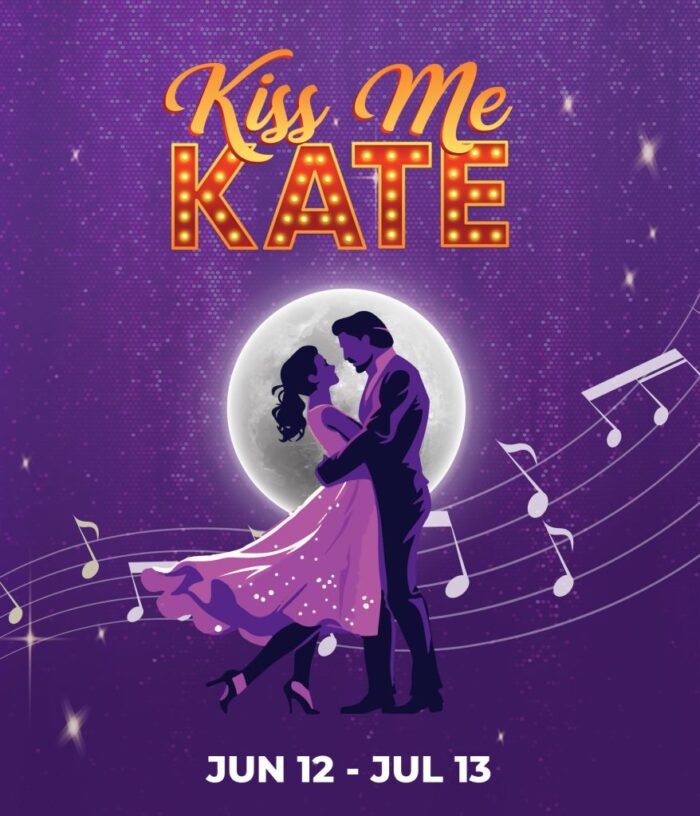 Kiss Me Kate
Directed by Jim Christian
Introducing the Broadway classic, Kiss Me Kate, a dazzling musical comedy that will sweep you off your feet! Set in the glamorous world of showbiz, this amusing tale follows the hilarious backstage antics of a touring production of Shakespeare's The Taming of the Shrew. As the leading lady, Lilli clashes with her ex-husband and co-star, Fred Graham, both on and off the stage, their fiery chemistry ignites a whirlwind of mistaken identities, romantic entanglements, and uproarious comedy. With toe-tapping songs, dazzling dance numbers, and a dash of Shakespearean charm, Kiss Me Kate is a delightful theatrical experience that will leave you smiling, laughing, and humming its catchy tunes long after the curtain falls.
Dates: June 12, 2024 thru July 13, 2024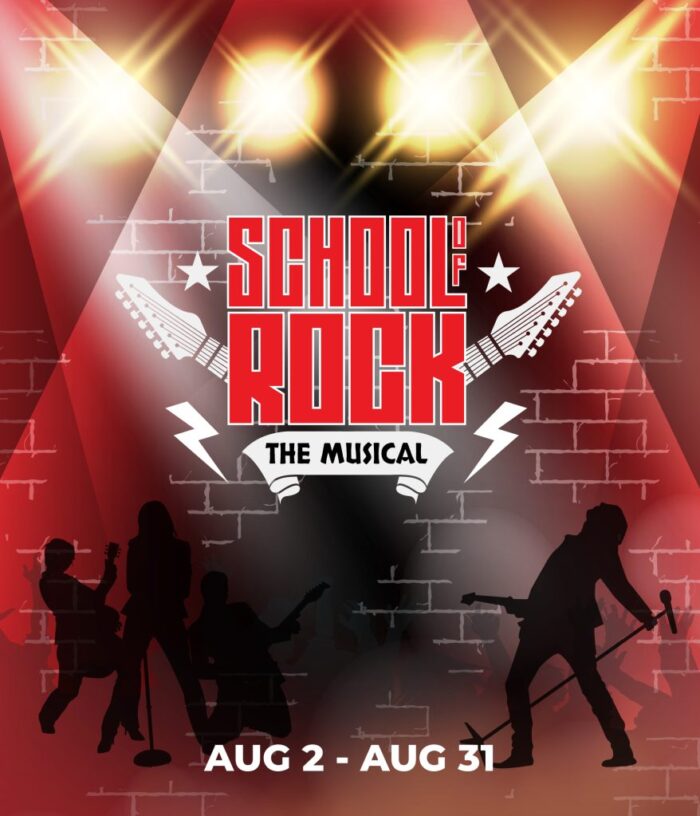 School of Rock
Directed by Danny Inkley
Introducing the electrifying sensation hitting the stage at CenterPoint Legacy Theatre: School of Rock. This smash-hit Broadway musical, based on the beloved film and music by the legendary Andrew Lloyd Webber is a high-octane tribute to the power of music and the triumph of the underdog. Follow the hilarious and heartwarming journey of Dewey Finn, a wannabe rockstar turned substitute teacher, as he transforms a class of straight-A students into a mind-blowing rock band. Packed with unforgettable tunes, infectious energy and a whole lot of attitudes, School of Rock is a must-see experience that will leave audiences of all ages singing and rocking in their seats. Don't miss your chance to witness this exhilarating musical at CenterPoint Legacy Theatre, where the stage comes alive with the sounds of pure rock 'n' roll magic!
Dates: August 2, 2024 thru August 31, 2024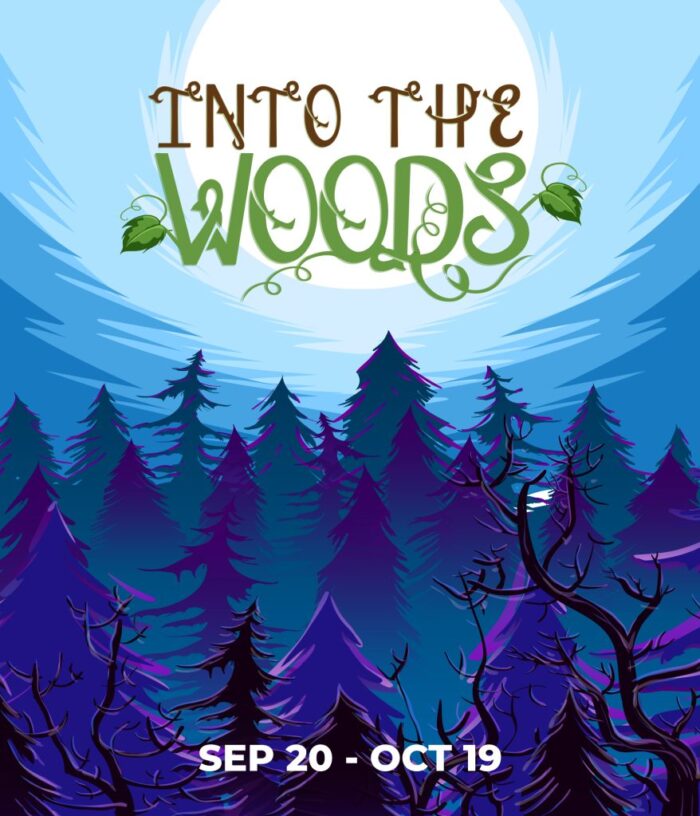 Into the Woods
Directed by Jared Haddock
Into the Woods is a spellbinding Broadway musical that takes you on a captivating journey through the enchanting realm of fairytales. With a Tony award winning score by Stephen Sondheim, this ingenious production weaves together the timeless stories of Cinderella, Little Red Riding Hood, Jack and the Beanstalk, and Rapunzel, all with a unique twist. As the characters venture into the mysterious woods in search of their heart's desires, they discover that getting what you wish for may not always lead to happily ever after. With stunning performances, and a mesmerizing score, CenterPoint Legacy Theatre invites you to join us as we embark on this unforgettable adventure where dreams and consequences collide in the woods.
Dates: September 20, 2024 thru October 19, 2024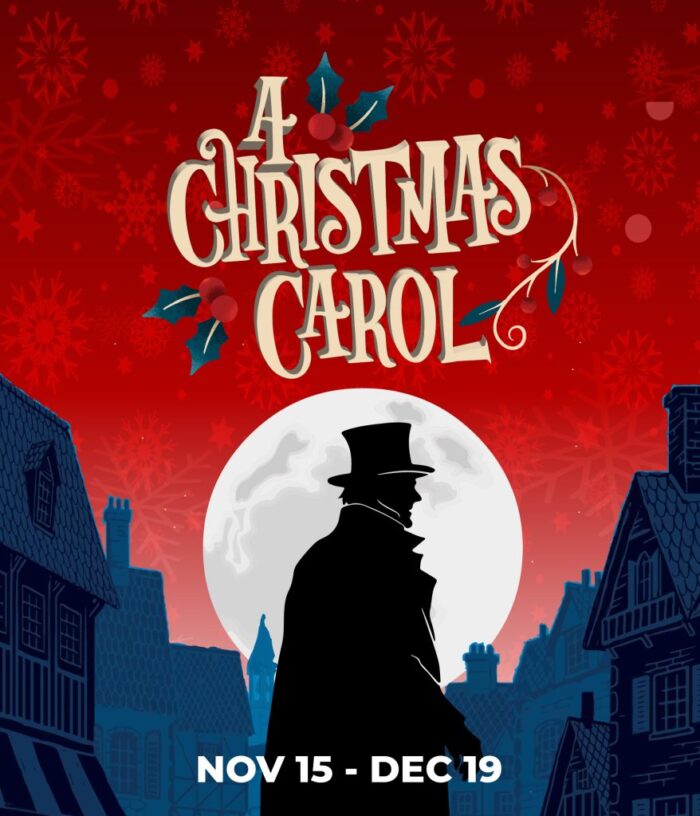 A Christmas Carol
Directed by Maurie Tarbox
This captivating Broadway musical, follows the heartwarming journey of Ebenezer Scrooge, a grumpy old man whose life is forever changed one fateful Christmas Eve. Set in the Victorian era, the production boasts magnificent sets, dazzling costumes, and a talented cast that brings Charles Dickens' beloved characters to life. Audiences will be enthralled as they join Scrooge on a transformative adventure filled with magical encounters, haunting spirits, and ultimately, the power of compassion and redemption. Don't miss this spectacular holiday extravaganza, a cherished tradition at CenterPoint Legacy Theatre that will leave you filled with joy and the true spirit of Christmas.
Dates: November 15, 2024 thru December 19, 2024
Leishman Hall Performances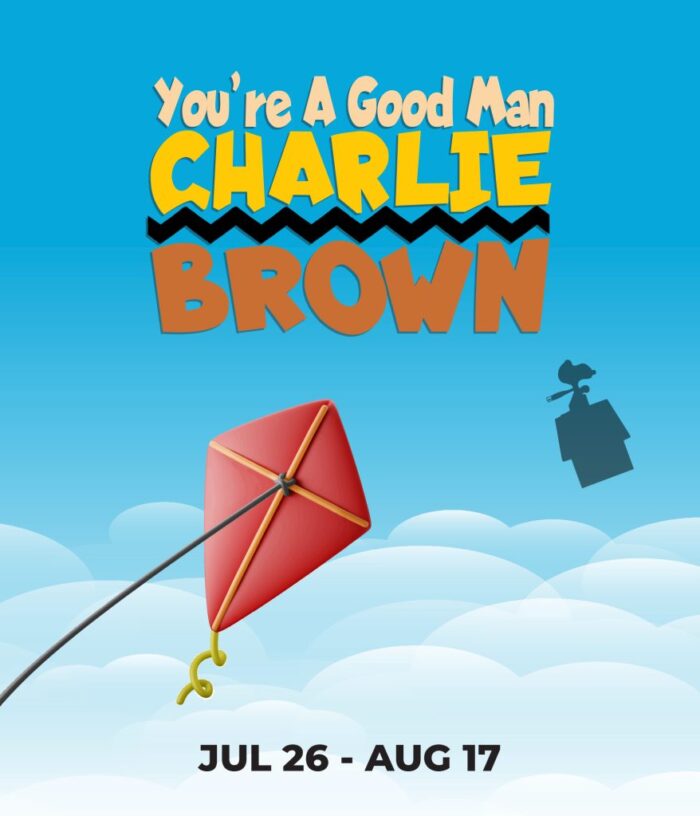 You're a Good Man Charlie Brown
Directed by Matthew T. Hewitt
CenterPoint Legacy Theatre's Leishman Performance Hall presents the delightful Broadway musical, 'You're A Good Man Charlie Brown.' Join us for an enchanting journey into the world of Peanuts as we follow the endearing and timeless characters created by Charles M. Schulz. In this heartwarming production, audiences of all ages will laugh, sing, and cheer along with Charlie Brown, Lucy, Linus, Snoopy, and the rest of the gang as they navigate the ups and downs of childhood. This charming musical showcases the humor, resilience, and friendship that have made the Peanuts comic strip a beloved classic for generations. Don't miss the chance to experience the magic of 'You're A Good Man Charlie Brown' in the Leishman Performance Hall at CenterPoint Legacy Theatre, where unforgettable performances and cherished memories await.
Dates: July 26, 2024 thru August 17, 2024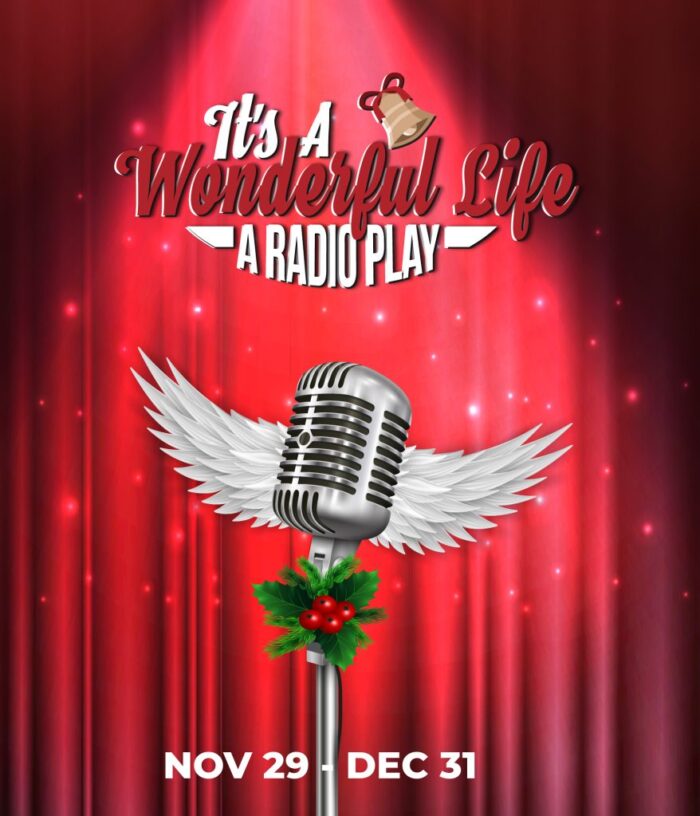 It's a Wonderful Life: A Radio Play
Directed by Ryan Bruckman
Introducing "It's a Wonderful Life, A Live Radio Play" in the Leishman Performance Hall at CenterPoint Legacy Theatre! Step into the enchanting world of 1940s radio broadcasting as we bring this beloved holiday classic to life on stage. Set in the fictional town of Bedford Falls, follow the heartwarming tale of George Bailey, a compassionate and selfless man on the brink of despair. With the help of a jovial angel named Clarence, George is taken on a nostalgic journey through time, rediscovering the true meaning of life, love, and the impact of one's actions. This captivating adaptation, performed in the style of a live radio play, is a delightful tribute to the iconic film, filled with laughter, tears, and the undeniable magic of the holiday season. Don't miss the opportunity to experience the warmth and joy of "It's a Wonderful Life, A Live Radio Play"!
Dates: November 29, 2024- December 21, 2024
---
Discover more in Davis
Whether you're just here for the day, the weekend, or temporarily stationed at HAFB, you can find monthly events to plan ahead and more indoor and outdoor amusement options to maximize your experience in Utah's Amusement Capital!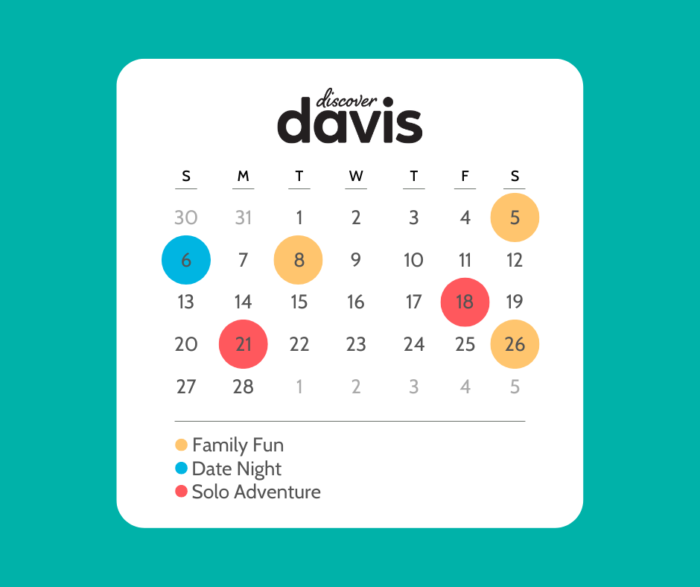 Fun All Month Long
There is always more to do in Davis! Check out our events blog to find out what's happening this month!
Plan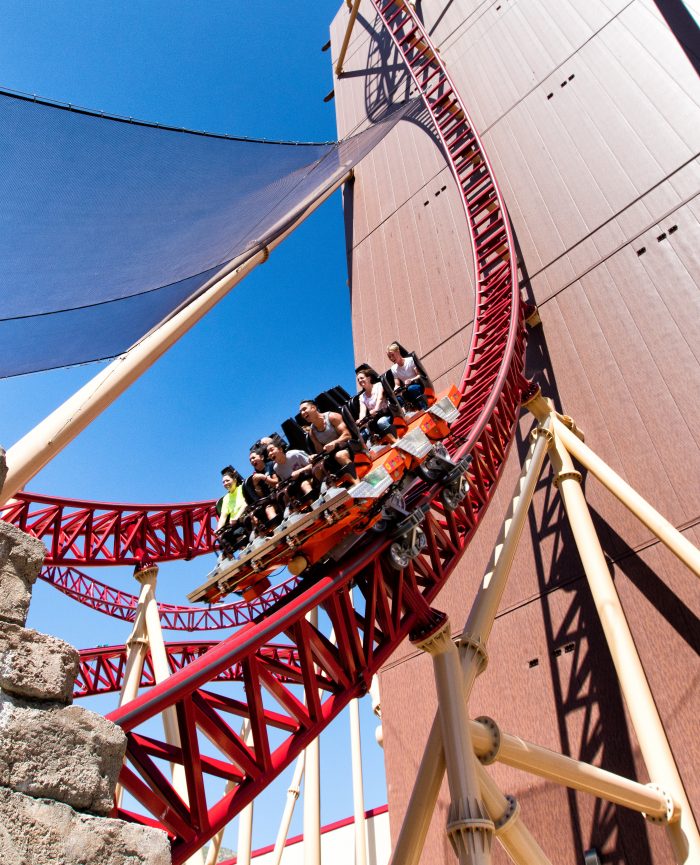 Every Type of Fun
Indoors, outdoors….either way, amusement is calling and we have options for everyone!
Play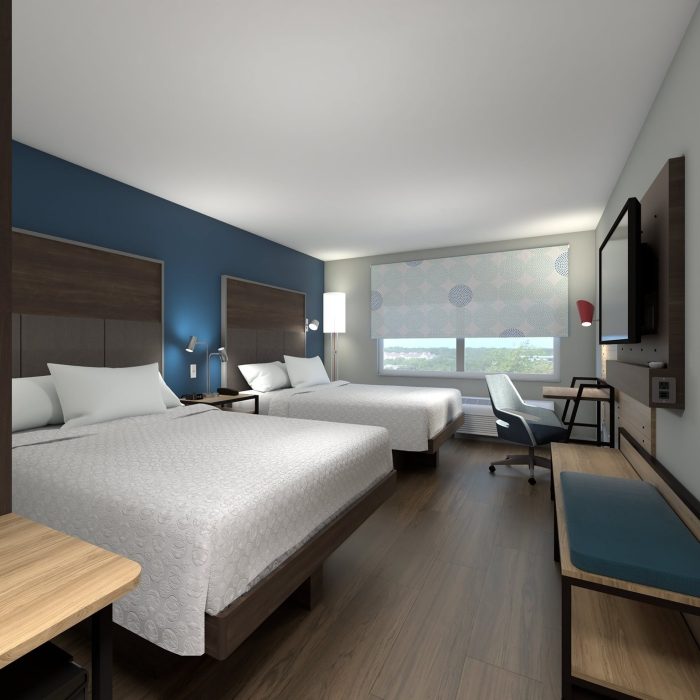 Find a Place to Stay
Want to stay longer? We don't blame you! Find a nice hotel or the perfect camp or RV spot for your stay.
Stay