9 October 2018
A Step-By-Step Guide to Planning Your Next Event
by mwinn
The following steps will help to ensure that your next event has the greatest chance of success:
Set goals for the event.

The very first step should be to formally identify what you want to accomplish from the event.

Assemble a team.

The best events extend beyond the event director, with volunteers offering their own skills and expertise where needed.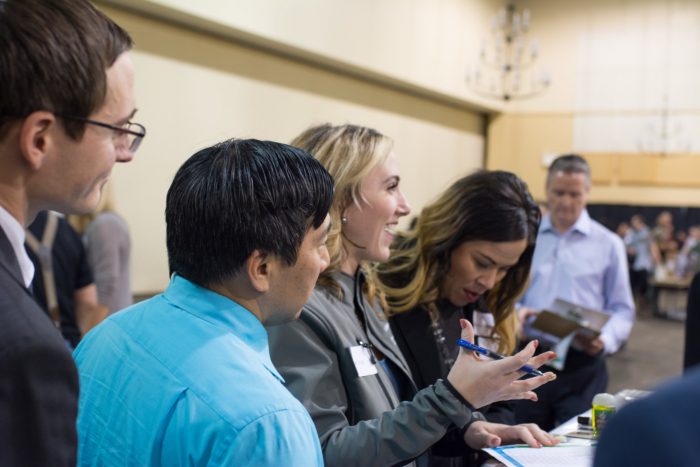 Create a budget.

Setting this dollar figure will help you plan how to best allocate the money for the event.

Select a venue and date

. With your budget in mind, it is time to choose the all-important venue and date. The

Davis Conference Center

, located just minutes from the Salt Lake City International Airport, has the space and amenities to ensure that your event is a success.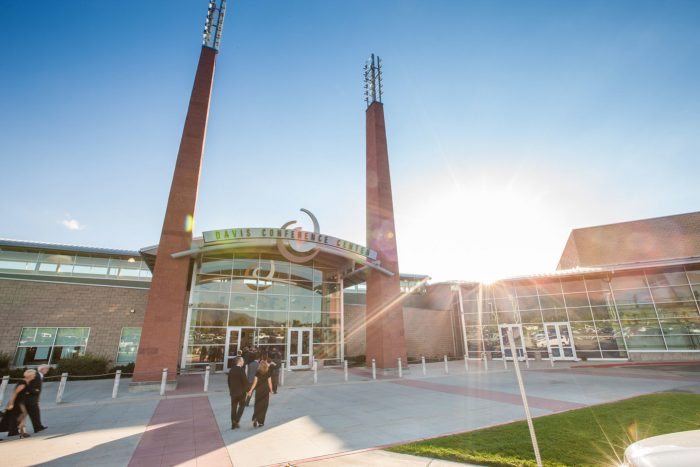 Engage sponsors and partners.

Particularly if the budget is tight, you may want to consider finding some sponsors to share in the cost of the event.
Now that you have the basic plans for your event underway, you can begin branding and marketing as necessary. This includes raising awareness and creating anticipation for the upcoming event.
The Davis Conference Center is here to help. Beyond offering a quality space for your event, they are surrounded by 10 hotels, 30 restaurants and endless activities to round out your event.
Click here to check availability and book your next event at the Davis County Conference Center.