Layton Heritage Museum
Discover historic artifacts, fascinating documents and vintage photos that date back to the turn of the century. The Layton Heritage Museum is the ideal place to learn something new while having fun doing it. If the advancement of agriculture interests you, you'll love discovering how it all started in this part of the world.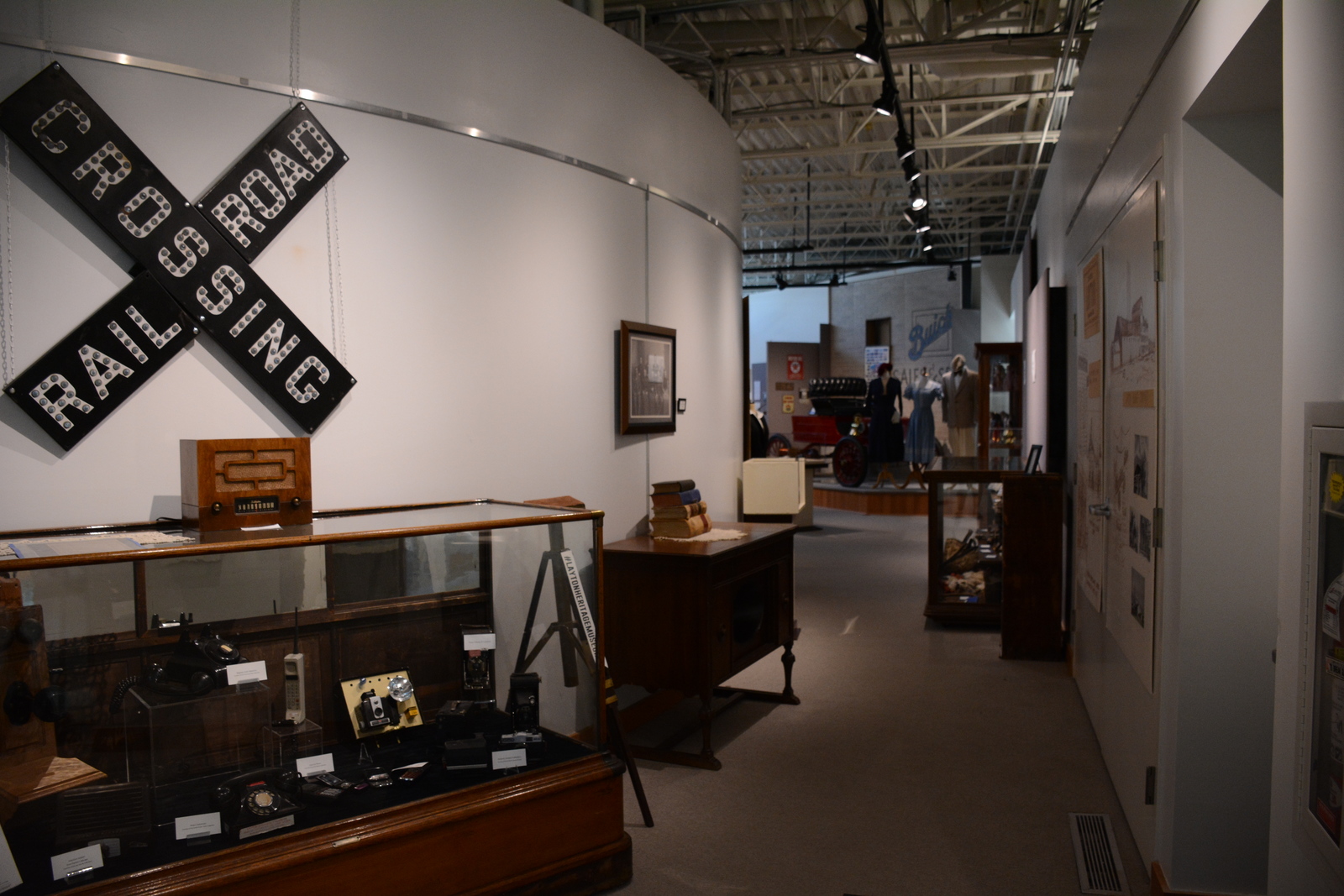 The Whitaker Museum
Linking the past to the present is what the Whitaker Museum is all about. Be included in its rich heritage and traditional values as you explore the enlightening exhibits, read incredible stories and learn from the past. This museum creates a sense of pride for the people in the city and you might even leave feeling it too.
Pioneer Village
Located in Lagoon, a walk on the rustic wooden sidewalks at Pioneer Village will transport you to earlier times. Take pictures with old-western apparel, walk through historical buildings or grab an ice cream cone at the Pioneer Village Parlor.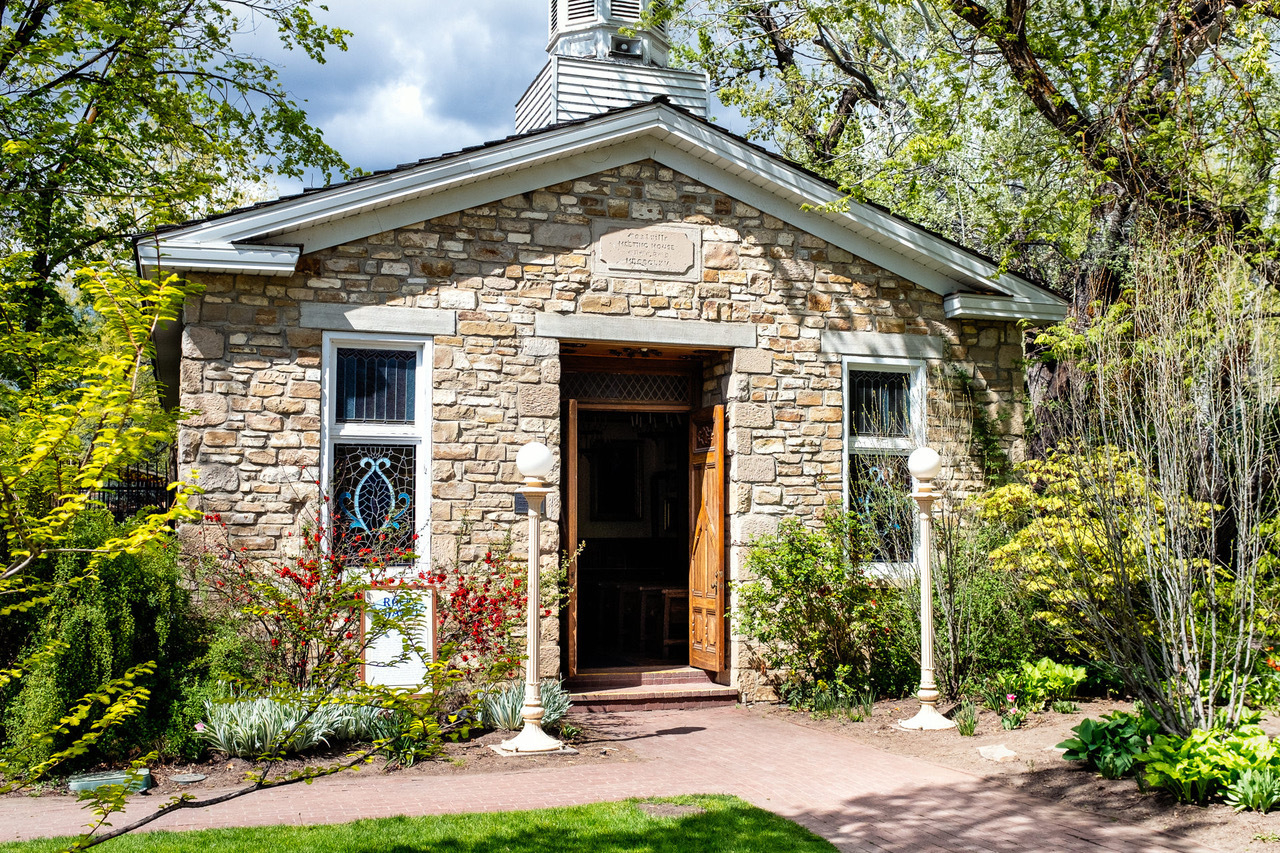 Bountiful History Museum
Filled with powerful information and historic artifacts, the Bountiful History Museum's goal is to help you appreciate the sacrifice of the early pioneers. Watch their stories unfold before your eyes as you take in all the museum has to offer. You will leave with a vast amount of new knowledge and appreciation for all those that have come before you.
Hill Aerospace Museum
Hill Aerospace Museum not only has 70 aircraft on display but it's also home to thousands of artifacts representing the aviation of the U.S. Airforce, Hill Airforce Base and the state of Utah. Here's an awesome fact you might not know — this museum hosted its 5 millionth visitor in 2019 and continues to be a popular attraction today. So what are you waiting for? Jump aboard and join us on our next flight.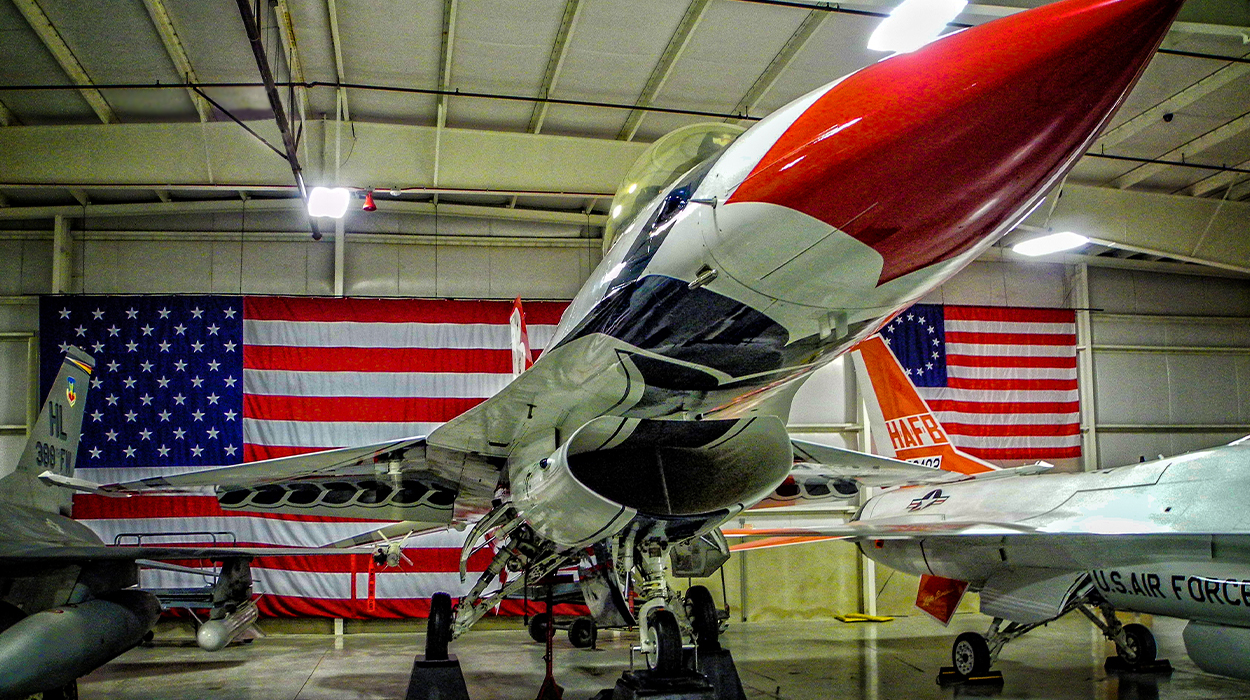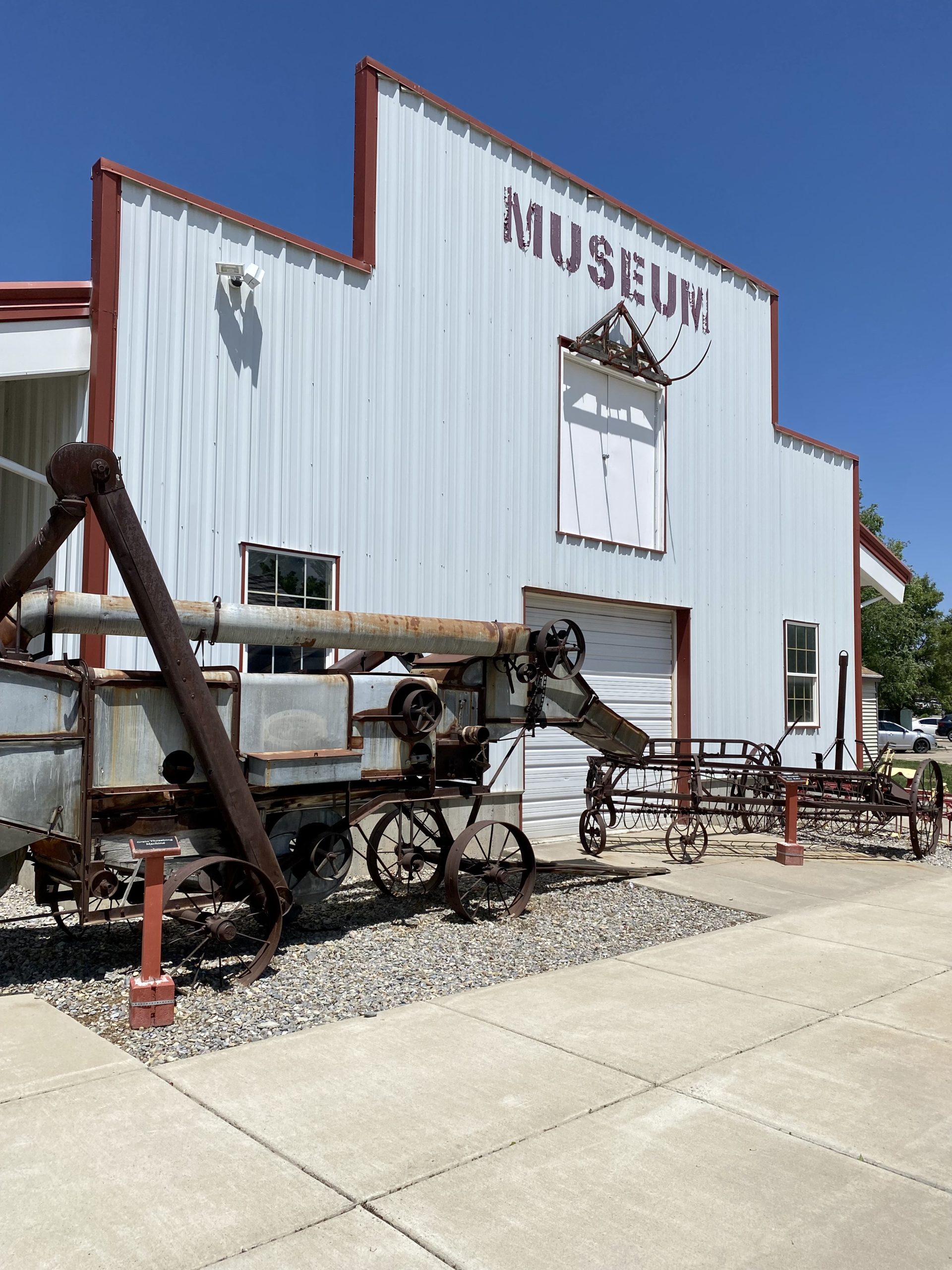 Syracuse Museum
Opened in 2002, the Syracuse Museum displays the inspiring history of Syracuse, Utah's early settlers. Learn how this incredible city grew socially, economically and culturally through the many beautiful exhibits featured throughout the museum. With one of the leading barbed wire collections in the country, you will enjoy endless hours of discovery.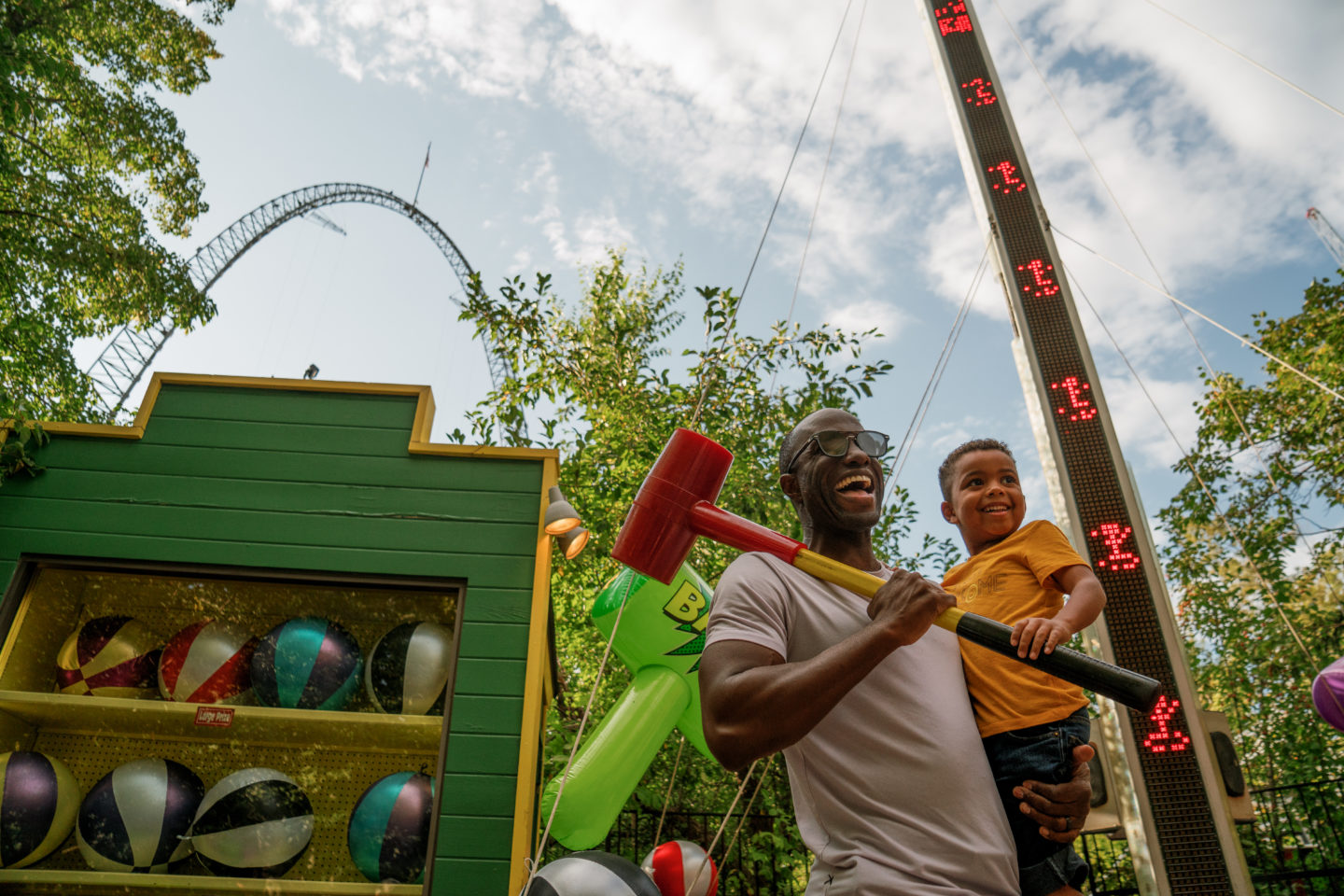 Learn About The Past and Play In The Present
While you are out and about, visit one of the many amusement parks in Davis County. As Utah's Amusement Capital there are exciting options for everyone.
Discover Amusement Options