24 March 2017
Stunning Event Venue & Hotel at Station Park
by Discover Davis
Station Park in Farmington, Utah has a match made in heaven for your next event: Fountain View Event Venue and Hyatt Place hotel. 
The View & All For Your Wedding or Event
Fountain View offers stunning sites of the beautiful Station Park. The featured fountain was created by Hugh Hughes, the same man behind Disney's Worlds of Color.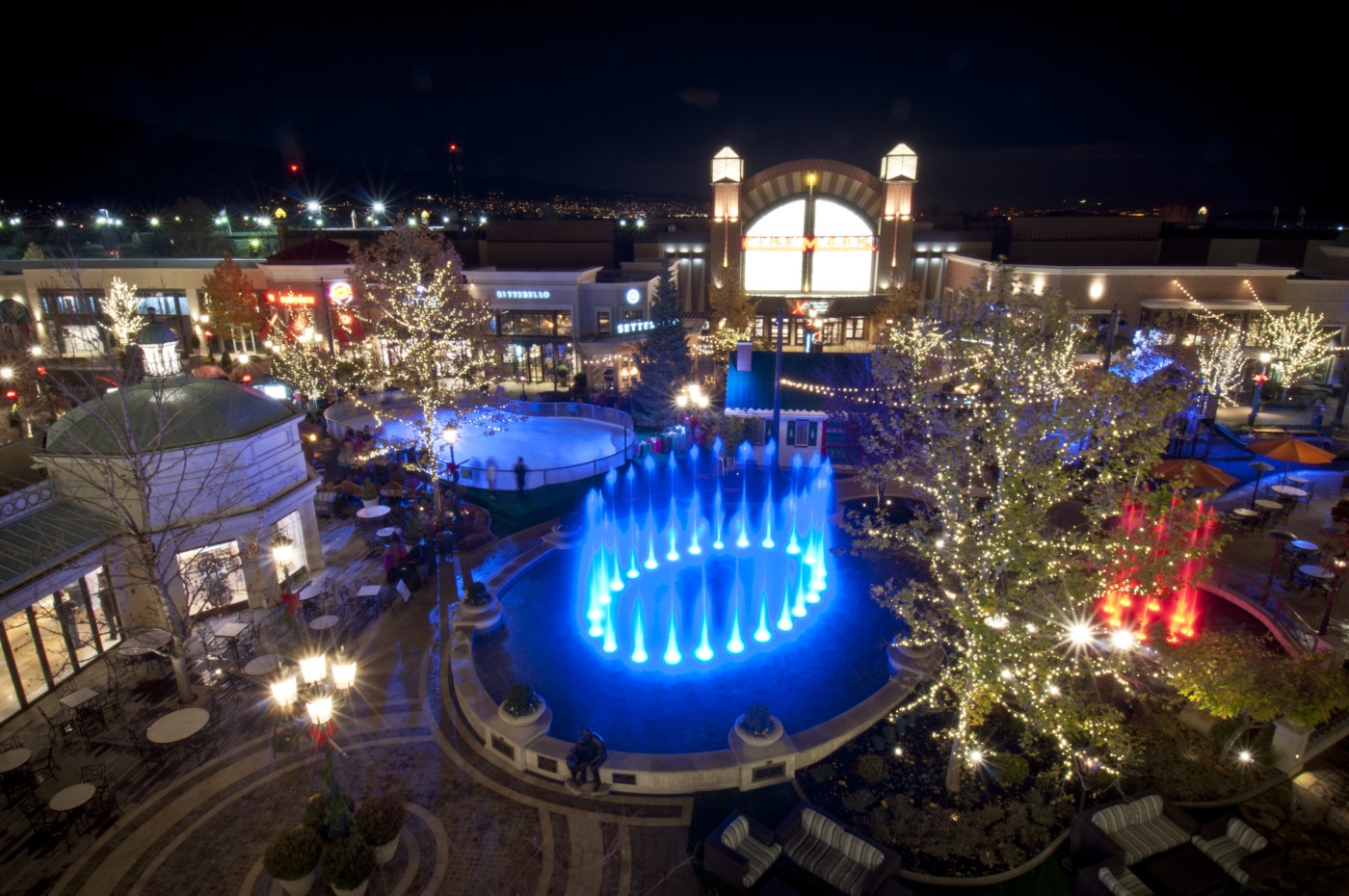 The venue itself lends the same modern atmosphere. You can seat 300 guests in their Main Hall, with two additional rooms to utilize for bridal parties or small meetings. The details of your event will be very easy to plan with Fountain View since they provide tables, chairs, tablecloths, set-up and take-down at no extra cost.
Another benefit of this venue is that you can choose any caterer you'd like to bring in food. The venue even provides a prep kitchen for the caterer's use. If you need ideas for catering, Station Park offers more than 25 restaurants that would love to work with you.
Whether you're planning a wedding, corporate event, or something special for another occasion, the Fountain View Event Venue would love to help you make the perfect plans. Schedule a tour to see it for yourself!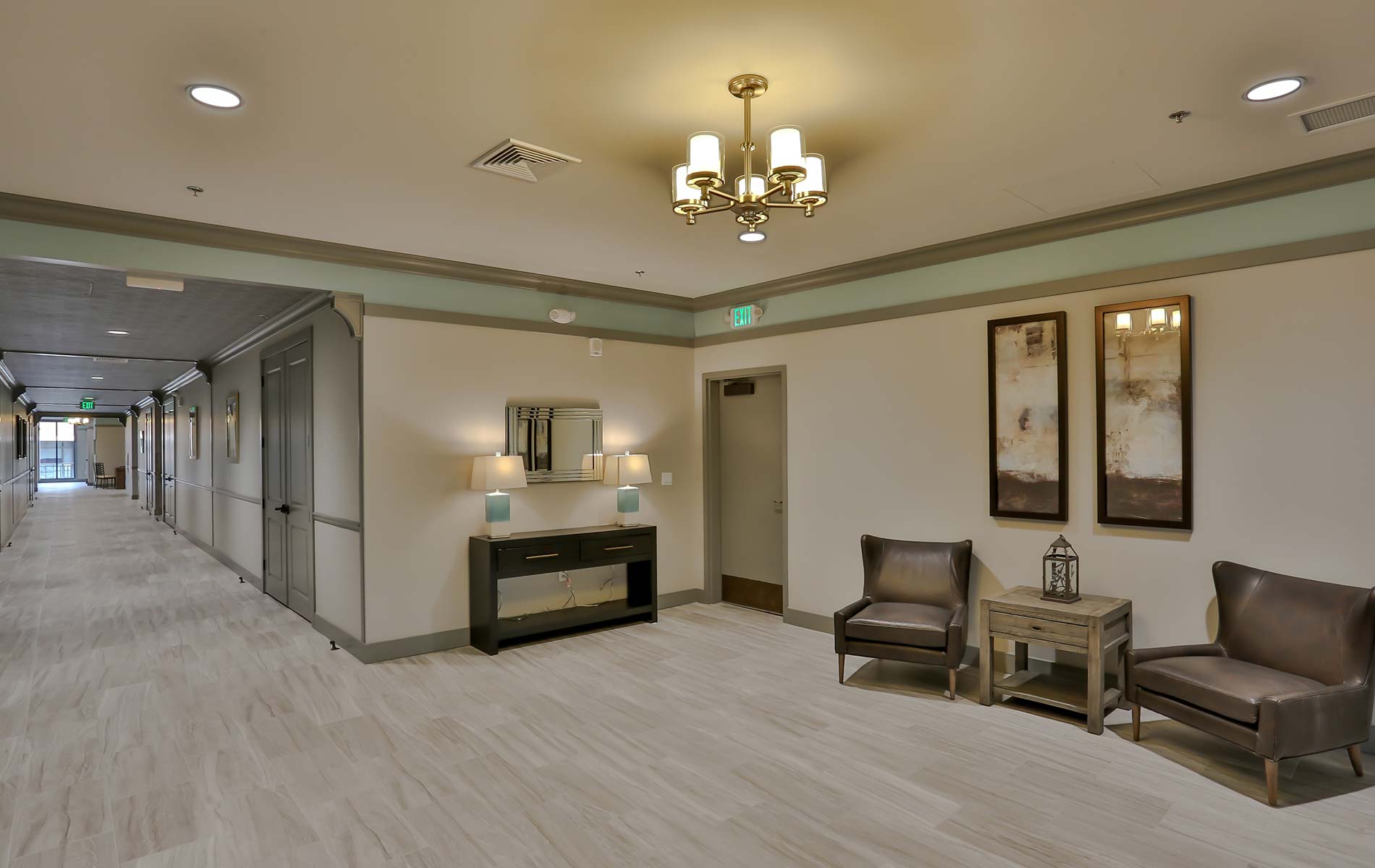 Stay Classy at Hyatt Place
If you're bringing in corporate team members or family from out of town for your event then look to Hyatt Place in Station Park for their stay. You will 'wow' your guests with the high-end design and quality service in this hotel.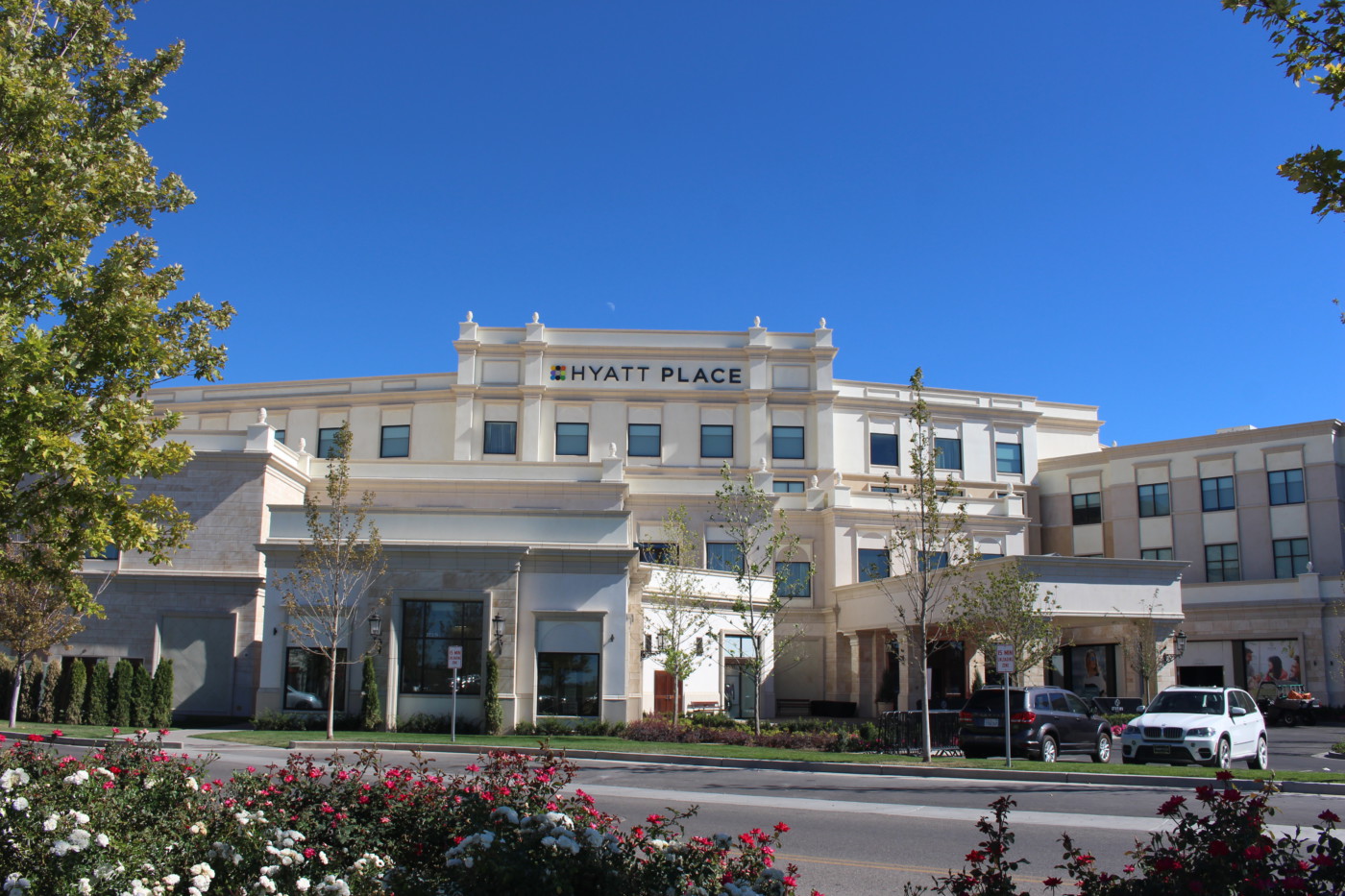 When staying at the Hyatt Place you or your guests in town can ask for a guide to Station Park, and they will help you navigate through the destination. During downtime, it's lovely to relax in their sophisticated lounge areas. Or if you wish, dip into their pool or work out in their gym. Your guests won't have to worry about breakfast because they provide a complimentary buffet of various hot and cold choices.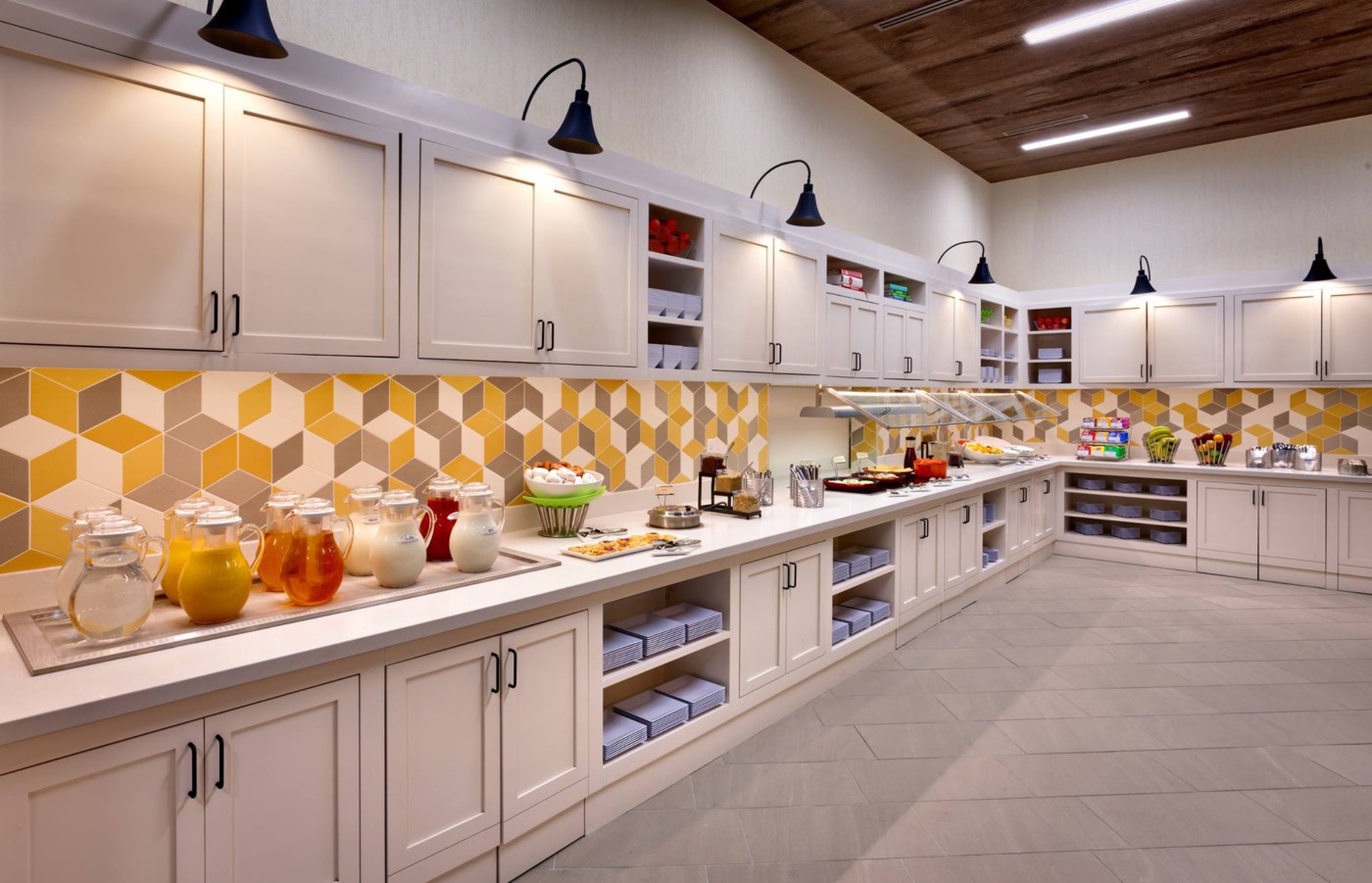 Play at Station Park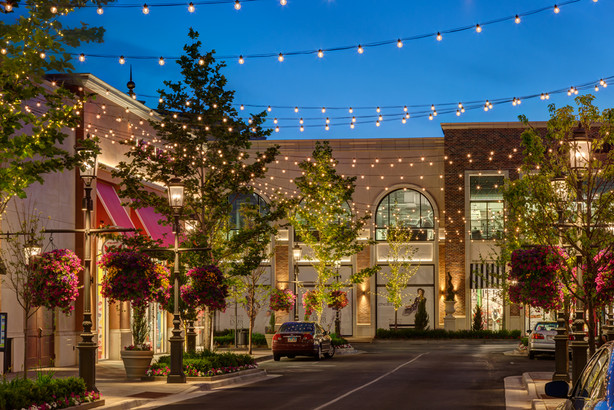 When you bring people in from out of town for your wedding or corporate event, they're going to look to you for additional things to do or sight-see while in Utah. Having your guests stay in the Hyatt Place in Farmington puts them in the heart of Station Park.
This destination offers more than 50 stores to shop at and more than 25 restaurants to enjoy. There are hands-on activities provided at a pottery painting studio – As You Wish Pottery, and cooking classes at Harmons. Station Park stays busy with events throughout the year as well: www.shopatstationpark.com/eventscalendar/  If your guests or you as the event planner want to wind down there's a Yoga studio and spa to relax at.
Visit Station Park in Farmington, Utah to decide for yourself if it fits your next event or wedding reception. 
---